A sequel to the feel-good Christmas rom-com The Holiday is said to be in the works, 17 years after it came out.
Back in 2006, Cameron Diaz, Kate Winslet, Jack Black, and Jude Law all starred in a movie that became a big hit at the box office and is now a must-see during the holidays.
Since the first movie came out, people have been curious about what would have happened to Amanda (Cameron), Graham (Jude), Iris (Kate), and Miles (Jack).
Well, a source recently told The Sun that the beloved movie's cast is likely to get back together to make a second movie, almost 20 years after the first one.
The insider says that the "main talent," which includes the 47-year-old Titanic star and the 50-year-old Charlie's Angels actor, will start filming the rom-com next year, along with other leads like the 49-year-old Sherlock Holmes actor and the 53-year-old School of Rock star.
The plan is to start filming next year. The main talent are all signed up,
they wrote.
The plan is to start rolling on scenes next year, primarily in the UK and in Europe, but the main talent are all signed up and on board.

It's one of the most successful movies of its kind and still enjoyed every year by millions of fans around the world – it makes perfect sense to revisit those characters and find out what became of their lives after they hooked up,
they continued.
It'll be funny, poignant, and heartwarming – just what everyone wants for Christmas,
the source added.
The movie is about two women who switch places to live over the holidays. Iris stays in Amanda's expensive home in Los Angeles, while Amanda goes to Iris's home in the country.
Both characters are looking for a change after bad breakups, but they end up falling in love with people from the other's world. Amanda falls for Iris' brother Graham, and Iris falls for Amanda's coworker Miles.
The movie, which cost about £70 million ($85 million) to make but made over £200 million ($243 million) at the box office, has become a holiday tradition.
Are you guys excited about a possible sequel? What do you think?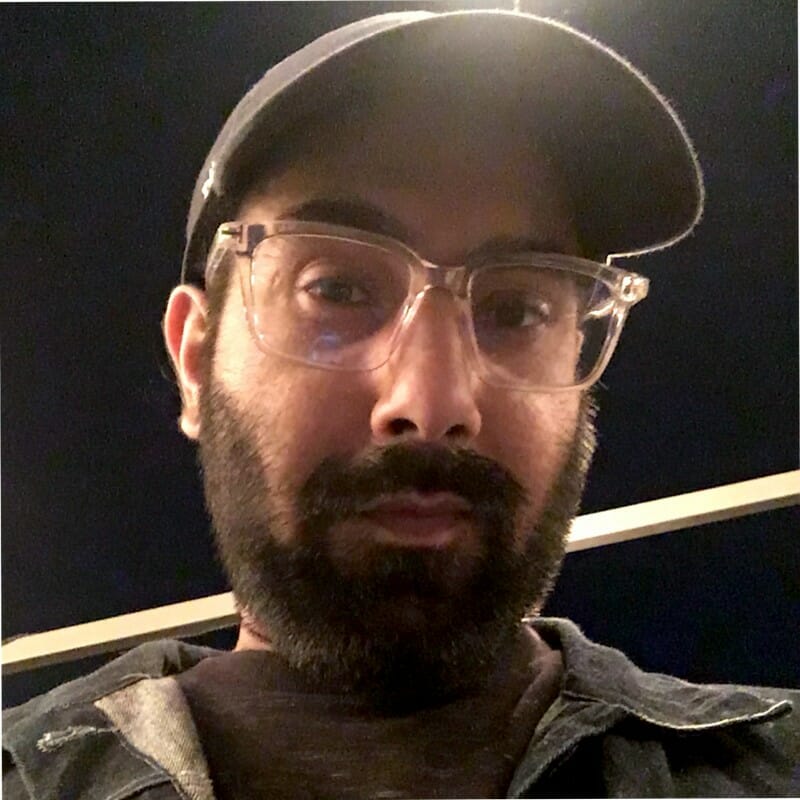 Fascinated by everything that goes beep. Strong passion for music, tech, and all things Marvel.