OnePlus finally unveiled its latest flagship killer OnePlus 7 Pro. The phone packs impressive hardware including a notch-less 90Hz display, an in-display fingerprint sensor, a triple camera setup and a 4000 mAh battery at a price lesser than the cheapest variant of Samsung Galaxy S10 lineup.
But these specs are not of any good if the phone cannot perform its primary function, that is, making a phone call.
Interestingly, the folks over at PCMag and Cellular Insights have teamed up to test some of these phones and to see how they fare to each other.
Cellular Performance of OnePlus 7 Pro
It should be kept in mind that all phones are not designed equal when it comes to cellular reception. It depends upon the frequency bands which are backed by the modem chip and antenna.
For example, OnePlus 7 Pro as well as the Galaxy S10 employes the same Qualcomm X24 modem but the Galaxy S10 uses a 7 carrier aggregation which provides it the maximum theoretical speed of 2 Gbps while OnePlus 7 Pro uses 5 carrier aggregation which gives it the maximum theoretical speed of 1.2Gbps.
Interestingly, the iPhone XS Max with Intel's XMM 760 modem had the lowest peak bandwidth of 1Gbps because of the lack of 4×4 MIMO.
[fvplayer id="1060″]
When the testing was limited to the LTE band with good signal strength, LG V40 performed much better than the other three phones. OnePlus 7 Pro performed very well when the signal strength was poor while the iPhone XS max was very slow.
In the final test, it came out that LG V40 performance is comparable to the OnePlus 7 Pro but the flagship took the lead overall.
The iPhone XS Max struggled with the cellular performance which could be due to the Intel modem. However, things might change for upcoming Apple devices after Qualcomm and Apple finally settled their feud.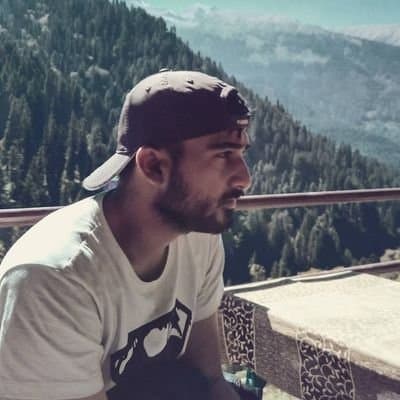 Marketing Strategist. My pen drives my passion—an avid book reader. Covering celebrity net worth is my forte.