The Mummy, which debuted in 1999, served as something of a cultural reset. Over twenty years later, we still have a special place in our hearts for that incredibly entertaining movie.
Of course, it's wonderful to look back on the cast and see where they are now that the movie is getting on in age (oh, how time flies). And they have undoubtedly achieved success.
Arnold Vosloo.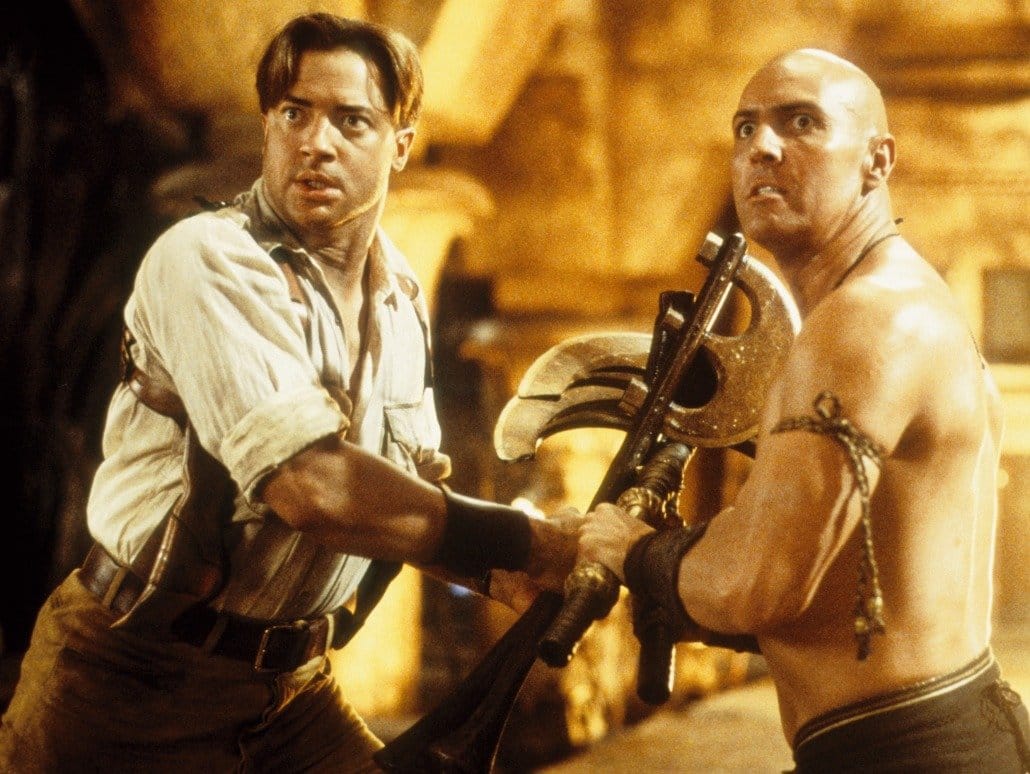 High Priest Imhotep, played by Vosloo, who serves as the movie's main antagonist, was revived by Jonathan and Evelyn during the course of the narrative. Vosloo ultimately came back to play Imhotep in the 2001 follow-up to the movie, even though he loses in the end.
Since then, he has been in several shows and films as an actor.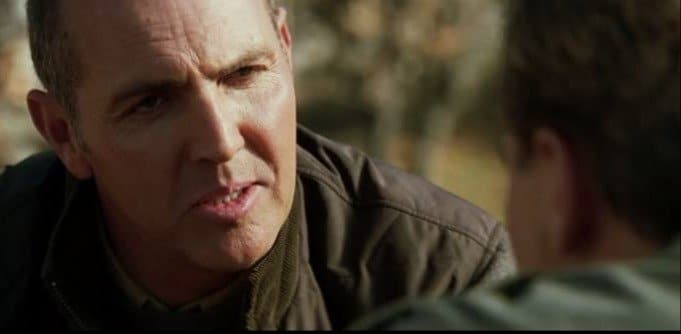 Vosloo's career has undoubtedly continued to grow since his role as The Mummy's titular antagonist. In addition to 24, NCIS, Bones, and most recently, the Netflix series Ludick, he has been in a variety of shows.
In addition to television, Vosloo has been hard at work on films.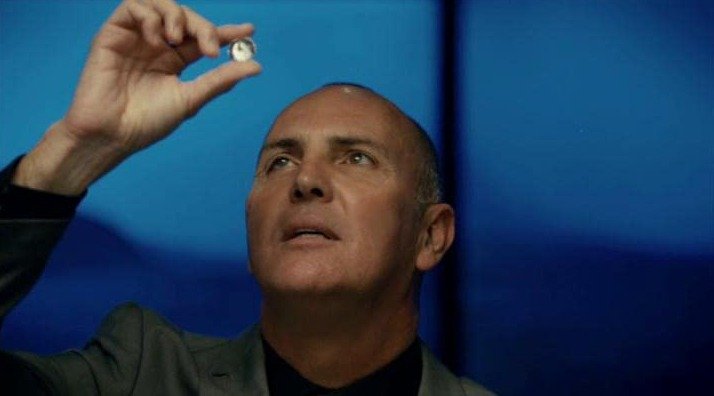 Recently, he appeared in the Netflix movie Silverton Siege. He has appeared in several additional movies throughout the years, such as Blood Diamond, GI Joe: The Rise of Cobra, and GI Joe: Retaliation.
Kevin J. O'Connor.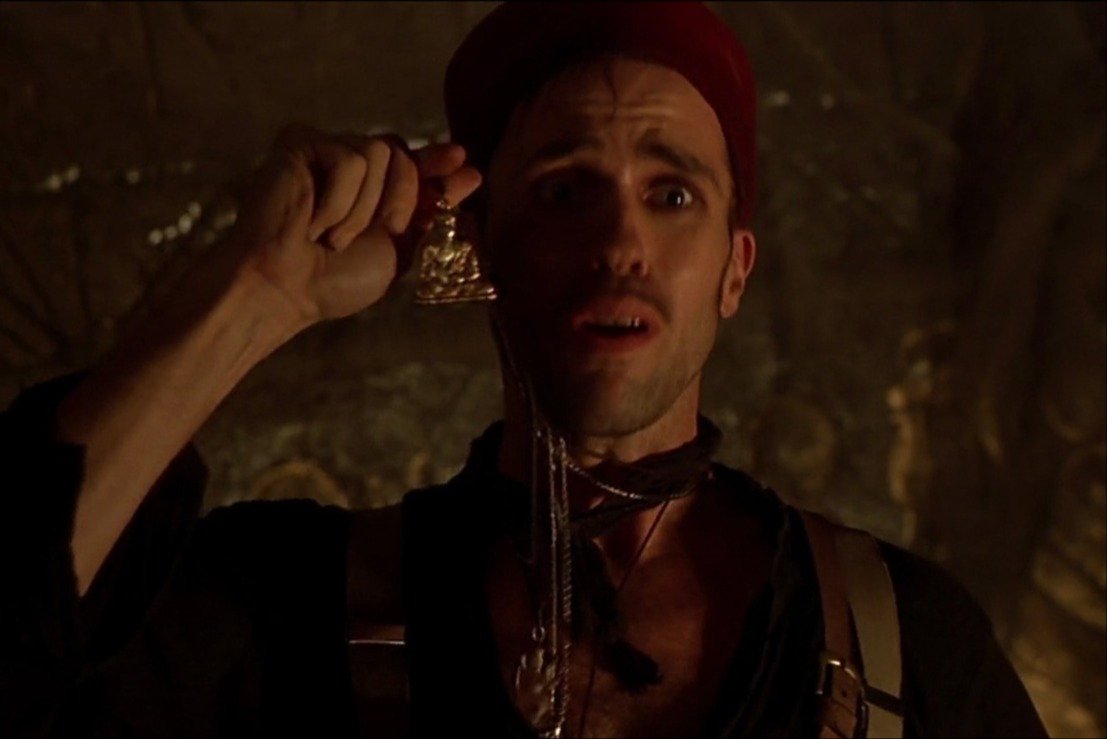 Beni Gabor, played by Rick O'Connell, who was once Rick O'Connell's comrade and ally, switches to the dark side and promises to aid Imhotep in executing his schemes. It makes fitting that O'Conner doesn't appear in the sequel given that he dies at the conclusion of the first film.
He continued to feature in a variety of other things though.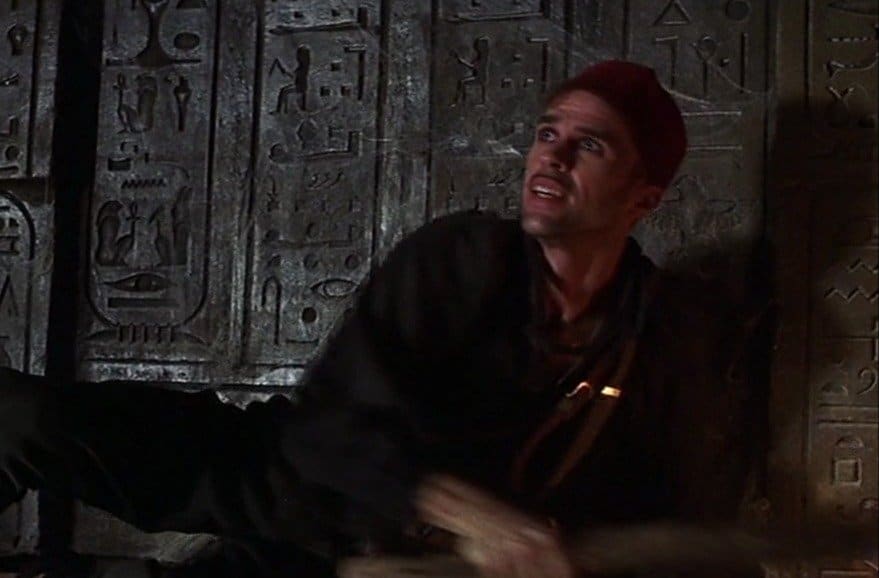 O'Connor appeared in There Will Be Blood, Van Helsing, and even GI Joe: The Rise of Cobra alongside Arnold Vosloo. He most recently appeared in Wish Upon A Unicorn in 2020.
Of course, he frequently appeared on television.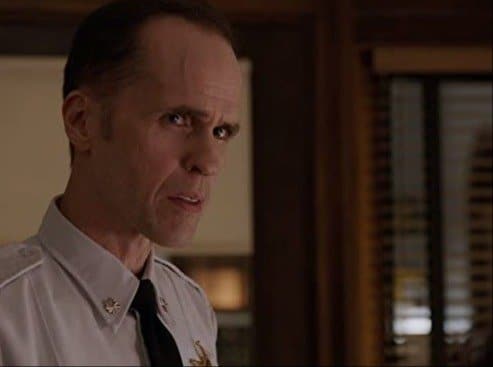 In the years thereafter, O'Connor has made appearances in a number of TV shows and miniseries, including Chicago P.D., The Mob Doctor, 11.22.63, Catch-22, and most recently, On Becoming a God in Central Florida.
Patricia Velasquez.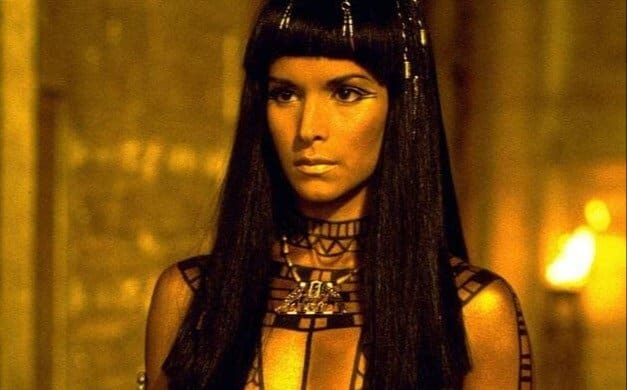 Imhotep was having an affair with Anck Su-Namun during the prologue of the movie, and Velasquez played her. She made a second appearance in The Mummy Returns in 2001, joining the majority of the cast.
She has since accomplished a number of things.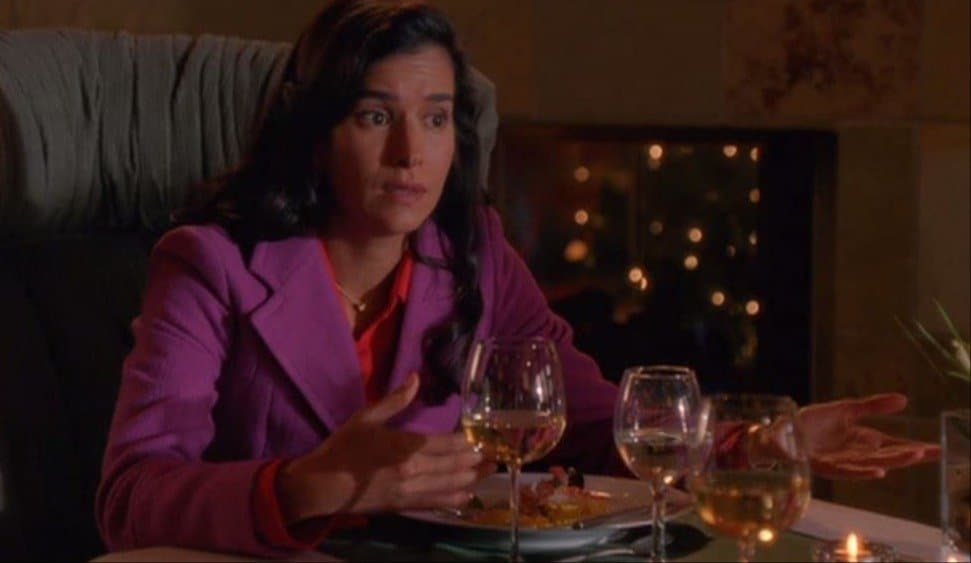 On TV shows like Arrested Development, The L Word, and American Family, she has played a variety of recurrent parts. She also appeared as a guest on Ugly Betty and CSI: Miami.
The filmography of Velazquez is quite extensive.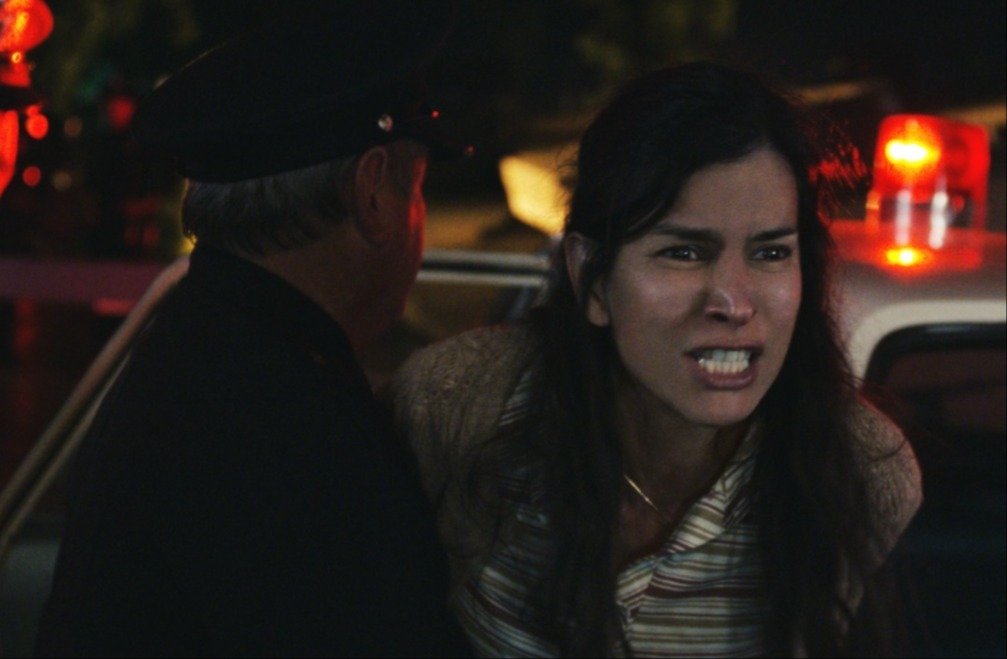 She has acted in many movies, including Malignant, The Curse of La Llorona, and Mindhunters. She appeared in the movie Free Dead or Alive in 2022 most recently.
John Hannah.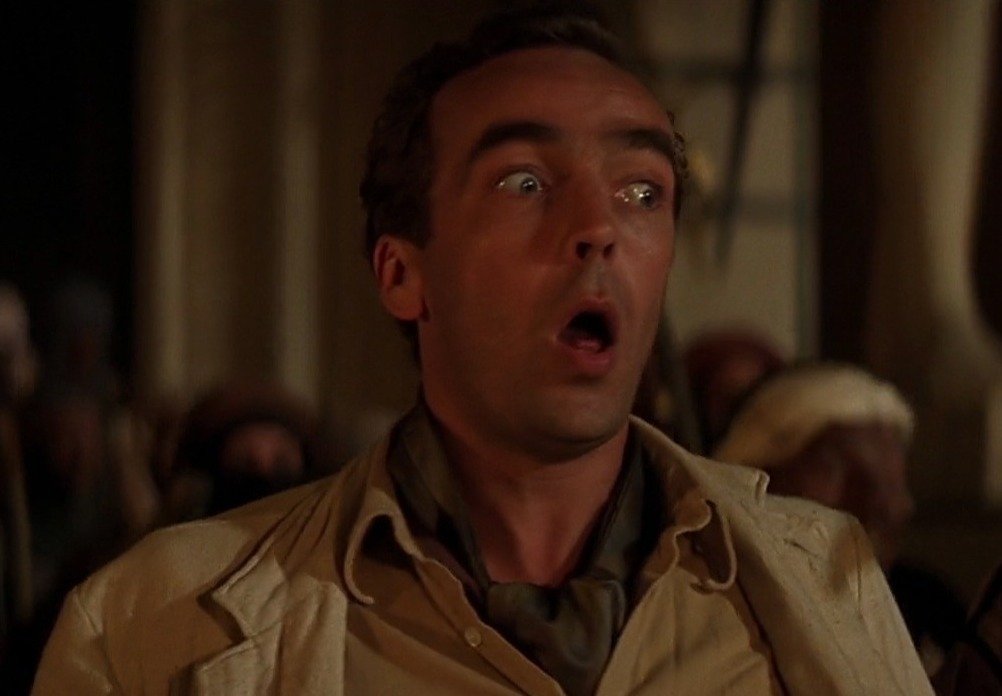 Hannah plays Jonathan, Evelyn's brother, in The Mummy. Early on in the movie, he and O'Connell disagree, but by the conclusion, they are cooperating. Naturally, Hannah shows up in the movie's follow-up.
He then carried out a variety of actions.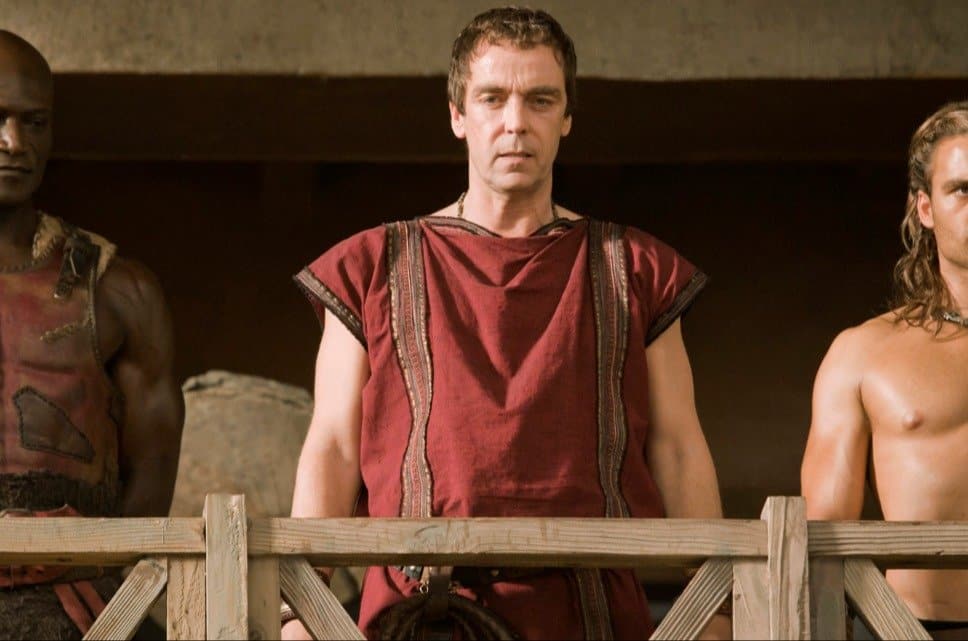 Since the first release of The Mummy, Hannah has been in numerous TV series. He has been in a number of television series, including Transplant, Agents of S.H.I.E.L.D., Spartacus: Blood and Sand, and New Street Law.
He also worked on many movies.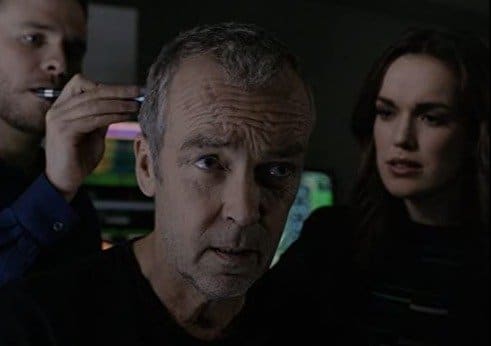 He appeared in other short films as well as Tomb of the Dragon Emperor, the other sequel to The Mummy. He most recently appeared in The Auschwitz Report in 2021.
Rachel Weisz.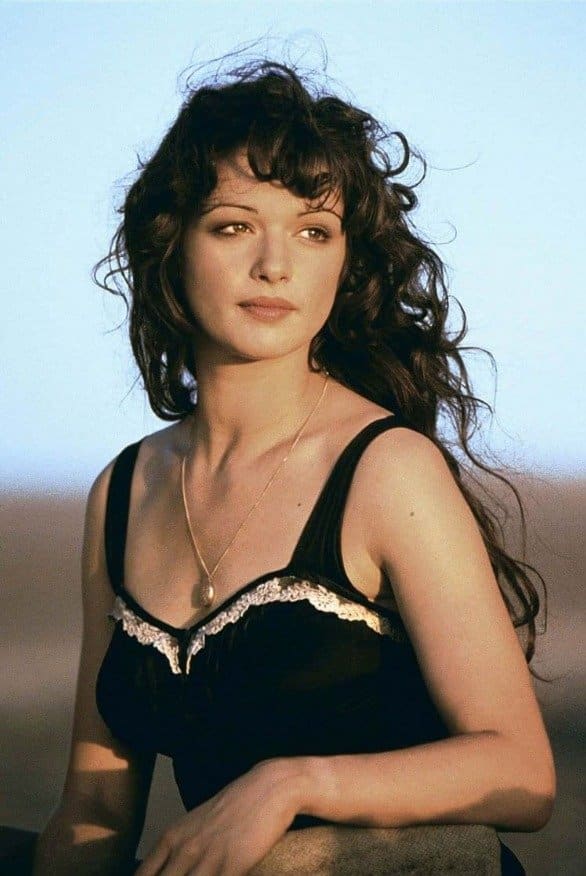 Weisz, one of the movie's stars, played Evelyn Carnahan, a character who came dangerously close to being sacrificed by Imhotep in The Mummy and The Mummy Returns. She has enjoyed a lot of success as a movie star throughout the years.
She has since appeared in many movies.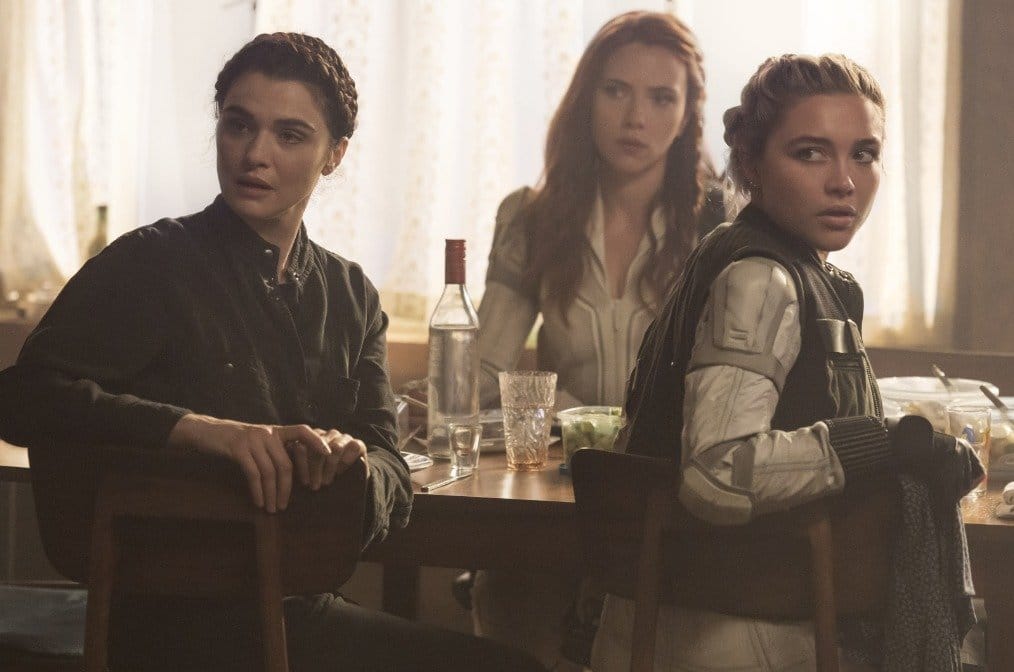 Constantine, About a Boy, The Lovely Bones, The Constant Gardner (for which she won the Oscar for Best Supporting Actress), and The Favourite are just a few of the movies she has appeared in (which got her a nomination). She most recently appeared in Black Widow in 2021.
She has also been seen on television.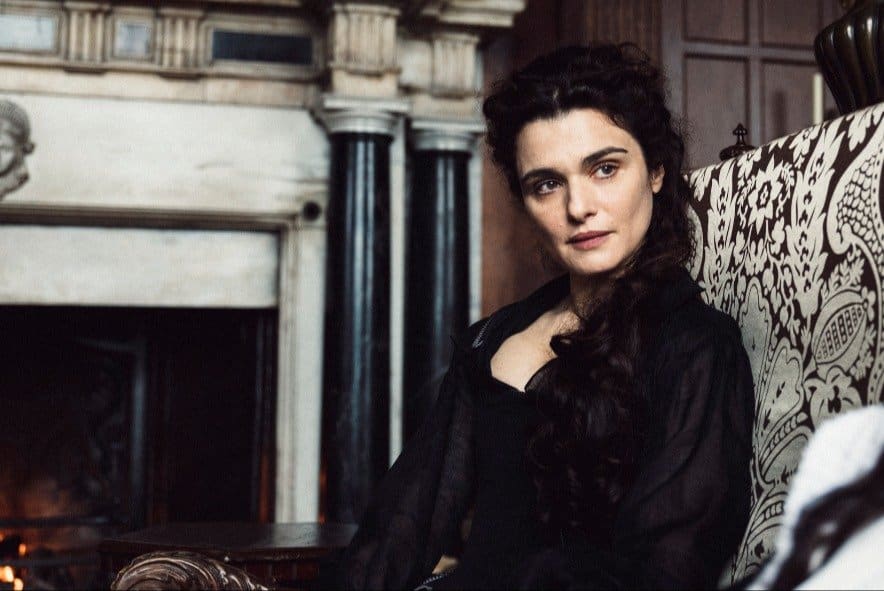 Weisz has been in a couple of TV movies and was a guest star in an episode of The Simpsons. In a future Dead Ringers television adaptation, she will play one of the Mantle Twins.
Brendan Fraser, of course.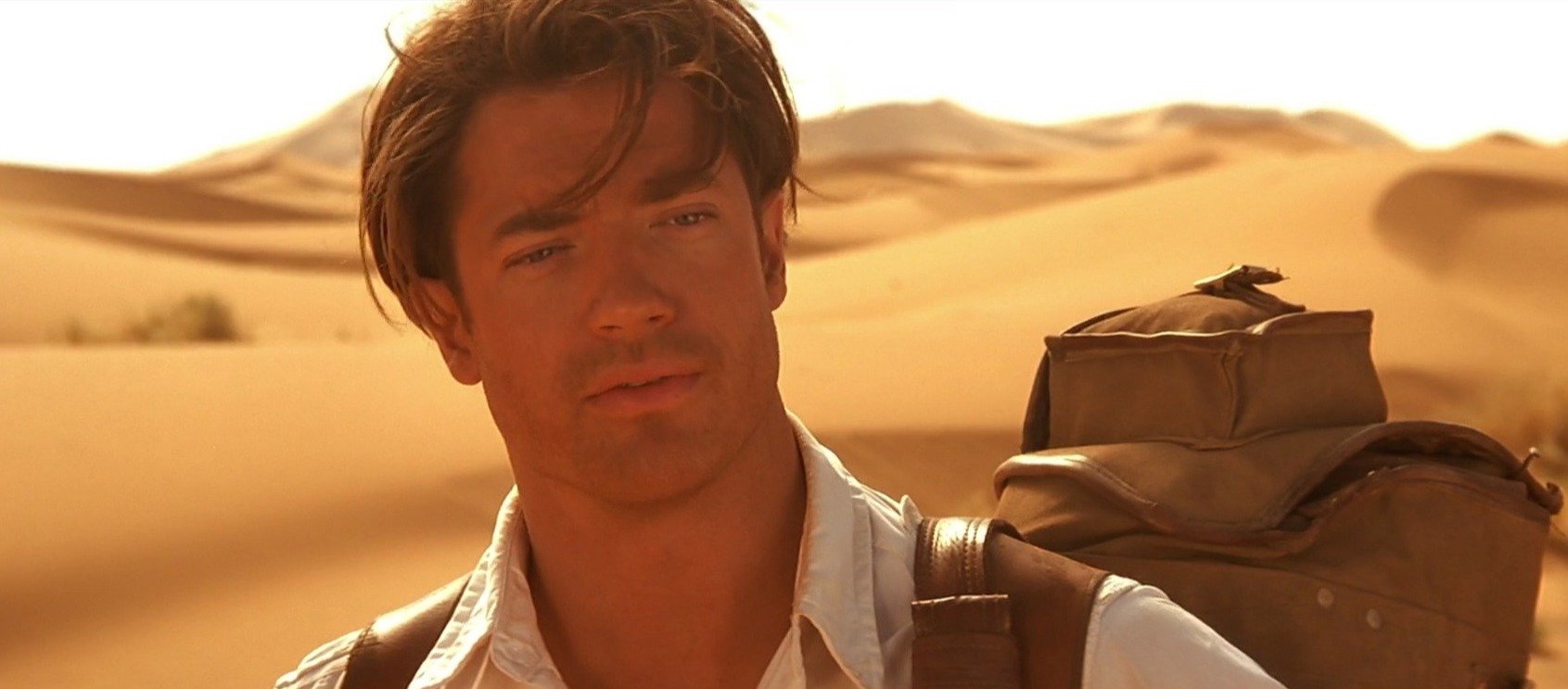 Without its star, where would The Mummy (and its two sequels) be? With his role as Rick O'Connell, Fraser's career could only go up. Unfortunately, he spent several years out of the spotlight.
But it doesn't mean he hasn't continued to work.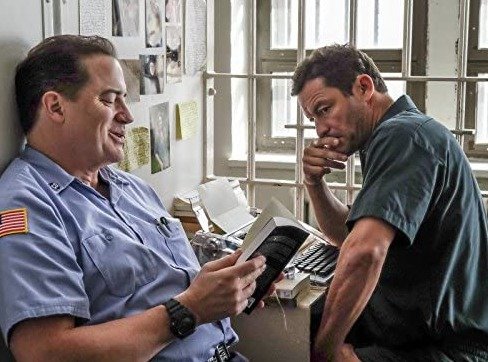 He undoubtedly kept performing throughout the years, making appearances as a regular character in Scrubs and lending his voice to a character in Fairly Odd Parents. His career has recently experienced a significant upswing that some have termed the "Brenaissance."
He's now returned.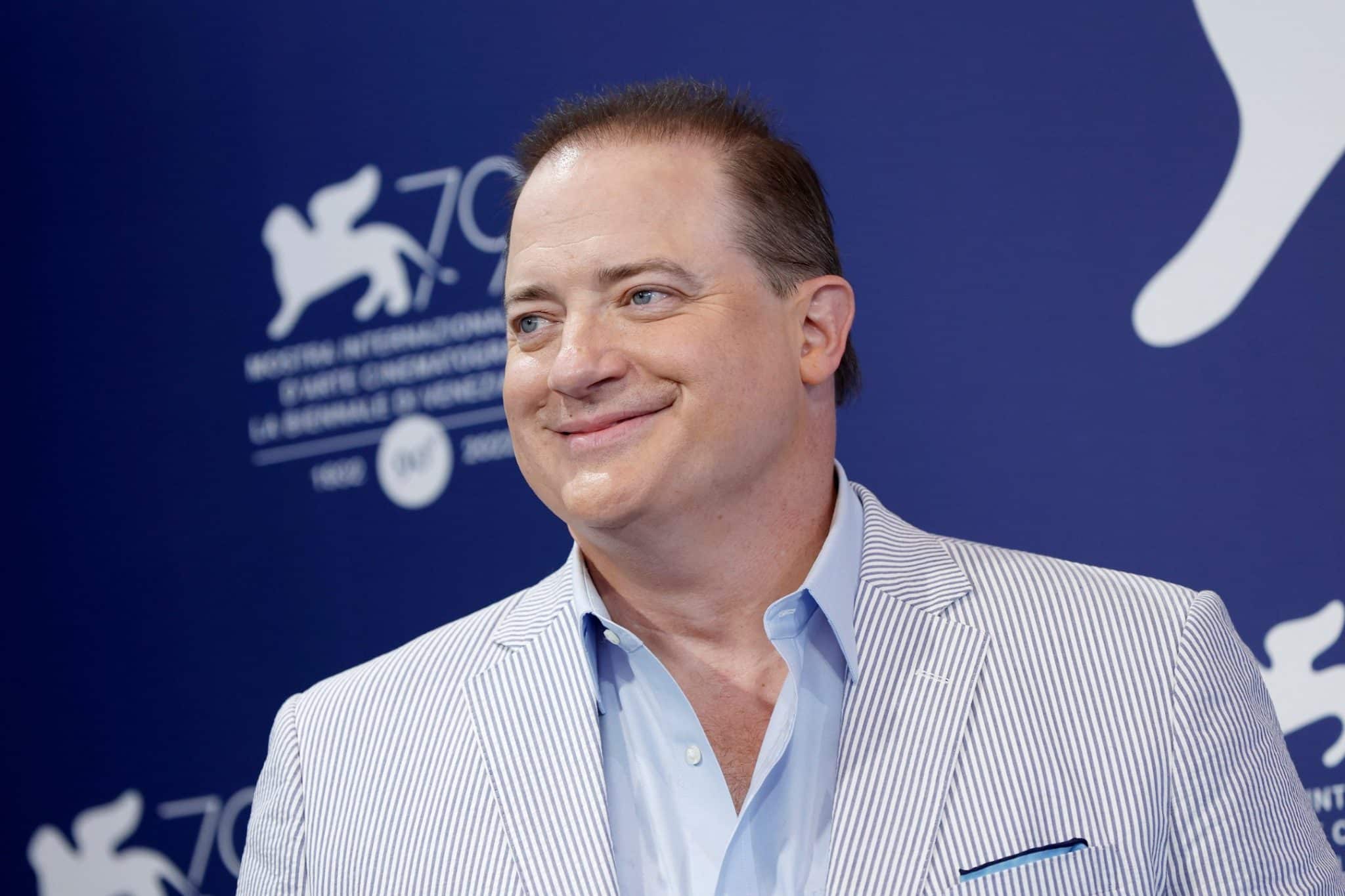 Fraser recently appeared in the Venice Film Festival premiere of The Whale. When the movie ended, he was given a 6-minute standing ovation because the audience enjoyed it (and him) so much.
Additionally, he was cast as the antagonist in the HBO Max Batgirl film, which was ultimately canceled.