Every fan of The Big Bang Theory enjoyed the hottest couple in the show, that is Leonard and Penny, making fun of each other, falling in love and ultimately getting married. But it has come to our notice that the two actors had an affair while on the sets of the show.
[fvplayer id="1461″]
Kaley dated Johnny
Speculations had been ongoing for a long time, but they have been confirmed now by the actress who played Penny herself. Kaley Cuoco revealed that she dated Johnny Galecki from 2007 to 2009. She also revealed that the affair was kept a secret from almost all members of the cast.
Cuoco also revealed that it bothered her to keep everything under the covers. She said that although the relationship was beautiful because they could not speak about it or go anywhere together, it wasn't fun. She said that it took a toll on her to deny the fact that she loved him.
She kept it under wraps
She also added that they did that because they didn't want their relationship to affect their professional relationship. Both the actors had agreed not to let their personal matters affect work.
In an interview, Galecki also revealed that he considered Kaley more than an ex, that she is a part of his life. It is remarkable how the duo kept everything under wraps and didn't let it affect anything on the show.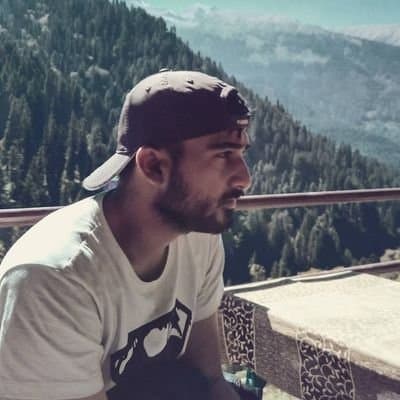 A journalist passionate about entertainment, pop culture, anime, gaming, and celebrity news: with years of experience in writing and reporting, I love to delve deep into the latest trends, information, and controversies surrounding entertainment and celebrity culture. Whether you're a die-hard gamer, an anime fanatic, or love to keep up with the latest celebrity news, I've got you covered.