Hulu has become one of the best places for anime fans to stream a broad range of content, no matter which genre they are interested in. The streaming platform has begun taking the Japanese animation medium very seriously and is seeing incredible results, with millions of viewers tuning in to experience the different shows available on the service.
With so much anime available on Hulu, it can be daunting to select your next watch. Here we will be breaking down the best anime on Hulu with something for everyone.
Naruto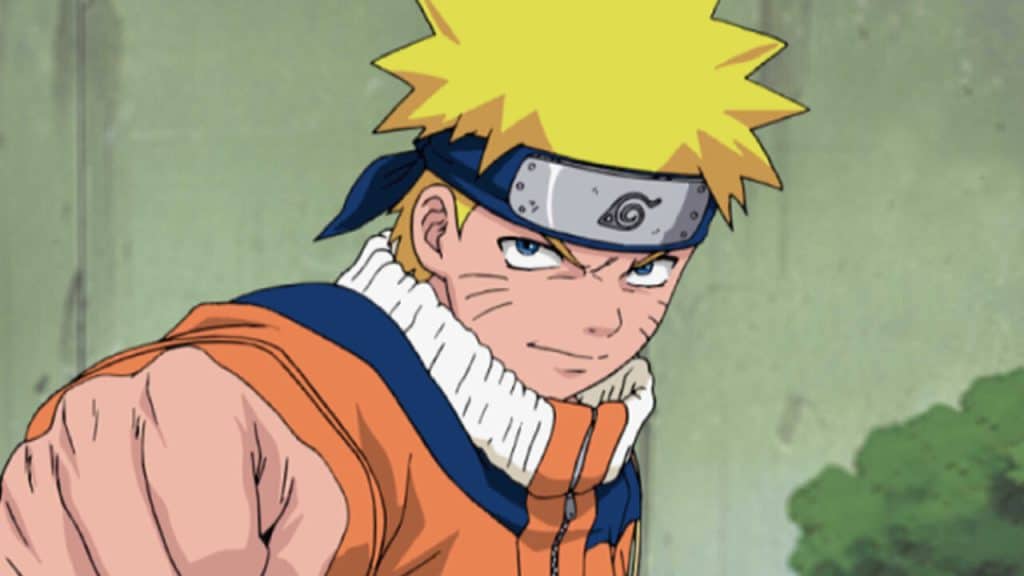 Naruto has become one of the most well-known anime series worldwide, based on the smash hit manga series of the same name. It follows the character of Naruto Uzumaki, a young ninja trying to achieve his dream of becoming the leader of his village. Throughout the course of the show, Naruto faces off against his rival Sasuke across a number of exciting arcs.
Attack on Titan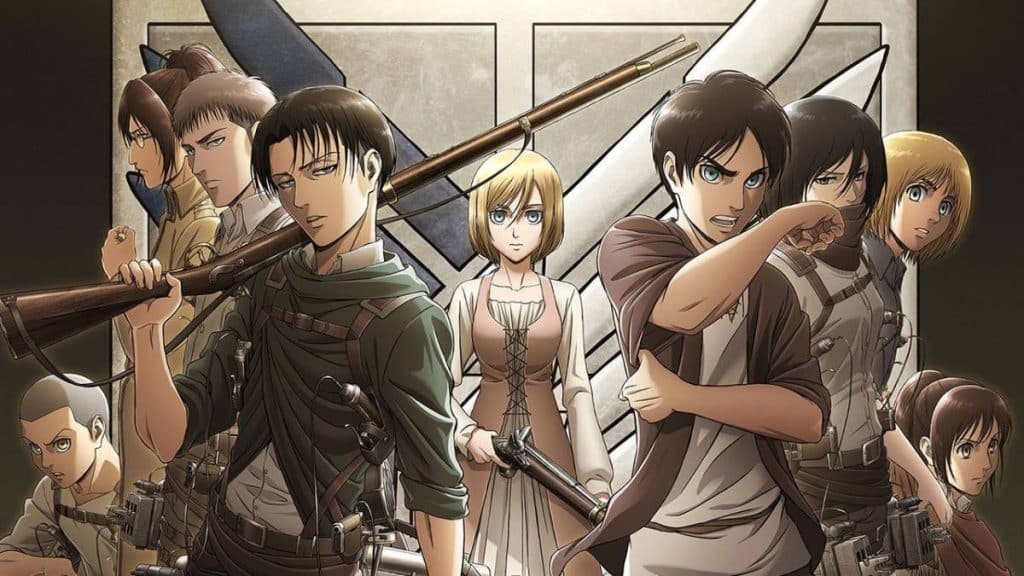 Attack on Titan is instantly recognizable with its own sense of unique style. It is set in a world where humanity lives within an enormous walled city to protect them against gigantic monstrous titans who roam the nearby countryside. The military holds these terrifying titans at bay, with which the young protagonist Eren Yeager enlists. His motivation to join and battle against the titans comes from the destruction of his village and the death of his mother when he was a child. Through some incredible twists and turns, Attack on Titan is one of the most exciting anime shows.
One-Punch Man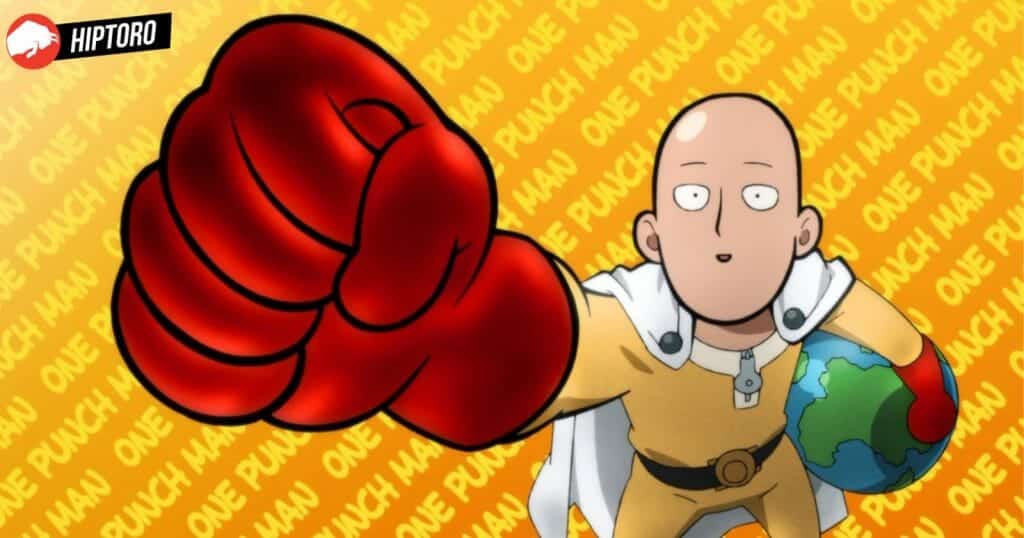 Shonen anime series' depicting overpowered heroes are commonplace, and this next entry is a perfectly hilarious parody of this concept. One-Punch Man follows a regular man named Saitama, who sets his sights on becoming a powerful hero to take on monsters and villains. After encountering a crab monster, Saitama begins a daily training regime consisting of 100 push-ups, 100 sit-ups, and 100 squats, followed by a 10km run. This simple workout schedule hilariously causes him to become extremely powerful, able to defeat any foe with a single punch. It also causes him great stress, leading to complete hair loss and giving him his signature bald look. This insane power bored Saitama since no opponent can offer him any challenge. One-Punch man is one of the most entertaining anime shows with hilarious encounters.
Cowboy Bebop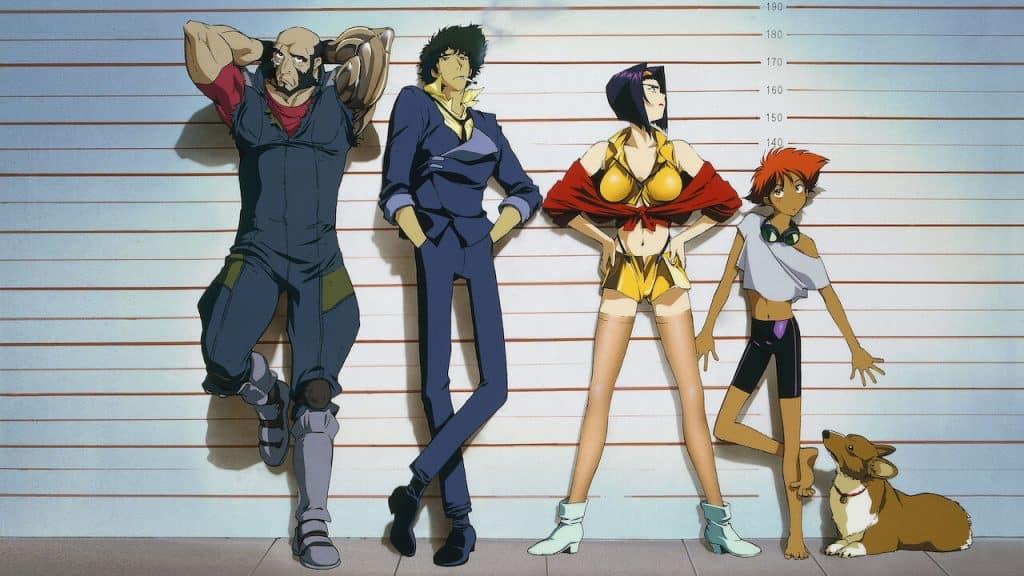 A slightly older anime, Cowboy Bebop holds up incredibly well even today. It follows a group of bounty hunters who chase down criminals across the universe on a spaceship called the Bebop. Cowboy Bebop is a must-watch anime with a great sense of style, memorable characters, engaging stories, and stellar voice acting.
My Hero Academia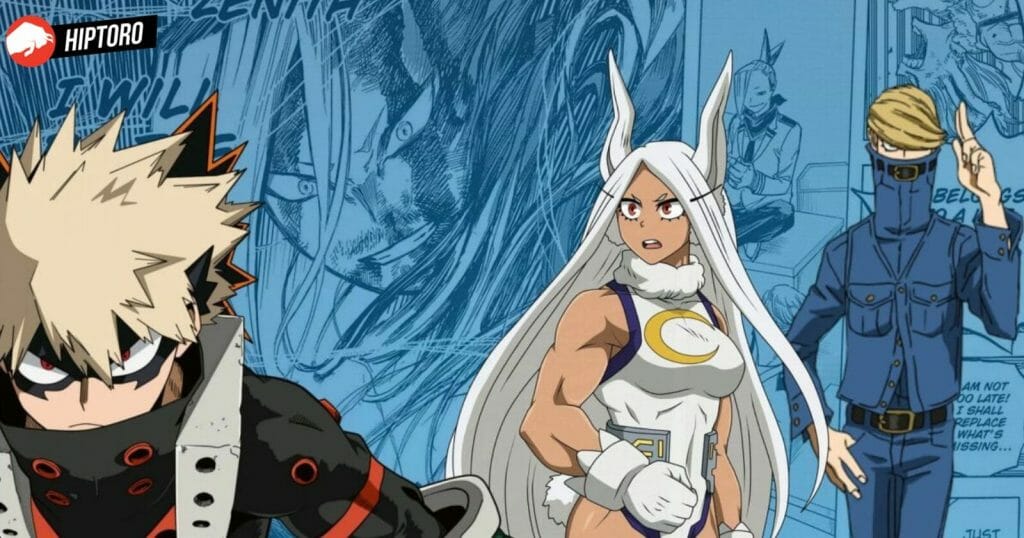 My Hero Academia is a Shonen anime that follows a boy named Izuku Midoriya attending a high school for developing superheroes. The twist here is that Izuku does not have a superpower known as a 'Quirk' in the world of My Hero Academia. His mentor is Japan's greatest superhero, All Might, who sees the potential in Izuku and bestows his unique abilities upon him. As the cast of young heroes begins to develop their powers, great and mysterious enemies threaten the school, Japan, and the world, and they need to step up to help save the day.
Sailor Moon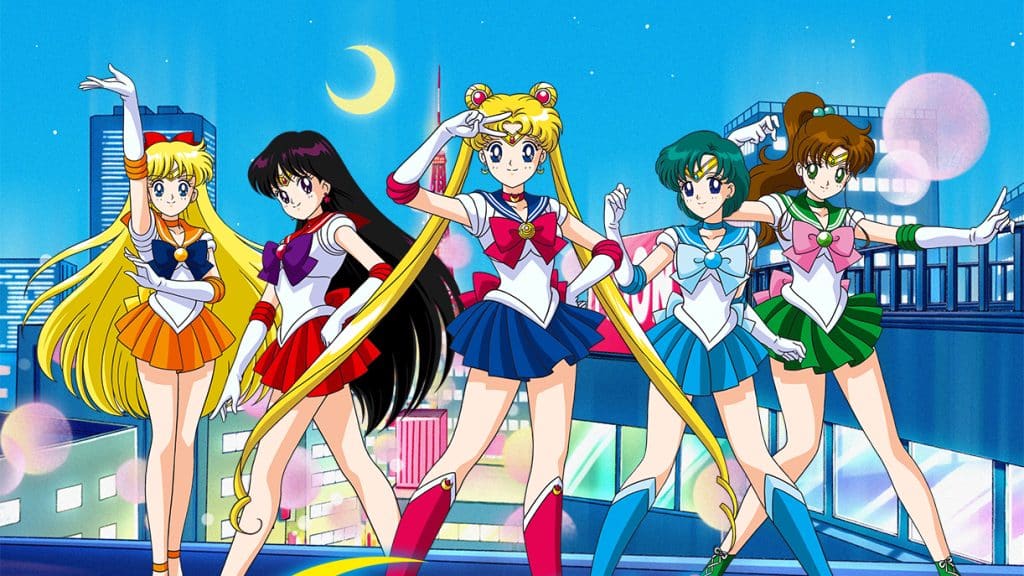 Now for something perhaps geared more toward a female audience, Sailor Moon centers around a schoolgirl named Usagi, who becomes the legendary warrior Sailor Moon. When an evil force called the Dark Kingdom threatens the galaxy, Sailor Moon must team up with her friends, the Sailor Scouts, to defend the universe against the minions of the Dark Kingdom. With quirky characters, beautiful animations, and hilarious moments, Sailor Moon is worth a watch.
Tokyo Ghoul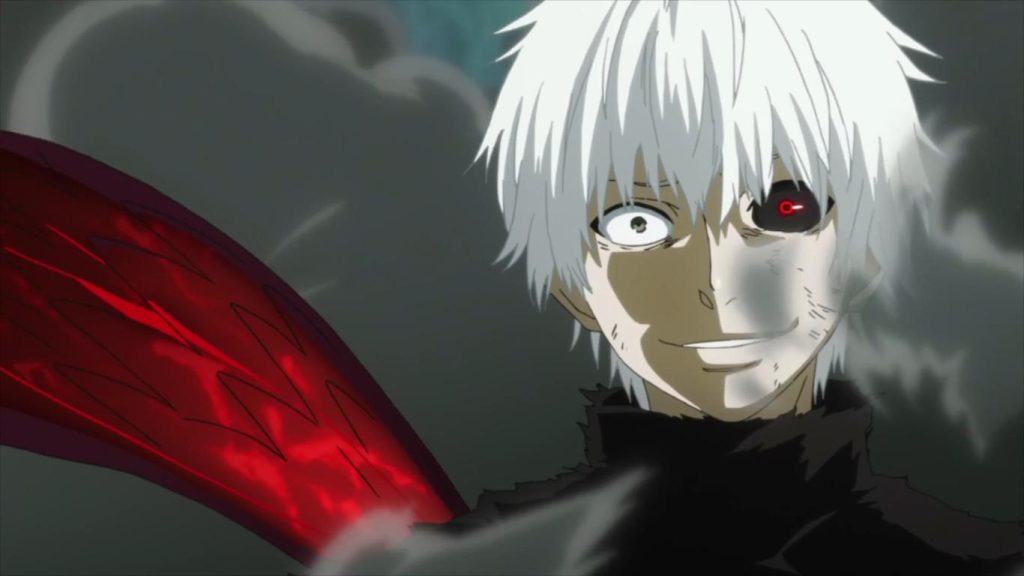 For something a little darker, Tokyo Ghoul is a series set in a world where a vicious species called ghouls live in secrecy among humanity, feasting on them to survive. It follows a college student called Ken Kaneki, who becomes a half-ghoul by transplanting ghoul organs into his body. After the transition, Ken must toe the line between human and ghoul as he struggles to adapt to his new lifestyle.
Gurren Lagann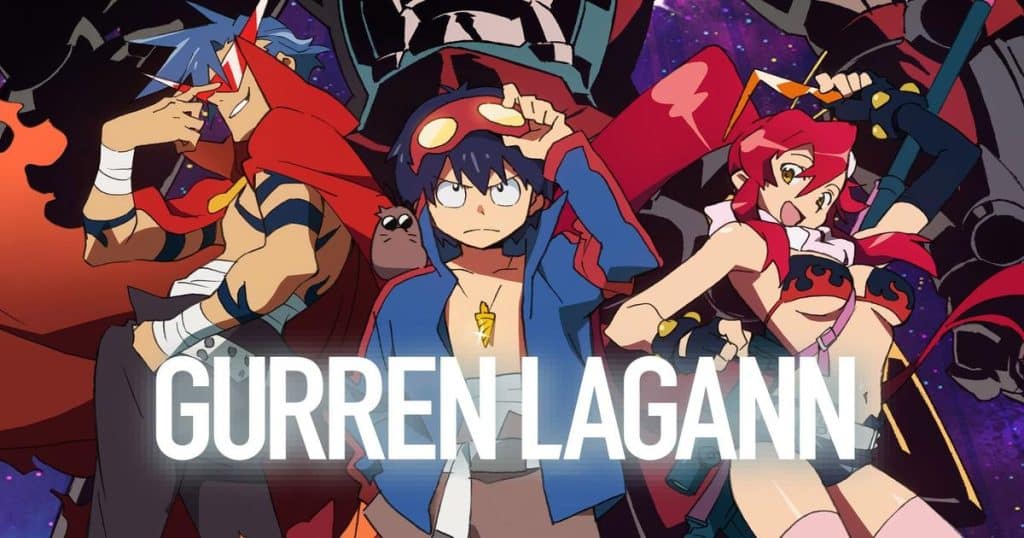 Humanity is forced to live in underground villages to survive in a future universe ruled by a Spiral King. Two curious teenagers, Kamina and Simon, are determined to see the surface for themselves, which they achieve by using a mech called Lagann. This leads them into a battle against the Spiral King Lordgenome and his forces, alongside other humans determined to return to the surface.
Psycho-Pass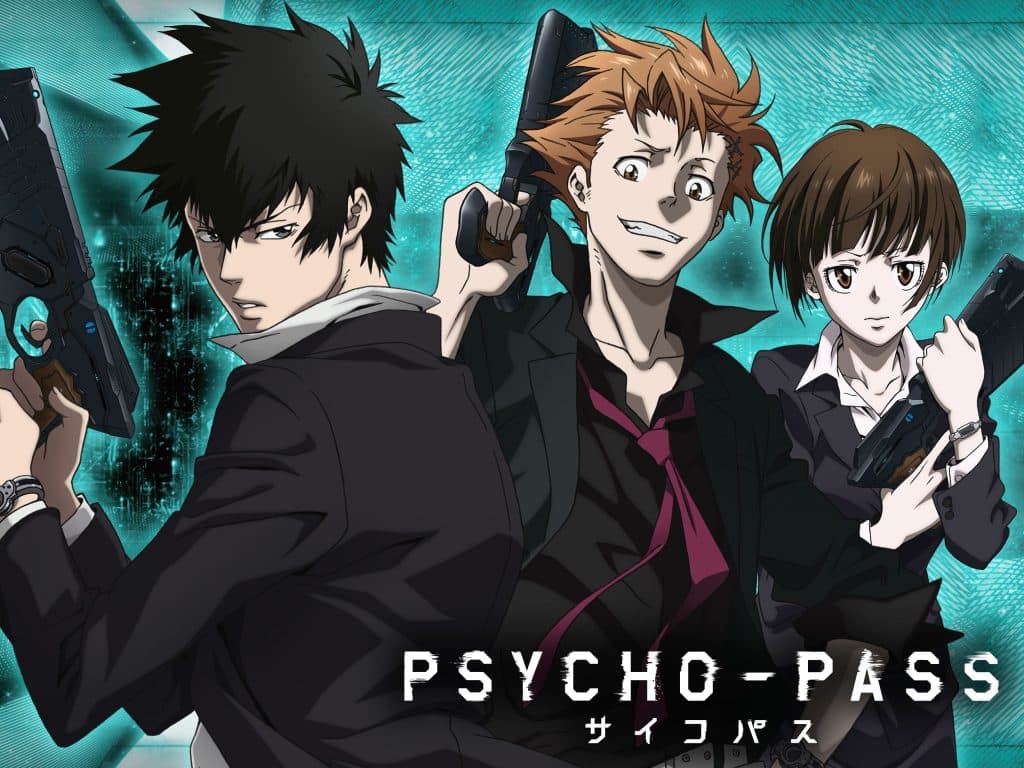 Pyscho-Pass follows the story of a young detective named Akane, who joins the Public Safety Bureau's criminal investigation unit to tackle crimes alongside a team of enforcers. These enforcers often dispatch their targets by any means necessary, leading Akane to learn that the system is not as perfect as she once thought.
One Piece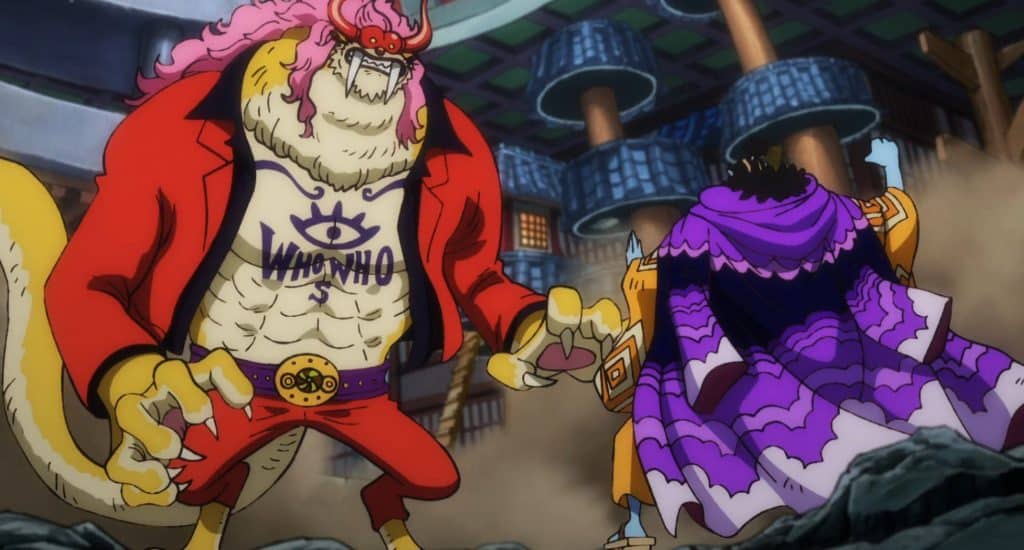 One Piece is one of the longest-running anime shows of all time, with well over 1000 episodes to date. It follows a young guy called Monkey D. Luffy, who sets out to become the King of the Pirates by finding and acquiring the legendary treasure known as One Piece. Alongside a trusty crew, Luffy will face off against notorious pirates using his extendable rubbery limbs that he was bestowed with after accidentally eating a devil fruit. There is a reason that One Piece is one of the most beloved manga and anime series if you can dedicate the time to watch so many episodes.
This concludes the list of best anime on Hulu. Please feel free to contribute to the list by commenting with your recommendations down below.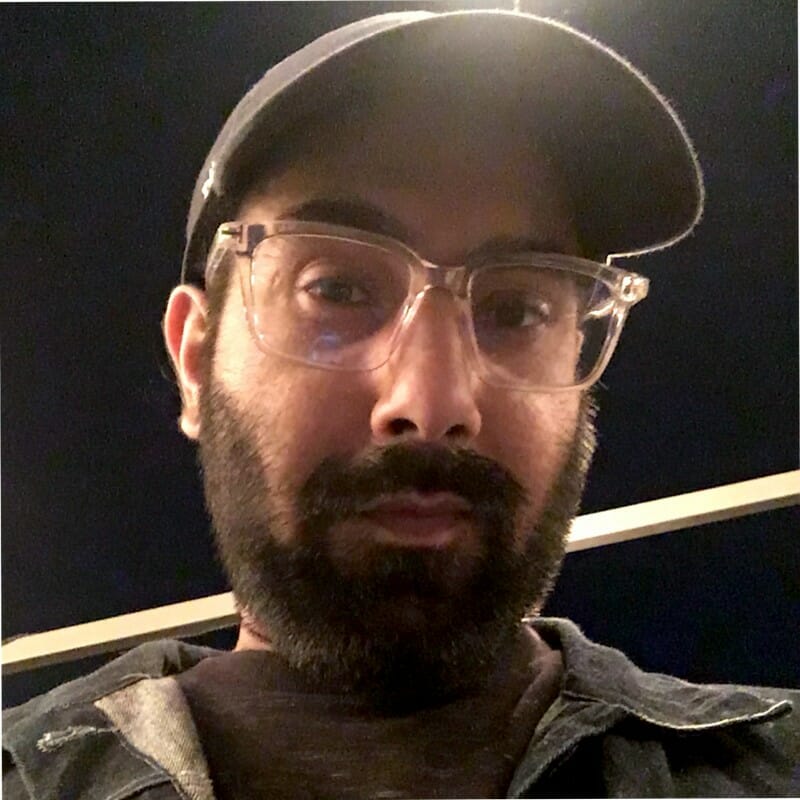 Fascinated by everything that goes beep. Strong passion for music, tech, and all things Marvel.