The Batman 2 is creating immense hype before its release in the theatres. The movie will showcase the comeback of Batman (Robert Pattinson), and fans can't wait to know every little detail available on the internet about Batman 2 and its release.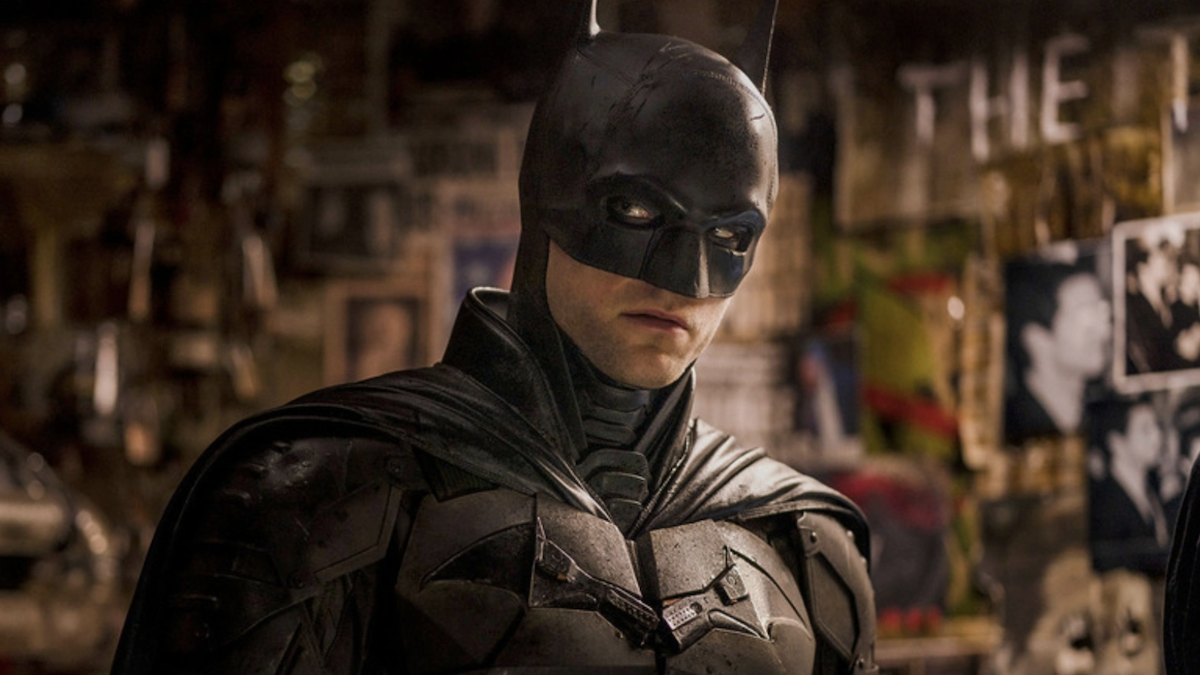 The Batman has received 7.8 out of 10 stars on IMDb
The Storyline of The Batman
Two years of nights have turned Bruce Wayne into a nocturnal animal. But as he continues to find his way as Gotham's dark knight Bruce is forced into a game of cat and mouse with his biggest threat so far, a manic killer known as "The Riddler" who is filled with rage and determined to expose the corrupt system whilst picking off all of Gotham's key political figures.

Working with both established and new allies, Bruce must track down the killer and see him brought to justice, while investigating his father's true legacy and questioning the effect that he has had on Gotham so far as "The Batman."
The Batman 2 Release Date is Officially Announced!
The Batman 2 release date is set for October 03, 2025. Yes, the movie is still far away from its official release in the theatres. As the previous CEO James Gunn left and the new CEO of DC Universe, Peter Safran, joined the company, the release date was officially announced.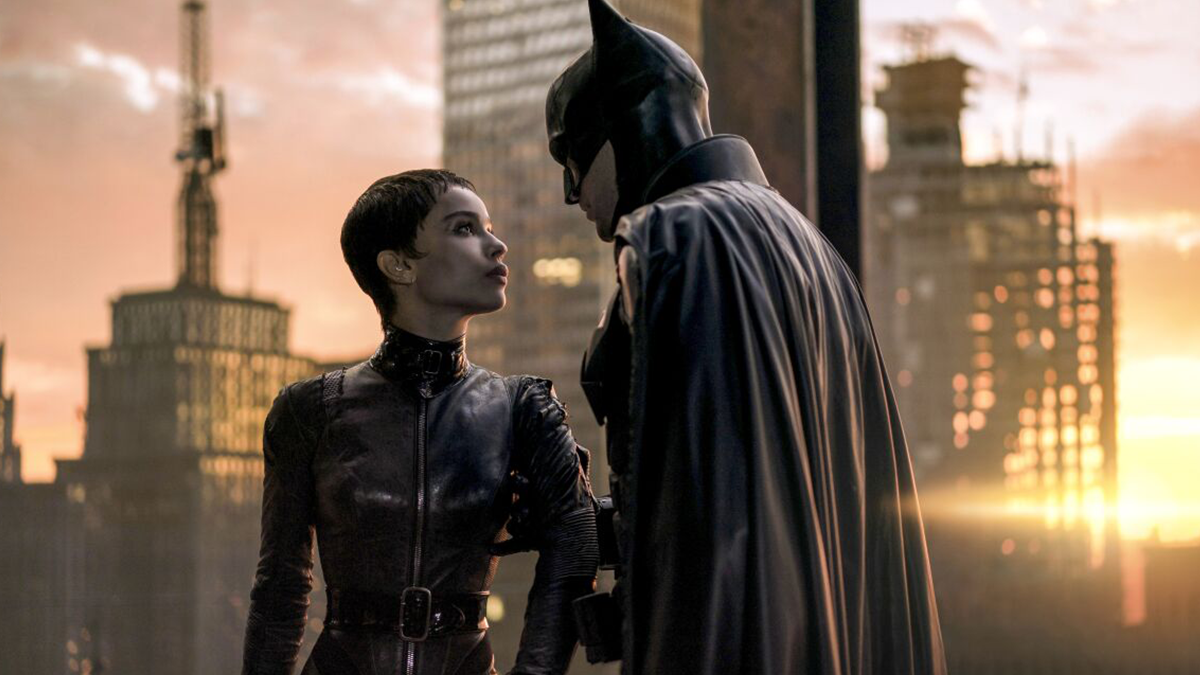 Multiple spin-offs of the "Batverse" are under production after Reeves collaborated with Mattson Tomlin for DC Studios. This collaboration will produce multiple spin-offs, including The Penguin and Arkham Asylum.
In one of the interviews with Collider, Reeves confirmed:
"I'm not going to answer that question, but we are working on a movie. I'll put it to you that way." But then he revealed, "We're deep in it and my partner and I are writing, Mattson [Tomlin] and I are writing, and it's really exciting, and I'm really excited about what we're doing."
Academy Award nominee Colin Farrell is #ThePenguin.

The new Max Original Series from Matt Reeves and the next chapter in @TheBatman saga is now in production. Coming in 2024 to Max. #StreamOnMax pic.twitter.com/dIWeBWz7wI

— Max (@StreamOnMax) April 12, 2023
Whereas the producer, Dylan Clark, confirmed that new follow-ups for The Batman 2 would arrive quickly. Dylan, in an interview with the ComicBook, said:
"I will go on record and say that it will be less than five years."
The production of The Batman 2 movie has been delayed due to unforeseen circumstances, which pushed its release from March 2025 to October 2025.
Trailer and Spoilers for The Batman 2 Movie
Unfortunately, there is no trailer out yet for The Batman 2 movie. Moreover, there are no spoilers available for The Batman 2 movie since there is no trailer or teaser.
The Batman 2 Movie Cast
The Batman 2 movie cast will feature Robert Pattinson as Batman or Bruce Wayne, Andy Serkis will return as Lieutenant James Gordon, and Jeffrey Wright will return as Alfred Pennyworth.