When we think of funny actors, we probably think of Adam Sandler right away. Adam Sandler is a Hollywood icon. He has been in movies like "Big Daddy" and "Hubie Halloween," which were both big hits. But behind the famous actor is a love story that is sweeter than any fiction.
They got together because they both loved movies.
Jackie Titone started her career as a model after she graduated from high school. A few years later, in 1999, she got her first role as an actress, which made her change her mind. Adam Sandler, on the other hand, was already a well-known and successful actor. In the 1990s, he became famous for his roles in movies like Happy Gilmore, The Wedding Singer, and Billy Madison.
They met on the set of the movie Big Daddy. The would-be actress met Rob Schneider when they were both working on a cameo. He later put her in touch with one of his best friends, Adam Sandler. Adam Sandler finally decided to put her in the movie he was also making. She finally got the part, and the rest is history.
Even though Jackie only had a small part in the work, it had a big effect on her life. Even though she didn't find success in the months after the movie came out, she was able to win Adam's heart, and they fell deeply in love.
After only four years, Adam Sandler and Jackie got married.
After they started dating, they worked together on a number of movies where Jackie was in them, such as 50 First Dates, Just Go With It, and many others. While they were still working together, they decided to be together for life. On June 22, 2003, they got married. The couple got married outside at a Malibu estate in front of a lot of famous people, like Sharon Osbourne and Jennifer Aniston.
They welcomed two daughters with their love.
Sadie, who is now 16 years old, was born in May 2006. Adam Sandler said soon after she was born,
The baby girl is healthy! My wife is healthy!
Sunny, Jackie and Adam's second daughter, was born in November 2008. Both girls have also been in some of her father's movies, like Hotel Transylvania and Murder Mystery.
In some interviews, the actor said that Sadie and Sunny really wanted to be in some of his movies because they love movies just like their parents do.
They were asking me all year, 'Can I be in your next movie, dad?
Jackie is the most loyal person to her husband.
Everyone who wants to be successful needs a partner who will be there for them in good times and bad. Adam Sandler wouldn't be the man he is today if Jackie hadn't been there for him. This is true even though he has won awards for his work and had several successful movie roles.
Adam's wife is always there when he is filming scenes, and she pushes him to do his best. Adam Sandler talked about a time when Jackie helped him film a kissing scene with Jennifer Aniston, who he has worked with for a long time.
The only uncomfortable part is hearing my wife say, 'Harder! Harder! Kiss her harder!'
Adam Sandler joked.
He might not have taken on some of his biggest projects for fear of not being able to finish them without Jackie's help. The actor said that his wife pushed him to take on roles that he thought at first would be hard, like the lead role in Uncut Gems.
I read it, and I loved the script, but I was afraid to do it. Then I asked Jackie to read it. We do this together, Jackie and I, we discuss what I'm going to do, and she gives me the strength and courage to throw myself into it,
Still crazy about each other after 24 years of marriage.
Adam and Jackie have been together for 24 years, and their love story hasn't changed at all. In fact, their love has grown stronger as time has gone on. The actor wrote on Instagram that when they celebrated their anniversary in 2020, how
22 years ago today, we looked into each other's eyes and fell deeply in love.
Adam wrote,
I love you, my forever girl,
expressing his joy at celebrating 22 years with his wife.
There is only one way to keep such a close relationship going: trust and love. Sandler was honest about it when he said,
Just spend time together. Make sure you don't run off too many times and just hang out together.
He also says it's important, to be honest, and spend time with people.
just an hour hanging out together gets us vibing again.
Which Hollywood couple is your favorite, and why? Tell us in the comments section.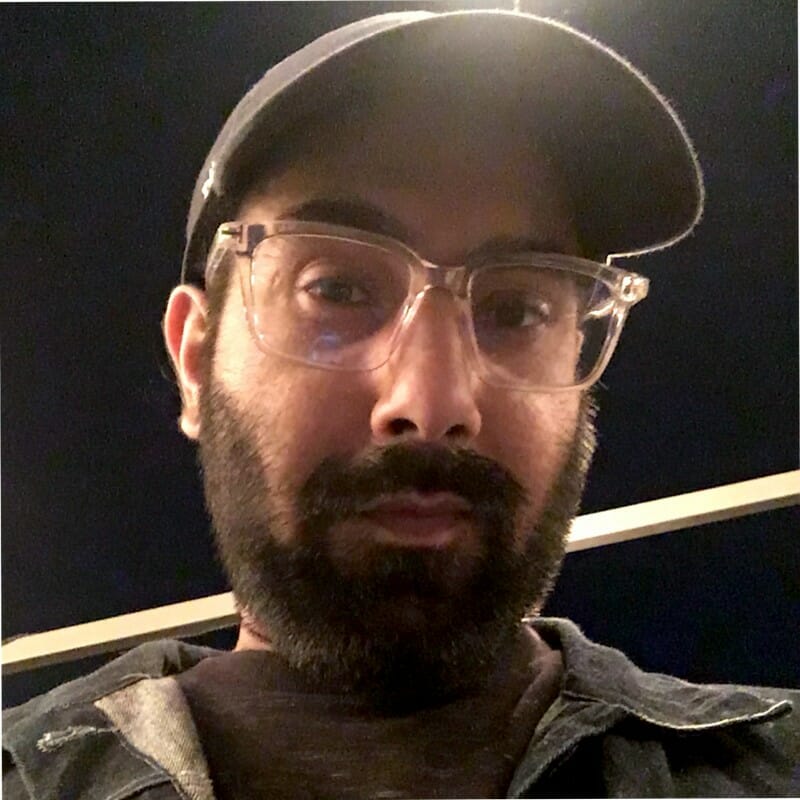 Fascinated by everything that goes beep. Strong passion for music, tech, and all things Marvel.