As shots rang out inside Robb Elementary School, police stood outside for 77 minutes, doing nothing to save the children inside. The officers had to physically restrain the parents. One mom was able to make it past officers and inside to save her kids.
Angeli Gmez is a farmworker in Uvalde. Police were outside when she arrived. She was confused and begged them to go in. They used their efforts to hold their parents back, following instructions from their commanding officer.
Gomez made it inside after getting past the officers. She's talking about what happened that day.
The mom that ran in and saved her kids after being handcuffed in Uvalde finally spoke out. pic.twitter.com/wHNouRkCY7

— barbarism critic (luxury gay space communist arc) (@SxarletRed) June 3, 2022
She was at the school for her children's graduation ceremony. When she heard about the shooting, she went back to work. She returned to the school and saw officers standing by.
"Right away, as soon as I parked my car, US marshals started coming towards my car saying I wasn't allowed to be parked there," she told CBS News. "He said, 'We're going to have to arrest you because you're being very uncooperative,' and I said, 'Well, you're going to have to arrest me because I'm going in there, and I'm telling you right now — I don't see none of y'all in there.'"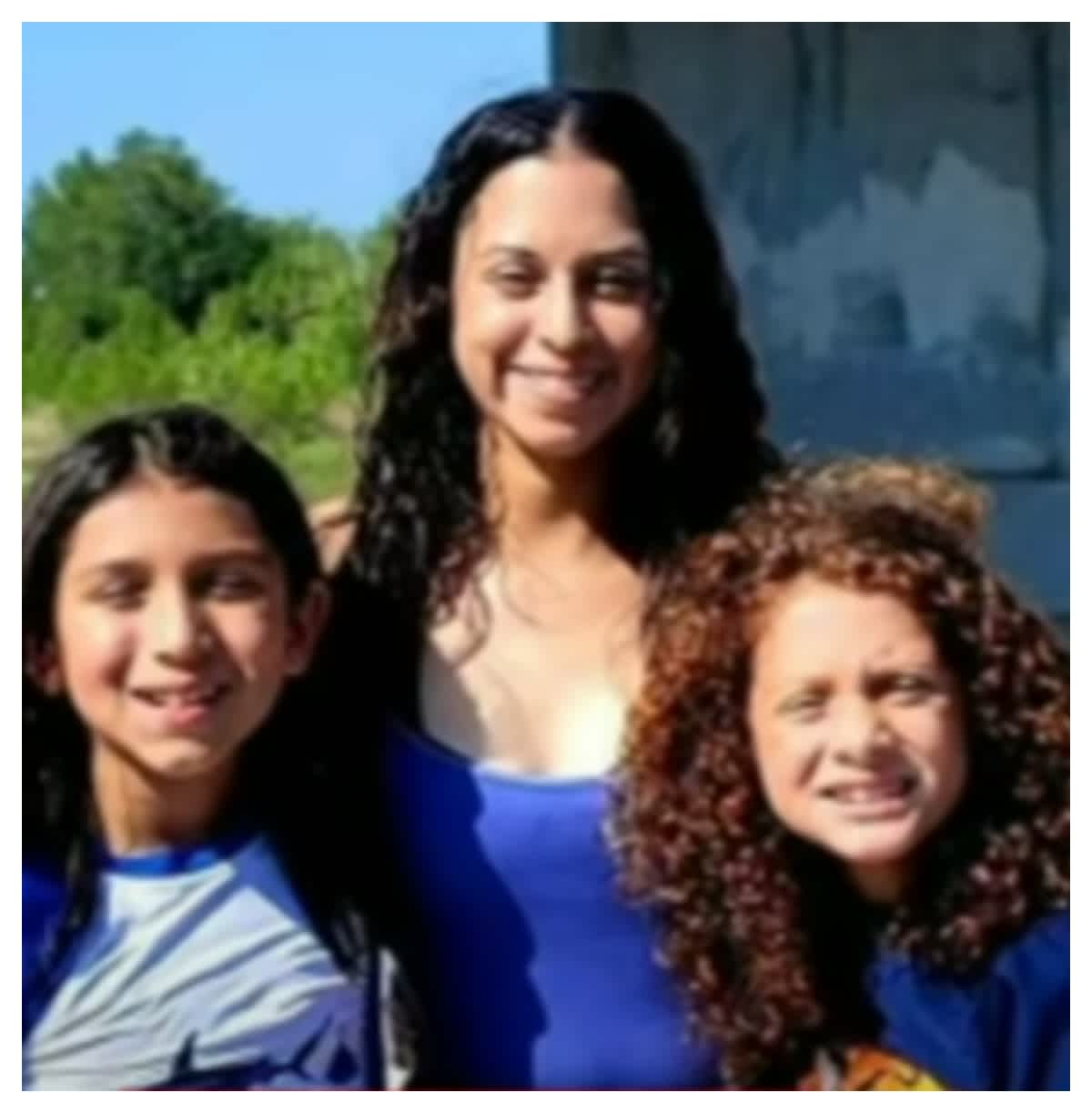 "I told one of the officers, 'I don't need you to protect me. Get away from me. I don't need your protection. If anything, I need you to go in with me to go protect my kids,'" she said.
The Wall Street Journal reported that the US marshals didn't handcuff their parents, but that Gomez was handcuffed briefly. She bolted into the building after the cuffs were taken off.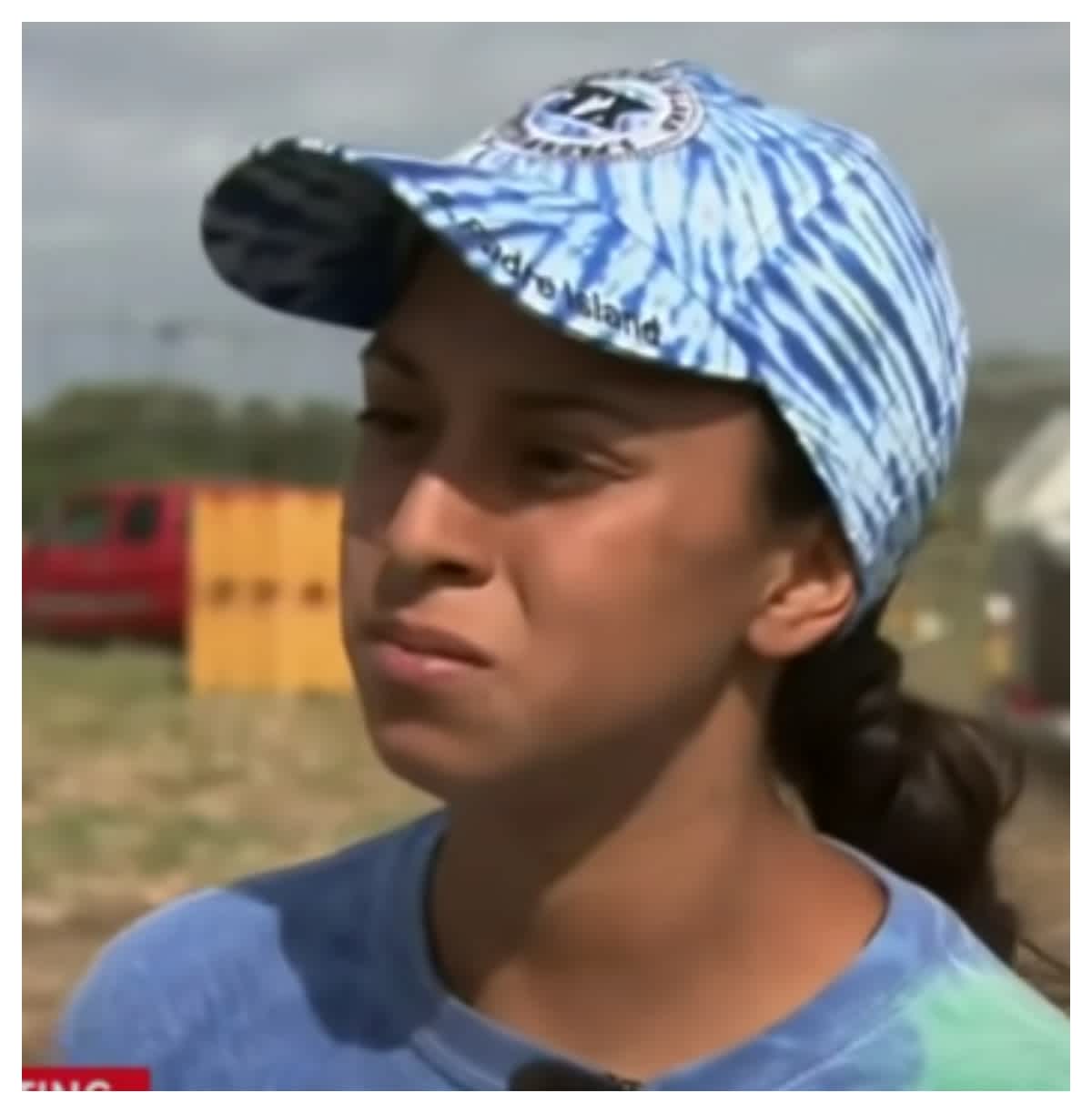 There were no officers in the building when she got inside. There were shots being fired.
Gomez ran out of the school holding her sons' hands.
While the brave mom is relieved to have her two children safe and sound, she can't help but think about the other children who could have been saved. "Nothing was being done," she said. "If anything, [law enforcement] was being more aggressive on us parents that were willing to go in there."
The Uvalde Police Department and the Uvalde Independent School District Police have stopped cooperating with the Texas Department of Public Safety's (DPS) investigation into the response to last week's mass shooting at Robb Elementary School. https://t.co/1H7eXa5ESE

— Newsmax (@newsmax) June 1, 2022
"They could have saved many more lives," Gómez said tearfully. "They could have gone into the classroom, and maybe two or three would have been gone, but they could have saved the whole, more, the whole class, and they could have done something — gone through the window, sniped him through the window. Something, but nothing was being done."
The police response to the shooting is being investigated by the Justice Department.