Are you ready to go to a scary Halloween event without getting out of your car? We've got you covered, and this spooky drive-thru for the Halloween season will even clean your car. When October comes around, there's nothing better than a healthy dose of fear, so check out this haunted car wash in Michigan if you want to try something different and scary.
During Halloween weekend, there are Tunnel of Terror Haunted Car Wash events all over the state, including Grand Rapids, Caledonia, Cascade, Lansing, Lake Orion, Holland, and Hudsonville.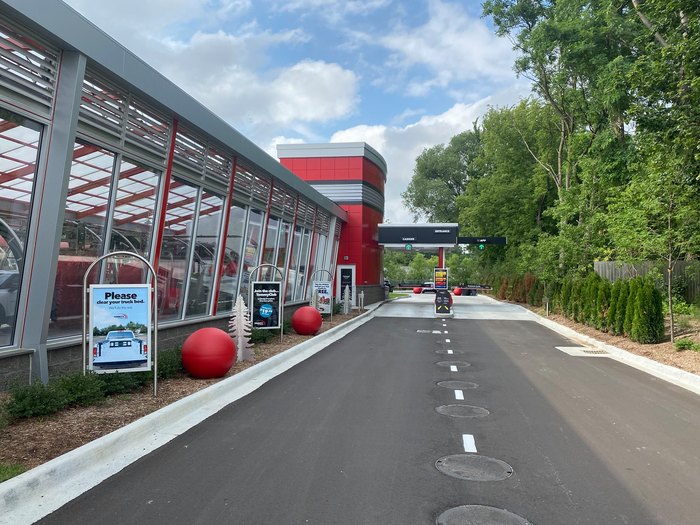 There is either a Tommy's Car Wash or a Quality Car Wash, which works with Tommy's, in each of the above places. You don't have to look any further for a great scary trip.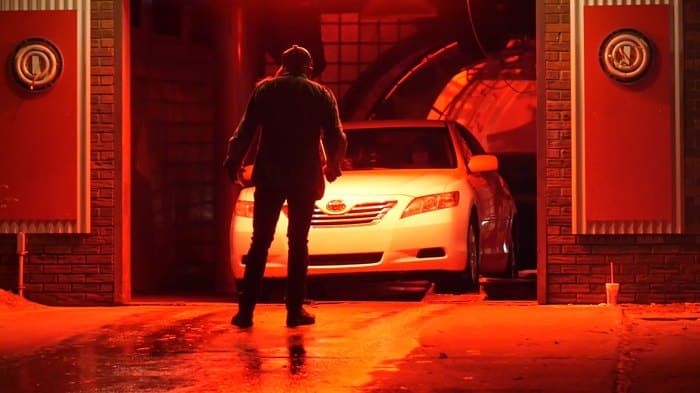 If you want to go through the Tunnel of Terror, you'll want to make sure you go at the right time. Most events will happen between 7 p.m. and 10 p.m., and the Holland location will be open from 7 p.m. to 11 p.m.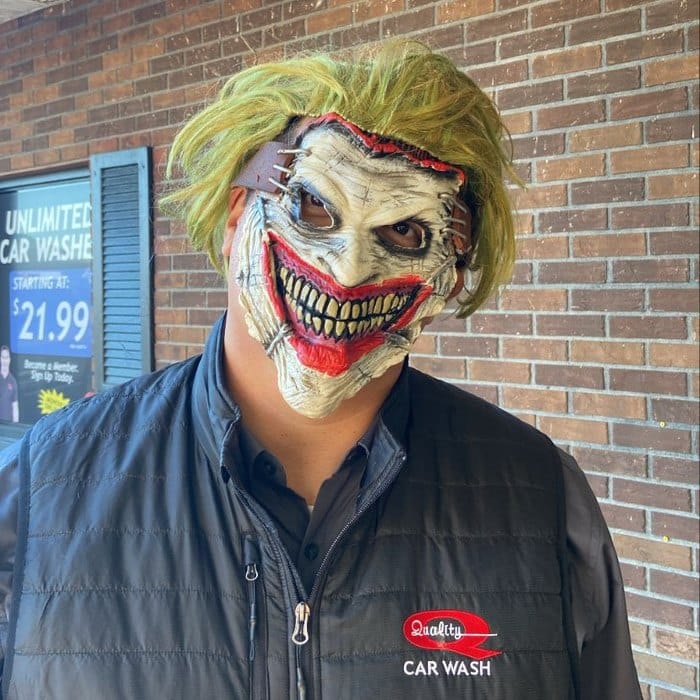 This is not your average car wash, and we mean that in the best way. As you roll up and start your adventure, get ready for jump scares and creepy Halloween decorations.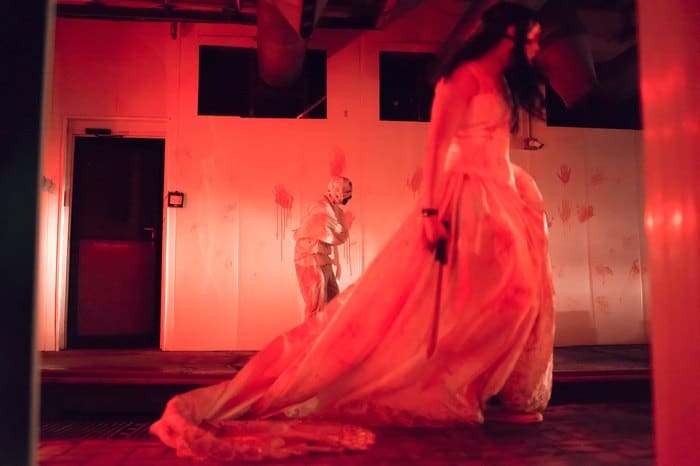 Let go of the wheel and your car will roll into a scary tunnel with lights, smoke, and other effects. As the ride goes on, the people in the back seat might try to hide their faces.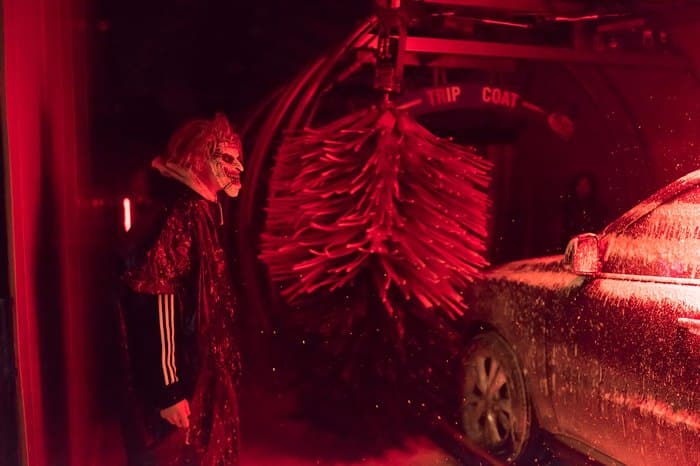 After all, you never know what kind of monsters are hiding in the Haunted Car Wash or who (or what) might show up at your car windows at any time. There will be screams of scared joy.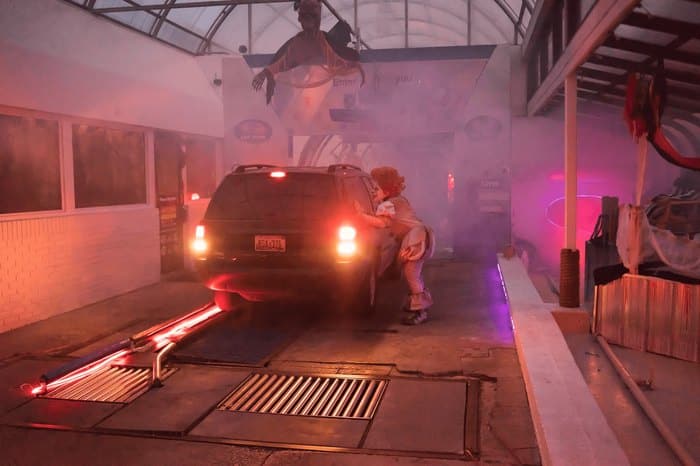 In the past, characters in the Tunnel of Terror have been everything from bloodthirsty killers to scary clowns and everything in between. Because of this, it might not be a good idea for younger kids to do it.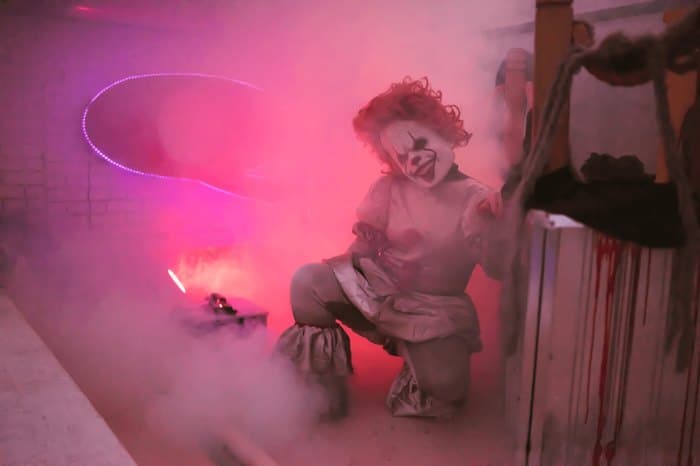 You'll be scared to death by the time you're done with this one-of-a-kind Halloween experience, and your car will be spotless. We can't think of a better way to spend October.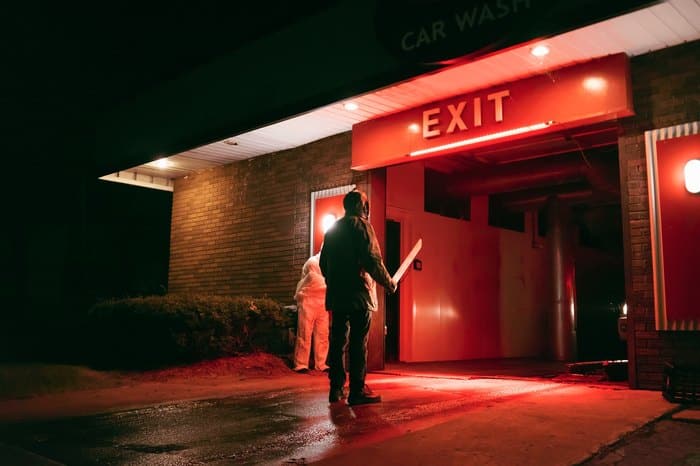 Visit the Tunnel of Terror website to find out more about this year's participating locations, dates, and prices. Have you and your family ever used this Michigan car wash that is said to be haunted? What are some of your favorite (and most scary) memories? Tell us in the comments section.