On April 29 of this year, high school seniors Chase Smith and Sadie Mills got married. The wedding of these two was packed with heightened emotions and you should know this before you say they are too young. The two got married a few days after Chase was told he had less than five months to live.
Chase has been fighting an aggressive form of cancer for the last six years. They were dating for six months before tying the knot.
Sadie said, "Overall, it was the best day of my life. I've always wanted an outdoor wedding and the fact that Chase came up with the idea to have the altar right where we went on our first date, where we had our first kiss, that meant a lot to me."
The two had many different plans until Chase received an updated diagnosis.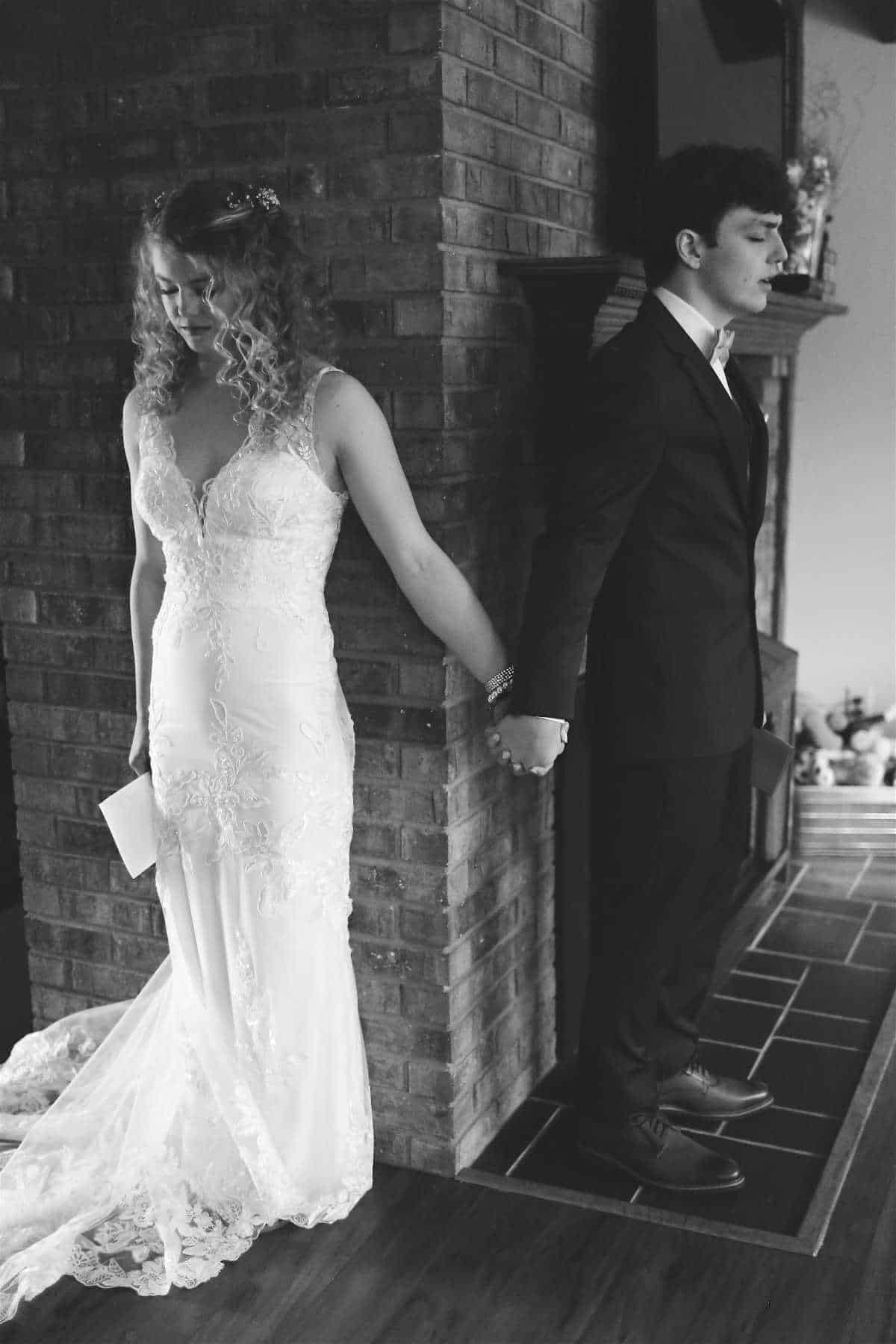 Chase and Sadie wanted to continue their swimming and diving careers after graduating high school. They were going to get married further down the road. Getting married now made the most sense to them because of Chase's new diagnosis.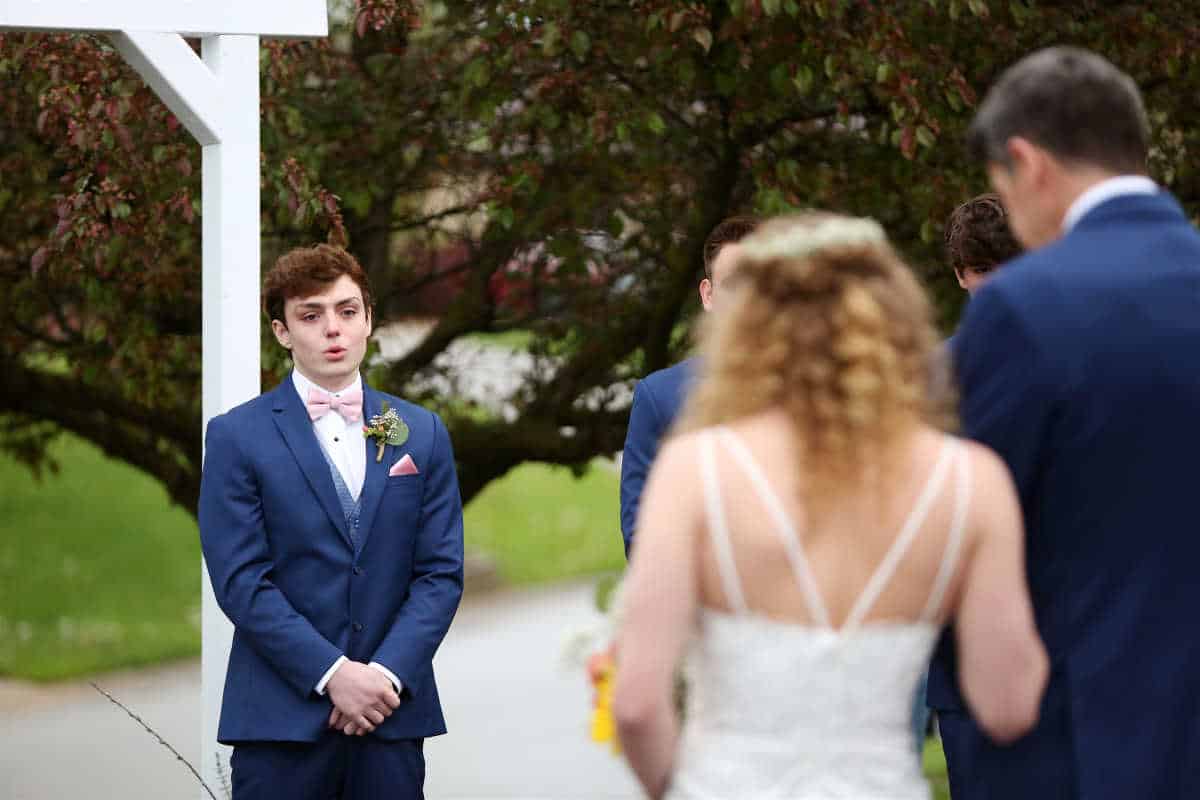 There was too much of Chase's cancer this time. Even with more treatment, the odds are no longer in Chase's favor because he has tumors all over his body. They made a choice, and they're really happy with it.
Chase told People, "We definitely were thinking about getting married in the future and we knew we wanted to. A lot of people do say, 'Oh they're getting married because he has the potential to pass away soon,' and that's not at all why we decided to get married. It was more of just a wake-up call that, 'Hey, God wants you two together.'"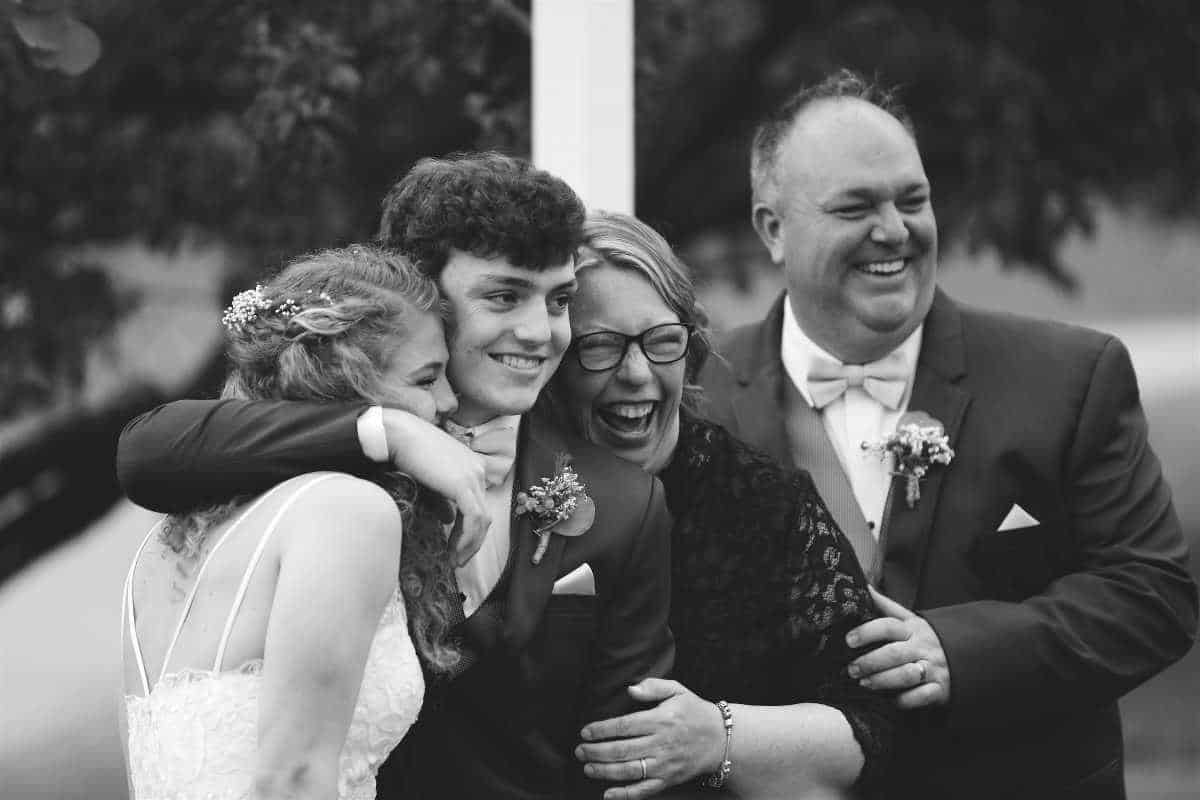 Sadie said that it was just meant to be: "What was cool about that was whenever we were first talking about getting married, Chase brought it up and I already knew what he was gonna say. So I interrupted him and said, 'No, I know the same thing.' So that was definitely a God thing that the time was right."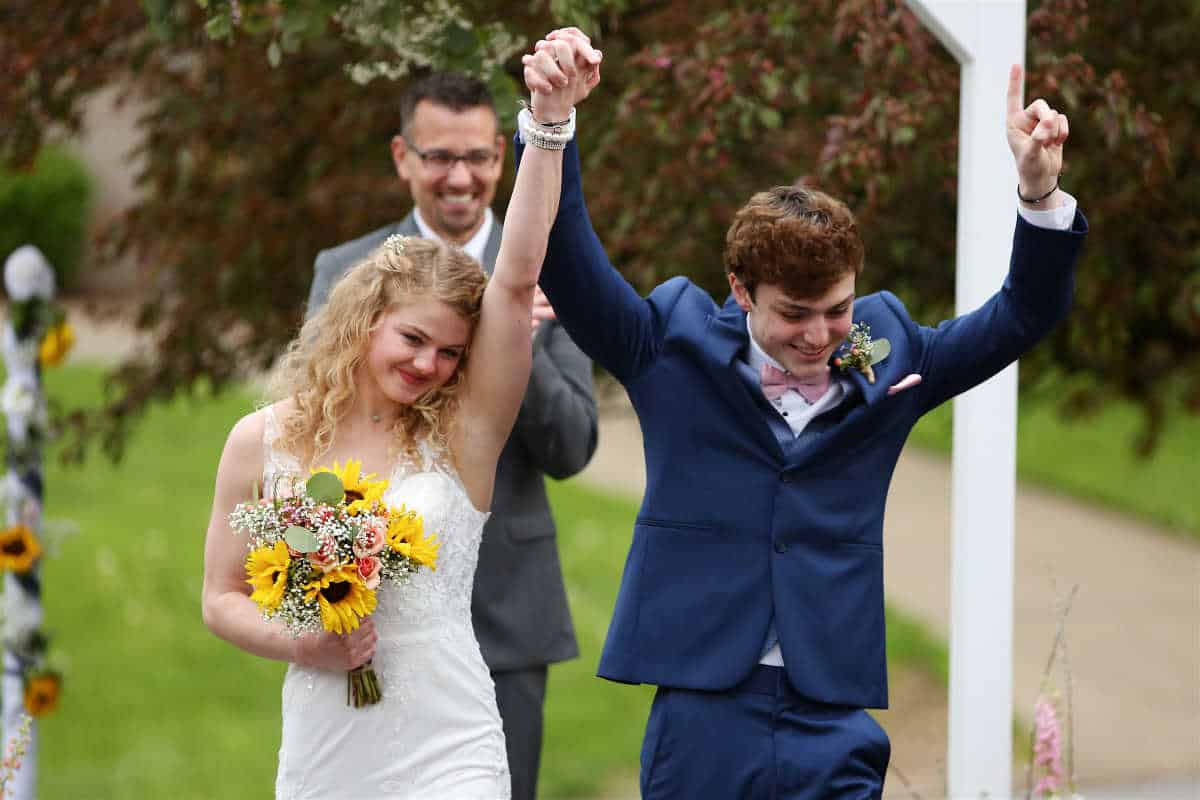 After telling their parents about their plans over the next four days, Chase and Sadie went on to plan their wedding. The parents were very supportive. "I have the best two parents I could possibly have," she said. "For them to be a hundred percent behind me and my choices and my decisions on who I love and who I wanted to marry when I wanted to marry, it couldn't mean any more to me than what it did."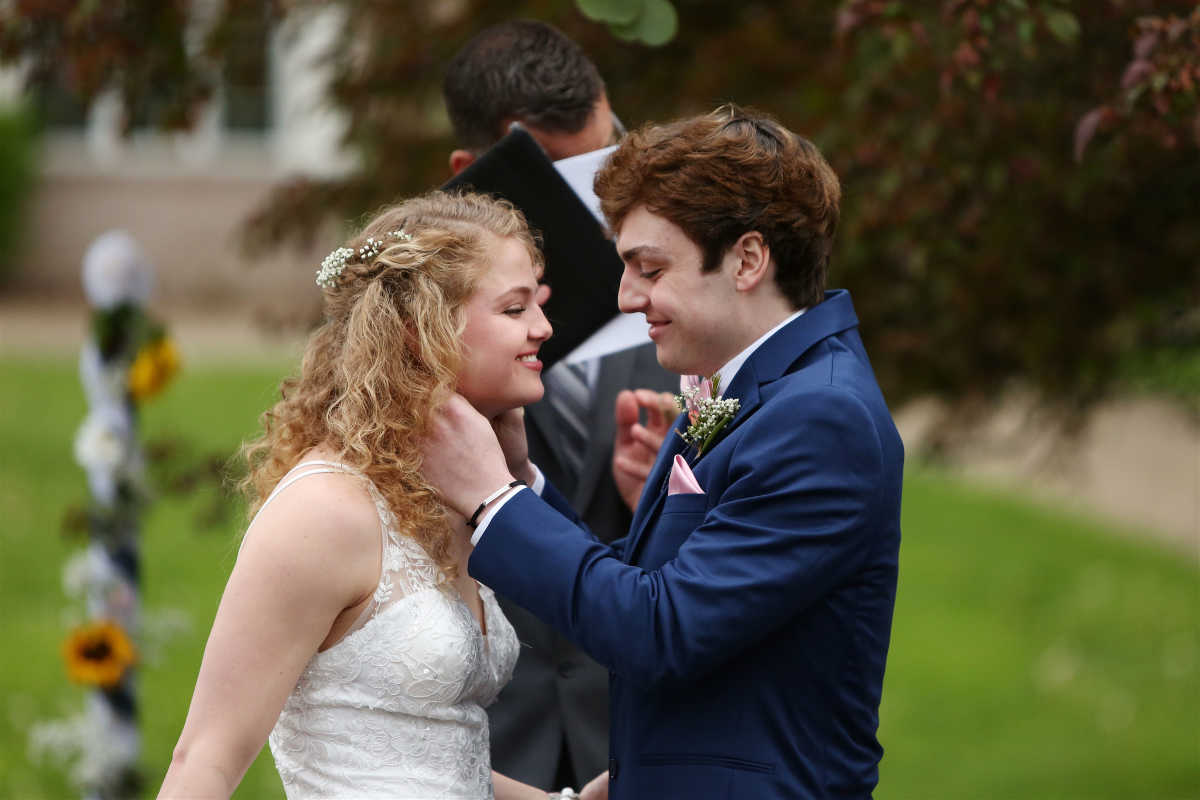 Chase and Sadie didn't see each other until the ceremony. Chase said that he was blown away. "I was so excited to see her 'cause I hadn't seen her all day. It was the pure reaction of being able to see her… It was like a hit in the chest of emotion."
They know that their future is uncertain because of Chase's condition. They are happy to face it together. Chase says, "That's 110% due to the trust in God. With God, I always know I have a shot. As long as he's by my side, I always have the strength to do whatever."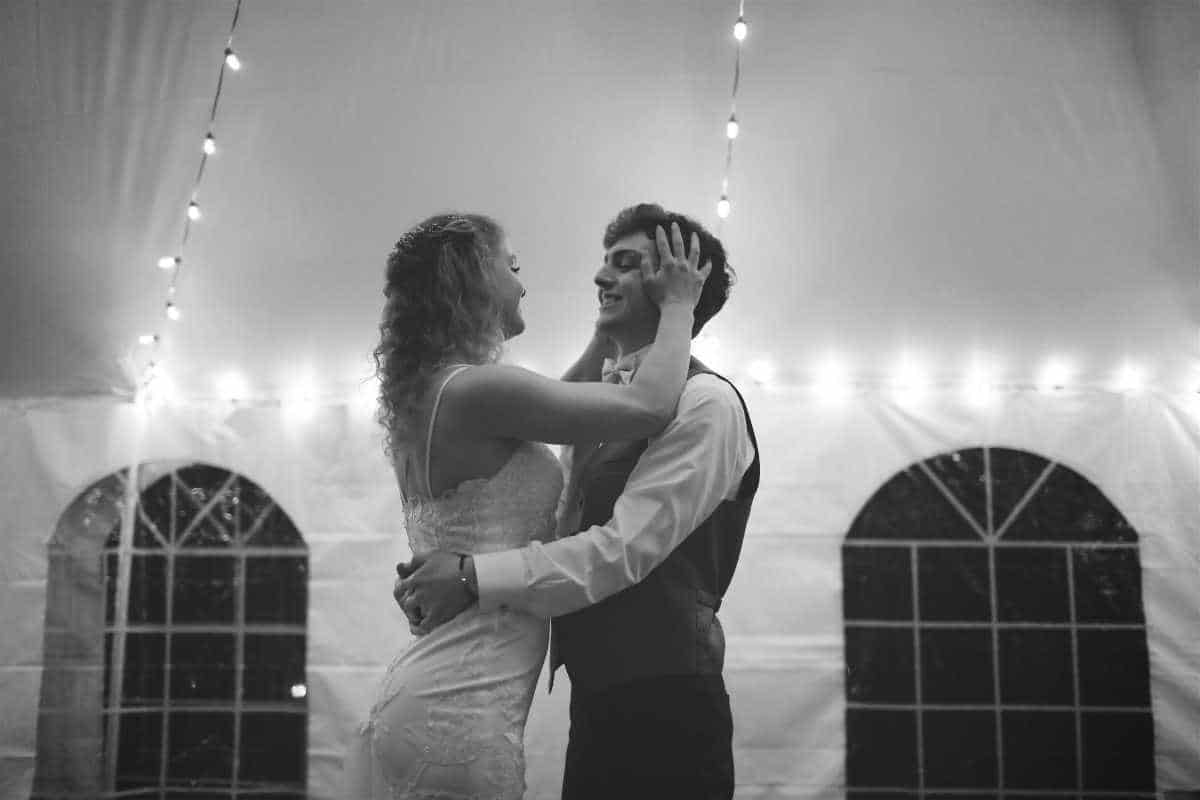 People from all over the world have been inspired by Chase and Sadie's story. The local paper that broke the story, the Indianapolis Star, has moved many to write to it. One person, Zaq Harrison, wrote, "Time is the most precious gift we are given. I know this young couple will cherish each and every moment they have together. How many of us can say that?"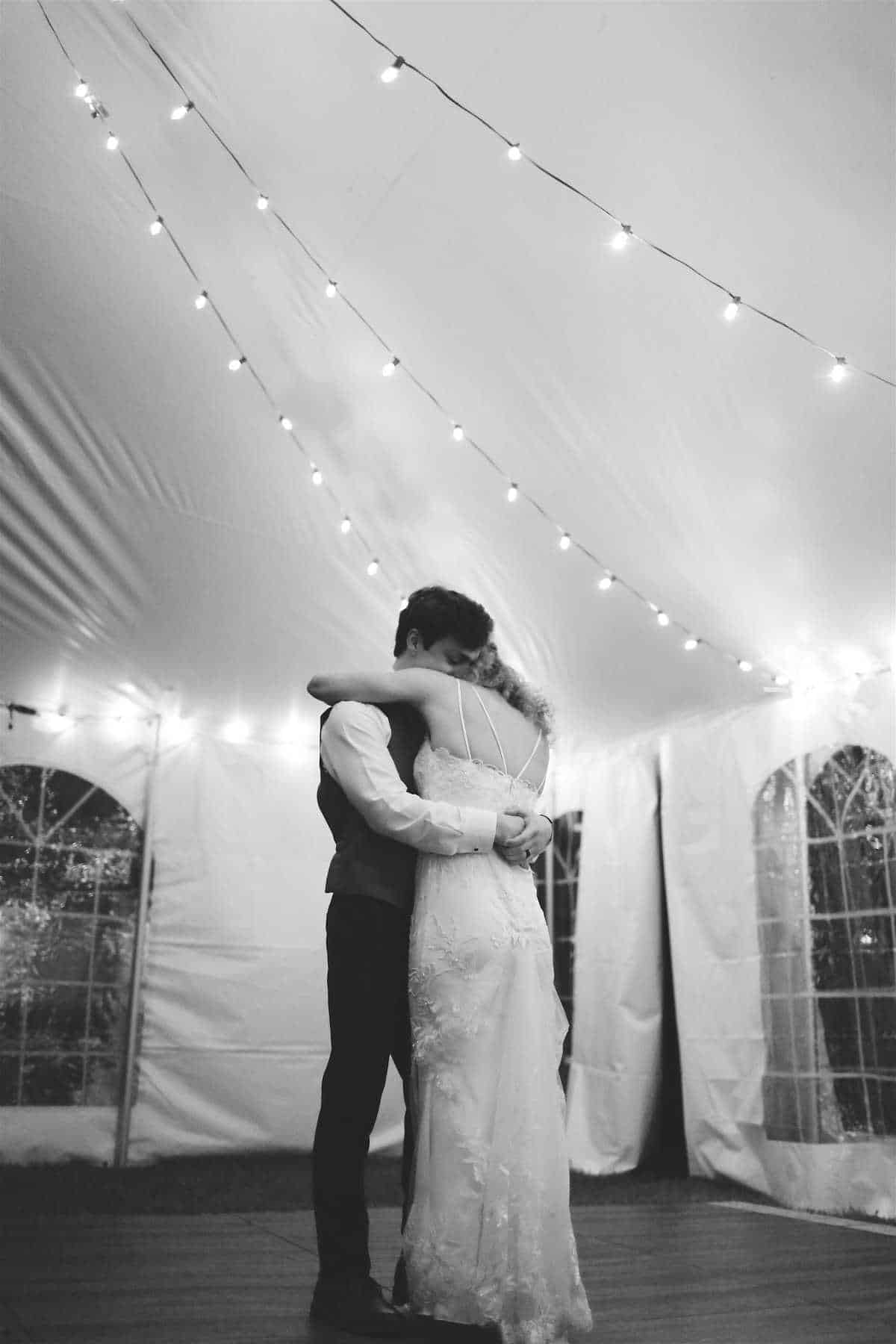 Some married couples saw similarities in their own story in Chase and Sadie. They met in high school and fell in love. Mike lost part of his face when he was diagnosed with adenoid cystic carcinoma. He was told he had five years to live. Mike and Billie have been married for a long time.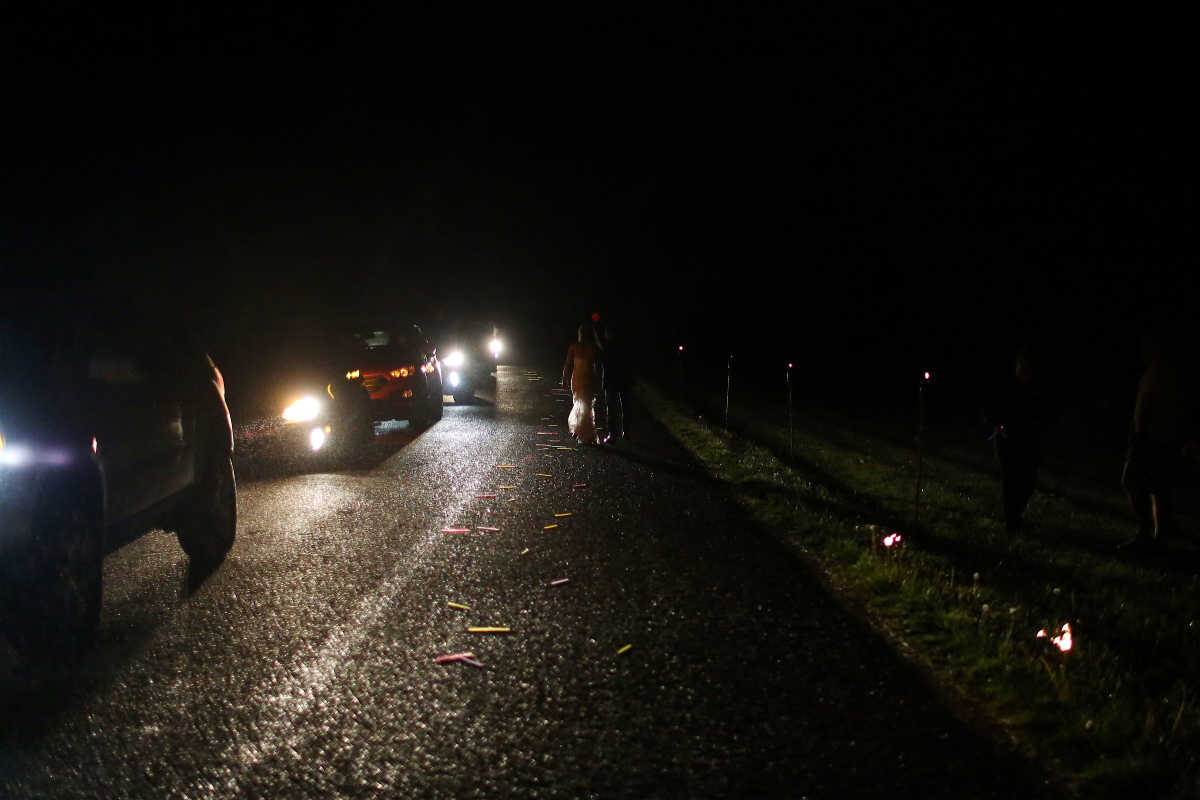 Billie shared some advice for Chase and Sadie: "All we knew was that five weeks or five years, we wanted to be together. We knew about living for now and loving the simple stuff. Live big young friends. We carry you in our hearts."