This year has bid farewell to some of the most captivating Emmy-Award-winning TV series, including Barry, Succession, and now Ted Lasso. The Apple TV show embarked on its journey with a seemingly simple yet absurd premise: Rebecca hires an inexperienced American, Ted Lasso, to coach an English Premier League Soccer team owned by her ex-husband Rupert. But why?
The motive behind Rebecca's decision is revenge against her unfaithful ex-husband. Despite the unusual circumstances, the three seasons of Ted Lasso unfold a heartwarming tale of optimism and positive reinforcement.
The Power of Optimism and Realism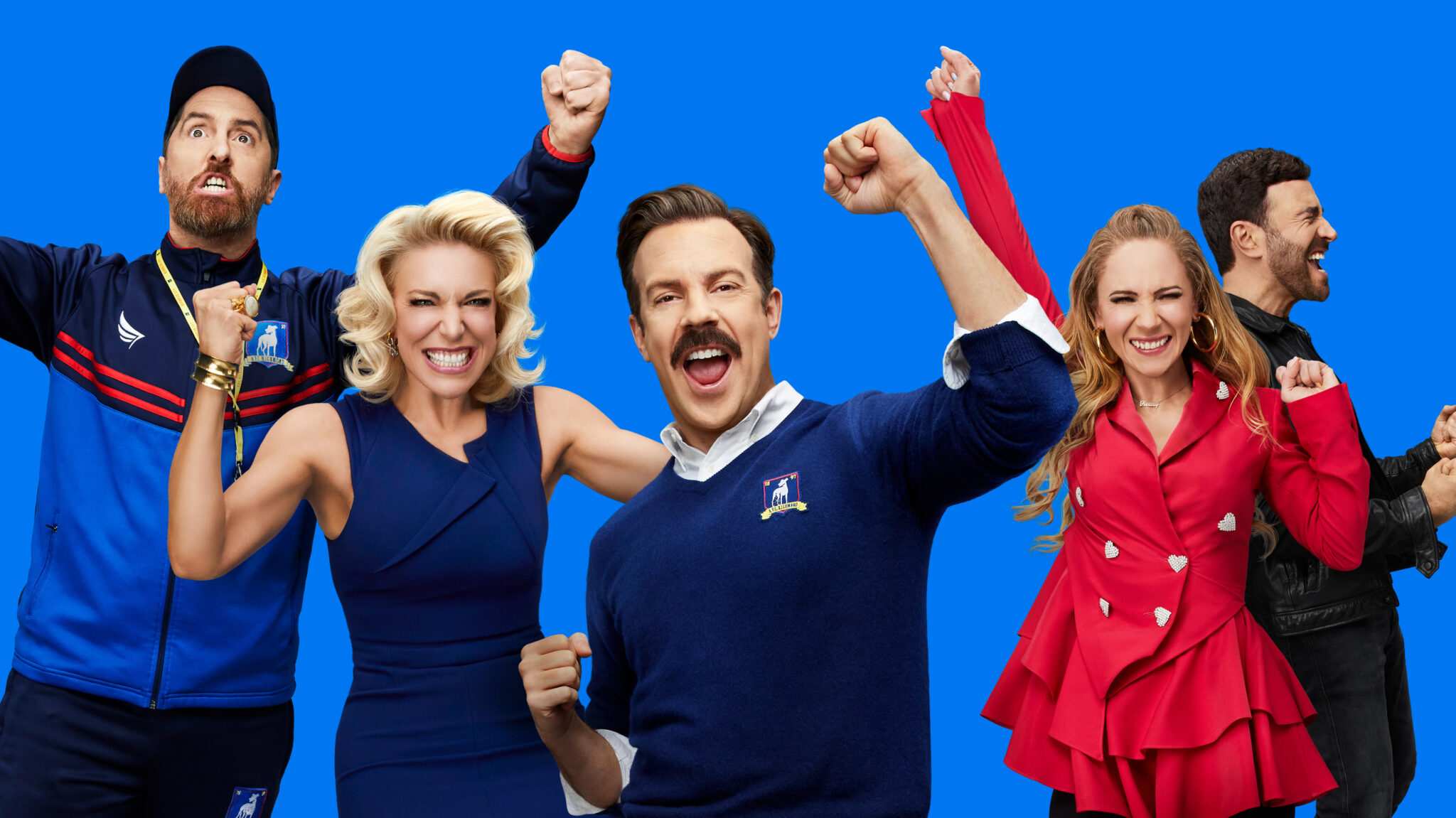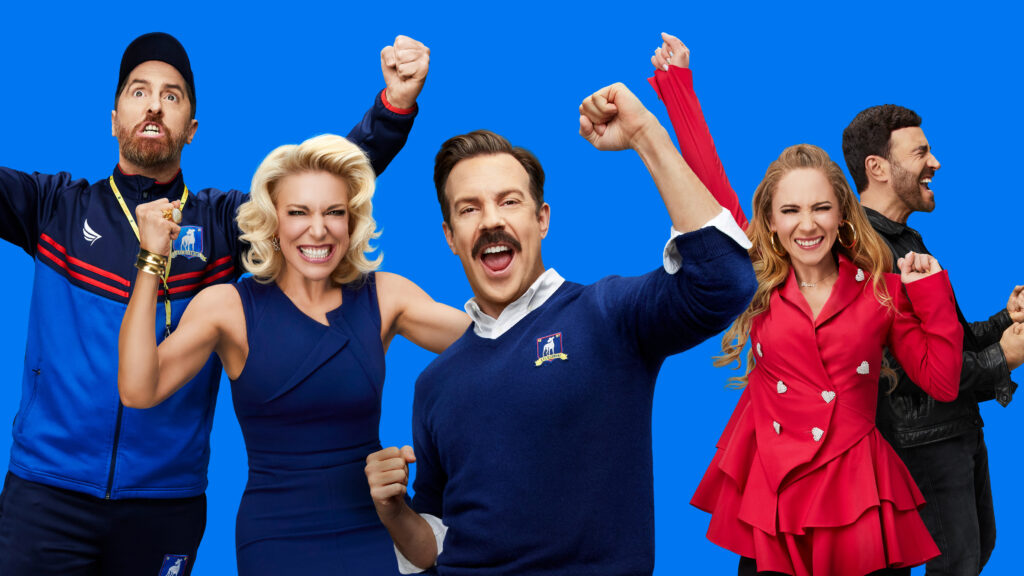 While the first two seasons showcase the advantages of a positive attitude, the third season introduces a dose of realism, reminding us that even practicing optimism can have its consequences.
In addition to Ted's journey, the season delves into the storylines of other characters, including the potential romance between Ted and Rebecca. However, it is in the twelfth episode of the third season where all loose ends are tied, providing a heartwarming conclusion to the series.
A Nail-Biting Finale
The finale brings us to a thrilling match between AFC Richmond and West Ham, with Rebecca facing off against Rupert. The episode picks up from the cliffhanger of the previous episode, with Ted, Coach Beard, and Jane gathered at Rebecca's. The viewers are initially led to believe that something significant might have happened between the four.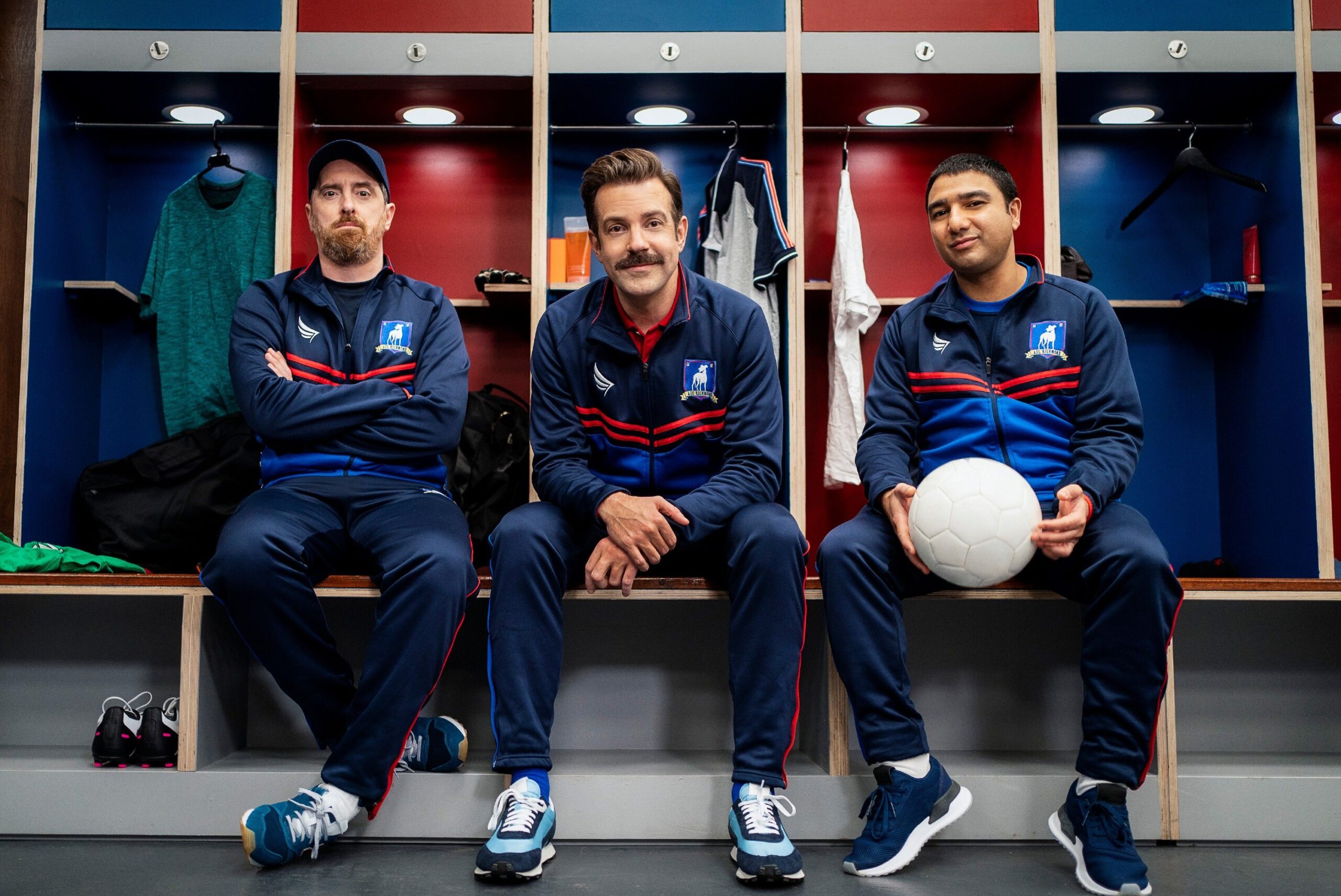 However, it turns out that the potential romance between Ted and Rebecca was a diversion. Ted drops a bombshell by revealing his plan to leave AFC Richmond, setting off a chain of events that shape the episode.
The Love Triangle and Richmond's Triumph
The episode also explores the intricate love triangle involving Roy Kent, Keely Jones, and Jamie Tartt. Roy and Jamie compete for Keely's affection, but she asserts her independence by making her own decision. Keely chooses not to end up with either of them, refusing to be seen as a trophy girlfriend.
Despite a rocky start, AFC Richmond experiences a turnaround, thanks to Ted Lasso's motivational speeches. The team's ultimate victory serves as a fitting conclusion to their journey.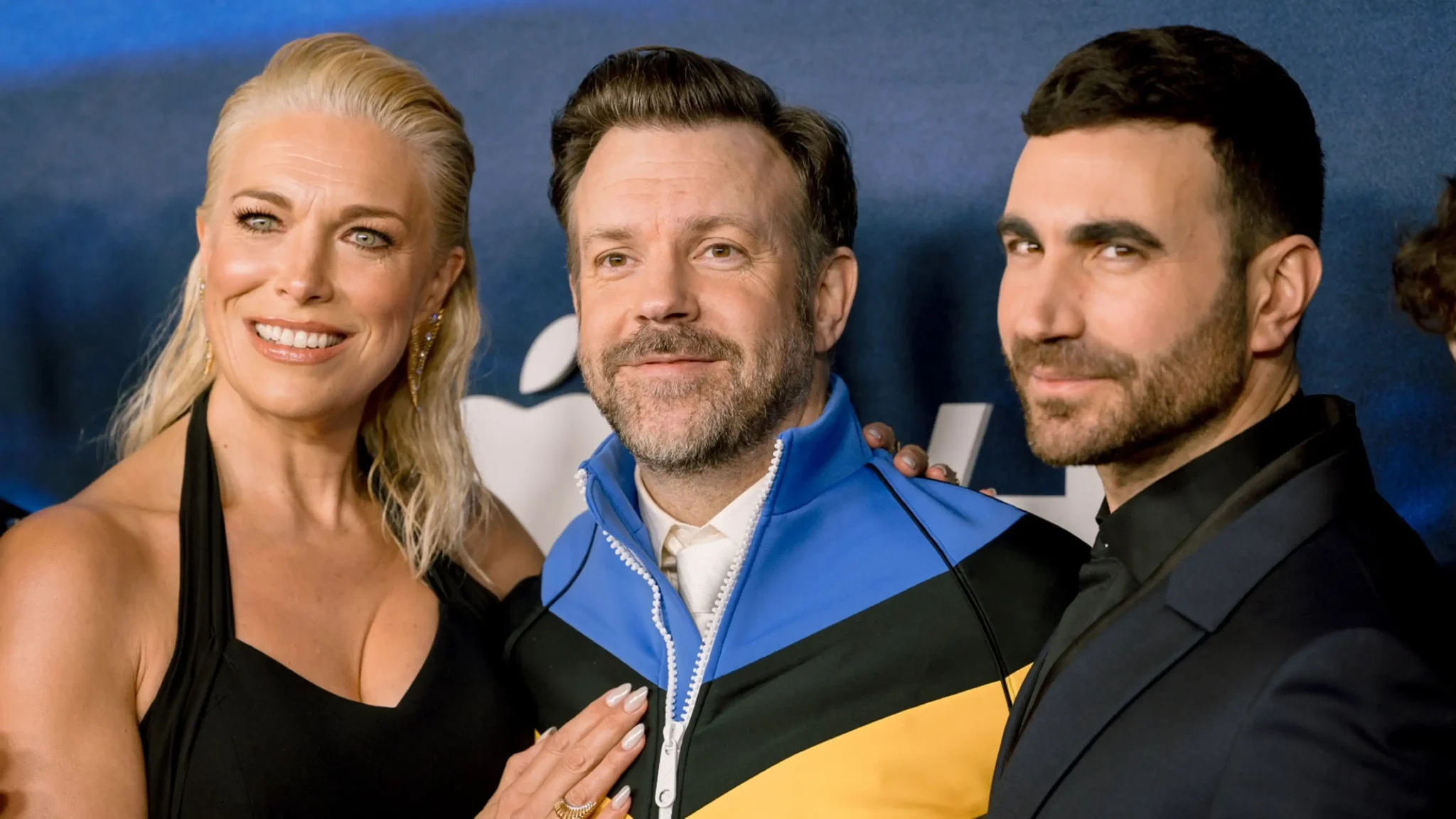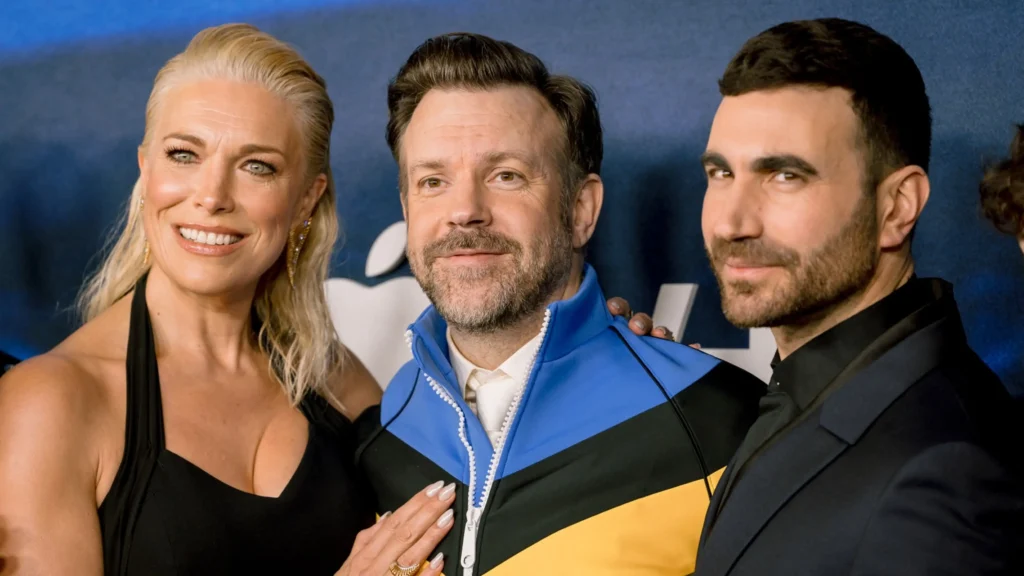 The Final Chapter of Ted Lasso
The final season reveals a satisfying resolution for most storylines. Ted decides to return to America to be with his son, marking the fulfillment of a resolution that was hinted at since the first season. As Ted bids farewell, the audience witnesses a heartwarming moment between Ted and Nate, signifying Nate's redemption.
In a romantic turn of events, Coach Beard marries Jane just as he is about to leave for America. He realizes his love for Jane and decides to stay, revealing that his real name is Willis. Meanwhile, Roy takes on a new role as the coach of AFC Richmond, achieving a partial happy ending.
As the series concludes, the spotlight shifts to the LGBTQ+ community, celebrating Pride Month and bringing their vibrant energy to the finale.
Will There Be a Ted Lasso Spin-Off?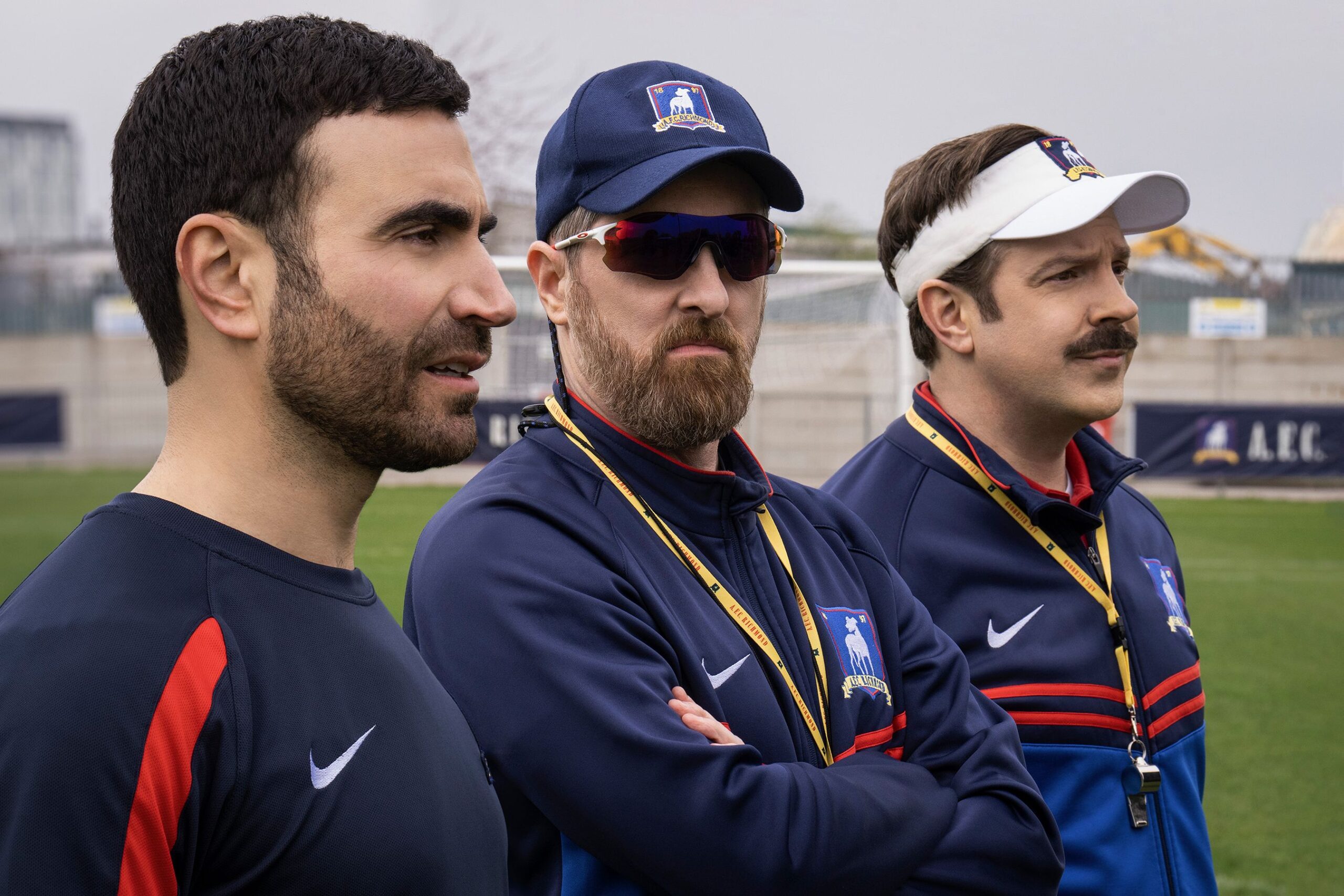 Although the season finale wraps up most storylines, some characters feel like they could have had more development. Nate's redemption arc, considering his intense transformation in the previous season, leaves room for further exploration. One possible spin-off idea is to follow Nate's journey as he embraces his potential as a coach and starts from the bottom.
Another interesting spin-off concept could focus on the Richmond team, putting the players at the center of a new series. Lastly, a spin-off exploring Ted's life after his success in England, possibly in another country such as an Asian setting, could offer intriguing possibilities.
Ted's Departure and the Perfect Ending
Ted's departure from AFC Richmond is motivated by his struggle with severe panic attacks throughout the seasons. He realizes that his own mind is overpowering his optimism, and yet, he perseveres, leading his team to victory. Returning home aligns with Ted's journey, as he finally gets to spend quality time with his child and embarks on new professional endeavors. The series concludes with the heartwarming image of Ted coaching his son's junior league.
What are your thoughts on the season finale of Ted Lasso? Did you want the story to continue, or was it the perfect ending? Which character would you like to see in a spin-off? Share your opinions and let the Ted Lasso magic live on!