This list comprises of true statements that are incorrect. There are similar posts at r/technicallytrue.
1. It might happen to you as well.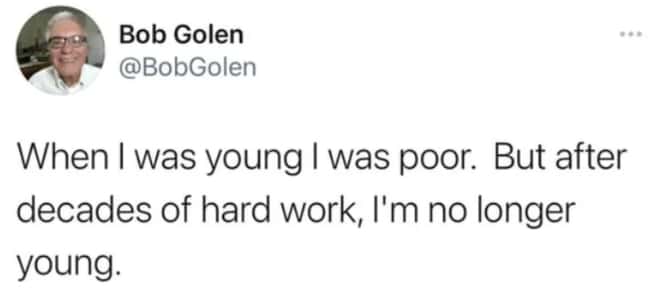 2. It's not rocket science.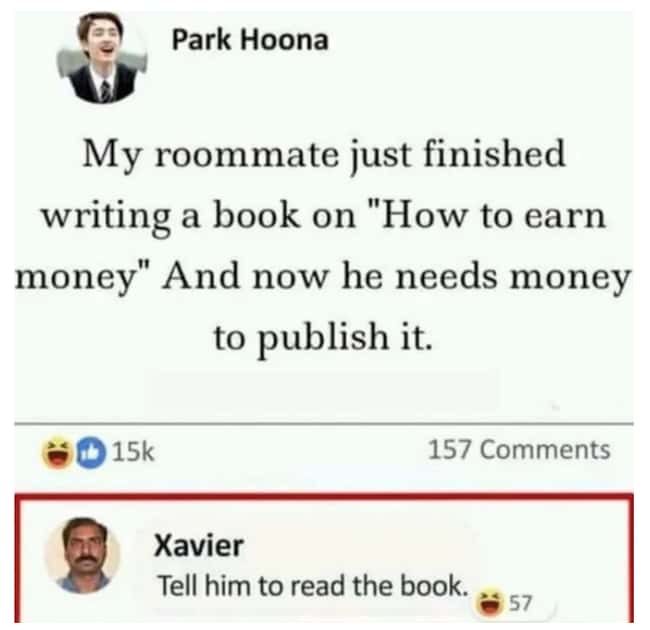 3. Where's the yacht though?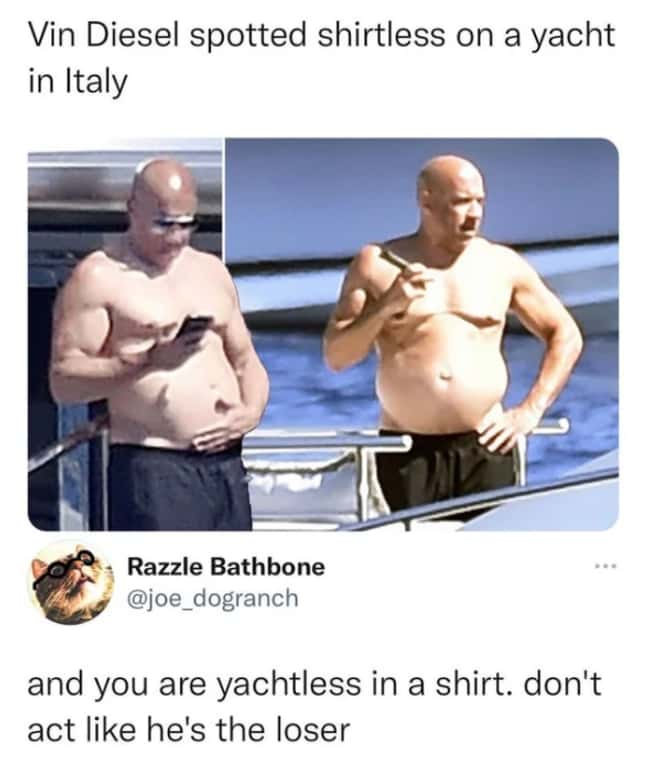 4. The true definition of a scam.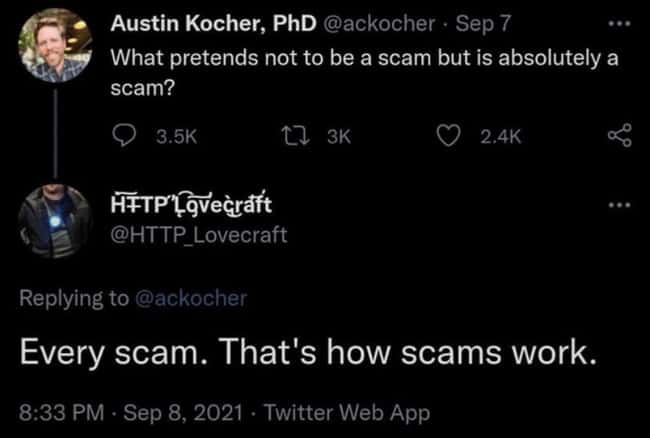 5. Grandma isn't lying at all.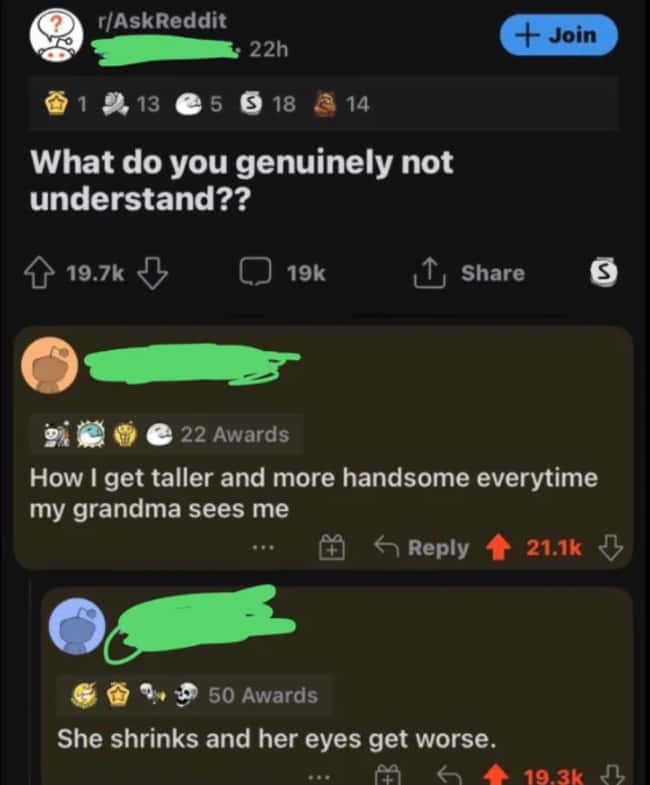 6. Impossible to beat the results.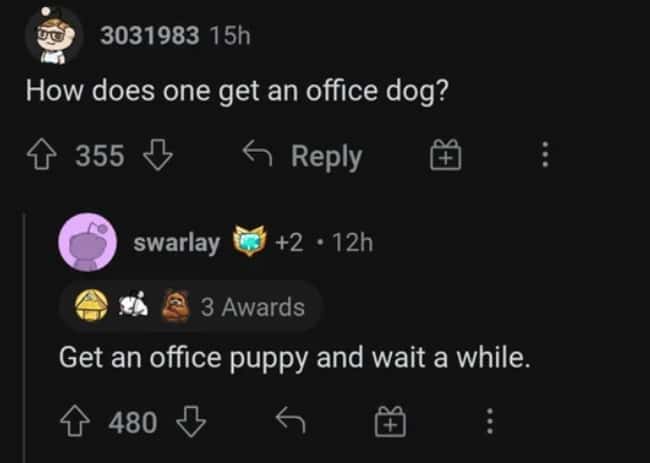 7. A risky answer indeed.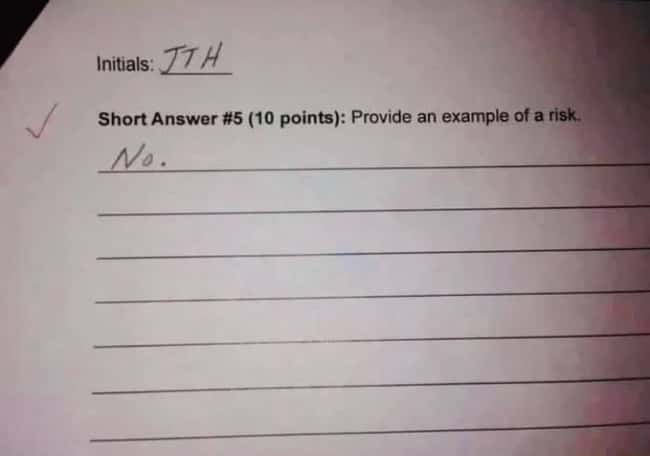 8. Didn't even get a chance to try.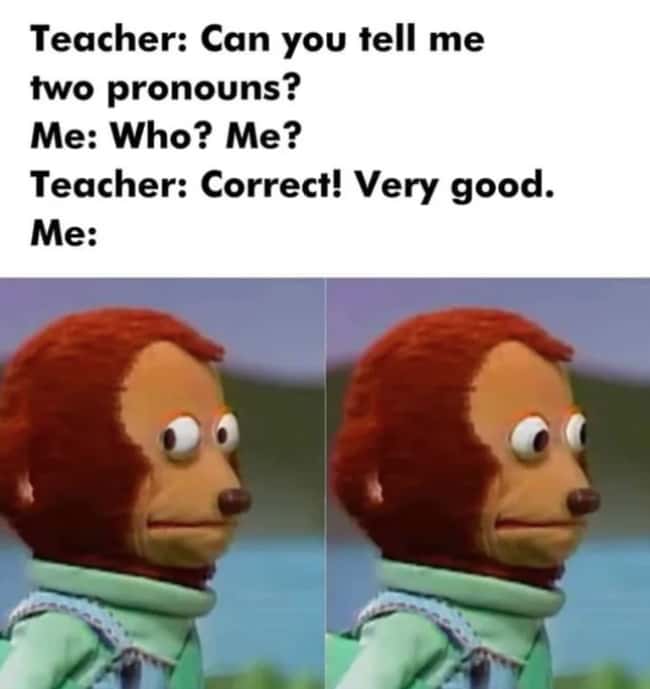 9. It definitely sounds cool, navigating like pirates.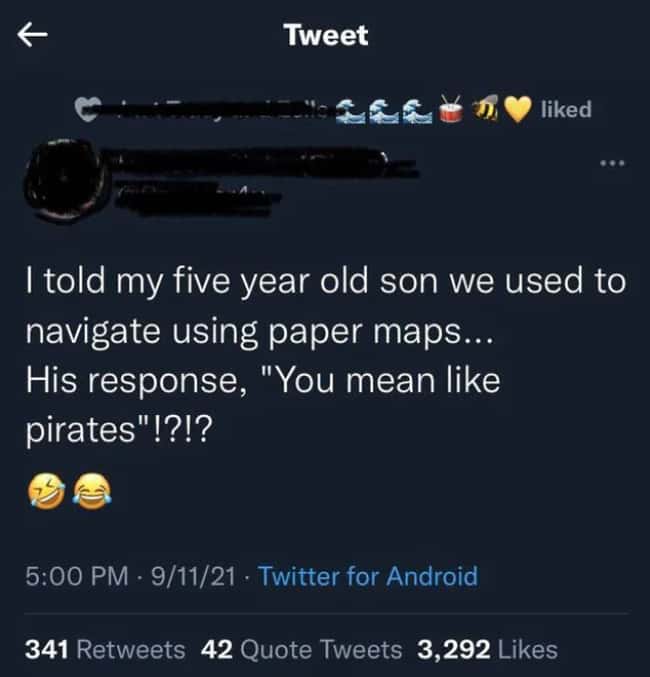 10. Nailed it!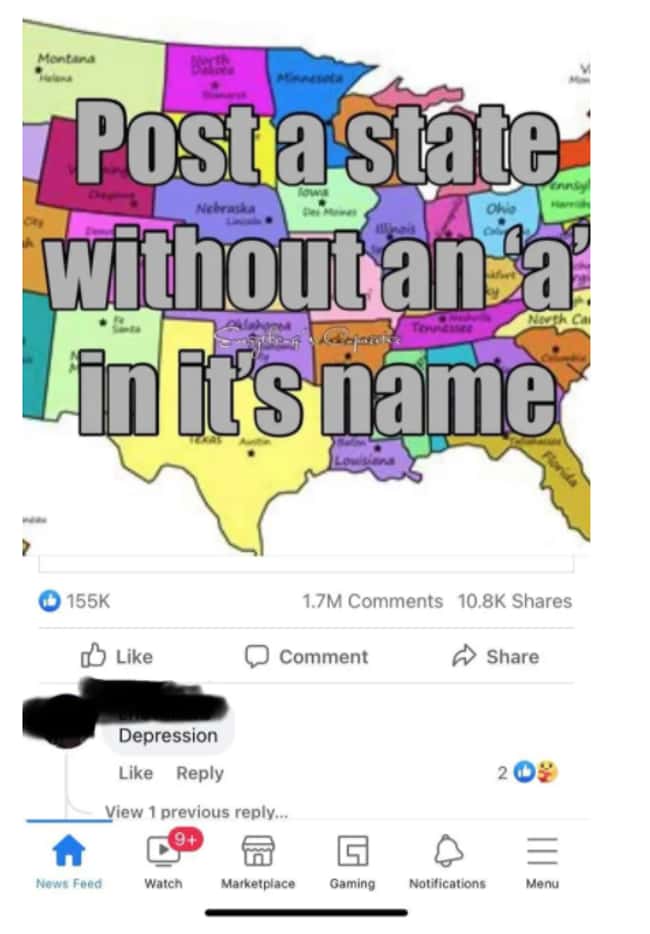 11. "Silver linings".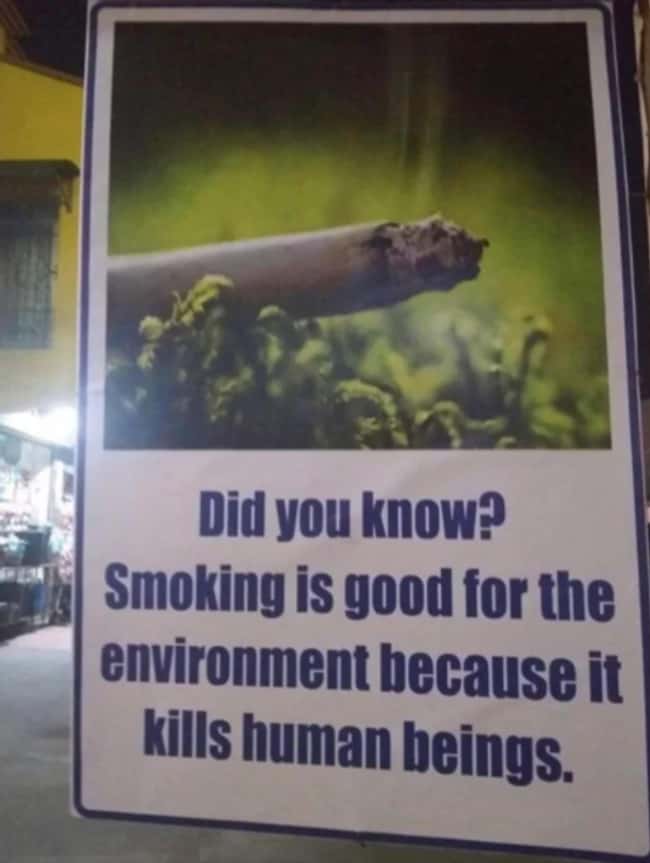 12. It all makes sense now.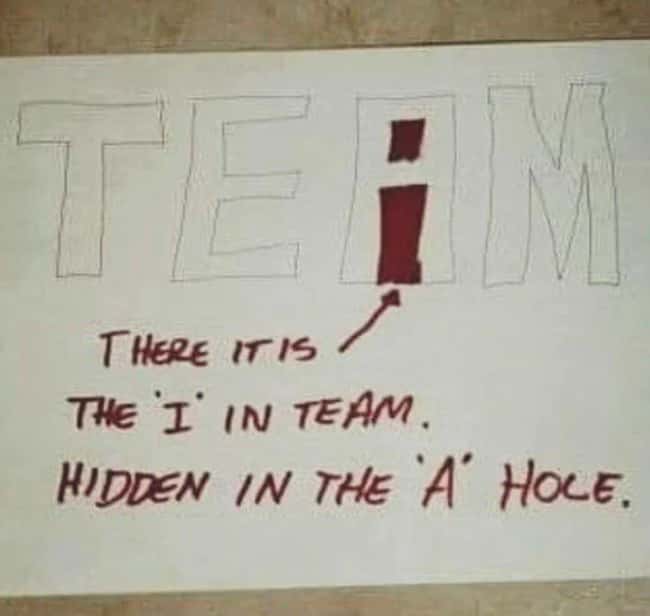 13. Living with a clean slate be like.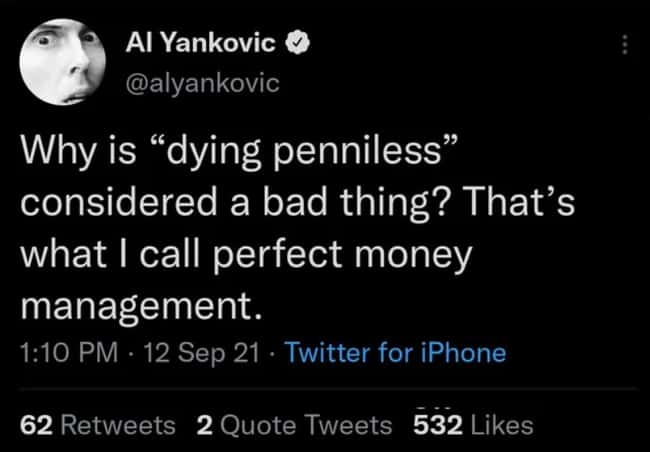 14. Very "punny".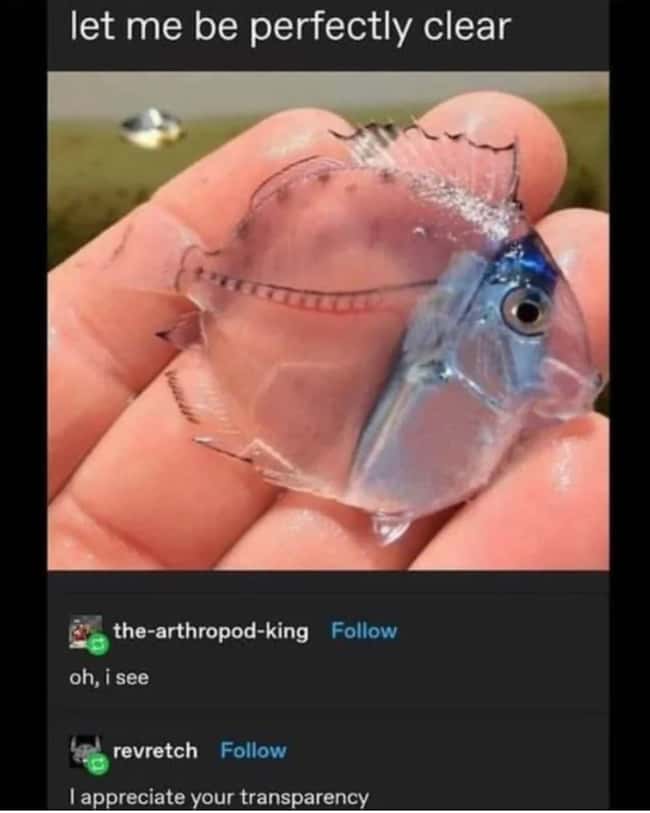 15. Seems very "meta".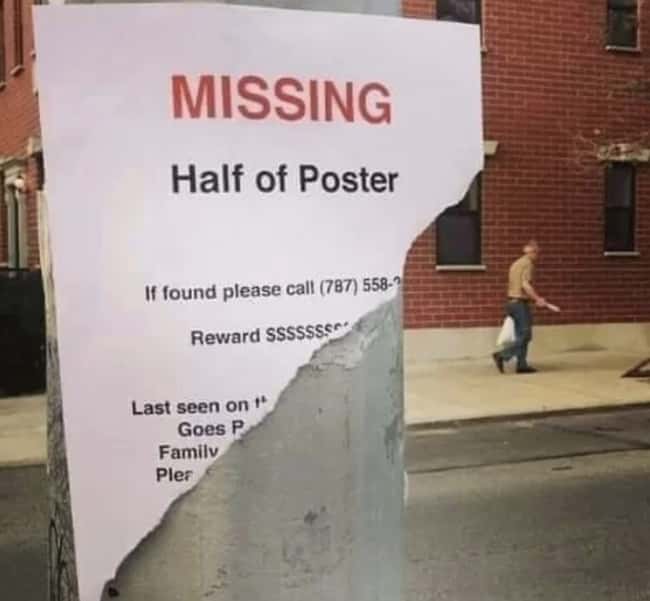 16. An early adopter. Moses.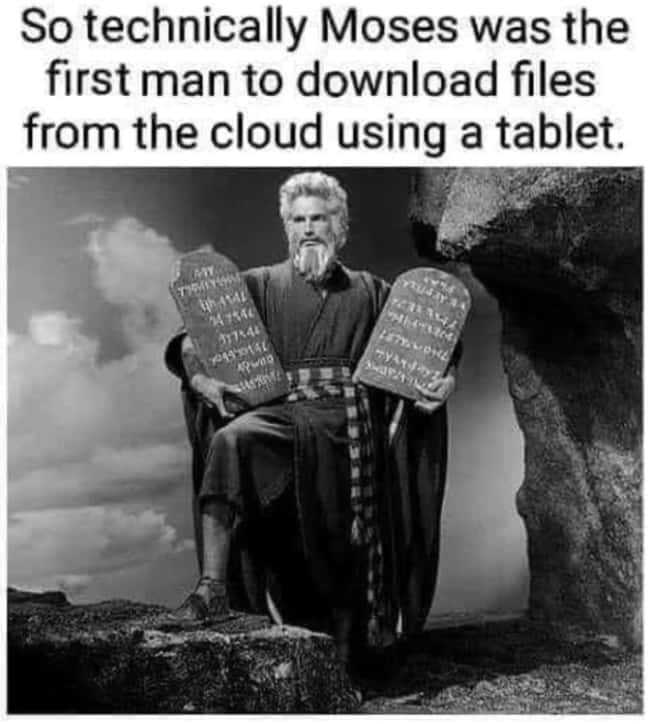 17. Not even a single lamb.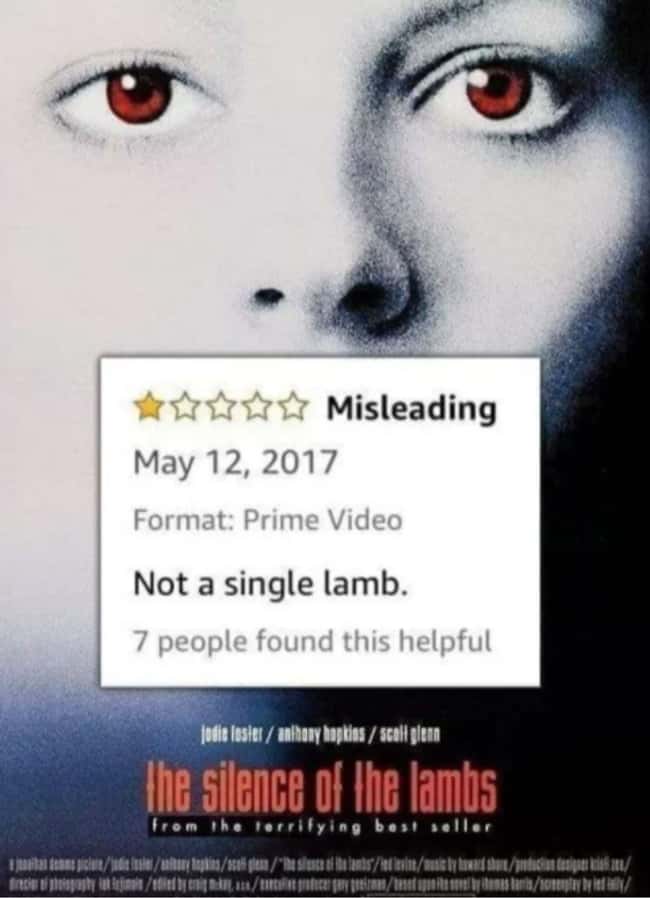 18. Would be the last place they would take a look.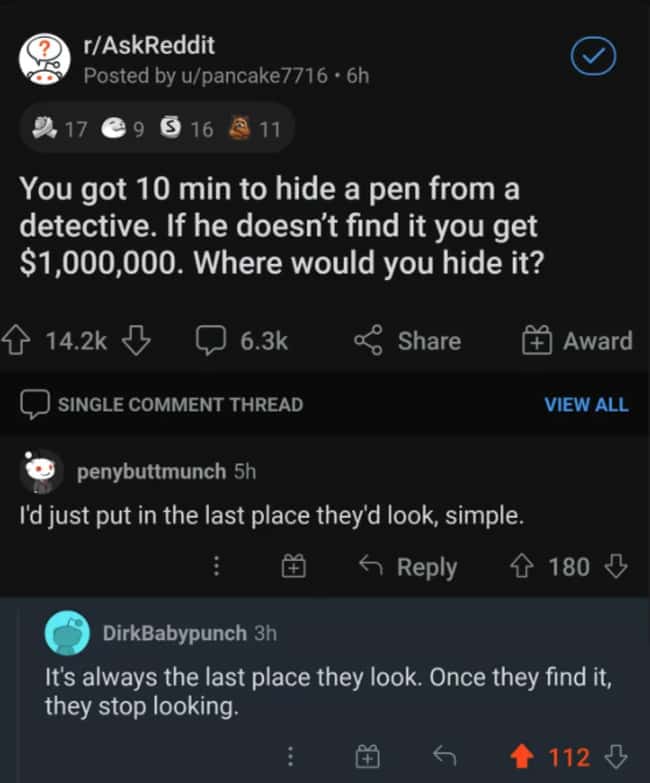 19. "Checks out".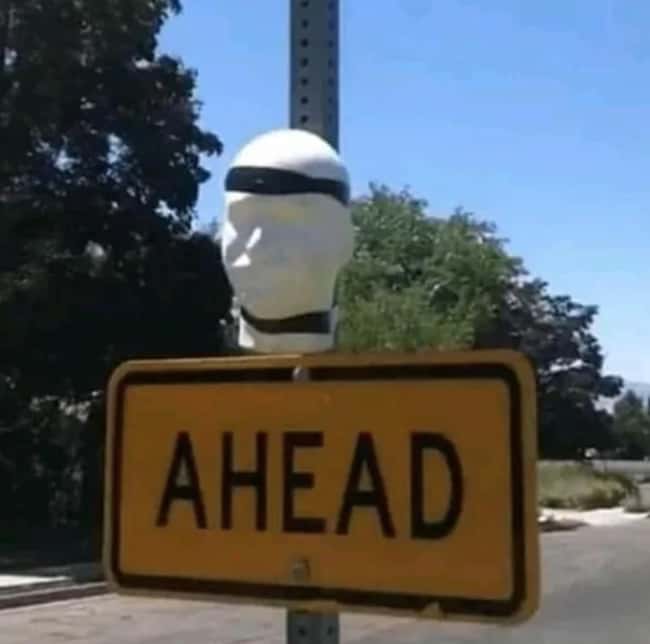 20. Will be a night to remember.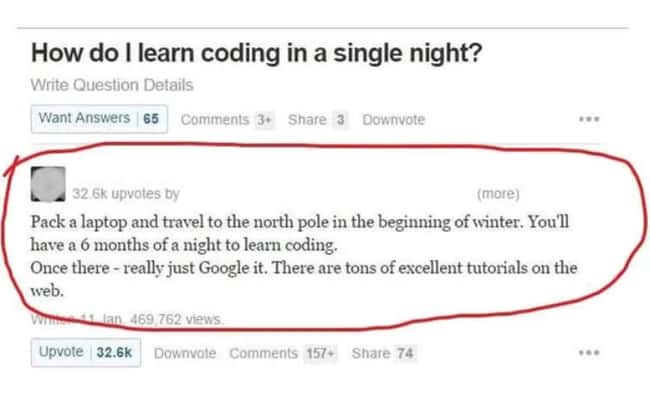 21. Cats are not even close to being humans.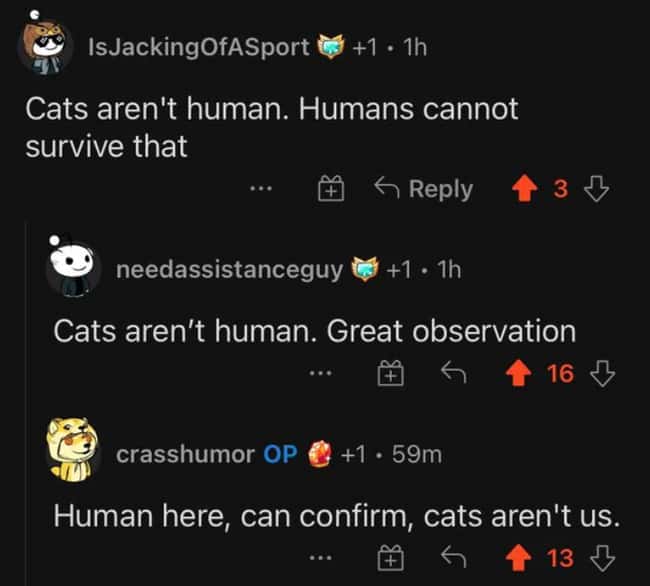 22. The "laundry poems".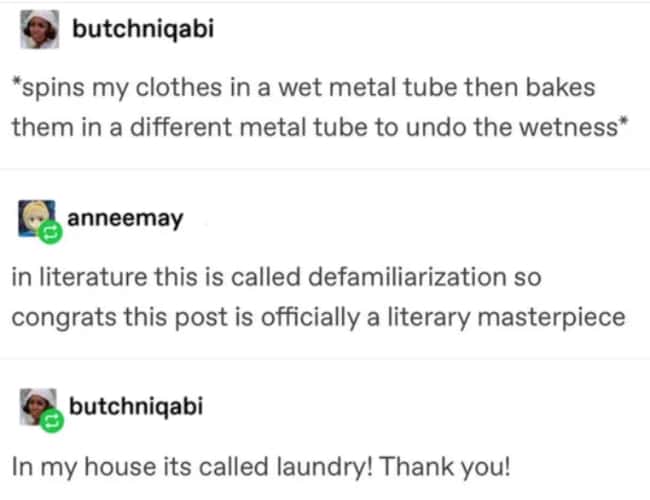 23. A very talented designer.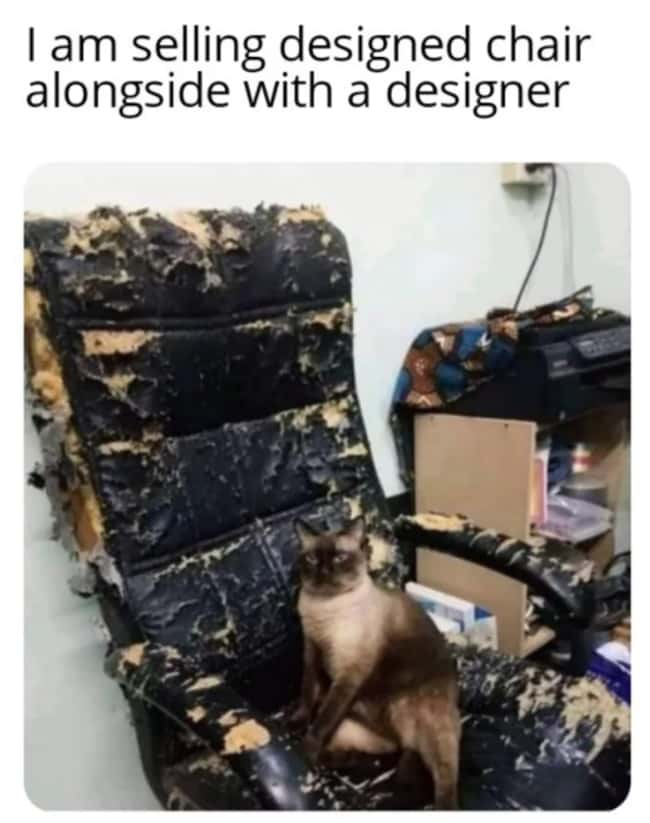 24. It's just mostly Ravioli.
25. Gotta spend more of that time on the computer!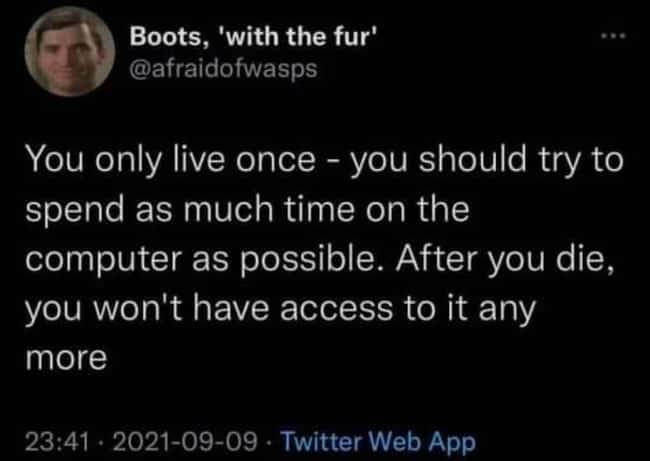 26. iPhone finally comes in handy.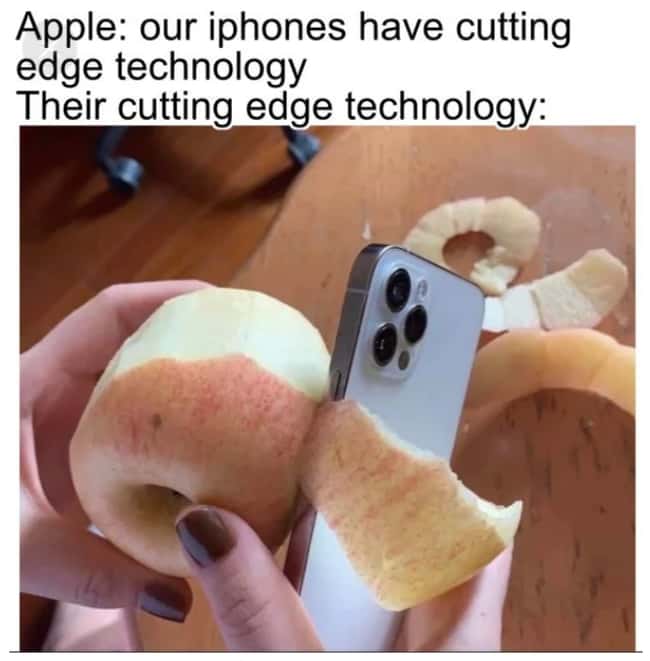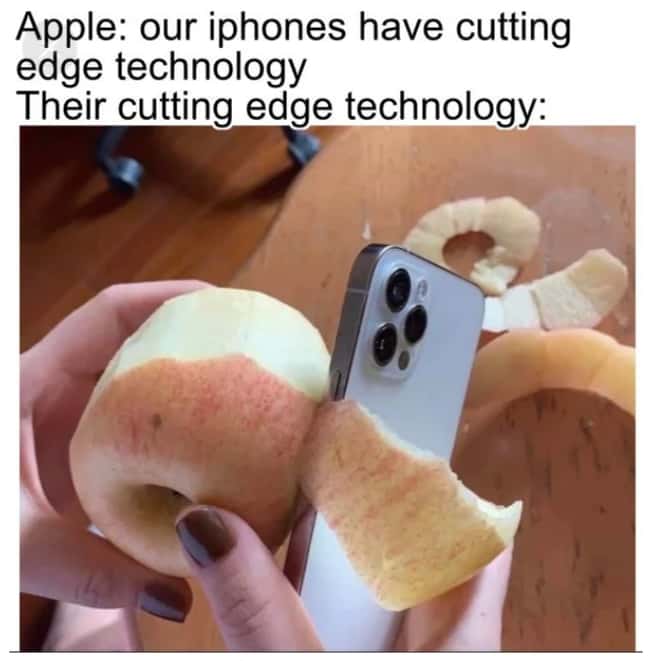 27. They get it, after all.