Olivia Benson, Taylor Swift's cat, is said to be worth $97 million.
A new list from the website AllAboutCats.com says that the pop star's cat is the third richest pet in the world.
The ranking, which came out on Wednesday, was made by looking at the Instagram accounts of famous pets and their owners to figure out how much money each animal could make per post.
In Olivia Benson's case, it was also taken into account that the cat was involved in projects outside of Instagram.
Olivia has found success outside of the world of Instagram influencing,
said AllAboutCats.com.
The Scottish Fold earned her fortune starring alongside her owner in several music videos, has crafted her own merchandise line, and has had cameos in many big-budget ads, including for the likes of Diet Coke and Ned Sneakers.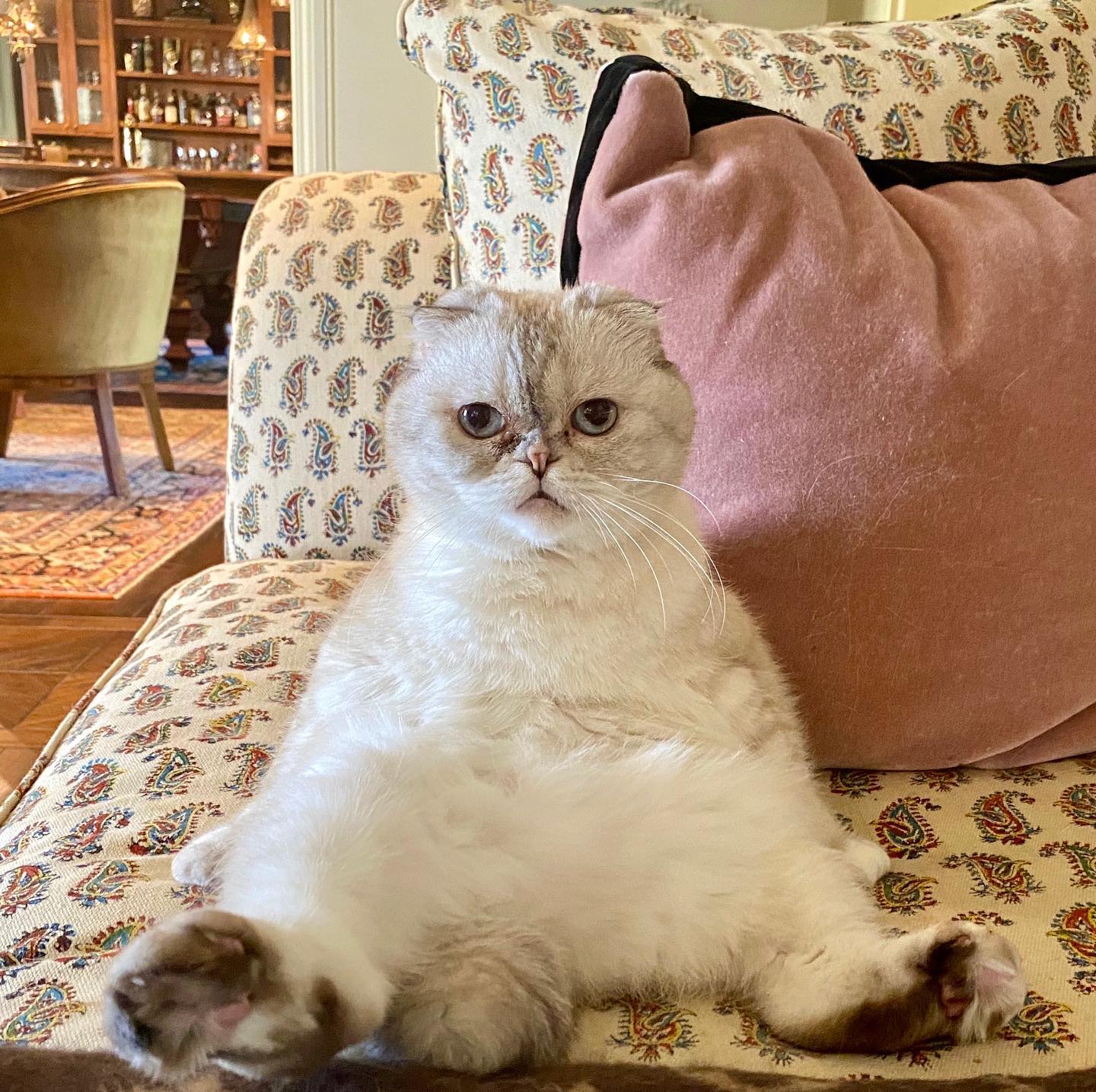 Nala Cat, who owns premium cat food and is worth $100 million, and Gunther VI, a German Shepherd owned by the Gunther Corporation, came in ahead of Olivia Benson on the list.
A source says that Gunther VI is the one who gets a $500 million trust, which includes a Miami mansion that Madonna used to live in.
The late fashion designer Karl Lagerfeld's cat, Choupette, who got $13 million after Lagerfeld died in 2019, was also on the list. Each of Oprah Winfrey's four dogs will get $30 million when she dies.