The internet has been abuzz with rumors and speculations, and this time it's all about the Grammy-winning sensation Taylor Swift and her potential involvement in the much-anticipated 'Deadpool 3'. Shawn Levy, the director steering the ship of this blockbuster project, has masterfully kept the fans and media on their toes.
The Rumor Mill Goes into Overdrive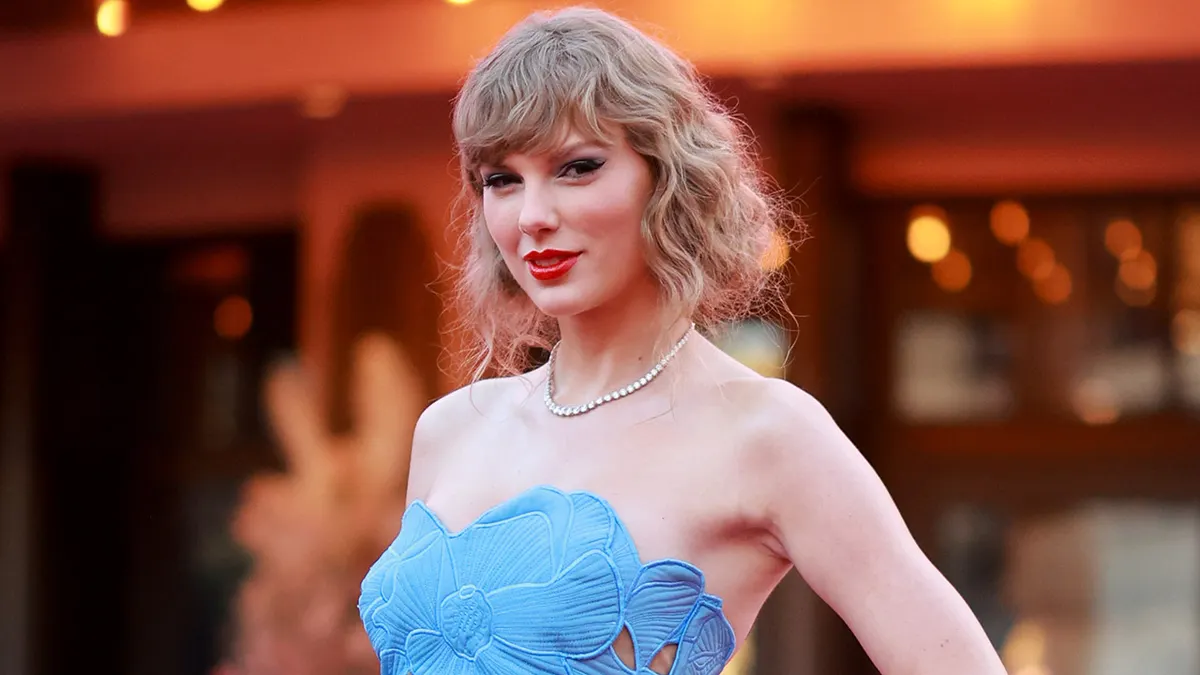 Speaking to Josh Horowitz on the 'Happy Sad Confused' podcast, Levy played the coy card when probed about Swift's casting in the upcoming Marvel Cinematic Universe epic.
"Um, it sure escapes the lips of social media every day, and that's all I'm gonna say,"
he said, subtly alluding to Swift's rumored character, Dazzler. The director maintained his stance of neither confirming nor denying the buzz, adding a layer of mystery to the already intense speculation.
Dazzler: The Center of Attention
For those in the loop of Marvel lore, Dazzler is a name that resonates with the X-Men franchise. This has led insiders to believe that Swift might be stepping into these glittering shoes, possibly sharing screen space with Hugh Jackman's Wolverine. This connection was fueled even further when Swift, Levy, Jackman, and Ryan Reynolds were captured in a single frame, sending the rumor mill into a frenzy. Dazzler isn't a stranger to the big screen, with her last appearance being in 2019's 'Dark Phoenix', portrayed by Halston Sage. But having Taylor Swift take on this role? That's a fresh and exhilarating possibility that fans are eager to see unfold.
Cameos Galore: A Star-studded Affair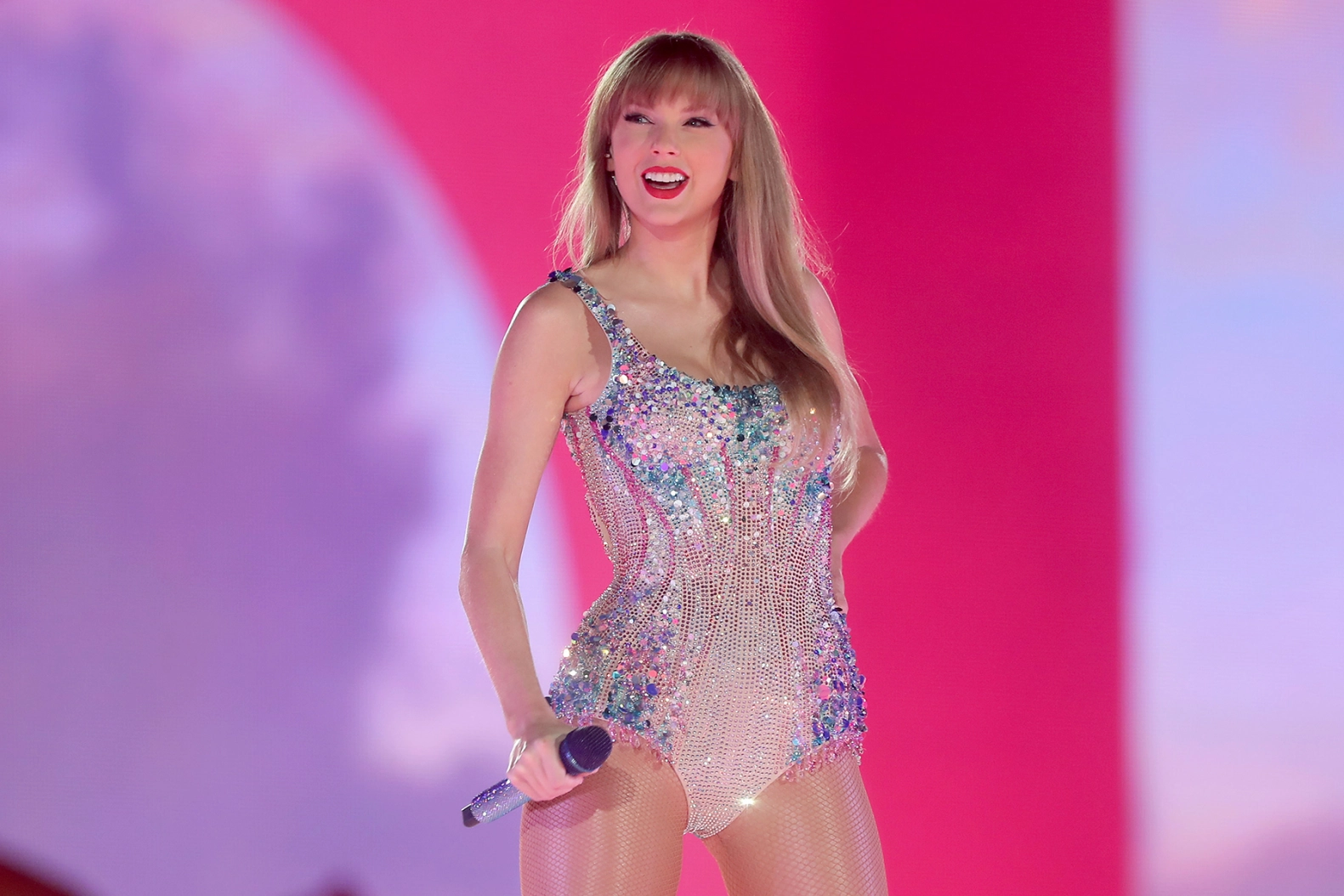 Deadpool 3 is shaping up to be a grand affair, with whispers of cameo appearances by Halle Berry as Storm and Taron Egerton in a variant Wolverine role. Levy has expressed his gratitude for having such a stellar lineup, though he remains tight-lipped about the details.
Swift's Foray into Film
Amidst the Deadpool discussions, Taylor Swift is making waves in the film industry with her concert film, 'The Eras Tour'. Directed by Sam Wrench, the film has smashed records, becoming the highest-grossing concert movie of all time. If the rumors prove true, 'Deadpool 3' would be a valuable addition to Swift's expanding filmography.
Sabki zubaan pe tha Telgi ka naam, par Telgi ki zubaan pe kiska? Find out on 3rd November!
 
Scam 2003-The Telgi Story, all episodes, streaming on 3rd November, only on Sony LIV
 #Scam2003OnSonyLIV #Scam2003

Thanking @BajpayeeManoj for lending his incredible voice ✨ pic.twitter.com/wLz04HZLcW

— Sony LIV (@SonyLIV) October 18, 2023
The Anticipation Builds for Deadpool 3
The release date for 'Deadpool 3' remains up in the air, following production delays due to the SAG-AFTRA strike. Despite this, the excitement continues to build, with the promise of a "very R-rated" installment to the MCU. Hugh Jackman's recent workout video serves as a reminder that the cast is raring to go as soon as the green light is given.
With a mix of humor, action, and now a sprinkle of pop star magic, 'Deadpool 3' is on track to be a cinematic event like no other. Shawn Levy's cryptic hints have only heightened the anticipation, ensuring that all eyes will be on the big screen when the film finally makes its grand debut.