Tammy from 1000-lb Sisters was taken to the hospital in the new season of their reality TV show after she "stopped breathing."
Tammy and her sister Amy started out with a combined weight of more than 1,000 pounds. In the TLC reality TV show, they show how they lost weight and how far they have come.
Even though they've lost a lot of weight so far, the teaser trailer for the new show that starts on January 17 shows how far they still need to go.
In the clip, Tammy is rushed to the hospital because she has "stopped breathing." Amy can be heard saying that Tammy's "body shut down."
Tammy was given a tracheotomy, which is a surgery that makes a hole in the throat so that a breathing tube can be put in. An exclusive clip of the surgery was given to a source.
This could help her breathe in an emergency and help her deal with the problems that sent her to the hospital.
I'm still here b***hes!
she exclaims.
Tammy can also be heard asking her doctor if she can get bariatric surgery, which involves making changes to your digestive system to help you lose weight. This is shown in the teaser clip.
But the doctor told her that she can't have it yet because it could be dangerous and that she needs to lose a lot of weight first.
Surgeon Dr. Eric Smith said:
I told you Tammy, you have real risks," with her brother Chris adding: "If she doesn't get the surgery, she's gonna die because of her weight.
The reality star also went back to rehab to help her lose weight. There, she met her now-husband, Caleb Willingham, and they started dating.
But her health kept getting worse.
At the end of the trailer, you can see doctors running to her bedside and yelling that her oxygen levels are dropping.
In the trailer, her family can be seen getting sad while talking to her over a video call. They are afraid that "she's going to end up dead."
But Tammy's TikTok fans are shocked by how much weight she seems to have lost. Some of them even congratulated her on her most recent video.
The reality star was seen wearing a red tank top, an oxygen tube, and a freckle filter over her face.
One person wrote:
You've done so well, Tammy.
A second added:
Tammy you are looking good! Can't wait to watch the show.
Meanwhile, a third added:
You look so good Tammy! Keep up the good work, it really shows.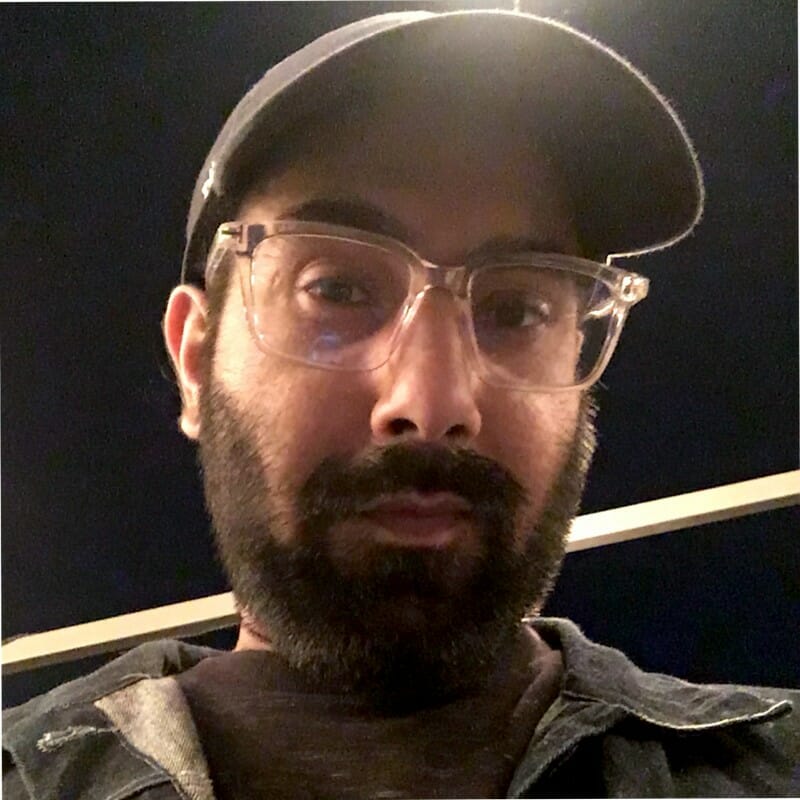 Fascinated by everything that goes beep. Strong passion for music, tech, and all things Marvel.