Clothing is one of the best ways for people to show who they are. Some cool clothes have meanings beyond their physical function, like those worn-out combat boots that show your wild rebel spirit or that fake pearl necklace that shows you like old things.
Still, some people go one step further and use their clothes to say more than just what they like or who they are. Whether they are with their moms, best friends, or significant others, these people use clever t-shirts to show how they are connected. You'll be upset that you didn't come up with these cool ideas first. From funny slogans to cool ideas for T-shirts, these people came up with the coolest ways to show that they were connected to everyone.
Check out the funny t-shirt photos that Hiptoro put together, and get ready to never look at your plain old t-shirt the same way again. Don't forget to tell us the t-shirt designs you like best!
1.
2.
3.
4.
5.
6.
7.
8.
9.
10.
11.
12.
13.
14.
15.
16.
17.
18.
19.
20.
21.
22.
23.
24.
25.
26.
27.
28.
29.
30.
31.
32.
33.
34.
35.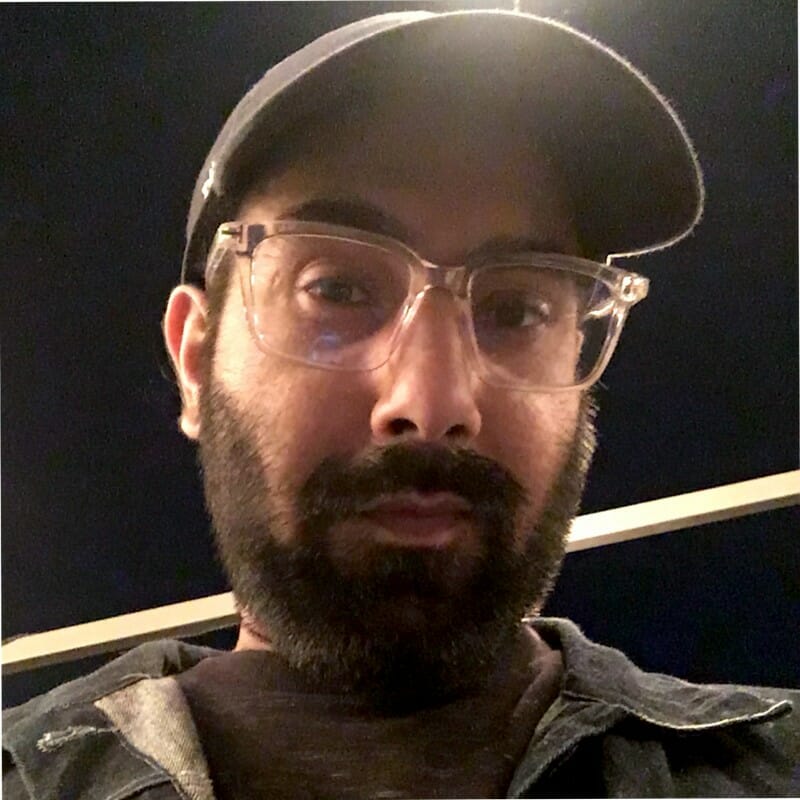 Fascinated by everything that goes beep. Strong passion for music, tech, and all things Marvel.