We have to appreciate the tremendous effort of T-Mobile to roll in a massive 5G Network. Unfortunately, the third largest mobile carrier of America won't be the first carrier to bring in the 5G network.
But still, it will build up a massive network across all cities by 2019. And today, we are going to tell you about the latest T-Mobile 5G Rollout.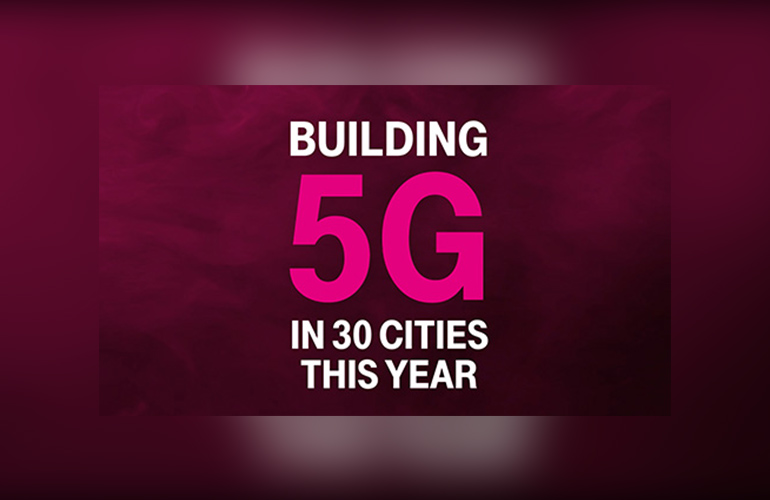 T-Mobile is using Un-Carrier as the Network
T-Mobile is going against the wind by using a low-band spectrum for launching its 5G carrier. mmWave is bringing in AT&T and Verizon while T-Mobile is working with Un-Carrier.
No matter how big a risk this is, T-Mobile has got a huge benefit in using the low-band spectrums. Such spectrums have a larger area and can easily penetrate in congested areas. It won't be able to offer you a high-speed network as mmWave, but it will offer you network wherever you go.
T-Mobile is set to launch in 30 major cities
T-Mobile is building up its 5G Network in 30 cities. It might be the first one to offer nationwide 5G by 2020. The mobile career is in talks for a merger with Sprint and if it succeeds, we will see 5G network being deployed at a lightning fast speed.
Sprint will be working on mid-band coverage which will offer a little faster speed than Un-carrier. And when both of them merges, the customers will experience fast coverages even in remote areas.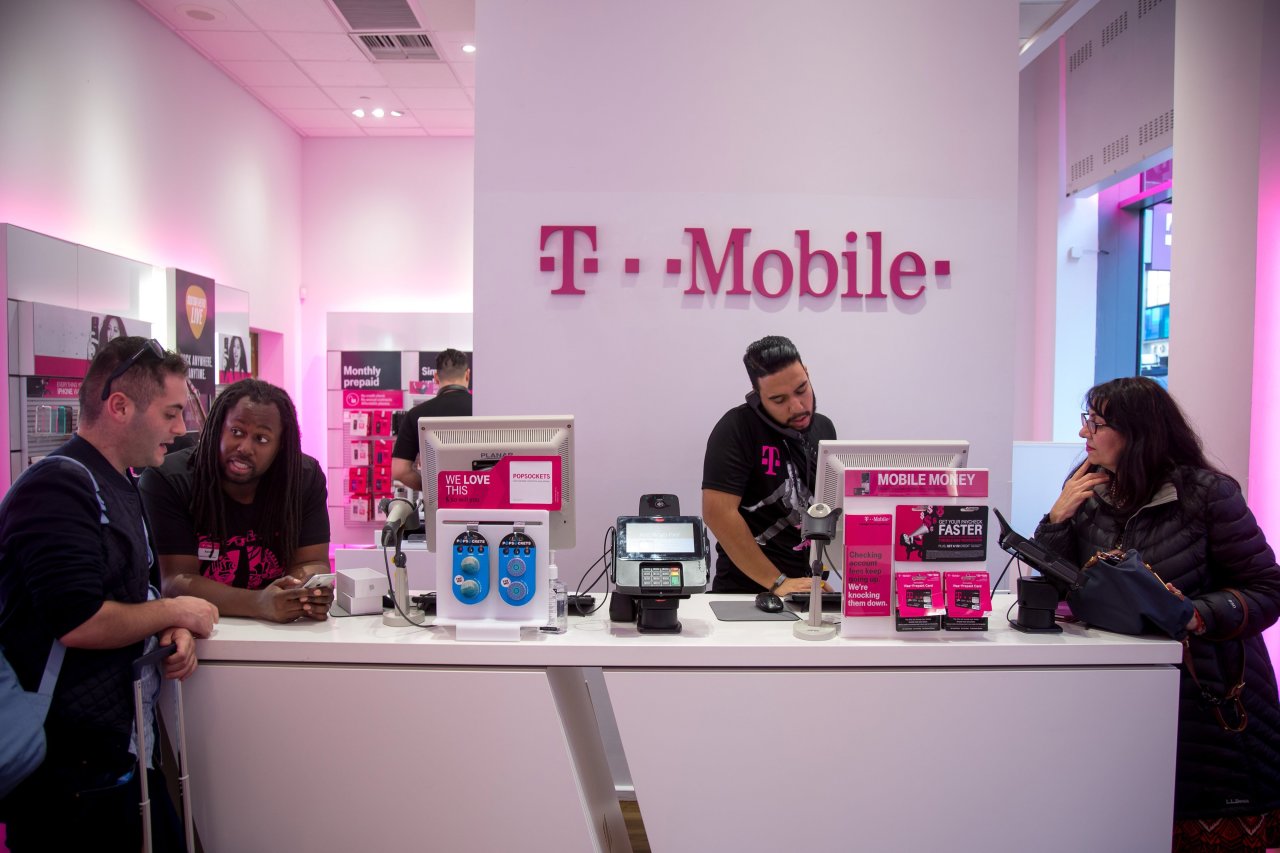 T-Mobile has not made any official announcement for its hardware till now. And it will be better if we leave it that way.
T-Mobile to reach about 2 Million Users by 2021
T-Mobile has already sent out an official statement in which it predicted to roll out 5G in 1.9 million homes by 2021. By 2024, almost half of the ZIP codes in the US will have fixed 5G.
Stay tuned for any further update on T-mobile 5G rollout.
With roots in Patna, I am a Mechanical Engineer currently employed in Jabalpur. Working as a Senior Engineer in Heavy Machines Sales, I have been associated with different blog sites in different categories for over a year now. The categories include comics, sitcoms, movies and talent acquisitions.