Action movie legend Sylvester Stallone has denied what Pamela Anderson said about him. In the most recent look at her Netflix documentary, Pamela, a Love Story, the actress talked about how Sylvester Stallone tried to get her to work with him.
What was Anderson's opinion of Stallone?
Anderson said in the upcoming project that Sylvester Stallone asked her to be his number one girl and tried to get her some expensive gifts. During their talk, she wrote down that he offered her a condo and a Porsche. Anderson said,
And I was like, 'Does that mean there's a number two? Uh-uh.' He goes, 'That's the best offer you're gonna get, honey. You're in Hollywood now.'
Anderson was looking for love.
The actress from "Home Improvement" said that she turned him down because she wanted to get to know him better. Anderson said that she wanted to be in love and that she wouldn't settle for less.
Sylvester Stallone Has Responded To Anderson's Claim
A source says that the actor responded to Anderon's claim through a representative who said that the actor's alleged statement to Anderon was "false and made up." He also said that Sylvester Stallone said he didn't say any of the things in the statement. Sylvester Stallone and his wife Jennifer Flavin have been married since 1997, and even though they almost broke up in 2022, they seem to be going strong.
Anderson Married Tommy Lee
She seemed to find the love she was looking for in fellow Hollywood star Tommy Lee, with whom she had Dylan and Brandon. She also made the famous leaked sex tape with Tommy Lee, who is now her ex-husband. The 55-year-old actress once told that her sons told her to tell her story in her own way. This led to her upcoming memoir and a Netflix documentary about her life.
The boys wished she had made money off the leaked content.
Both Anderson's documentary and his memoir will come out on January 31, 2023. In another part of the first, Brandon and Dylan, her sons, also spoke up. The Lee brothers talked about how they felt when their mom's old tape got out. Brandon talked about how the news about his parents' tape made him feel.
Brandon On His Childhood
The 26-year-old man said that when he was young, he didn't feel like he had any privacy and that everyone knew everything about his family, even though they shouldn't have. He thought that everyone knew a "dirty secret" about his family. He remembered being protective of his mom and getting angry every time someone mentioned her name.
Dylan On His Mom's Marriages
Anderson got married four more times after she split up with Tommy Lee. Dylan said that the actress loved getting married when he talked about this. He also said that her "favorite thing in the world" might be falling in love. But his father was still his father figure, no matter how many times his mom got married.
They wished she had made money off of the Sex Tape Saga.
Brandon and Dylan both agreed that Anderson could have dealt with the sex tape saga in all of these. They told her that she could have used the commotion to help her career. Anderson's grown sons told her that instead, their mother "sat back and did nothing" as she watched her career fade away. She was always behind on her bills.
The brothers are happy with their mom.
Brandon and his younger brother said that Anderson was a helpful person despite all that had happened to her. They talked about how she kept helping her family while also using her voice to help people and animals. They also let her know they were proud of where she was and where she was going.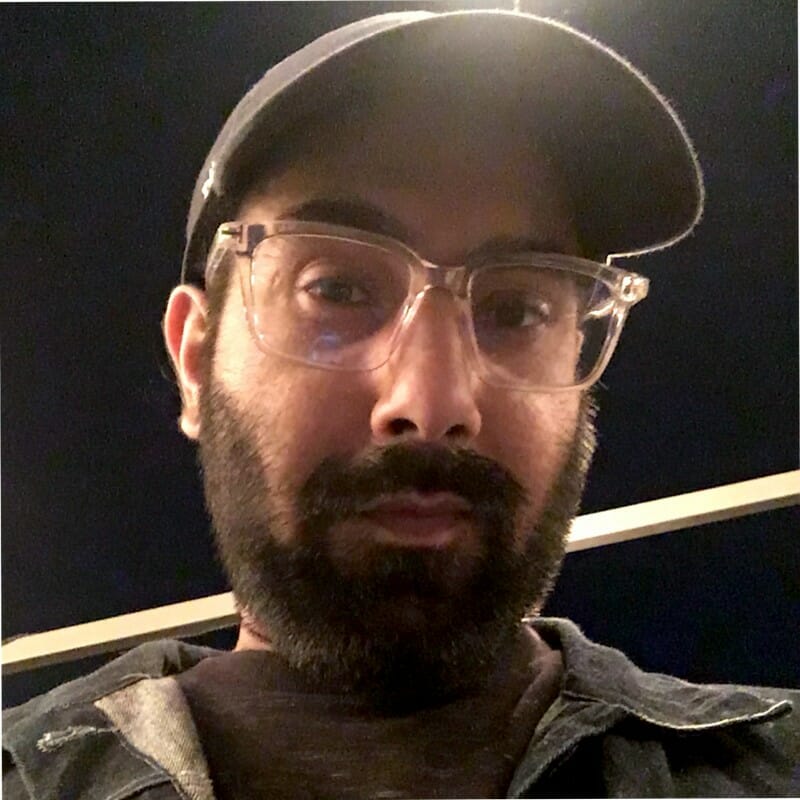 Fascinated by everything that goes beep. Strong passion for music, tech, and all things Marvel.