What happens when vintage beauty meets modern-day technology? Pure magic and nothing else. That is the case with Ferrari Testarossa, a true icon from the 1980s. You rarely find this car roaming the streets as only a few have it. Swiss firm Officine Fioravanti has unveiled a heavily updated version of the Ferrari Testarossa with today's touch. However, it has not compromised its original beauty and integrity. The firm says the vehicle's mechanical enhancements have been done to achieve "driving dynamics truly worthy of a contemporary super sports car."
If you're fascinated by vintage sports cars, you might want to dwell on the details of the 200mph Ferrari Testarossa restomod. It has a new titanium exhaust system has been fitted and anti-lock braking and traction control. Moreover, the power comes from a modified version of the 1980s supercar's original 4.9-liter flat 12. It is capable of producing 510bhp and 442 lb-ft of torque for a claimed top speed of 201mph. Moreover, to make your driving experience better, it comes with  Öhlins shock absorbers and a front-lift system capable of raising the nose by 70mm.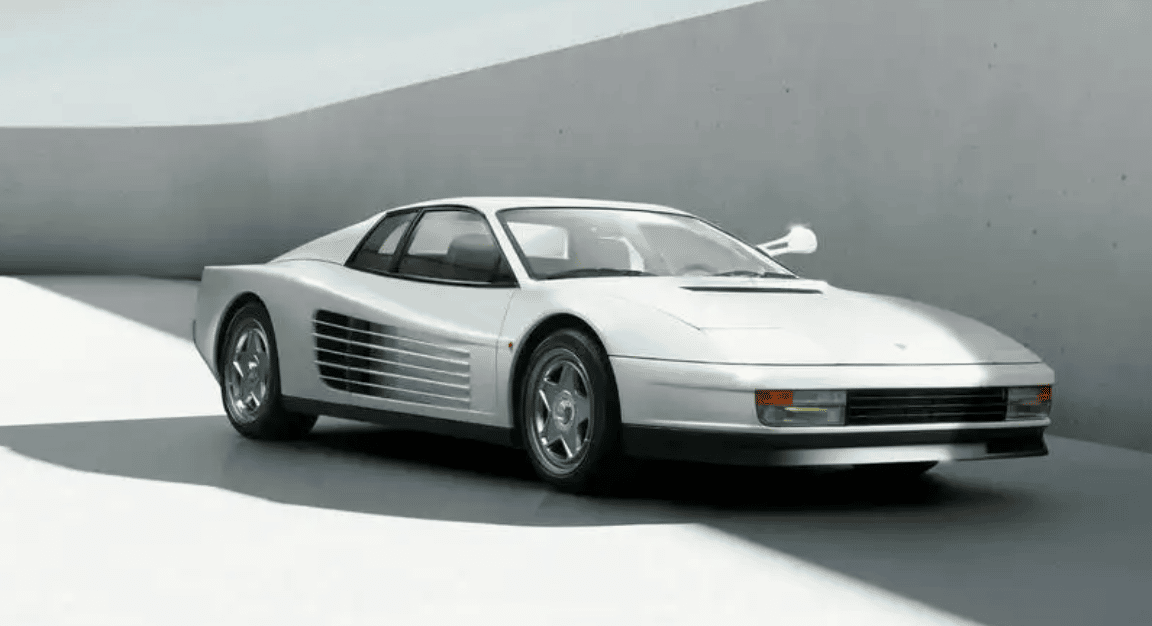 Let's roll out the Ferrari Testarossa baby!
Officine Fioravanti says, "We carefully listened to the car's needs and desires. We patiently took care of every single aspect. Few minor details have been changed in terms of style without compromising a timeless design but enriching its pureness." Moreover, the aerodynamics have improved. That's because the firm has shaved off at least 130kg from the Testarossa's weight. It comes equipped with Brembo racing-spec brakes, adjustable anti-roll bars, and new alloy wheels (17in at the front and 18in at the rear).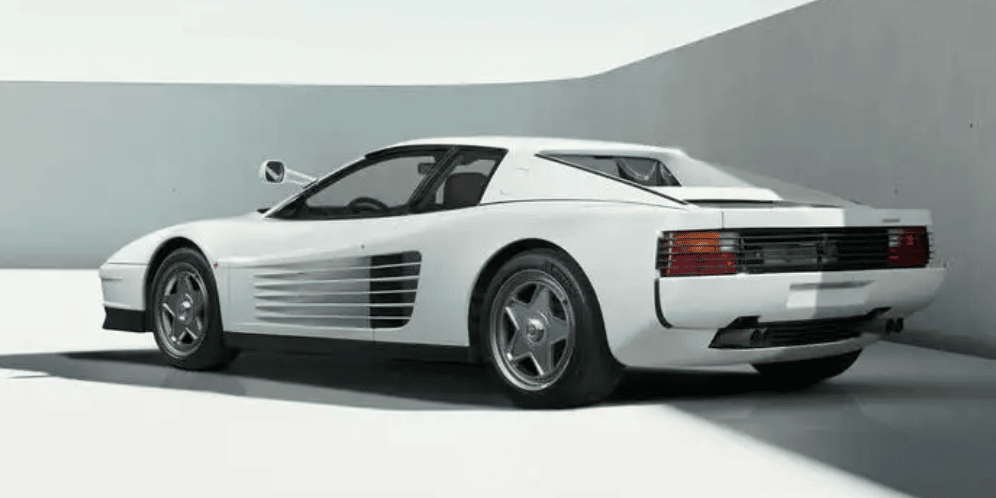 The firm further says that the Michelin GT3 Class racing tires make the car "more enjoyable, safe and precise." Italian weather makes up for the interior. Moreover, plastic equivalents have been replaced by aluminum components. Other accessories are a new audio system that has been fitted with Apple CarPlay, a USB-C port, and a modern radio. The car also maintains the old-school vibe. It has a 1980s-style mobile phone that connects to the car through Bluetooth and can then be used to make and receive calls. The company, while talking about the car says, there is "no reason to teach a maestro one more lesson."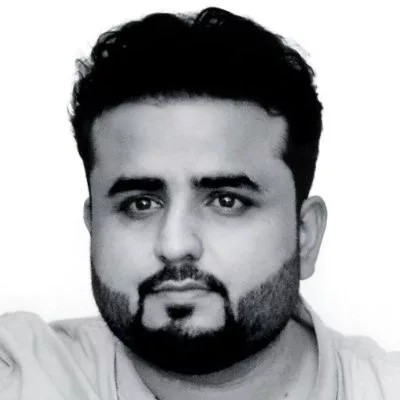 A passionate writer and journalist specializing in entertainment, pop culture, anime, gaming, and celebrity news. With a love for all things entertainment, whether sharing breaking news or offering in-depth analysis, I'm committed to providing high-quality content that entertains and informs.