Potholes are, how do I put it nicely, an absolute pain. Not just for vehicles and drivers but also for pedestrians calmly walking on a rainy day only to be accidentally splashed by someone driving into a water-filled hole.
What is more annoying is the blind eye turned to the smaller roads, which, as a result, remain looking more like the surface of the moon. Sadly, we are not on the moon, but I digress.
Just like us, there is one more person who has gotten sick of the beat-up roads near his home in Essex, UK. He is none other than rock & roll legend, Sir Rod Stewart. Calling in some friends, donning his sweatpants and neon sneakers, he grabbed a shovel and decided to take matters into his own hands. So let's dive into this fun and heartwarming story!
Sir Rod Stewart – a short history of the man who exchanged his microphone for a shovel in the hopes of fixing up potholes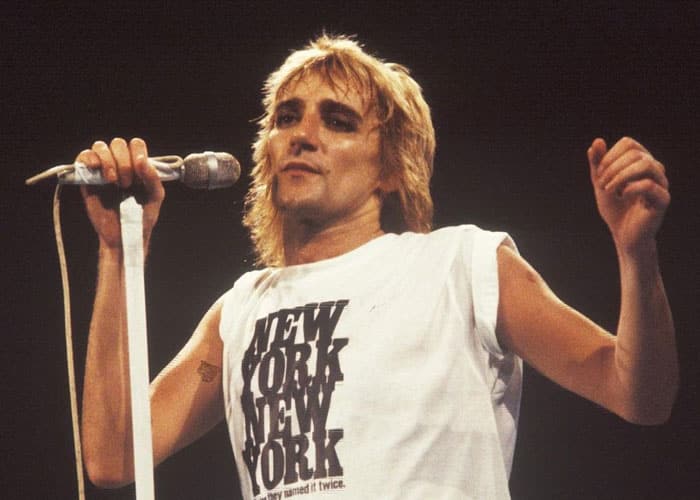 Some of you might be wondering who Sir Rod Stewart is. Many agree he is one of the greatest rock 'n' roll singers of all time, with more than 250 million albums sold worldwide. His achievements include ten number-1 albums and 26 Top-10 singles in the UK, plus 17 Top-10 albums and 16 Top-10 singles in the US. He's a member of the US Rock & Roll Hall of Fame and was knighted by the Queen in 2016. Some of his hits include: 'Gasoline Alley', 'Tonight's the Night', 'Hot Legs', 'Do Ya Think I'm Sexy?', 'Maggie May' and many more.
"No one else could be bothered to do it," says Rod whilst shoveling gravel onto the pothole-filled road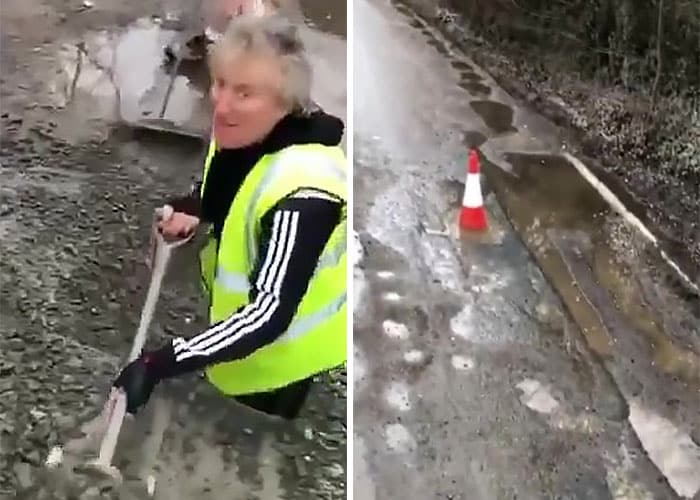 "Working for a living, filling holes is good for the soul!" states the caption of a couple of videos posted on Rod's Instagram. It shows him and some friends shoveling gravel from a lorry and filling in potholes near his home in Harlow, Essex.
In one of the videos he explains that the road's been like this for ages and "no one else could be bothered to do it," thus, he took matters into his own hands. The road truly said "If you really need me, just reach out and touch me" and Rod could do no more than comply.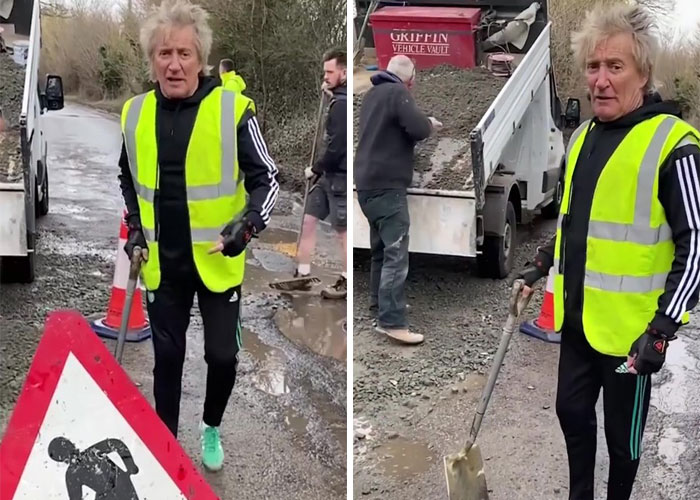 "We are filling the holes while millions and millions of pounds have been spent on the M11, right over there," says the rock 'n' roll star
The 77-year-old described the extent of the damage, saying "people are bashing their cars up. The other day, there was an ambulance with a burst tire. My Ferrari can't go through here at all." He continues to say that he and the boys would come and do it themselves: "We are filling the holes while millions and millions of pounds have been spent on the M11, right over there," he said, pointing to the distant highway, then striking a pose for good measure.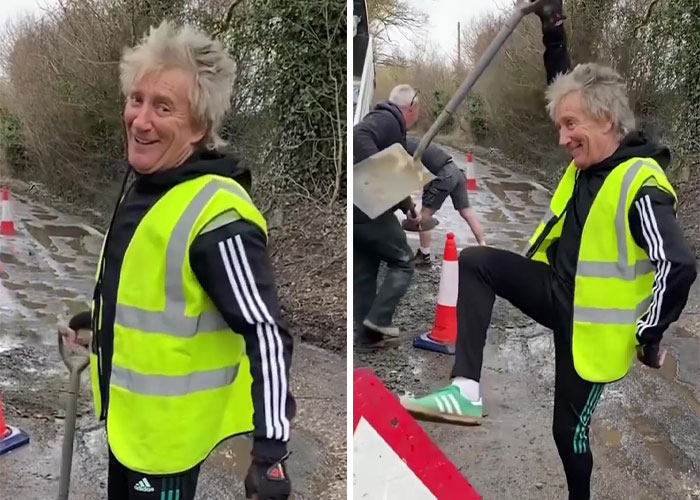 The video has been received positively, with lots of praise to the rock star, but Essex Highways don't encourage others to do the same for safety reasons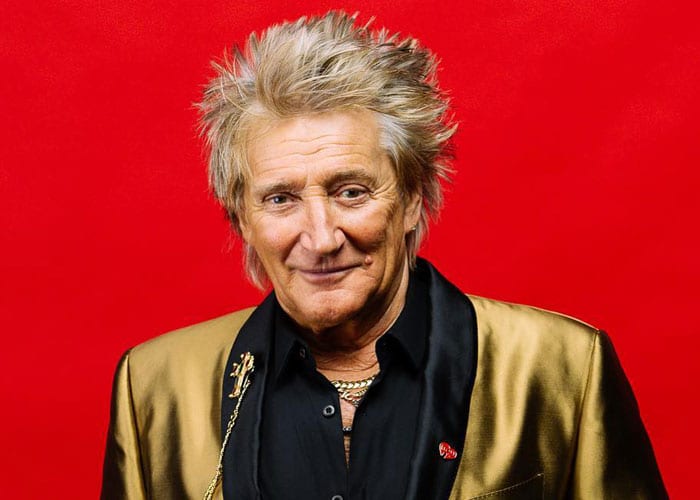 The videos have been received warmly, many people praising the efforts, including his own daughters, Kimberly and Ruby, who commented with heart and clapping emojis. Others were concerned for the star's health and wellbeing, asking him not to hurt himself as there are concerts he needs to play at. The journalists for The Guardian even said that if Harlow experienced severe flooding, Rod Stewart would "no doubt emerge with sandbags and his Gladrags" and we can't help but agree.
A spokesperson for Essex Highways said: "Whilst we appreciate Sir Rod's commitment to improving his community, we would discourage anyone from doing work on the roads themselves because, without proper traffic management and other specific safety measures, residents are putting themselves at risk." It could be debated whether residents would be putting themselves at risk if there wasn't a good enough reason, but we agree—safety first!
Legends say that before becoming a renowned rock star, Rod had been a gravedigger, linking the two experiences in an uncanny way, but, sadly, it is not fully true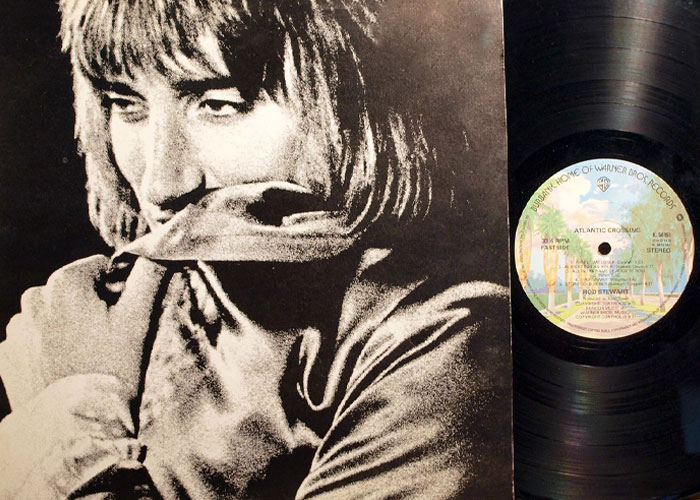 Some have pointed at Rod's past experiences as a gravedigger as a nice parallel with the story. According to "Rod Stewart: The New Biography," he hoped working at the cemetery would rationalize his fear of dying, as he had suffered from nightmares about death from a very early age. But the job itself required little grave digging, as it was mostly marking plots and performing various other manual tasks.
Rod himself stated that "it was from these few hours of casual labor at the cemetery that the popular myth arose (one I happily rode along with) that I was once a gravedigger. It's a delicious, mysterious piece of back-story, but again we must move to strike it from the record. I was no more a gravedigger than Gordon Ramsay was a gravedigger who played for Rangers."
Now Rod and his neighbors can be "Going home, running home, down to Gasoline Alley where I started from" on smooth, pot-less roads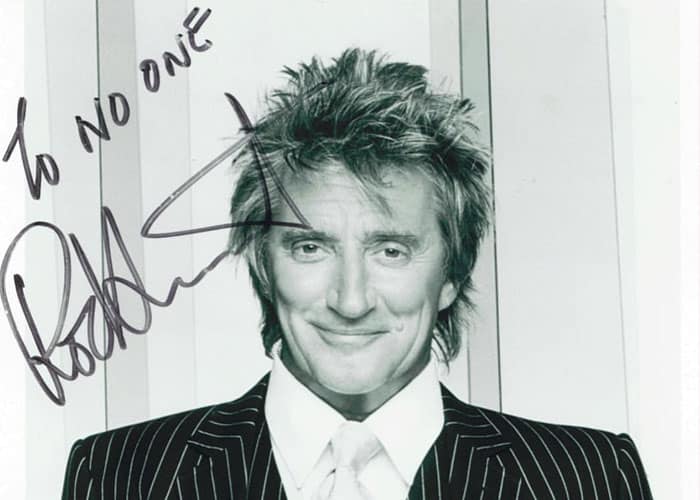 It is rather funny that instead of digging holes, he's ended up filling them up. Sometimes you have to exchange the microphone for the shovel in order to help out the community. If you wish to follow in the footsteps of Rod Stewart, make sure you're doing so safely, otherwise, the gravediggers will have a job to do.
For now, we will enjoy the fact that Rod and his neighbors are "Going home, running home, down to Gasoline Alley where I started from" on smooth, pot-less roads.
Let us know what you thought of this story in the comments. Are you a Rod Stewart fan? And, of course, as promised, here is a raccoon for all the readers who've made it this far in the article. Make sure to comment on it and suggest other cute pandas for mention in future articles! For now, have a great day, that is not full of potholes.
People are not only praising Rod for his good deed but are also criticizing the council's lack of care, some inviting Rod to their towns to help solve some pothole issues