Supernatural season 15 is going to be the final season of this long journey and its kind of heartbreaking. In March 2019, Misha Collins, Jared Padalecki, and Jensen Ackles had announced that Supernatural season 15 is going to be the last one. And this left the fans shook.
[fvplayer id="584″]
So, let's go back to the point where season 14 ended. Jack is in the Empty with Death, so he is kind of dead. Sam, Cas, and Dean are surrounded by zombies. If you remember, God (Chuck) got super pissed when his plans did not go accordingly.
Dean would not murder Jack and Sam tried to kill Chuck. This leads us back to the season 5 final episode where Chuck had said that nothing really ends. But, it looks like he has changed his stance by now. He brings up many souls from Hell, including a few of Dean and Sam's old cases.
When will Supernatural season 15 release?
There has been no official date declared till now. But, it is likely that it will release in October 2019.
How many episodes will be there in the upcoming season?
Season 14 contained 20 episodes while the previous seasons usually had 22 or 23 episodes. So, we are guessing that Supernatural season 15 will also contain 20 episodes only.
Who is alive?
The main characters Sam, Dean, and Cas are alive. But, they are in a tight position now; amidst the zombies. Jack is kind of dead. He is in the Empty. Death (Billie) wants to talk to Jack and the Empty is also on board with this plan. There a lot of survivors from the other world like, Bobby, Charlie, Patience, Donna, Alex, Claire, Max Banes, Kaia, Alicia Banes, and Garth. Ben and Lisa are also somewhere but their memories have been wiped off.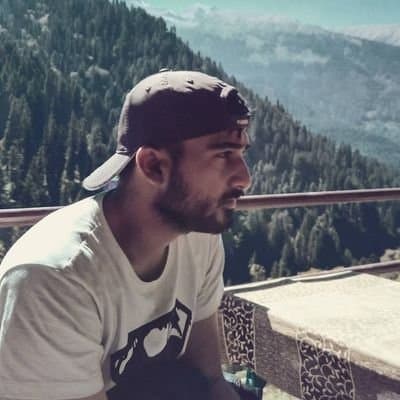 A journalist passionate about entertainment, pop culture, anime, gaming, and celebrity news: with years of experience in writing and reporting, I love to delve deep into the latest trends, information, and controversies surrounding entertainment and celebrity culture. Whether you're a die-hard gamer, an anime fanatic, or love to keep up with the latest celebrity news, I've got you covered.