'The View': Sunny Hostin Slams Gwyneth Paltrow's Trial as "Such a Clown Show"
Sunny Hostin and Co-Hosts React to Gwyneth Paltrow's Trial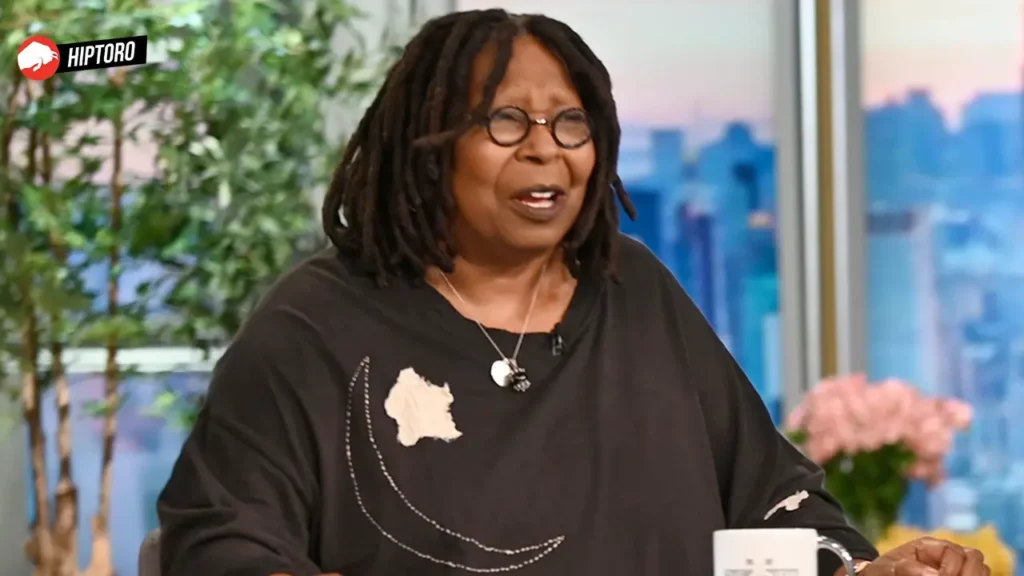 The View's Sunny Hostin, known as Goop's number one customer, and the other co-hosts couldn't help but poke fun at the headline-making trial involving Gwyneth Paltrow. A retired doctor sues the actress for allegedly crashing into him on a ski slope. During the Hot Topics segment, Whoopi Goldberg mentioned that Paltrow is countersuing the doctor for $1, claiming he was the one who crashed into her.
Judge Steps In on a Clown Show
During the show, the co-hosts played a clip from the trial, which shows the man's attorney seemingly "fangirling" over the actress during her testimony, asking how tall she was and if she had a "better ski outfit" than the rest of the skiers on the slope. "That judge has intervened a couple of times because it's become such a clown show," said Hostin. She noted that the doctor initially "sued her for $3 million for crashing into her."
Goop and Being Great
Hostin and the co-hosts found the entire trial amusing, with Sunny Hostin saying, "Why don't they just want Gwyneth to be great? Like, I love Goop. I buy all sorts of things on Goop. Prebiotics. Probiotics. And then my tummy feels better." She continued to say that the doctor didn't want her to be great.
An Amusing Lawyer
Ana Navarro praised the lawyer in the case as "brilliant," adding that she hadn't laughed as hard since seeing "My Cousin Vinny."
The View on ABC
The View airs on ABC on weekdays.