Stranger Things season 3 is about to be released on Netflix and fans of the show are extremely excited about this part. Although the episode titles have not been released yet, rumors are still circulating about what we can see ahead.
[fvplayer id="2062″]
Stranger Things season 3 synopsis released
The synopsis for this installment is already up and it suggests that a lot of things are about to change in Hawkins. Unlike the previous seasons, Stranger Things season 3 installment will be set in summer when school is out and temperatures are rising.
The synopsis also suggested that a new mall has been opened in the town. Most of the characters are growing up and on the verge of adulthood. As a result, we can expect some romance in the air which makes complicates the dynamics of the group.
"It's 1985 in Hawkins, Indiana, and summer's heating up. School's out, there's a brand new mall in town, and the Hawkins crew are on the cusp of adulthood," it reads. "Romance blossoms and complicates the group's dynamic, and they'll have to figure out how to grow up without growing apart. Meanwhile, danger looms."

"When the town's threatened by enemies old and new, Eleven and her friends are reminded that evil never ends; it evolves. Now they'll have to band together to survive, and remember that friendship is always stronger than fear."
Danger looming ahead
Moreover, the synopsis also suggested that danger is still looming ahead in the future and our heroes will have to face new and old enemies. The last season ended with Eleven sealing the gateway for Upside Down. But 9/ this does not mean that there is no more danger ahead.
The enemy is still out there and it will come back to Hawkins. The kids will face befriending issues and there may be another murder like the one we saw in season 1.
One of the fan sites has also revealed that another person from the group will disappear and a new kind of Demogorgon may be festering in the Upside Down.
Finn and Eleven's romance, on the other hand, may continue after the awkward kiss that we saw in the finale last season. It appears that season 3 will be a roller coaster of emotions. All episodes will be dropped on July 4 on Netflix.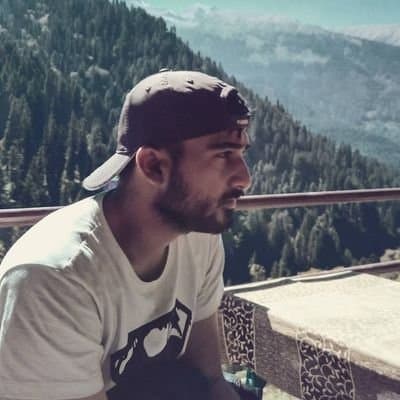 A journalist passionate about entertainment, pop culture, anime, gaming, and celebrity news: with years of experience in writing and reporting, I love to delve deep into the latest trends, information, and controversies surrounding entertainment and celebrity culture. Whether you're a die-hard gamer, an anime fanatic, or love to keep up with the latest celebrity news, I've got you covered.