Stone Cold Steve Austin: Echoes of the Texas Rattlesnake
Stone Cold Steve Austin, popularly known as the "Texas Rattlesnake," is arguably one of the most iconic figures in wrestling. Beyond his explosive wrestling style, it was his knack for dropping unforgettable quotes that set him apart in the sport. With his fearless attitude both inside and outside the ring, he built a legacy that made him the face of the Attitude Era. Today, we dive deep into the vault to unearth the top 10 quotes from this wrestling legend that not only amplified his persona but also sent shivers down the spine of his adversaries.

When Austin Turned Poultry Philosopher
"Damn. I eat so much chicken, I'm surprised I haven't grown feathers yet."
Who would've thought we'd see a side of Austin discussing his chicken-eating habits? During a 2013 AMA Reddit session, he humorously commented on his penchant for poultry. This was after a fan quizzed him about his chicken consumption habits, recounting a story about him ordering a massive amount of whole chickens at Urban Fare in Vancouver.
The Master of Monosyllables
"What?"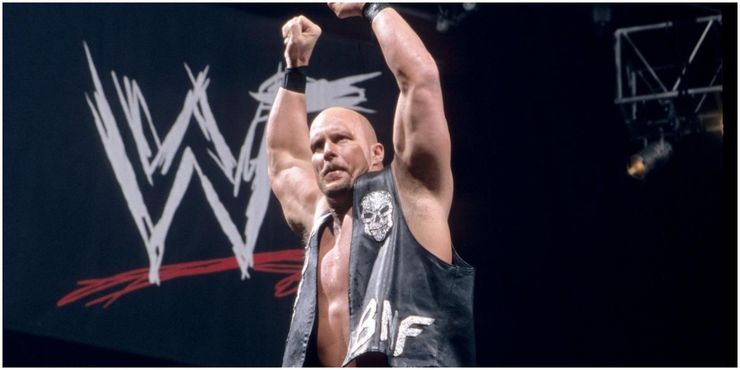 It's fascinating how Austin turned a simple word into a catchphrase that resonated with wrestling arenas worldwide. This phrase perfectly captured his rebellious spirit and left us wondering if those ringside beers had anything to do with it.
Austin's Candid Views on Rivals
"You don't suck because these people say you do, you suck because Stone Cold says so."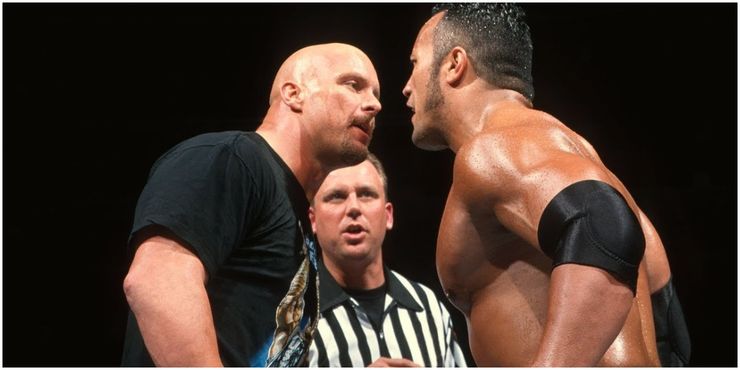 The WWE universe always eagerly awaited the face-offs between The Rock and Stone Cold. The duels between these two wrestling titans were legendary. This particular jibe from Austin was a testament to the electrifying atmosphere during their bouts.
The Christmas Supermarket Showdown
"Do you want some ketchup with that *** whooping?"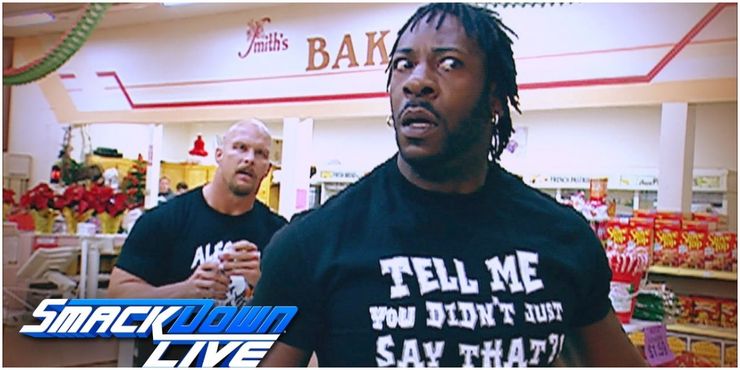 2001's Christmas episode of SmackDown witnessed Austin's comic genius during a supermarket brawl with Booker T. Not only did he deliver a beating but also did it with memorable quips. This episode will be cherished for decades to come.
Boss Battles and Infamous Feuds
"McMahon 3:16 says 'I just pissed my pants!'"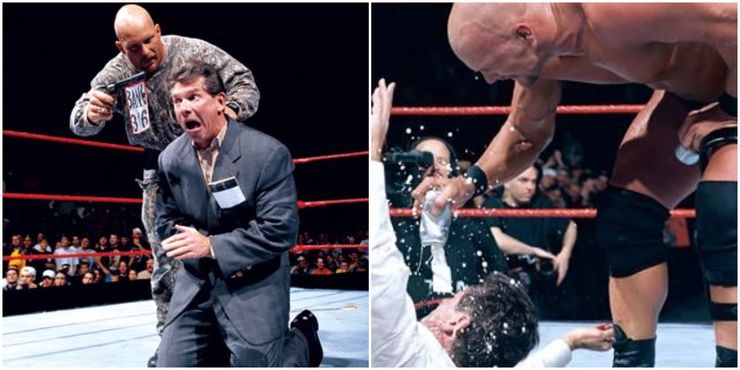 Austin's feud with WWE's boss, Vince McMahon, was nothing short of iconic. This quote, taken from the unforgettable "Bang: 316" segment, remains a testimony to the intensity of their rivalry.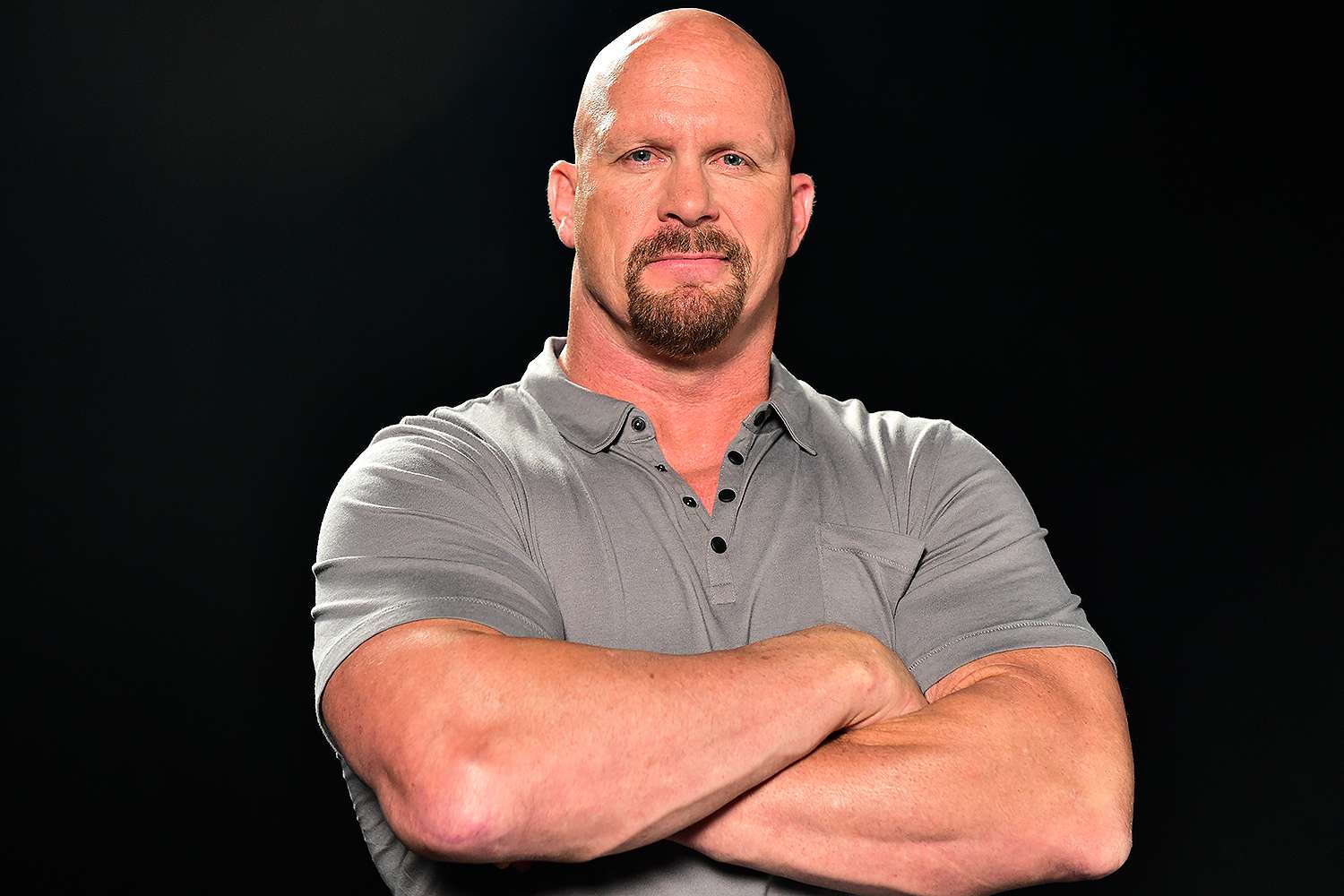 An Austin Reminder
"Tune in next week, same Stone Cold time, same Stone Cold channel!"
This line exemplified Austin's commitment to his fans. At the pinnacle of his career, he ensured his audience would always get their dose of the Texas Rattlesnake.
The Bret Hart Rivalry
"If you put an s in front of hitman, you have my exact thoughts on Bret Hart."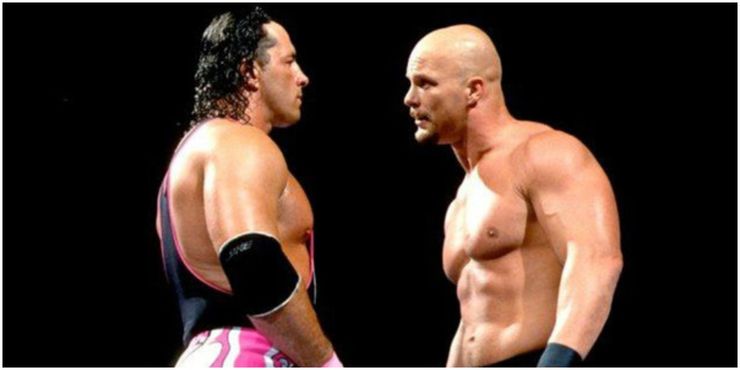 Austin's battles with Bret Hart showcased two wrestling maestros at their peak. Their legendary matches and Austin's sharp taunts added spice to their rivalry, marking the onset of the Attitude Era.
The Can of Whoop-***
"I'll open up a can of whoop-** on you!"*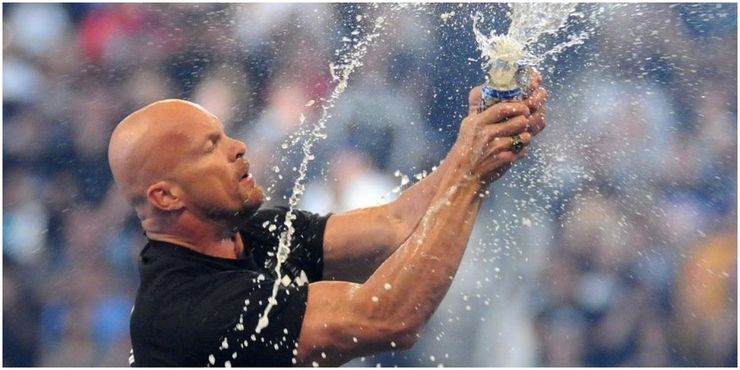 No list would be complete without mentioning this line. This became synonymous with Austin, and the fact he dared to say it to Donald Trump on Raw in 2007 shows how fearless he truly was.
The Unplanned Rise
*"You can talk about your Psalms and your John 3:16. Well, Austin 3:16 says I just whooped your **."
This unexpected promo in 1996, post his King of the Ring win, heralded the birth of a wrestling superstar. It set the stage for Austin's unparalleled journey in WWE.
The Quintessential Austin
"And that's the bottom line, cause Stone Cold said so."
Encapsulating all that Austin stands for, this quote reverberated through arenas and became the battle cry for fans worldwide.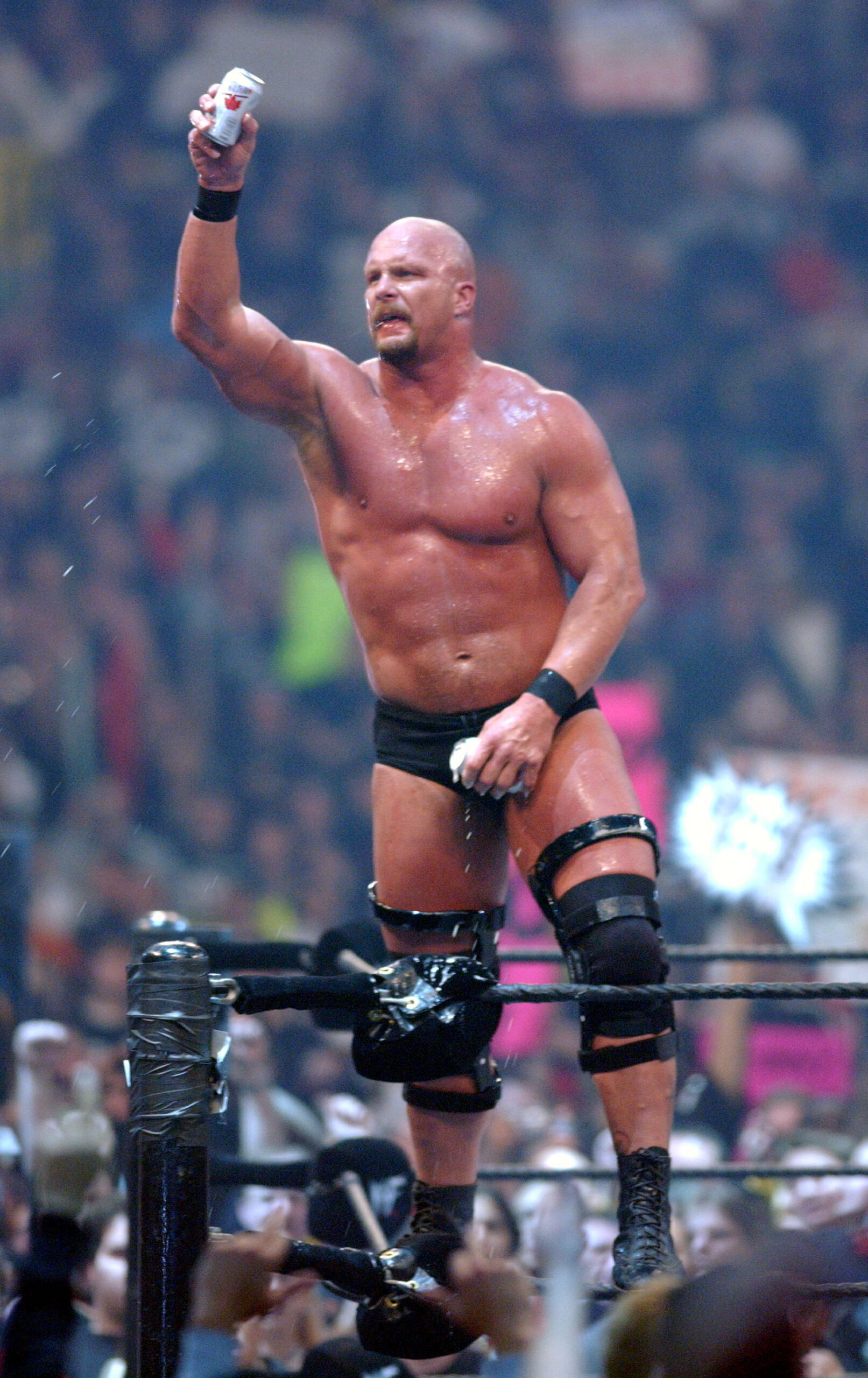 Stone Cold Steve Austin, with his audacious character and memorable quotes, etched a permanent mark on the canvas of wrestling. These sayings remind us of his unyielding spirit and why he remains a defining figure in wrestling history.