Ahsoka's Journey on Disney+
The Star Wars universe continues to expand on the Disney+ platform. This time, with the release of "Ahsoka", fans are abuzz about the episode count, storyline depth, and when they can expect the grand finale. The streaming platform, since its launch of "The Mandalorian" in 2019, has presented a variety of Star Wars shows, each unique in its own right. Yet, each show varies, not just in quality, but also in terms of episode count. While "The Mandalorian" maintained consistency with eight episodes a season, others like "The Book of Boba Fett" and "Obi-Wan Kenobi" had seven and six episodes respectively.
The Intrigue of "Ahsoka" Episode Count
The most recent addition from the Lucasfilm production, "Ahsoka", inevitably sparks questions about its format, episode count, and the overarching storyline. Given the anticipated return of Grand Admiral Thrawn and other Star Wars Rebels' icons, the number of episodes should be sufficient to unravel the richness of the plot. So, just how many episodes does "Ahsoka" have?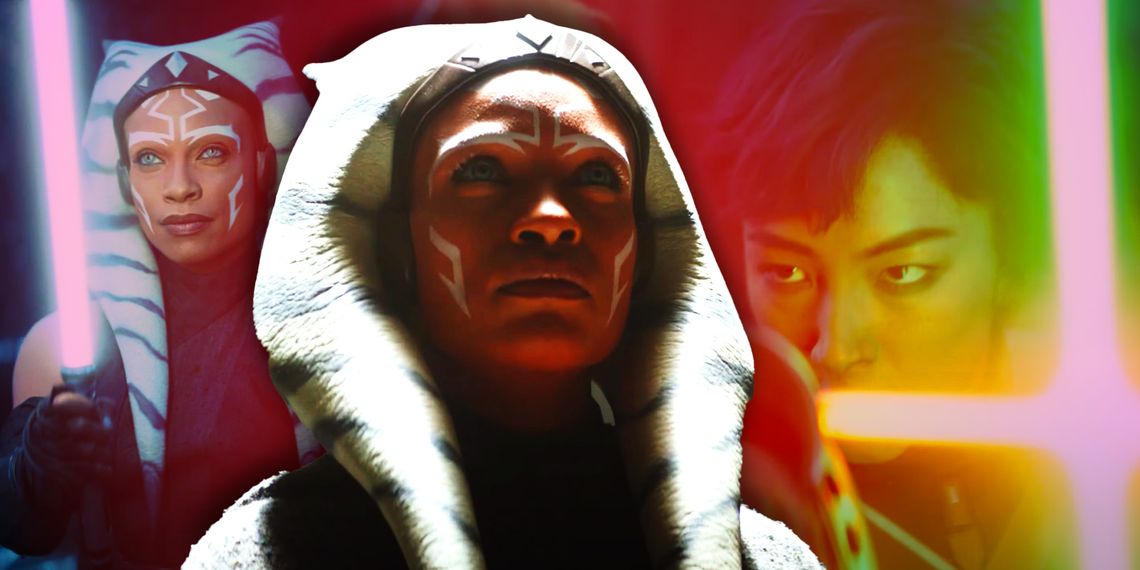 Unveiling the Release Schedule
"Ahsoka" made a stellar debut with its first two episodes on August 22, 2023, treating fans to weekly releases thereafter. Mark your calendars as the much-awaited finale is set to air on Tuesday, October 3 at 6 pm PT / 9 pm ET / 2 am BST. Here's a quick glance at the release schedule:
Episodes 1 & 2: August 22
Episode 3: August 29
Episode 4: September 5
Episode 5: September 12
Episode 6: September 19
Episode 7: September 26
Episode 8: October 3
The Future of "Ahsoka" in the Star Wars Galaxy
While the series might wrap up this October, the universe of "Ahsoka" will not fade into obscurity. As rumors suggest, "Ahsoka" will lay the groundwork for Dave Filoni's forthcoming Mandalorian-era film, ensuring the saga remains alive and pulsating.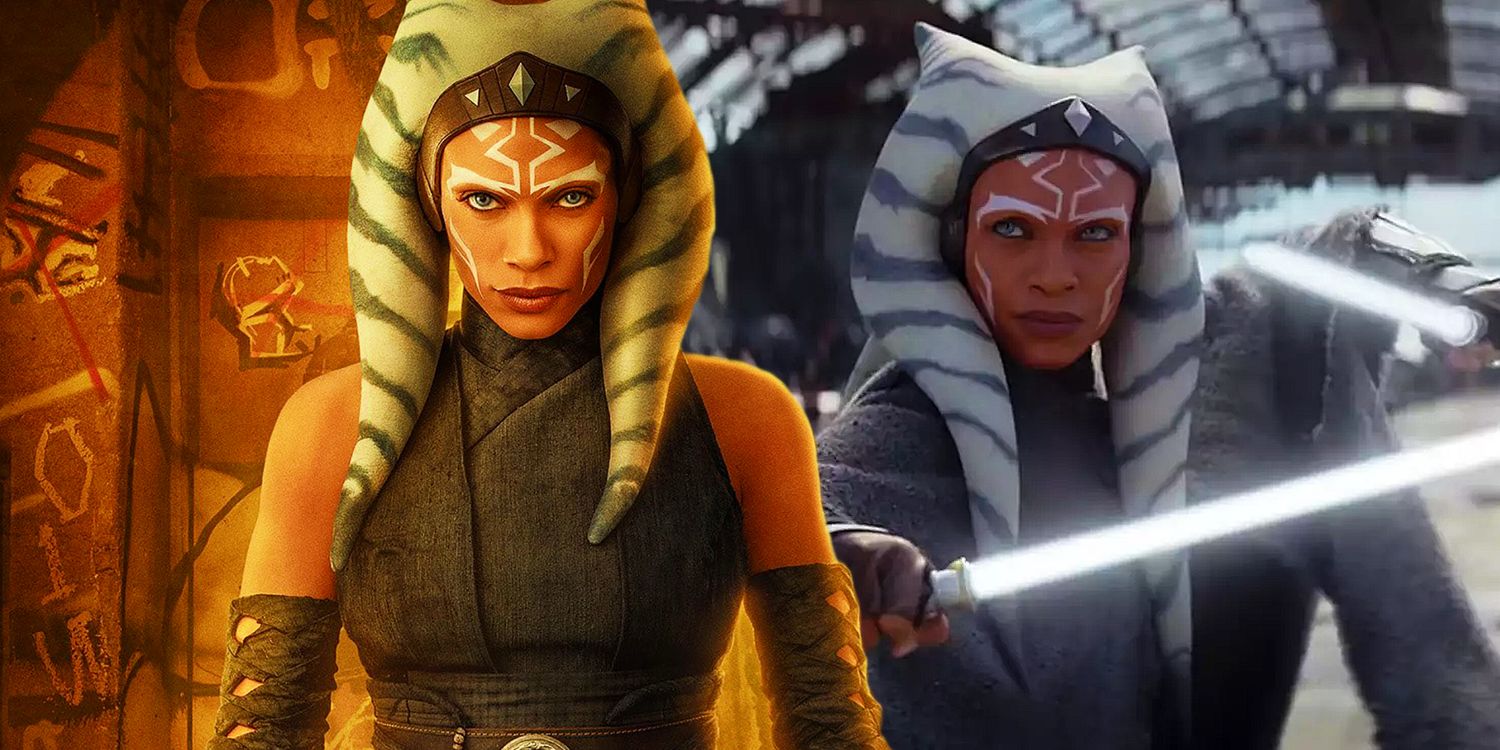 How Many Episodes to Expect?
Dave Filoni's masterpiece, "Ahsoka", consists of eight episodes in total, aligning with the standard set by its predecessors like "The Mandalorian". With the first two episodes premiering on August 22, and episodes 3 and 4 being released in the weeks that followed, fans can anticipate four more episodes, all releasing weekly on Tuesdays.
Runtime of the Episodes
For those curious about the length of each episode, Dave Filoni hints that "Ahsoka" will share similar runtimes to "The Mandalorian". Though "The Mandalorian" episodes varied, the average hovered between 30-35 minutes. The initial episodes of "Ahsoka" clocked in at an hour and 36 minutes combined, while the third episode was 37 minutes and the fourth spanned 40 minutes, credits included.
To all the Star Wars enthusiasts, the first four episodes of "Ahsoka" are available for streaming on Disney+. Ensure you tune in every Tuesday at 6 pm PT / 9 pm ET for fresh episodes and immerse yourself in the thrilling world of Star Wars.