Fans were concerned about Jung Ho-yeon's weight last week after she shared a string of new photos.
The South Korean model and actress, 27, shared a few photos on Friday, with fans saying that one shot in particular of her in a floor-length gown left them 'worried' about her health.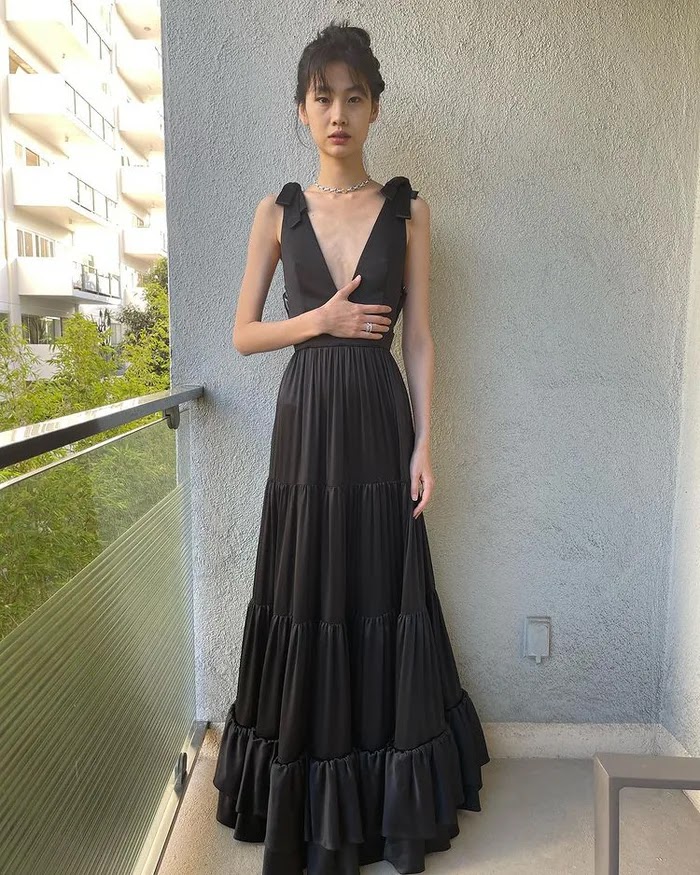 The photo was taken before Ho-yeon arrived at the LACMA Art & Film Gala.
Here's what fans commented.
I don't want to come off negative at all, just want to say that seeing you in the black dress made me a bit worried.
You're really beautiful but I got worried about the one in the black dress – are you okay or eating well take care of yourself, you and your health come first.
You are getting skinnier and skinnier. Hope you are happy and keeping well with your general health.
Is she really in good health? She is very thin, she worries me about the state of her health, I hope and hopefully, it's just my things…
Please eat some food…
Her friend and fellow actress Park Ju-hyun wrote in the comments: My friend, are you planning on becoming simply bones?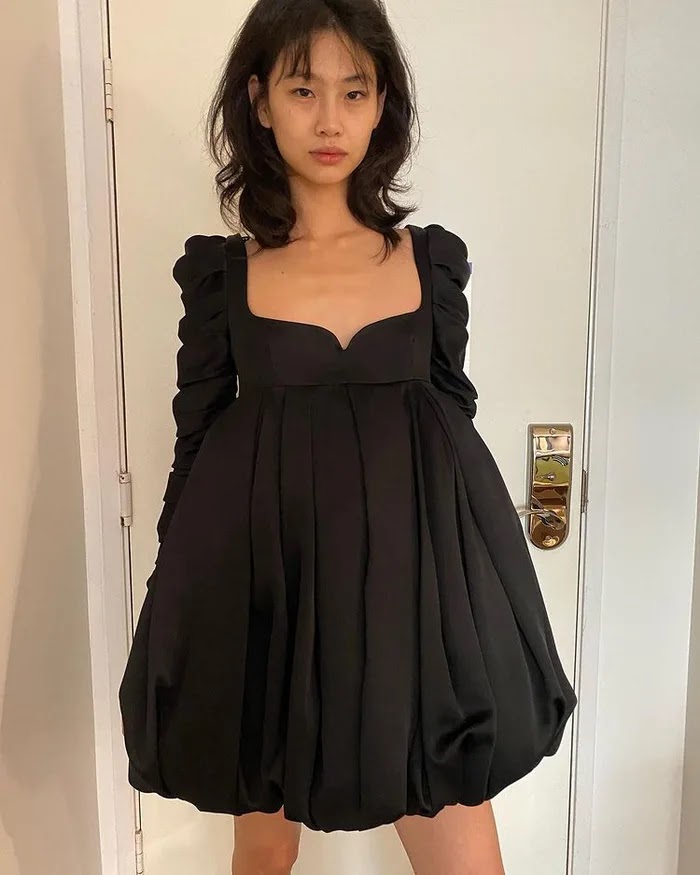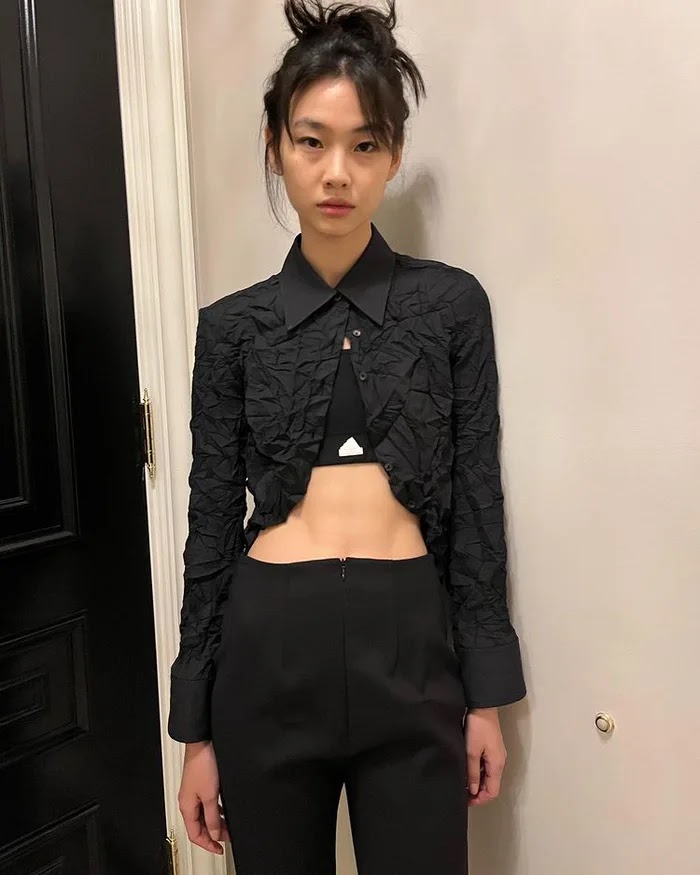 Some other fans flocked to her defense:
Y'all are so aggravating in these comments, I swear. Like, stop body-shaming her and commenting on her body.
You are beautiful as you are, you don't need to do anything, or change something in yourself to please society
According to her model profile, Ho Yeon is 1.79m tall.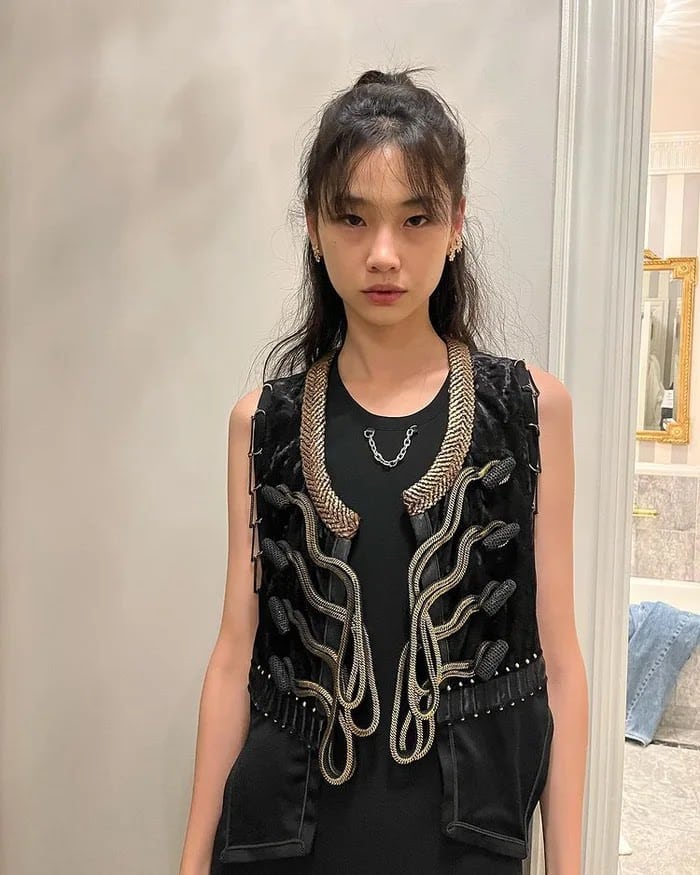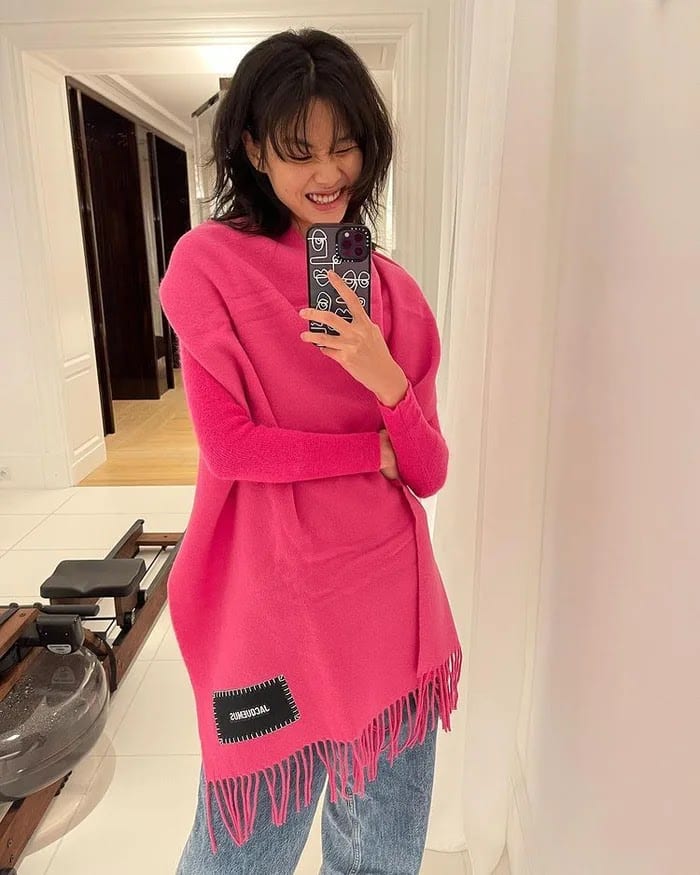 In an interview with The Hollywood Reporter on December 4, Ho-yeon confirmed that she had lost weight after the success of the show.
She said, "I lost 6 pounds [close to 3kg] in a week when it became successful. I couldn't eat — it wasn't stress, I just didn't know this feeling. I was kind of losing myself."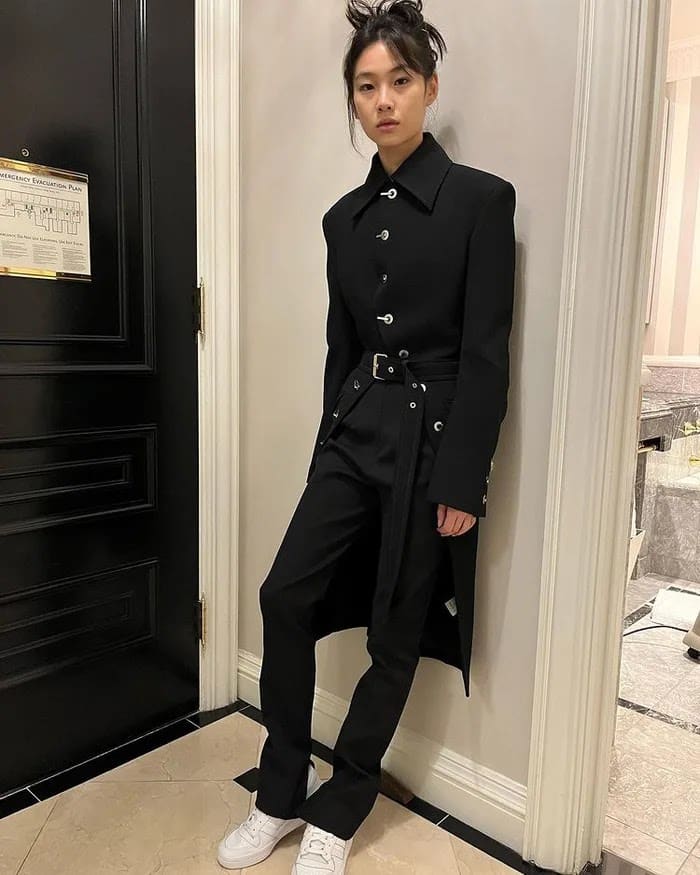 She told AllKpop that she didn't have time to eat after moving to the US.
She said, "So, I lost way too much weight. All the clothes that used to fit me when I first came here [to America] are too loose now."