Unlike other Marvel movies, why isn't Spider-Man on Disney Plus available for streaming?
Spider-Man is one of the most popular comic book characters of all time, along with, I would venture, Batman and Superman. Created by Steve Ditko and Stan Lee, this Marvel character has become a money-making machine since it hit the big screen.
Marvel has gone to great lengths to ensure that both Iron Man and Captain America put themselves on the same level of popularity as Spider-Man. However, with Spider-Man, no one can. The main reason for this Disney movie is that Spider-Man doesn't belong there.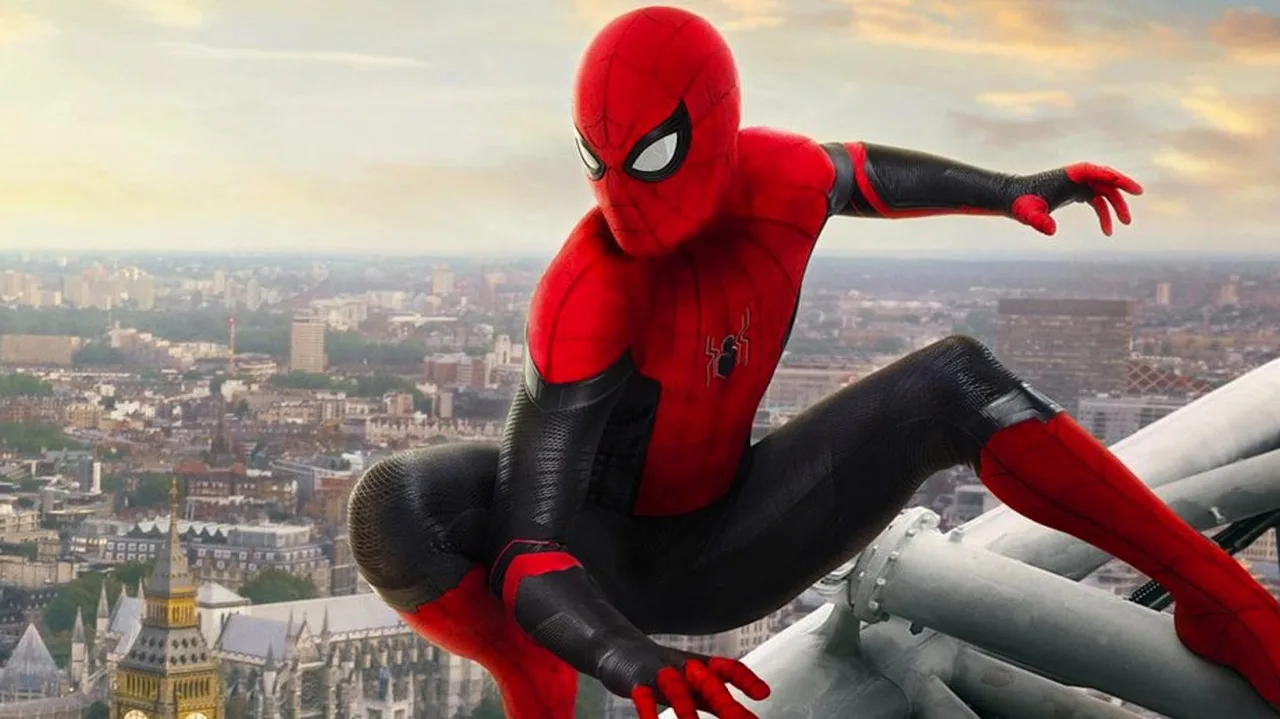 Why Spider-Man movies aren't available on Disney Plus?
On Disney Plus, we have all the films in the Marvel Cinematic Universe, known as the MCU, at our disposal. This universe consists of Iron Man, Captain America, Thor, Avengers, Black Panther, Black Widow, and others.
Here's your reminder that this is PEAK Spider-Man pic.twitter.com/0O46IJx6Xc

— sabrina 🦇 (@nightwaynes) January 25, 2023
In some of these movies, the character appears for a few minutes. However, if you want to see all the movies where Spider-Man is the main character, you must go to other video streaming platforms.
Who holds the right for the character?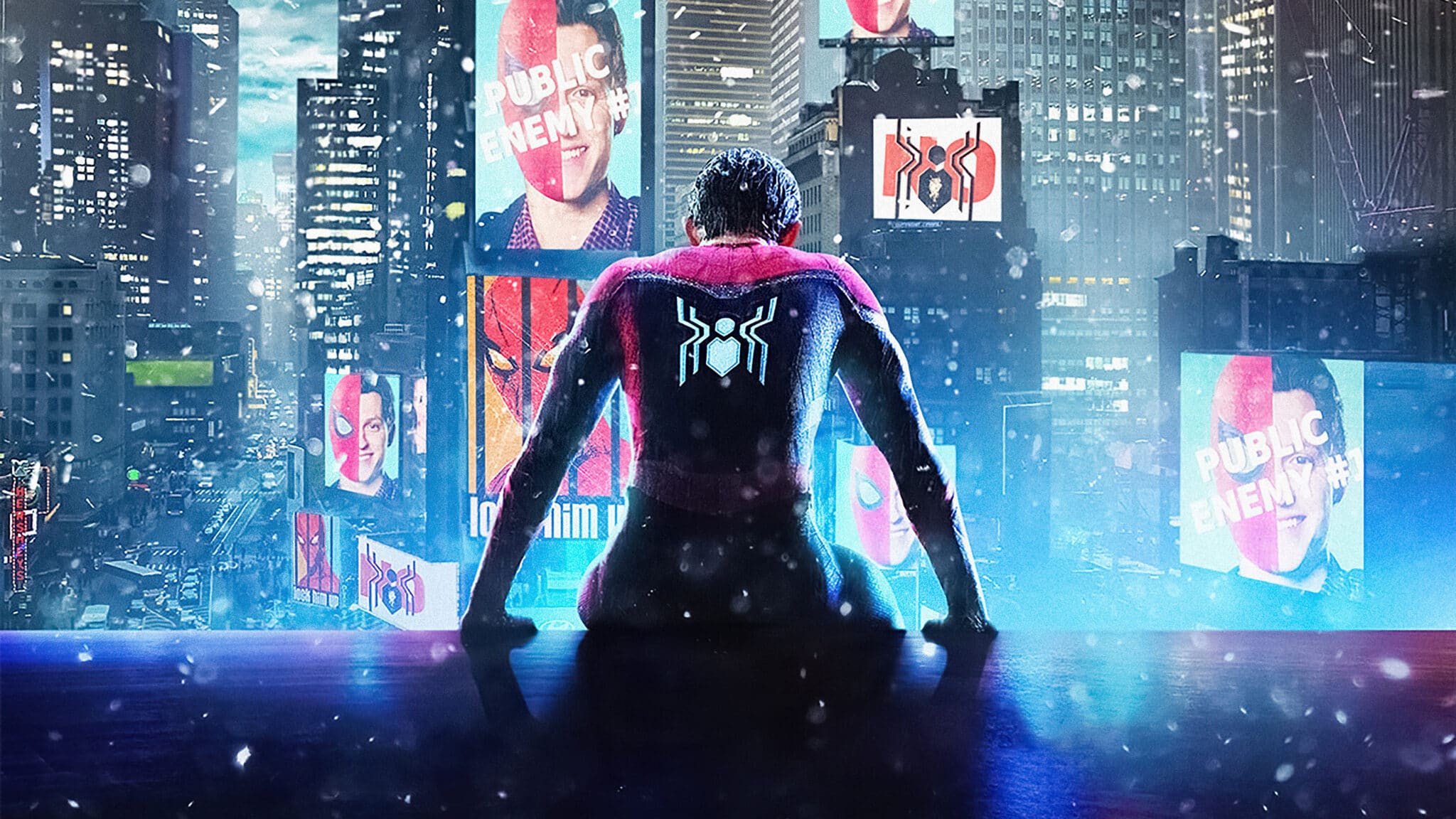 As I mentioned above, the Japanese giant Sony bought in the late 90s the cinema exploitation rights for Spider-Man, Venom, and Mysterio, taking advantage of Marvel's poor economic situation.
Sam Raimi, the director of the Spider-Man movie trilogy starring Tobey Maguire, had an emotional reaction to seeing the star return as Peter Parker in Spider-Man: No Way Home. pic.twitter.com/lschl1pVNu

— IGN (@IGN) January 31, 2023
The rights to the comics are still in the hands of Marvel. This deal included a clause where the rights would revert to Marvel unless Sony made a Spider-Man movie (and the rest of the characters) within a specific time frame.
As we have seen in recent history, in the last 20 years, a total of 8 Spider-Man solo movies have been released. To which, we must add 3 where this character has appeared in MCU movies.
Disney has agreed with Sony for Spider-Man to appear in the MCU films Captain America: Civil War, Avengers: Infinity War, and Avengers: Endgame. Talks are on for future appearances.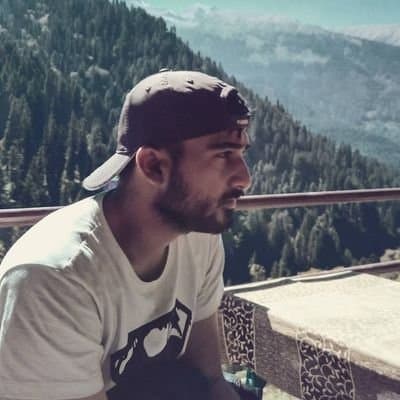 A journalist passionate about entertainment, pop culture, anime, gaming, and celebrity news: with years of experience in writing and reporting, I love to delve deep into the latest trends, information, and controversies surrounding entertainment and celebrity culture. Whether you're a die-hard gamer, an anime fanatic, or love to keep up with the latest celebrity news, I've got you covered.