According to TMZ, one of the reasons that Jennifer Flavin filed for divorce after being married to Sylvester Stallone for 25 years was because of the actor's new dog. According to reports, he desired to acquire a new dog, more specifically a Rottweiler, but Jennifer was opposed to the idea. It appears that the argument sparked other problems, which ultimately led to the breakup of the couple.
Despite the fact that Jennifer was opposed to the idea of getting a new dog, Sylvester went ahead and got one. It was named Dwight after his character on the upcoming series Tulsa King, which will air on Paramount+. He got the dog as a pet. Within the past month, Sylvester has published a number of photographs of the dog.
Jennifer Flavin is said to have filed for divorce after Sylvester Stallone got another dog, according to a source.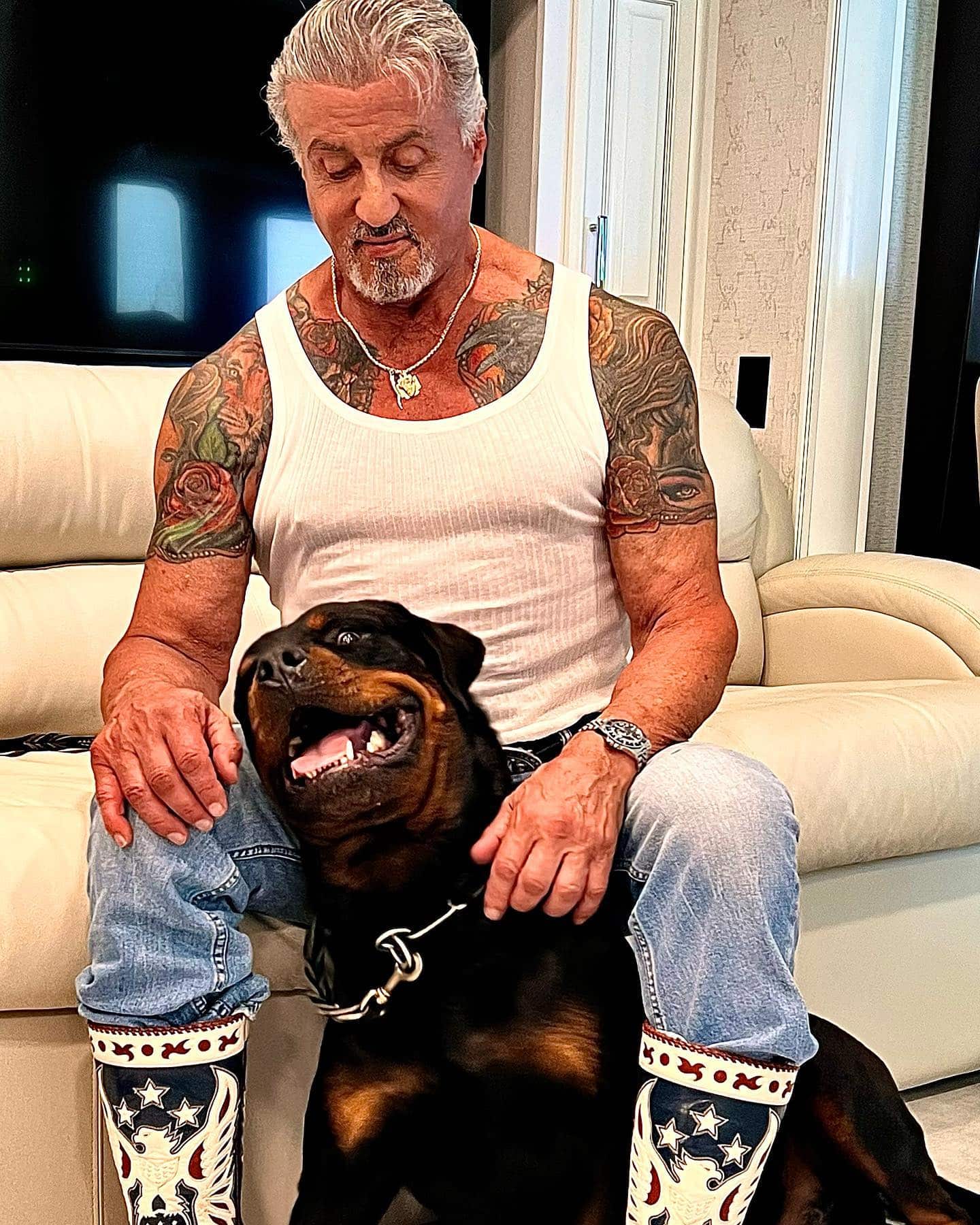 He captioned the photos, "So incredibly happy with my newly acquired four legged friend 'DWIGHT' my characters name from the Series, keep punching and keep barking !!! Thank you very much to Trainer and breeder Dave Smith and his wonderful wife !!!"
After a few days, he posted another photo of himself and Dwight online along with the caption, "'DWIGHT' Definitely a true friend! KeepPunching And Keep barking!" A lot of people, including his famous friends and fans, have commented on how adorable the dog is and how much it makes them think of Butkus, the dog that he had in the 1970s.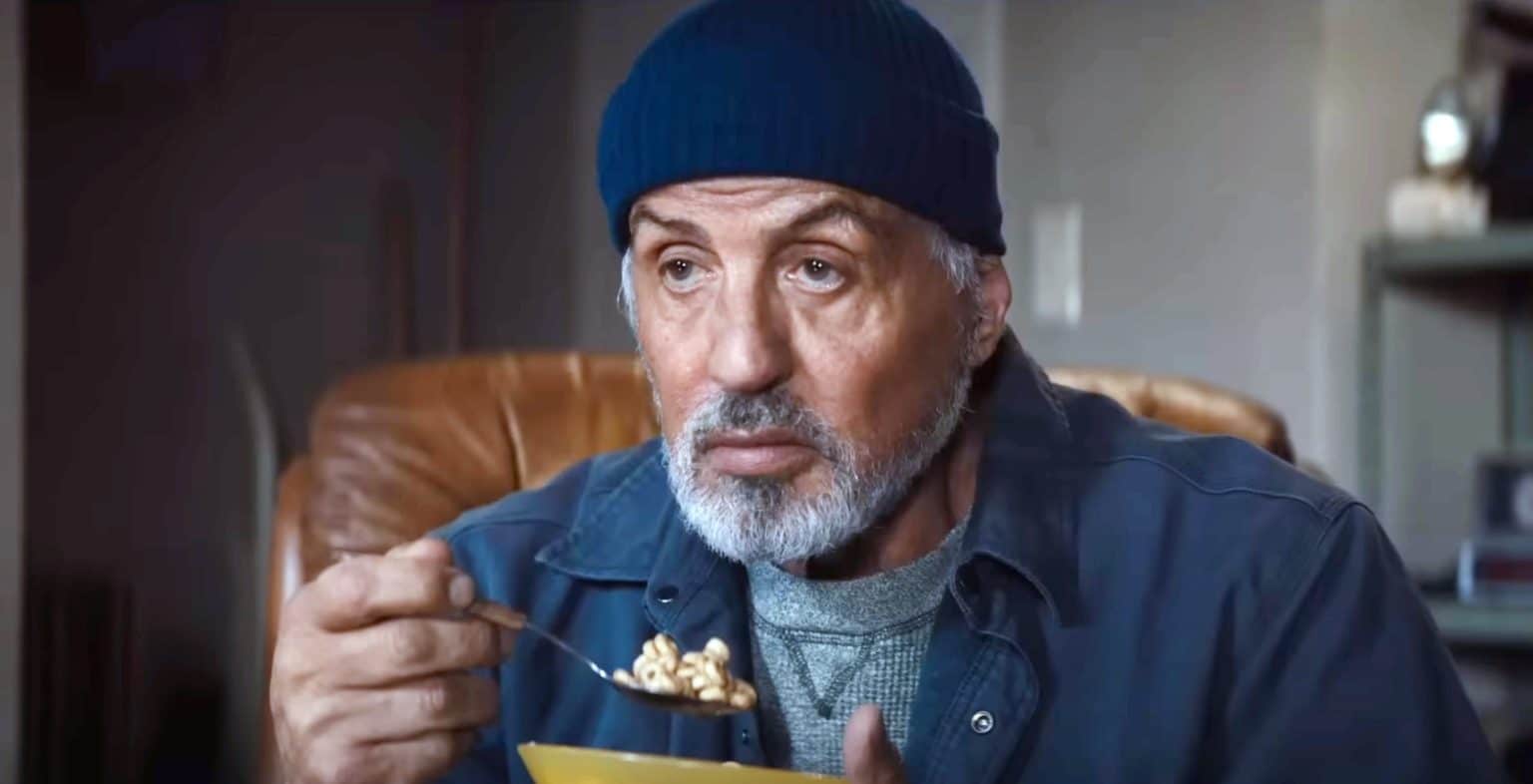 It was just moments before the public learned that Jennifer had filed for divorce that it became public knowledge that Sylvester had covered up a tattoo of his wife with one of his deceased dog Butkus. In the first two Rocky movies, the Bullmastiff canine played a supporting role.