Its been a long 7 years of wait, but the next generation of the PlayStation lineup is finally here. Today, Sony finally revealed the PlayStation 5 and it's an absolute beauty. The gaming world has changed and evolved a lot during the past couple of years and the new PlayStation 5 is set to bridge that gap with some very capable, quality hardware.
Sony PlayStation 5 Insane Specifications
The PlayStation 5 is a huge upgrade from the PlayStation 4. It boasts powerful specifications like an 825GB SSD, 8x Zen 2 Cores at 3.5GHz, a custom-made AMD GPU coming in at 10.28 teraflops and 36 compute units clocked at 2.23GHz.
Although that is less compared to Microsoft's X Box Series X, which packs 12 teraflops and 52 compute units at 1.825GHz, it's still very powerful and capable.
With the new custom SSD, get ready for some crazy loading speeds (up to 100x faster than PS4) and say goodbye to those repetitive loading screens. The new GPU is also very powerful, so expect to see some super punchy graphics in the upcoming game titles running at 120 fps.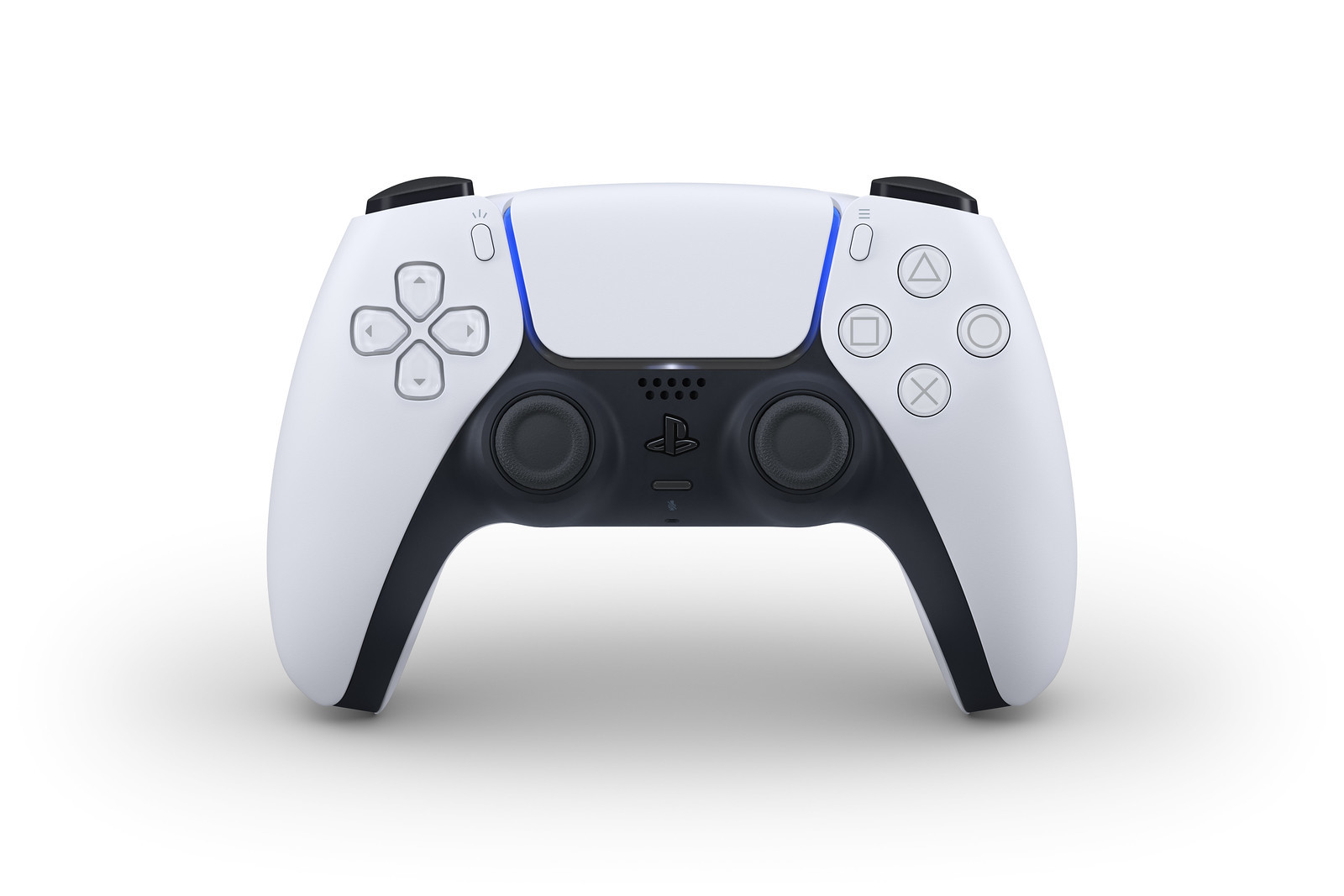 Sony also made some pretty big changes in the controller. For decades, the PlayStation lineup used the Dual Shock Controller, but with the PS5, Sony is introducing the new Dual Sense Controller.
The Dual Sense controller will have haptic feedback and adaptive triggers.
They will also have longer battery life and will be lighter in weight with a better grip. A new 'Create' button is also added to the controllers, which essentially works the same as the previous Share button.
The PlayStation 5 will be available to buy 'This Holiday' and its price is yet to be announced.
Marvel's Spider-Man: Miles Morales – Announcement Trailer | PS5
Top 10 Sony PlayStation 5 Exclusive New Games