The cute and naughty child who was in "Home Alone" has grown up since then. We blinked, and in the blink of an eye, Macaulay Culkin was already in his 40s and a dad. Even though the former child star of the 1990s seems to be doing well now, things were not always this good in the past.
Who is the woman that Culkin says helped him change his life for the better? We'd like to tell you about Macaulay Culkin and Brenda Song's beautiful love story.
Culkin has been in a number of relationships that didn't work out.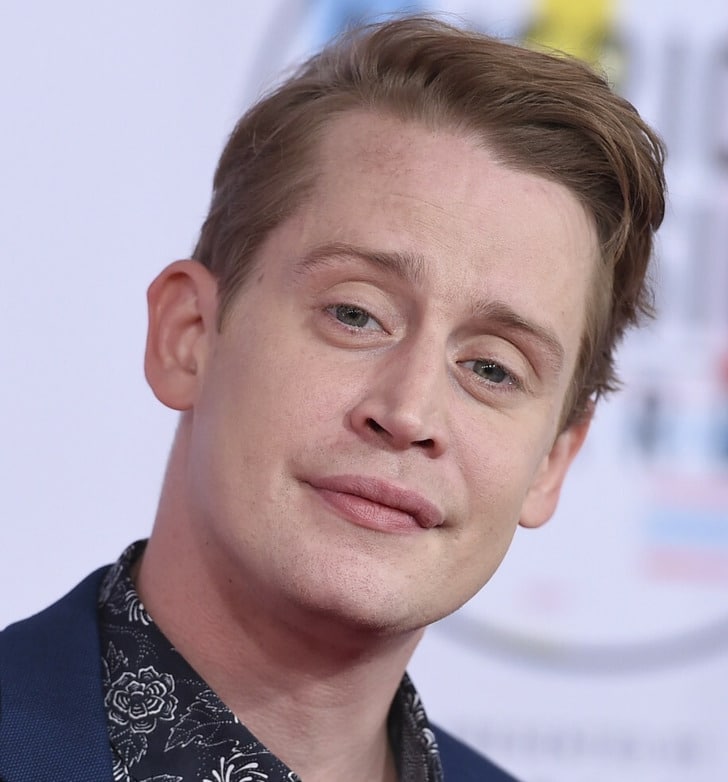 Starting in the late 1990s, Macaulay Culkin had a long string of bad things happen to him. It was a time when people didn't have many chances to move up in their careers, and their romantic relationships were often unstable. In 1998, when they were both only 18, Culkin married actress Rachel Miner. The marriage didn't last long, and the couple got a divorce in 2002 after living apart since 2000.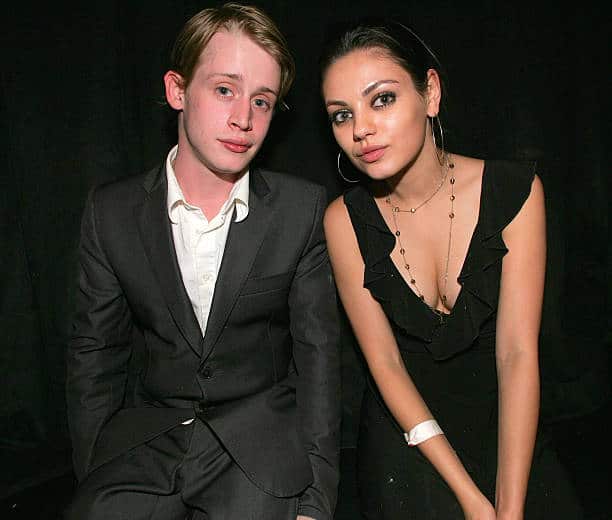 In the same year that he got divorced, he started dating Mila Kunis, who was doing a great job in her role on That '70s Show. At first glance, it seemed like Mila and Macaulay were each other's last chance. In January 2011, the couple did, however, say that they were no longer together.
Macaulay Culkin didn't think he and Brenda would always be together.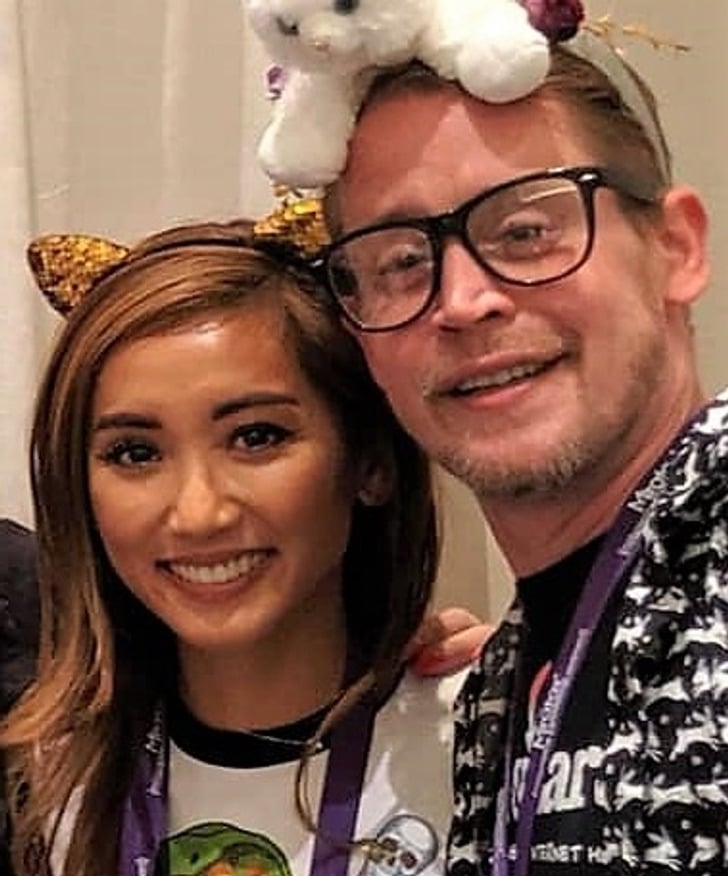 It seemed like Culkin had pretty much given up on romantic love after he broke up with Kunis. That is, until 2017 when he met Brenda Song while making the movie Changeland. Seth Green, who directed the movie, would later say that he "didn't see it coming" and was surprised by their relationship. But Brenda and Macaulay hit it off right away. The fact that they were both child stars and could understand each other on that level helped a lot. Song continued by saying:
Child actors, we don't even get to talk about it, you just look each other in the eye, and you nod, and we know.
It looked like they were making a lot of progress in their relationship, and Macaulay had trouble believing that they would be able to stay together. As he mentioned:
And it's always gonna drop. Something bad's gonna happen. Someone's gonna die!
But fate had something else in mind for the new couple.
The couple knew they wanted to start a family as soon as possible.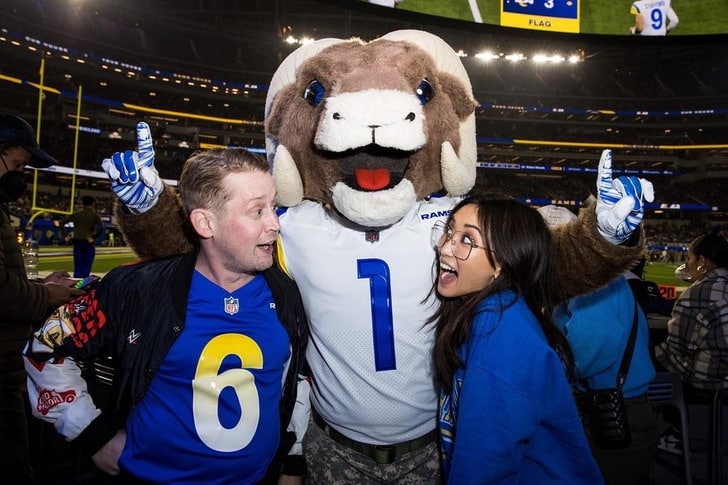 About a year after Macaulay and Brenda first started dating, Culkin said that he plans to stay with his new love for the foreseeable future. He made it clear that he can't wait to start a family with her and is very excited about it:
This one's a good one, so I'm probably going to put some babies in her in a little bit.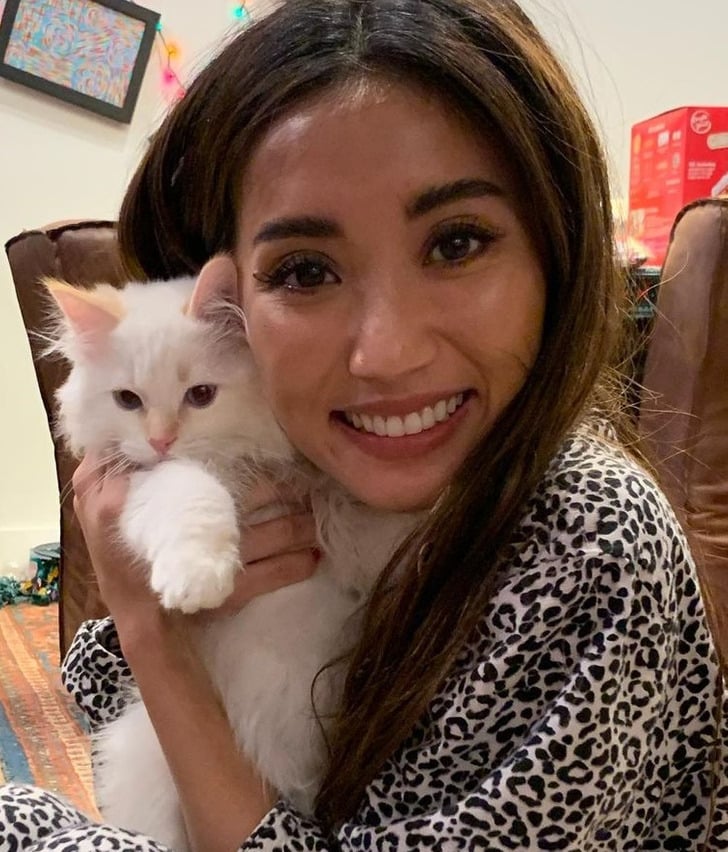 And while babies were still in the developmental phase, the happy couple made sure there was always someone in the house by getting pets. By the year 2020, Macaulay and Brenda were living together. Between them, they had two cats, a dog, a fish, and a parrot.
Brenda gives Macaulay Culkin lots of love and attention every chance she gets.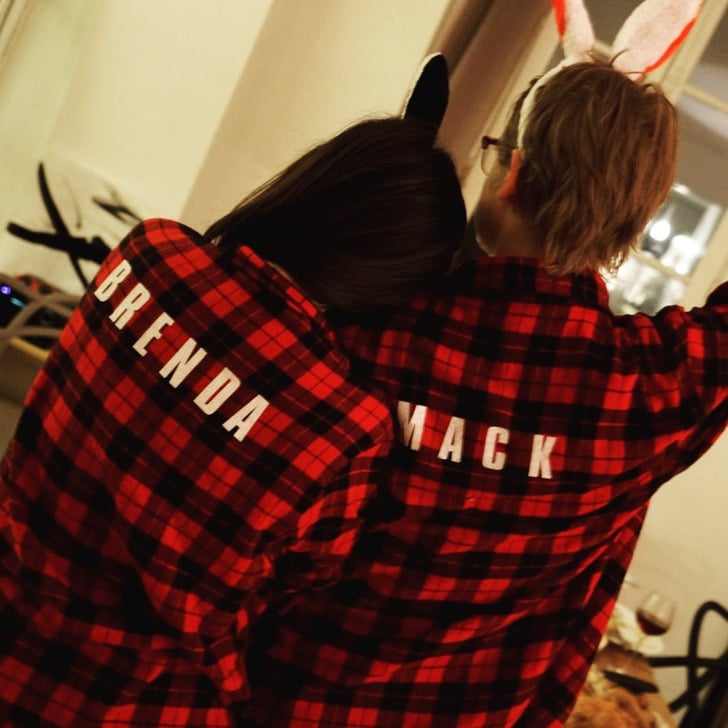 One of the sweetest things about their relationship is how real their feelings seem to be for each other. On "Mack's" 40th birthday, Song went above and beyond with a touching post on her Instagram account, where she often shows how much she cares for him.
The post read:
Happy 40th birthday to this magical being. I could sit here and write endlessly about how wonderful, kind, loving, genuine, loyal, honest, brilliant, and hilarious you are, and how grateful I am that I get to share and do this life thing with you… My unicorn that I never thought could exist, I am the luckiest person in the world because I am loved by you.
At this point, their "happily ever after" is just getting started.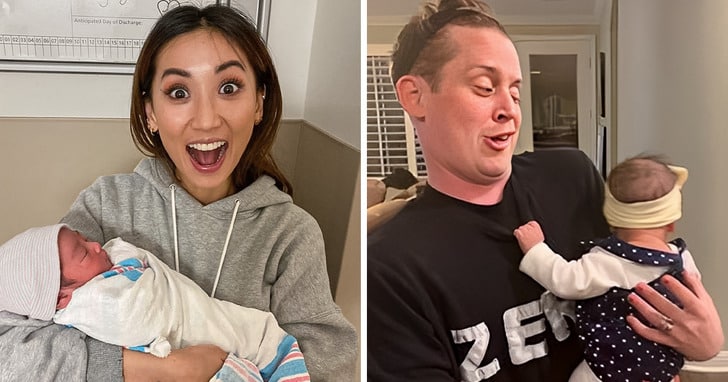 Last but not least, Brenda Song and Macaulay Culkin's first child, a boy they named Dakota after Culkin's late sister Dakota, was born on April 5, 2021. When they had their first child, they had a lot of joy, but they also had to deal with some problems.
The couple seems to have settled into a routine, though, as Song revealed:
Being communicative when you need help is so important. Instead of having set duties, we just feel each other out. I'll be putting my son down and my partner is like, 'Let me feed the animals and get dinner ready.'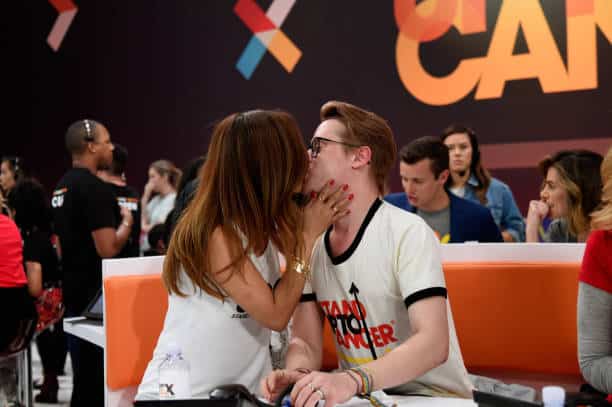 Macaulay and Brenda's future is full of wonderful possibilities, as it was recently reported that they are engaged and plan to get married at the beginning of 2022:
Macaulay and Brenda have loved being together as a family since welcoming Dakota. The engagement is the natural next step for them. They are excited for their future together.
We wish them nothing but joy and happiness in their lives, and we can't wait to see what the future holds for them.
How long did you date your partner before you decided to get married? Would you think about having a child with that person before even getting engaged?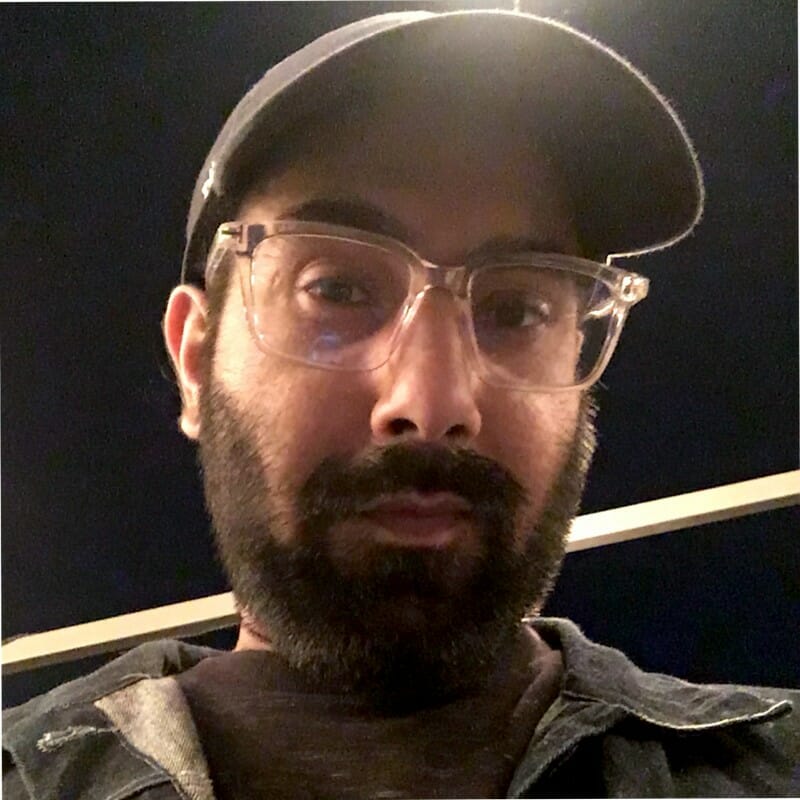 Fascinated by everything that goes beep. Strong passion for music, tech, and all things Marvel.