Some women choose to have children when they feel like their personal and professional lives are stable. They think that they need to wait until they're ready before having a child. But some women have to deal with motherhood at a very young age, like actress Sofia Vergara, who gave birth to her son Manolo at the age of 19. The Modern Family star raised her son on her own with a lot of love, hard work, and effort, but she never lost sight of her career goals.
Hiptoro loves to tell inspiring stories, and they want you to read about Sofa Vergara, who is the perfect example of what it means to be persistent and determined.
Becoming a mom at 19.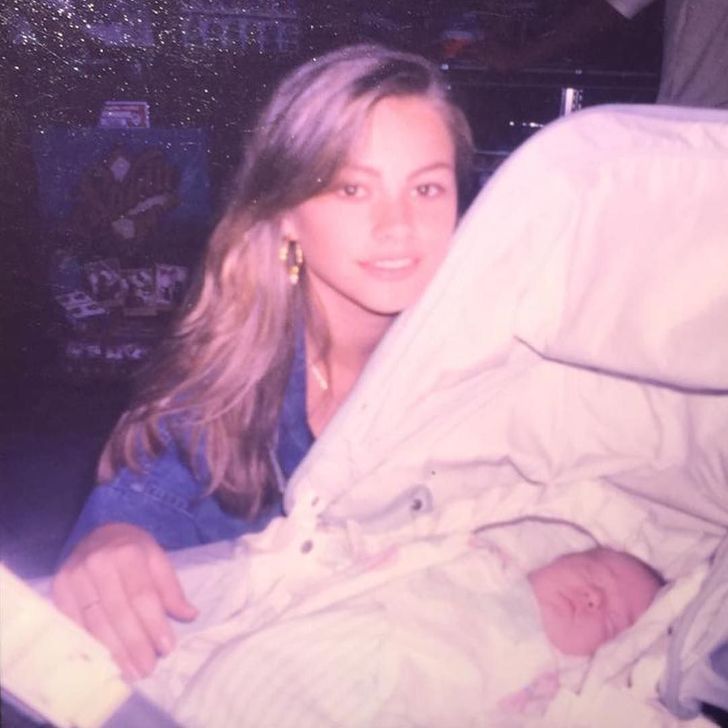 From 1991 to 1993, Sofa Vergara was married to Joe González. The actress had her first son, Manolo, with this man when she was only 19 years old. Sofia Vergara put all of her energy into acting and taking care of the little boy after she broke up with Gonzalez so that he would never be without anything he needed.
I was really young when I divorced his father, so I raised him trying to set the best example and give him the best that I could. When people compliment me on him, on how well mannered, how charming, funny, and well-behaved he is, it makes all the sacrifices worthwhile,
says Sofía.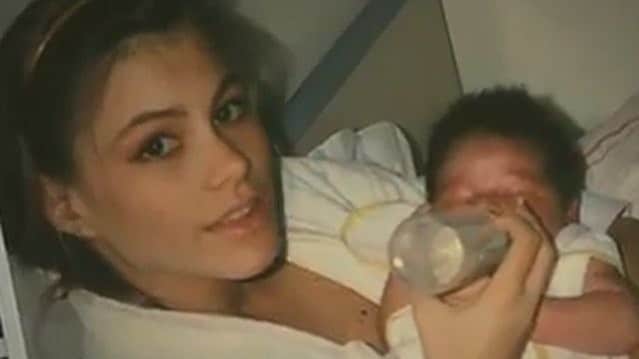 Even though she doesn't regret having Manolo when she was so young, she knows that everything would have been easier if he had come 10 years later. Sofia Vergara had to leave the child with his grandmother when he was very young so she could go to work, which broke her heart every time.
Being a mother has a lot to do with instinct, a sense of responsibility, commitment, and even self-forgiveness,
she.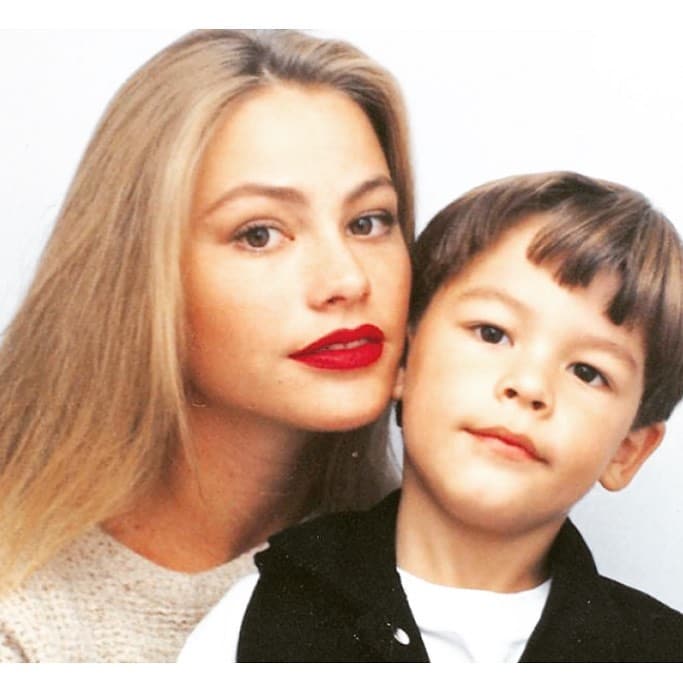 How Sofia Vergara combined her career as an actress with motherhood.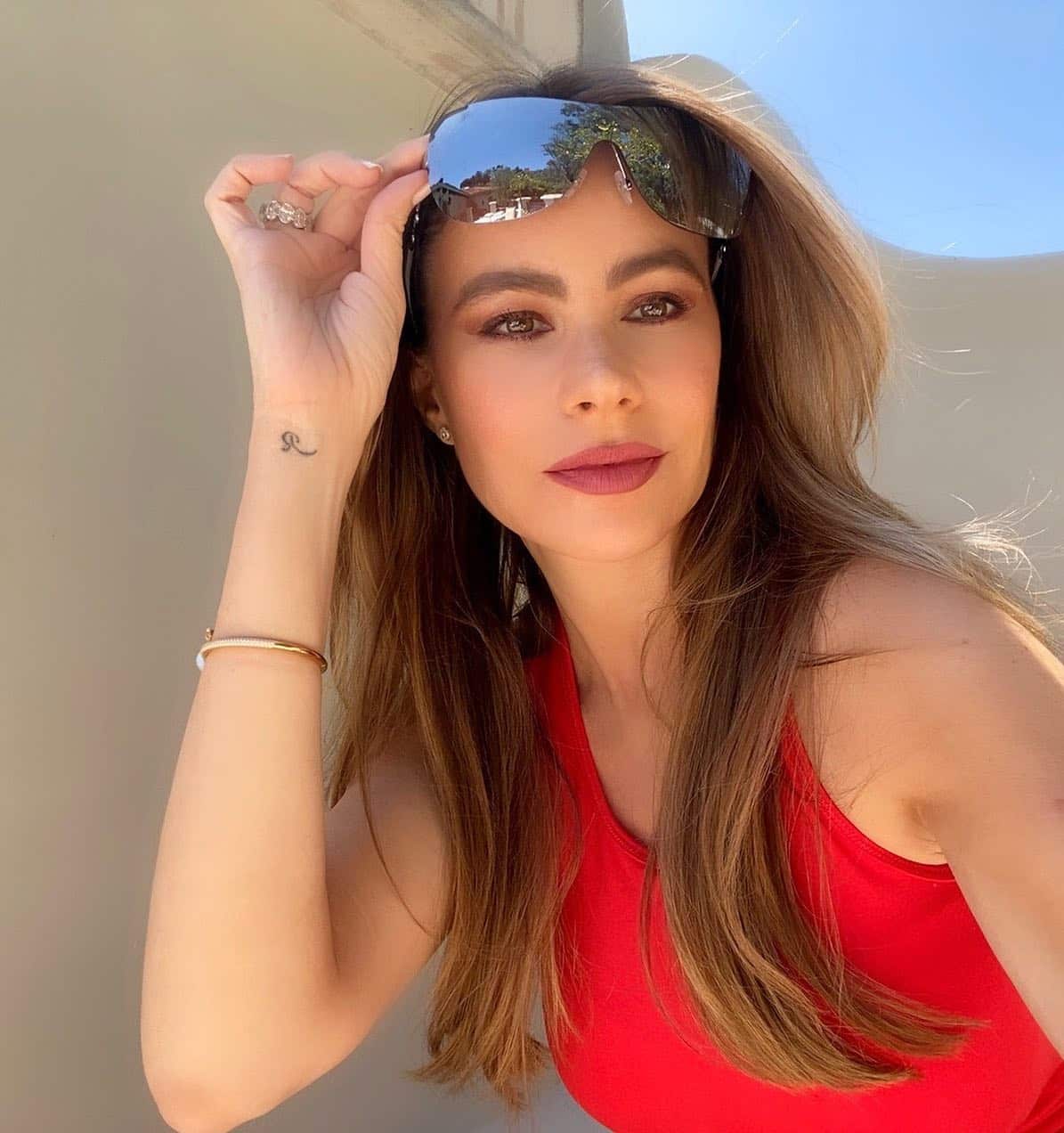 Sofa has had a long and varied career in the entertainment business. As time went on and Manolo got older, her career as a model and actress in Colombia really took off. In 1995, Telemundo's TV show "Fuera de serie" sent her on a world tour with Fernando Fiore. After that, she appeared in movies like "Chasing Papi," "Four Brothers," and "Hot Pursuit," a classic rom-com. She was also in several popular TV shows, like Family Guy and Modern Family.
A mother that serves as a great mentor.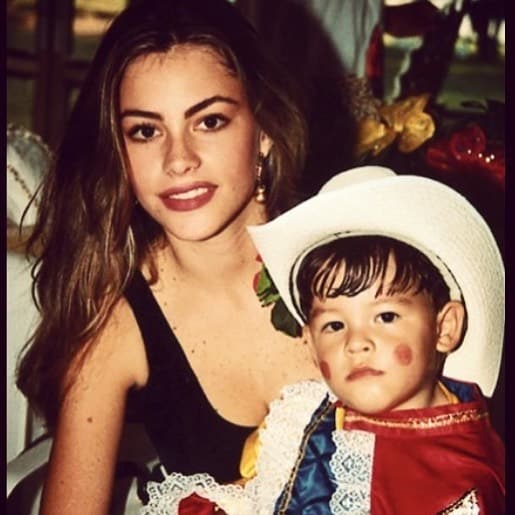 Moms are great at giving advice and teaching important life lessons. Sofia Vergara is no different. As a mother, she is always worried about her son's health.
Don't walk down a back alley. Use your head. Don't go alone on a train at 3 in the morning,
are some of the warnings the actress gives her son, Manolo. During an interview, she also said that she wanted her son to marry a good, educated woman. Her son agrees that his mom would make a great mother-in-law.
A boy who follows in mom's footsteps.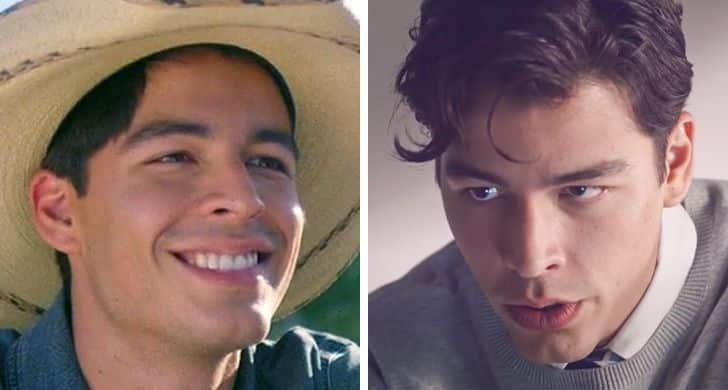 Manolo's career might have been affected by the fact that his mom was already famous when he was growing up. He is a movie director. He also went to Boston's Emerson College and got a degree there. After he finished school, he moved back to California and started his own YouTube channel. On it, he talks about what it's like to live with his mother, among other things. The project, called "Mi vida con Toty (as Sofía is affectionately called), was so popular that it inspired a Snapchat reality show called "Vergaraland."
He later got a part in the movie Destined to Ride and in the TV show Guilty Party: The History of Lying.
But Manolo not only works in the same field as his mother, but he also goes to some of the most important events in the entertainment business with her. For example, he was there when Sofa Vergara was given a star on the Hollywood Walk of Fame.
A shared love for dogs.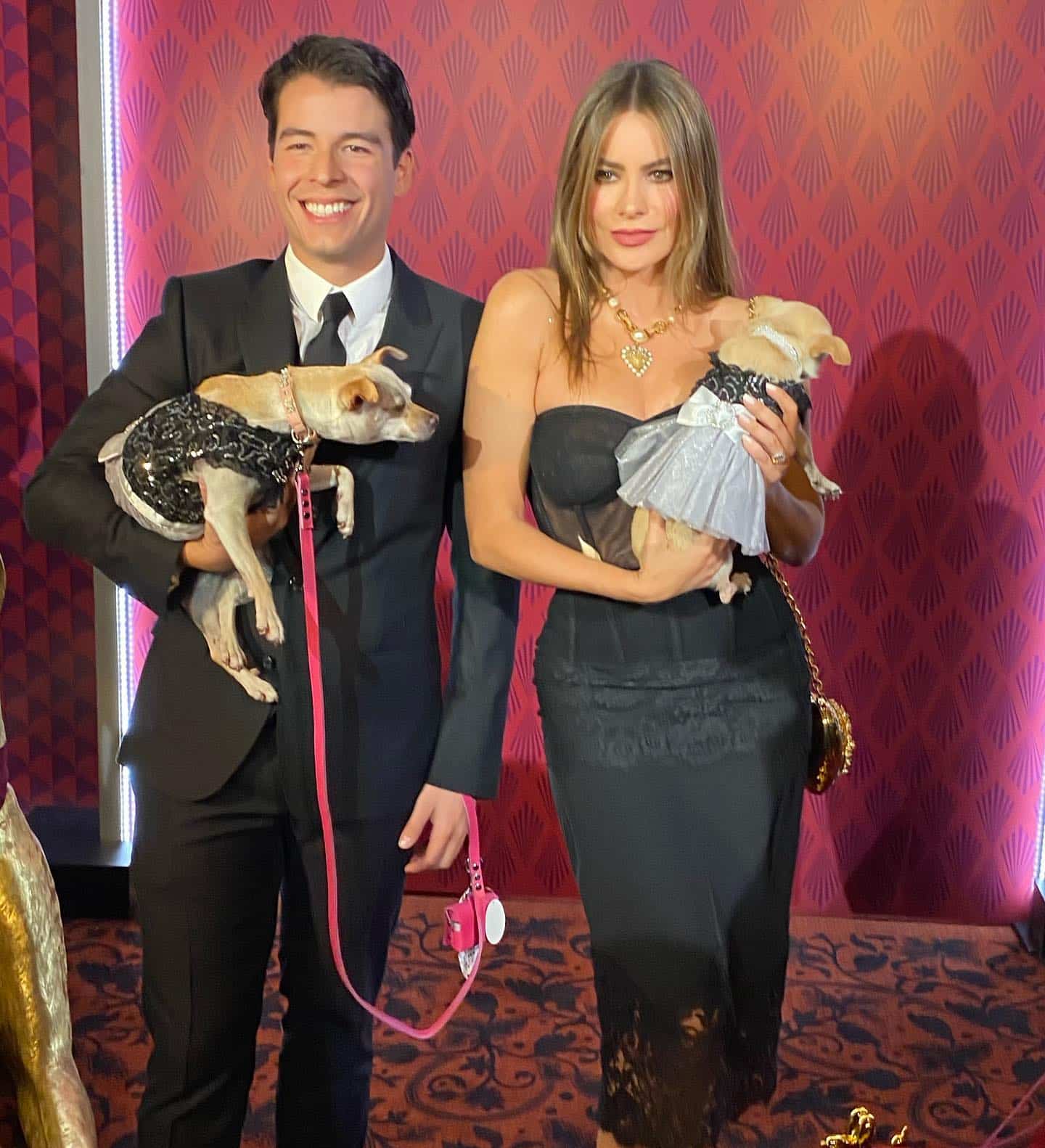 Another thing Sofia and Manolo have in common is that they both love their dogs very much. Manolo posts a lot of pictures of his pets on Instagram, and Sofia does the same thing on hers. The boy also started his own line of clothes and accessories for dogs, and the actress was there when he did.
Enjoying spending time together more than anything.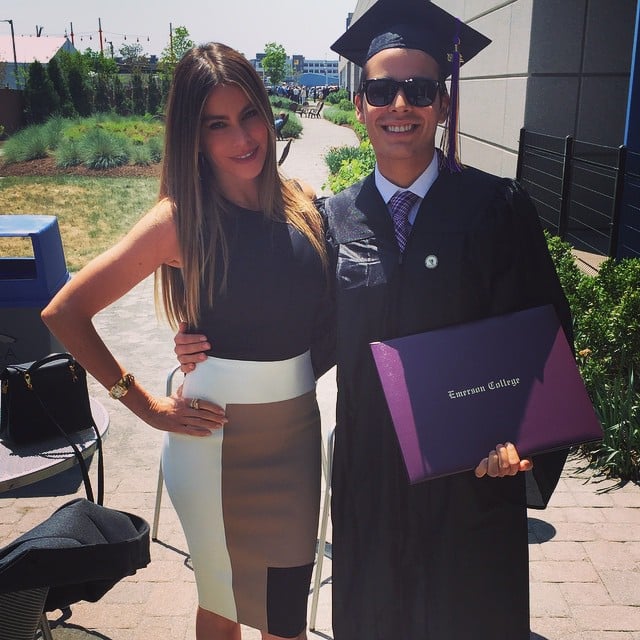 Manolo and Sofia have a very close relationship. They have been together through all of their life's changes and have been there for each other at very important times. The actress was proud and happy about her son's academic achievements at his graduation, and he was the one who walked his mother down the aisle when she got married to Joe Manganiello.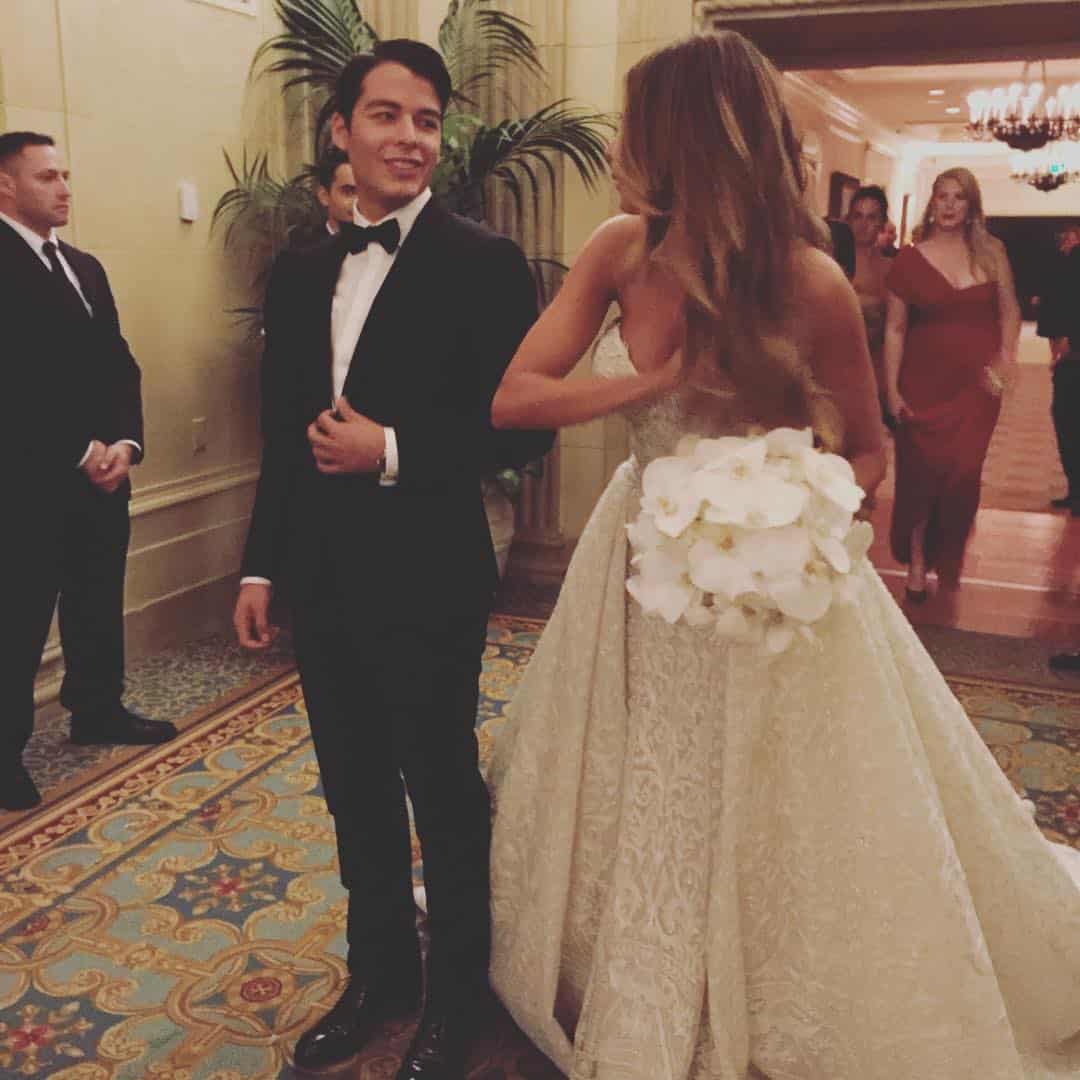 On another occasion, Manolo was there with Sofia when she finished filming for her role in the TV show Modern Family, and he even posted a message on his Instagram account saying,
11 years, 250 episodes, and I could not be prouder of the history-making work you've accomplished! As this chapter closes, I'm excited for your next one!
he wrote.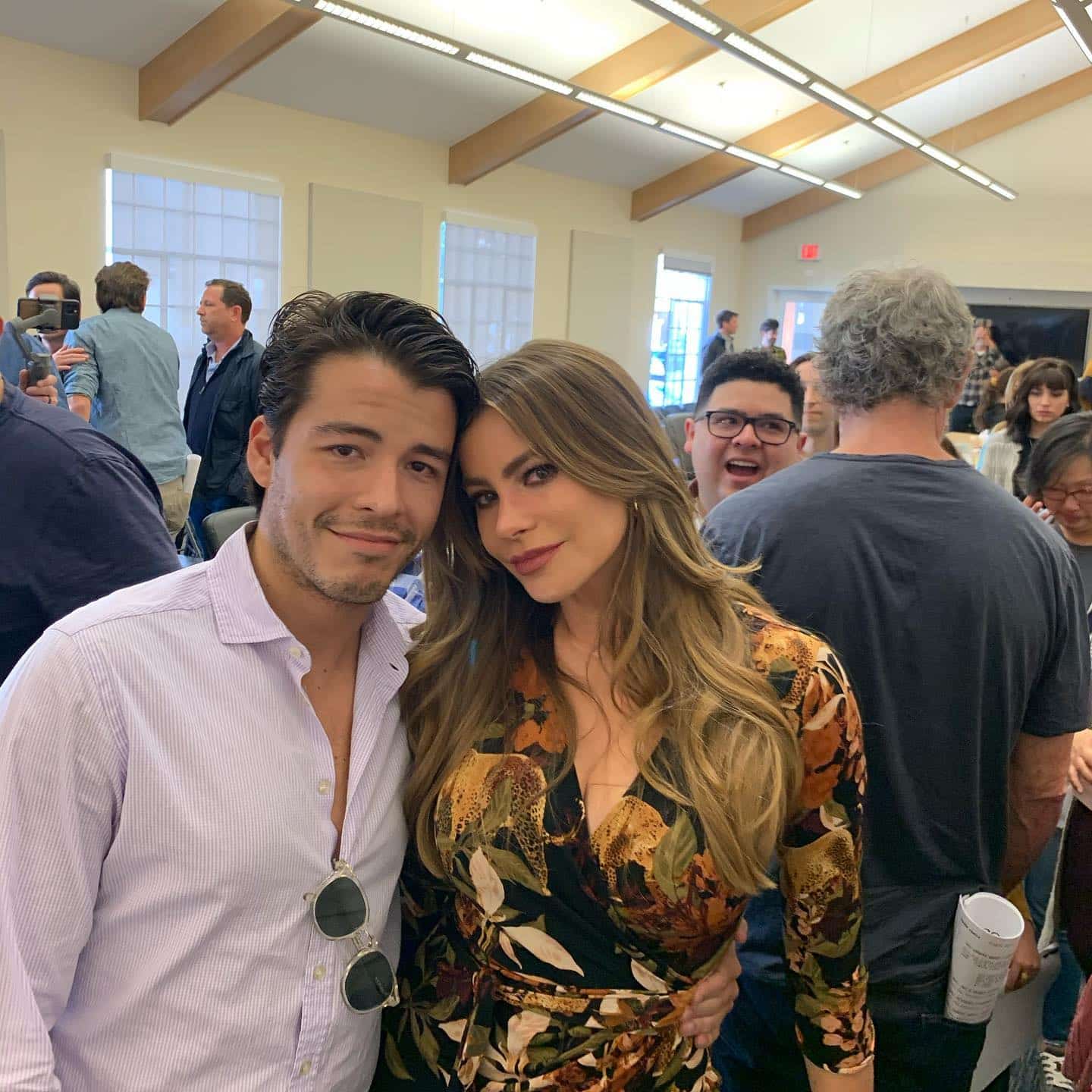 Being a mother by yourself at such a young age is definitely not easy. Sofa, on the other hand, says that her friends now worry if they haven't found a partner to have kids with, but she doesn't care because she already has a child.
Do you think there are good things about being a young mom? What do they mean? If you have similar stories that you'd like to share, you can do so in the comments section.