An elderly woman who had fallen down the stairs near a park and was unconscious is saved by a single father of triplets. He cries when she unexpectedly pays him a visit in a truck a week later with an unanticipated reward.
Jim was the sole parent of three precious baby girls. He imagined their future before they were even born a year ago. It was flawless, like a well-done portrait.
Three months later, Jim's entire world came to an abrupt halt. He collapsed after dropping the phone. He was unable to maintain his balance. His eyes started to water, and his heart started to race. After being hit and run over while returning from the store, Jim's beloved wife Annie was discovered unconscious on the highway.
To visit her, Jim hurried to the hospital. "We'll try our best. Please don't lose hope," the doctors comforted him after revealing Annie had gone into a coma. Deep down in Jim's heart, it said: "Nothing will happen to her…she'll be alright…she'll come home."
After six arduous months, Annie's condition had not changed. Jim sold their house in addition to all of his savings to pay for her medical care. However, destiny had the cruelest and most heartbreaking plan for this family.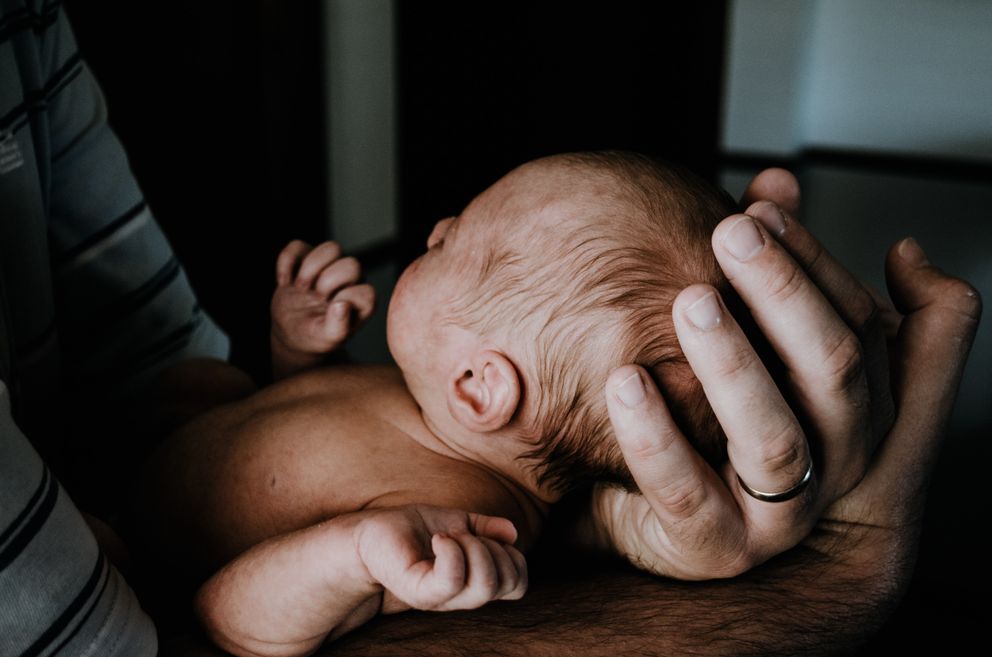 Annie passed away. She carried more than just Jim's joy with her to the grave. Six dreadful months had passed since her passing. Jim braved himself to do it for his kids even though he was unable to move on. He was willing to do anything for them because they were his entire world.
Jim began the process from scratch. He relocated to a less spacious, sparsely furnished home. While his infants slept on the only small couch they had, he dozed off on the floor. He had to work two jobs for a while because his savings were depleted.
He left one of them because he didn't want to keep bothering his neighbors with baby care. Jim appreciated them offering to take care of them while he worked in the grocery store. Jim was a loader at his job.
Jim started crying, but Barbara advised him to stop and pay attention to what else was coming his way.
To him, every day seemed to bring about brand-new challenges. He had little to no time for himself as he juggled work and raising his children. Jim used to fantasize about all the family vacations and barbecues, but they now seemed like a fantasy.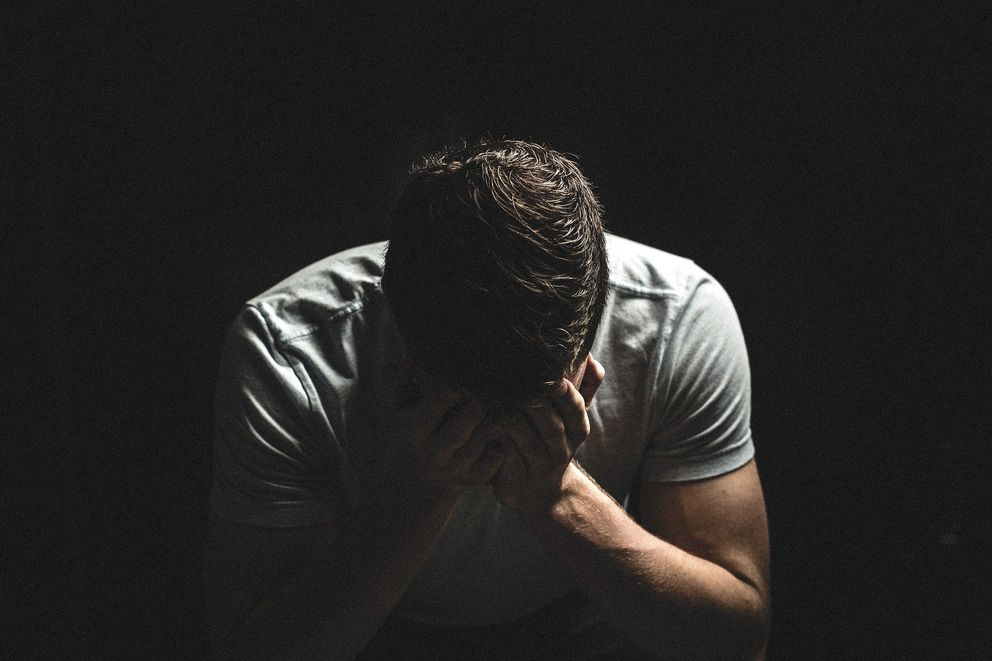 Jim saw an elderly woman lying on the stairs leading to a nearby park one day as he was making his way in his vintage vehicle from work. She didn't appear to be sleeping. Jim slowed down and ran to her aid carrying some water.
"Miss? Are you alright?" he awakened her by splashing cold water on her face. "Hey, easy…easy…sit down for a minute."
It turned out that Barbara, the older lady, had stumbled because she had missed a step. She fell, thankfully, and blacked out, but she wasn't hurt.
"I'll call an ambulance, Miss," said Jim. But Barbara refused and told him not to, assuring him she was okay. "I just need to get home. I think I missed the bus," she said.
"But I don't think you should walk to the bus stand in this condition. I'll drop you if you don't mind," Jim told her.
During this time, Jim offered her a ride and talked to her a little bit about himself. "…And after we moved into our new house, we had to make several adjustments. I sleep on the floor, and my babies sleep on the couch. They have to stay warm and comfortable, you know!"
Jim then found out that Barbara had recently lost her grandson and widowed daughter in a car accident.
"It's so strange how fate draws parallels!" he sighed as he gave his contact details to Barbara after dropping her at her gate. "Please call me if you need any help. I live close by." Jim struggled, but he went the extra mile for a stranger, not knowing what she would bring him a week later as a surprise.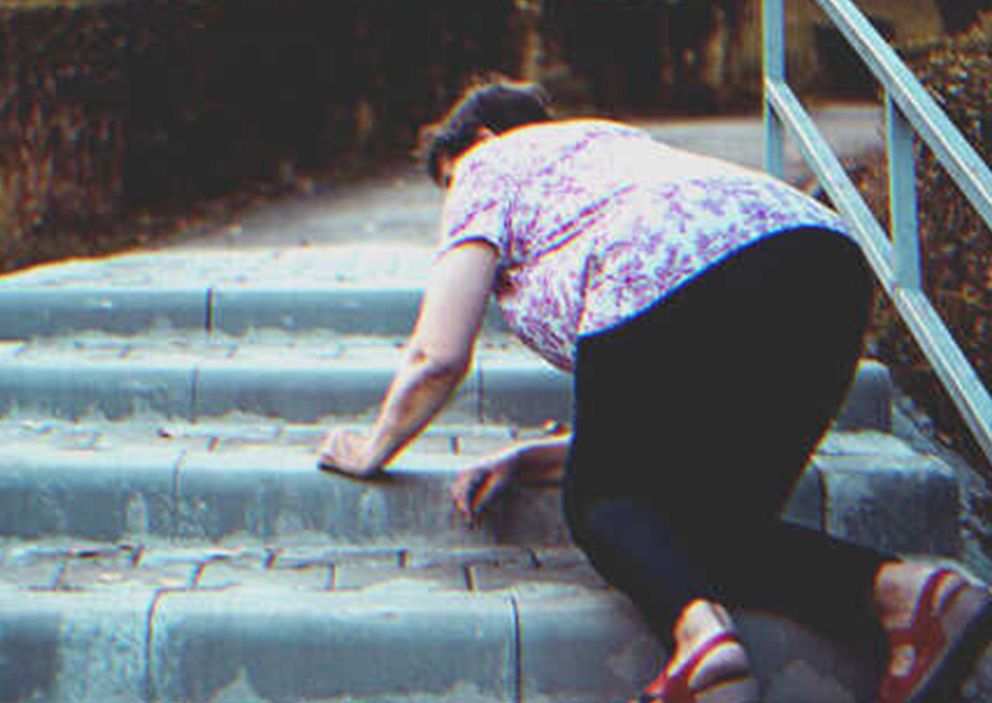 Jim worked a long shift that day. He couldn't wait to get home. He needed to feed his children. "They must be hungry," he thought while driving home. Given that he hadn't requested it, he doubted that his neighbors would have provided food for them. Jim usually gets back before the sun sets, but he was a little tardy that day.
Jim relaxed on his porch while holding his infants in his arms. Later, a truck stopped in front of his house. Jim looked shocked as he saw Barbara wave from the truck. "Careful, please don't damage them," she said as Jim watched what was happening.
Jim was shocked to see the men bring three brand-new cribs inside his home. He started crying, but Barbara advised him to stop and pay attention to what else was coming his way.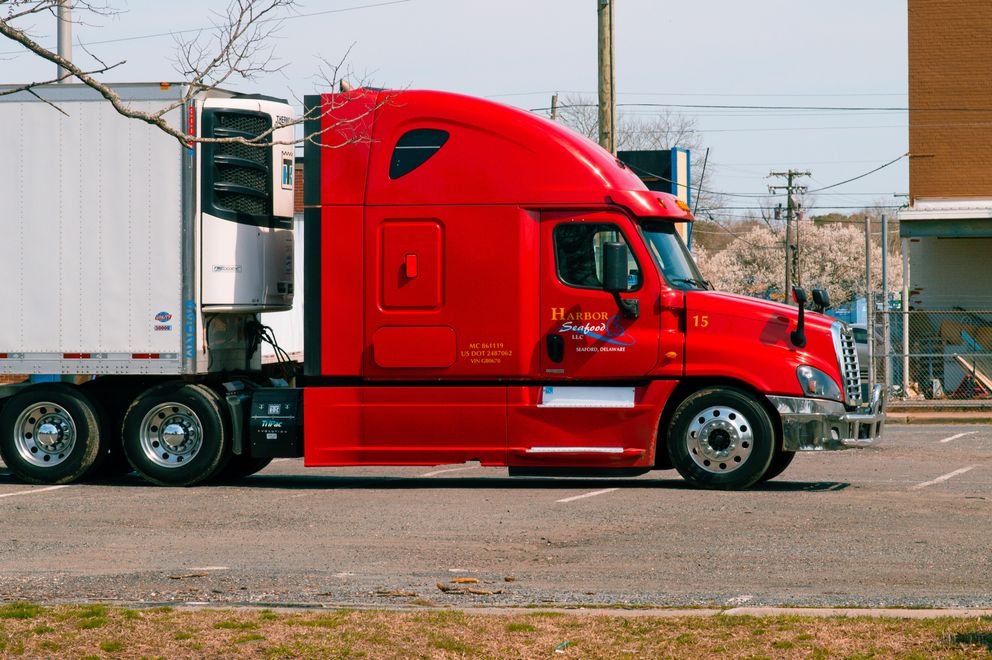 Jim's almost-vacant home was transformed into a cozy home. It contained a bed and lovely furniture. These, it turned out, belonged to Barbara's late grandson and daughter. When she learned about Jim's difficulties, she decided to give them to him instead of the thrift store where she had originally intended to sell them.
"My nephew makes furniture. He made the cribs. I hope you like them!" she said. Jim immediately broke down in tears. Barbara even offered to watch his children while he went to work as if that weren't enough. "I will not feel lonely again that way!" she said, bringing more tears of joy to Jim's eyes.
After that day, Jim and Barbara never experienced loneliness again. They worked together to raise the children and supported each other as they dealt with their losses. Jim's difficulties were lessened, and Barbara found her lost joy by spending time with his kids.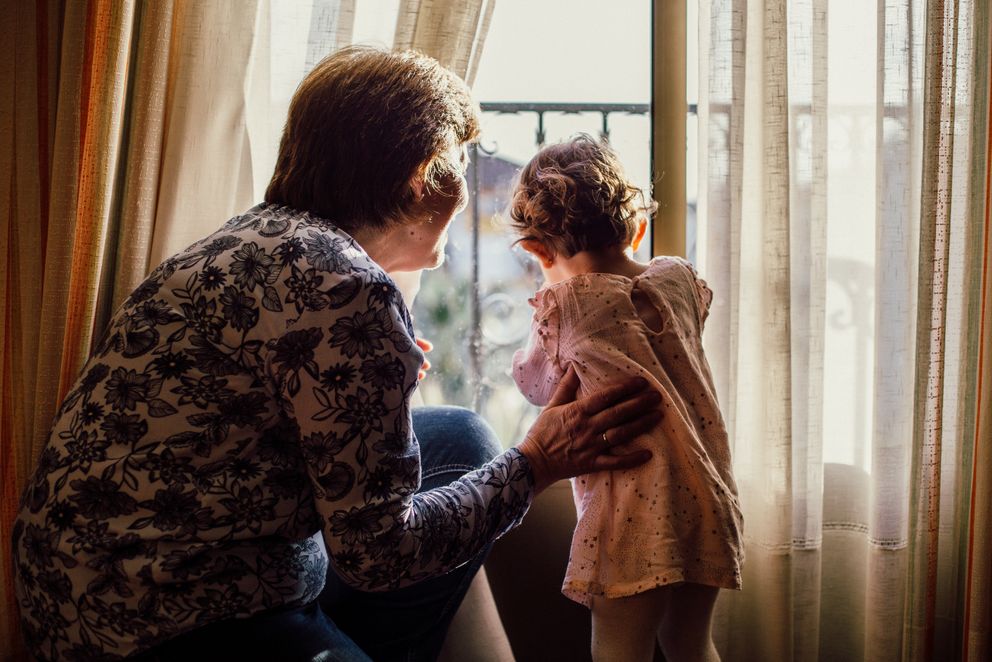 What can we take away from this narrative?
Never give up hope, no matter what obstacles you may encounter. After the death of his wife, Jim initially found it difficult to raise his children by himself. Barbara offered to watch his toddlers and he was able to concentrate on his work and keep his family together.
Help others without holding back. Jim did not leave after discovering Barbara unresponsive on the stairs. In case she needed assistance, he gave her his contact information and assisted her in returning home.
A boy refuses to assist his mother around the house because he takes her for granted. The fact that she is taken away in an ambulance teaches him a valuable lesson about life.