Simon Cowell's fans are worried because he doesn't look like himself in a new video for Britain's Got Talent.
Cowell, who is 63 years old, is known for being tough on talent shows like The X-Factor and America's Got Talent.
The TV mogul recently appeared in a now-deleted video encouraging people to try out for the last season of Britain's Got Talent. However, fans are more interested in how he looks than in his call for talented people to try out.
Cowell is hard to recognize because his skin is so smooth, his features are more defined, and he has his famous white teeth on display.
Fans are worried that these features could be the result of cosmetics, and they have said so on social media.
One fan tweeted:
Holy moly I nearly didn't recognise him then" and another added: "What has happened to this poor chaps face. And hair?
and another added:
What has happened to this poor chaps face. And hair?
holy moly I nearly didnt recognise him then

— Jules 💙 (@JuJulesberry) November 30, 2022
What has happened to this poor chaps face. And hair?

— Russell Nash (@guiderussell) December 1, 2022
A third person said:
He's not looked right since he crashed that motorbike bless him,
and a fourth said:
Looks as though he's lost quite [a] bit of weight as well.


A fifth person commented:
Lol. If this was a female celebrity, you guys would be talking bout how youthful and ageless they look.

A source says that Cowell has lost 20 pounds in the last two years. This is because the star changed his habits after a motorcycle accident in 2020. He now goes to bed on time and has a good workout regime.
Because of the accident, he had to have surgery to fuse his vertebrae, which led to problems. This meant that the star spent most of the next six months in bed.
Cowell is said to now walk 40 miles per week and has changed his schedule so that he doesn't start meetings until after 9 a.m. Before the crash, he used to start meetings early in the morning.
A source told MailOnline:
Simon said how he hasn't worn trainers as much as this in 20 years. He feels fitter than ever before and is keeping to a normal routine rather than being on the phone until into the early hours of the morning.
How do you feel about the X-Factor boss's new look? Share your thoughts in the comments!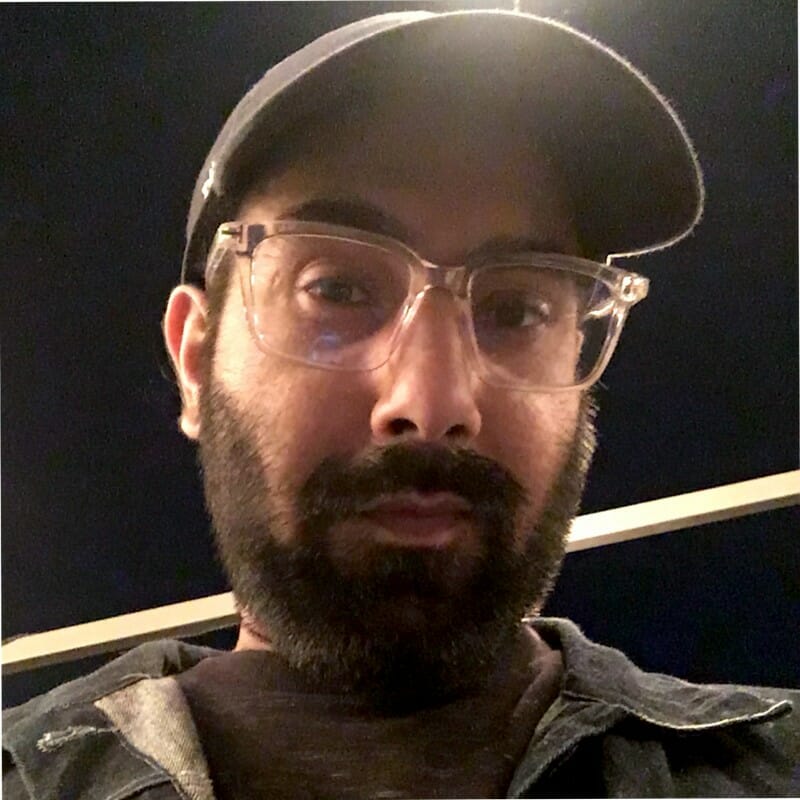 Fascinated by everything that goes beep. Strong passion for music, tech, and all things Marvel.