Sharon Stone cried when she accepted an award and said that she had lost "half her money" because of the collapse of her bank.
Sharon Stone, who is 65 years old, accepted the Courage Award at a fundraiser for the Women's Cancer Research Fund (WCRF) on Thursday, March 16.
A source says that Sharon Stone had surgery in 2001 to get rid of tumors she called "gigantic, bigger than my breast alone."
While accepting her award, the actress broke down in tears and said that it took "courage" for her to give when she had just lost half of her fortune.
I know that thing that you have to get on and figure out how to text the money is difficult. I'm a technical idiot, but I can write a f***ing check,
Sharon Stone said.
Right now, that's courage, too, because I know what's happening. I just lost half my money to this banking thing, and that doesn't mean that I'm not here.
Sharon Stone didn't say what "banking thing" she was talking about, but it's likely she was talking about the recent failure of the Silicon Valley Bank.
According to a source, the collapse caused the biggest financial crisis since 2008. Financial worries were eased when Wall Street propped up the First Republic, but Goldman Sachs has raised its prediction for a recession to 35%.
President Biden sent some words of comfort:
Thanks to the quick action of my administration over the last few days, Americans can have confidence that the banking system is safe. Your deposits will be there when you need them.
Stone also talked about her late brother Patrick on stage. Patrick died on February 12 of this year at the age of 57.
My brother just died, and that doesn't mean that I'm not here. This is not an easy time for any of us,
Stone said at the awards ceremony.
This is a hard time in the world, but I'm telling you what, I'm not having some politician tell me what I can and cannot do. How I can and cannot live, and what the value of my life is and is not.
The actress concluded:
So stand up. Stand up and say what you're worth. I dare you. That's what courage is.
Stone talked about the deaths of her nephew and godson two years before this speech. He died just before his first birthday.
Stone said that knowing her godson's organ donation saved other people's lives was the best thing that could have happened for her family.
Watch Stone's heartbreaking tribute to her nephew below:
Stone said:
The fact that my godson was able to save three lives, two infants and a 45-year-old man was a sanctuary for our family.
I can only say that you never, never know when a tragedy will happen in your life or in your family, but this opportunity be an organ donor, it saved us, saved our family.
The actress concluded:
Many people have many different thoughts about this, but in the end, it gave us some peace.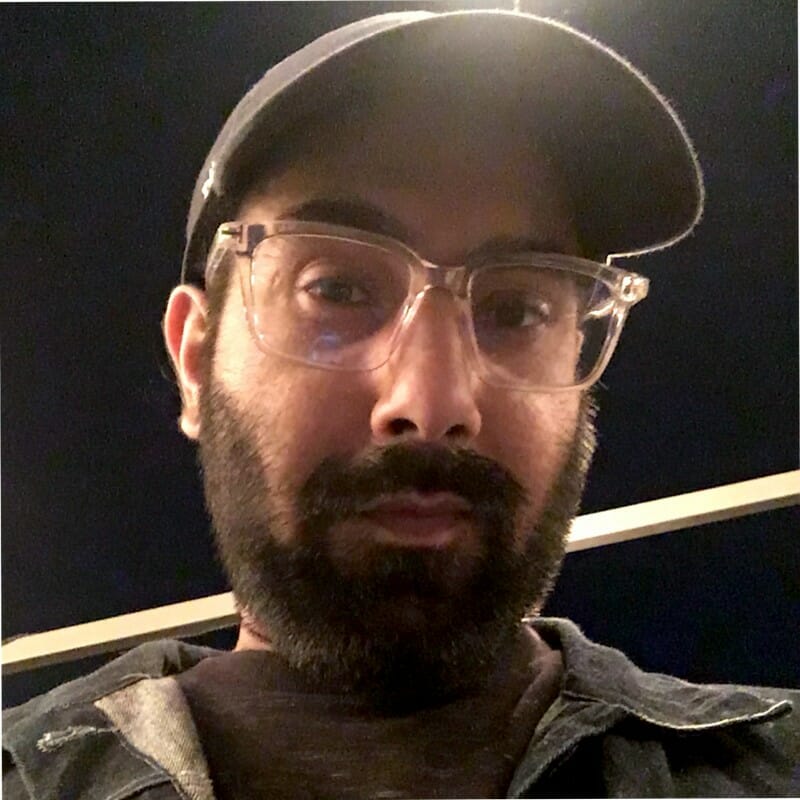 Fascinated by everything that goes beep. Strong passion for music, tech, and all things Marvel.