This senior cat finally found his home. 
Several wild cats have been spotted roaming the streets. And most of them run away if you come too close. Even if you do your best to look after them, there will always be too many. And as we are all aware of the harsh world, therefore these cats eat scraps from dumpsters and other places. However, for elderly cats, this may be a very difficult situation. Who are no longer as agile as they once were.
That is what happened with this cat. However, he got lucky and found a couple wanting to take care of him. And surprisingly, he has proven to be a mama's boy. 
"I cried when I saw him. We brought him up to my apartment and let him roam around. Just thinking about the moment, I get teary, because it was so special. I wanted him to live a good, long, happy life. And I wanted to be a part of that."
Meet Mr. Belvedere who has been living on the streets for more than ten years.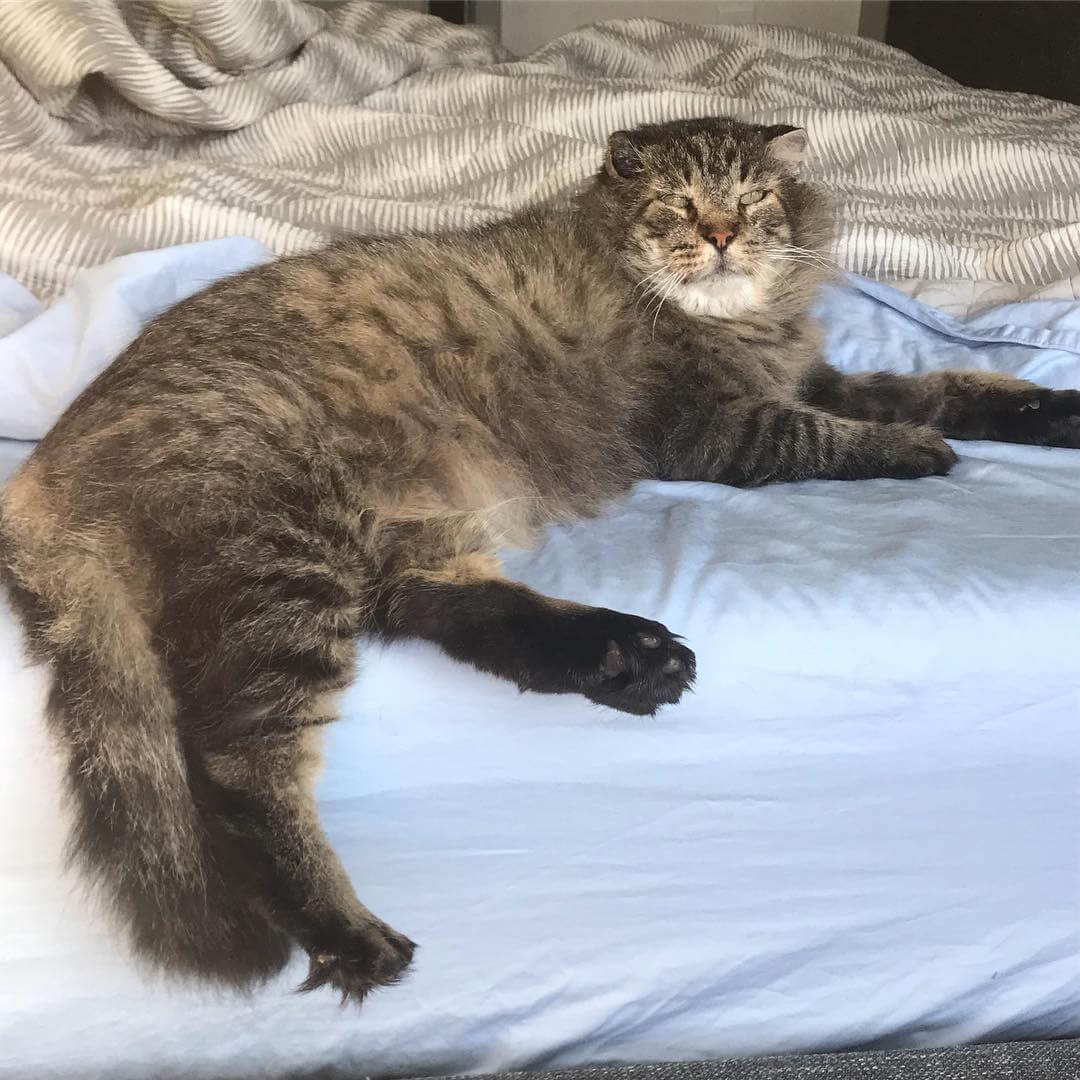 Lindsay wanted to help him but he was always afraid of humans and would never let her catch him.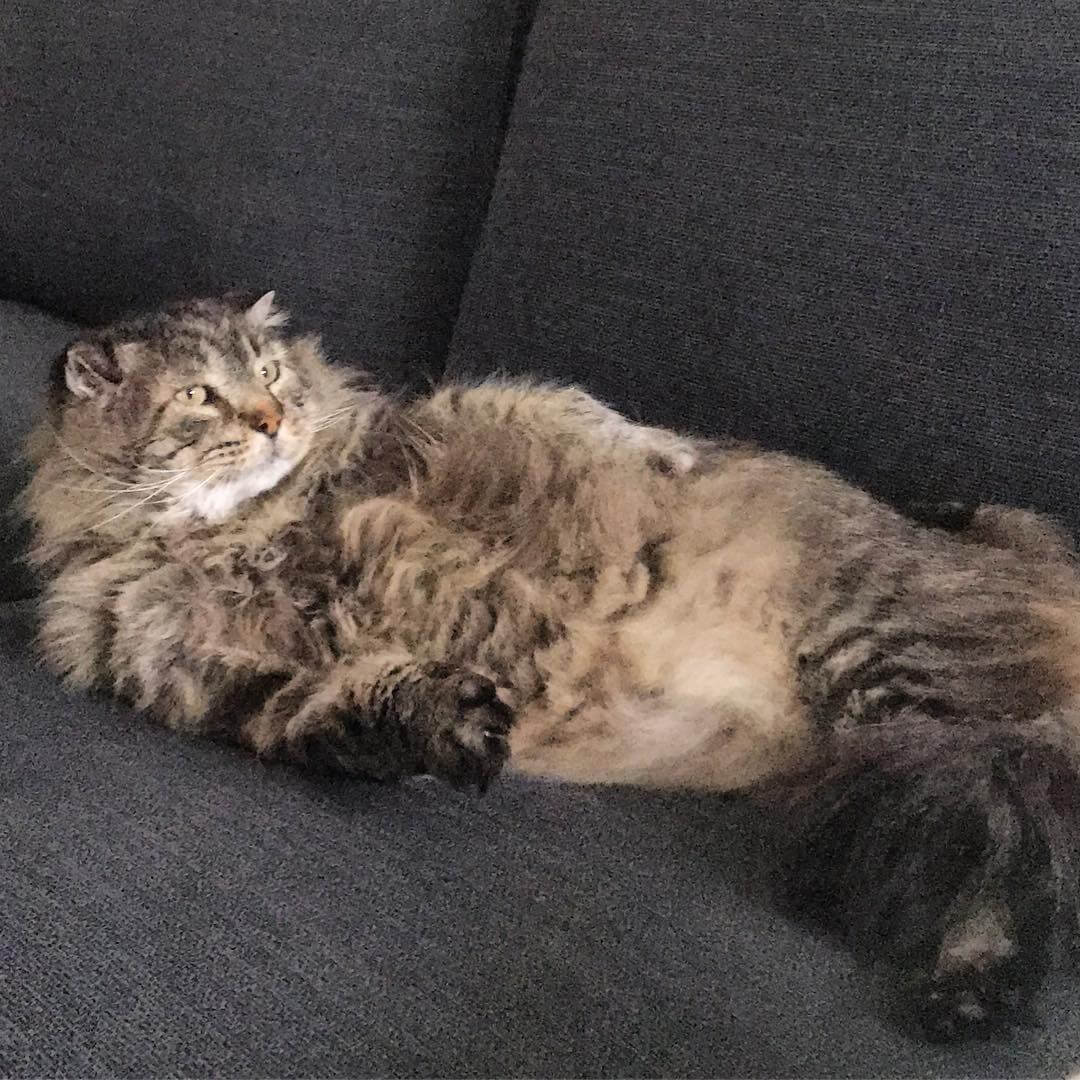 However, one day he was caught in Lindsay's cat trap so she brought him inside.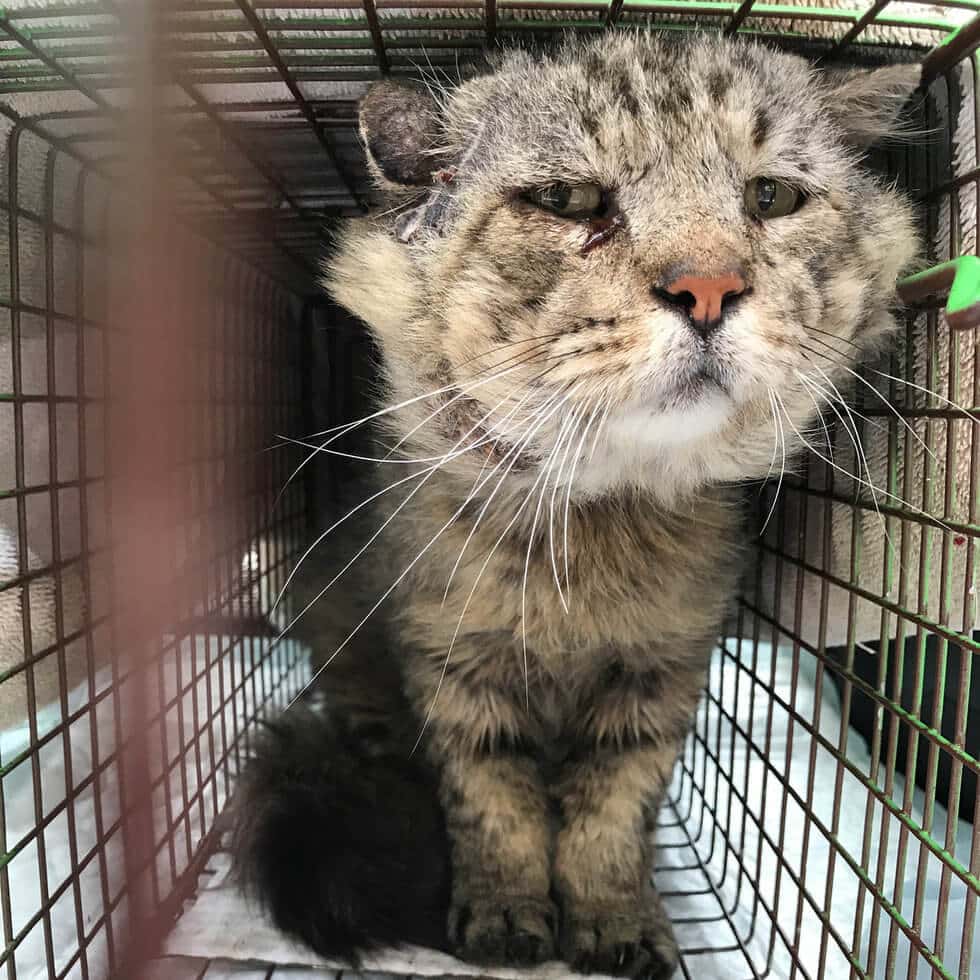 And so she went on to find him a loving home and she thankfully did.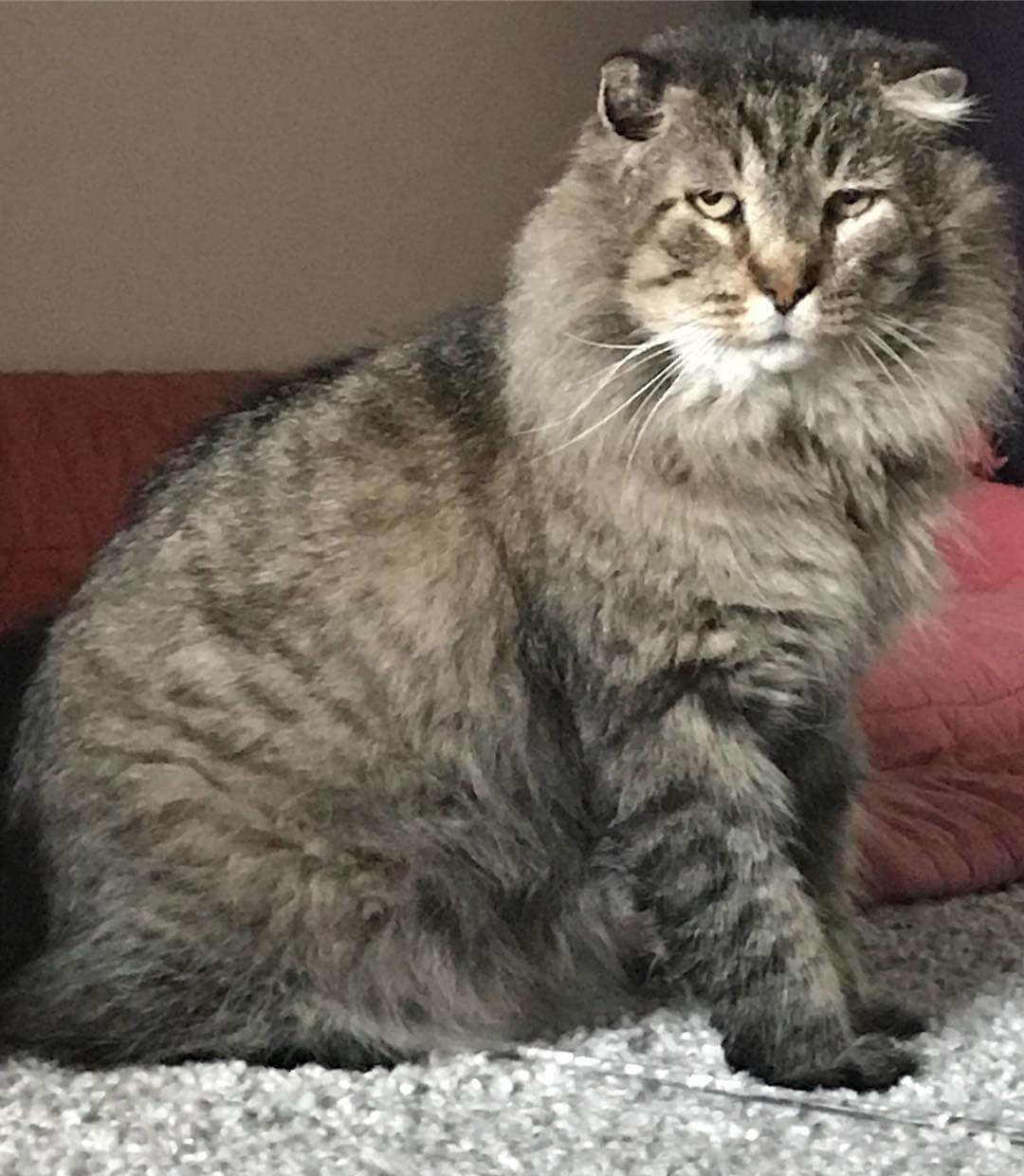 It had not been easy for him to live on the streets. When he got caught in the trap, they realized he had very bad mange and ear mites. Not only that, but they subsequently discovered he was FIV positive as well. They were eventually able to allow him to be comfortable with touching after a long period of time. Overall, it took a long time to convince him to trust Linsay, but they succeeded, and he is now enjoying a better life.
He has now been accustomed to the luxury life and has turned into a complete mama's boy.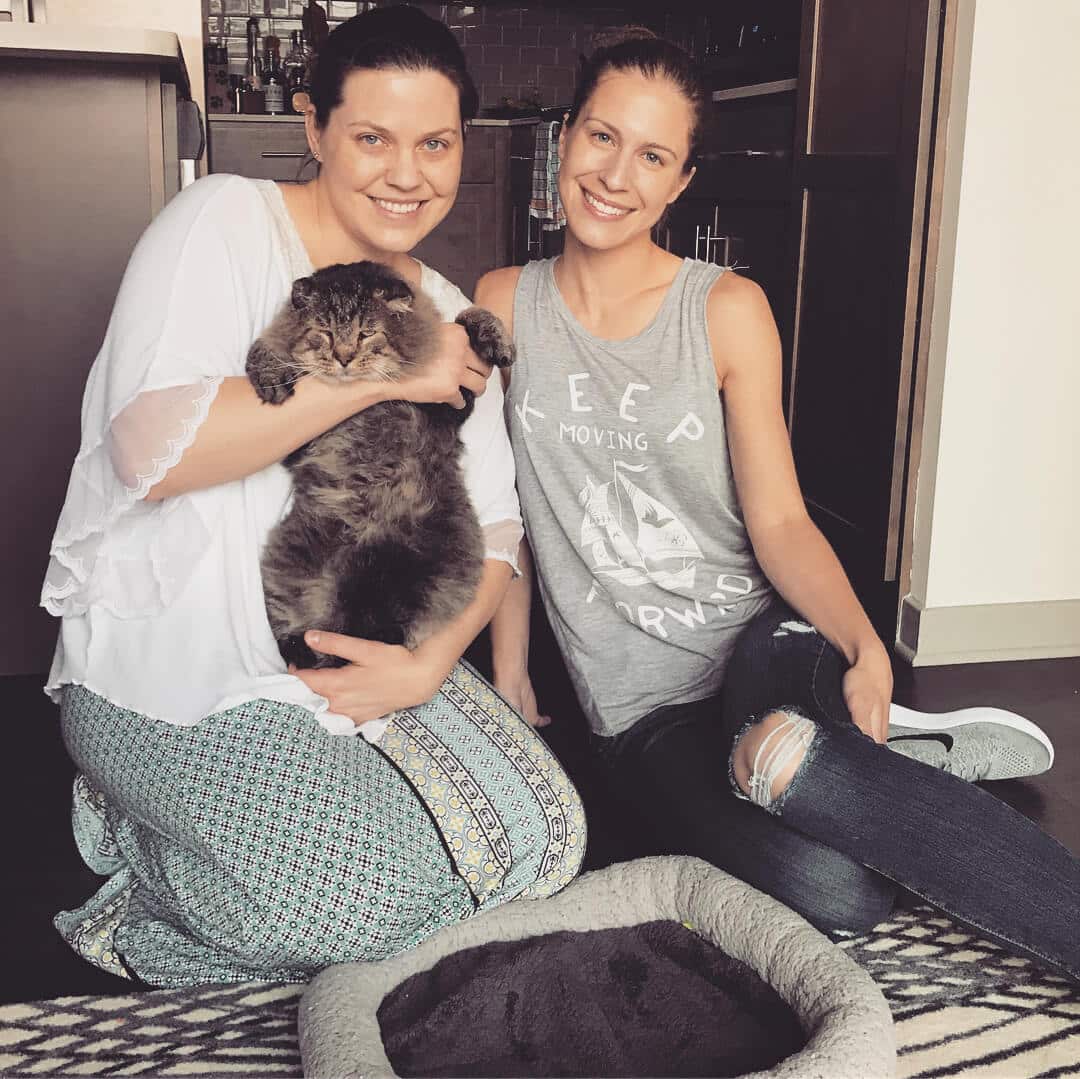 He apparently loves cuddling and watching TV.