Selena Gomez started out young as a child actor for Disney. Since then, she has been ruling our hearts. To solidify her success, she launched a successful music career. Her recent stint in Only Murders In The Building is already critically acclaimed and her fans love her acting. More recently, the 30-year-old singer attended the Golden Globe Awards 2023. However, many people trolled her for putting on a few pounds and slammed her online. But the happy-go-lucky actress was not letting any negativity come through. She shut down the trolls in a recent Facebook Live.
Selena Gomez shared a Facebook Live with her sister Gracie Elliott Teefey. She addressed the harsh comments and handled the hate with finesse. Gomez said, "I'm a little bit big right now because I enjoyed myself during the holidays." The pair burst out laughing and Gomez concluded, "But we don't care." While many fans were happy to see the singer make a comeback, some could not help but hate it. But it would take more than online hate for people to turn down Gomez.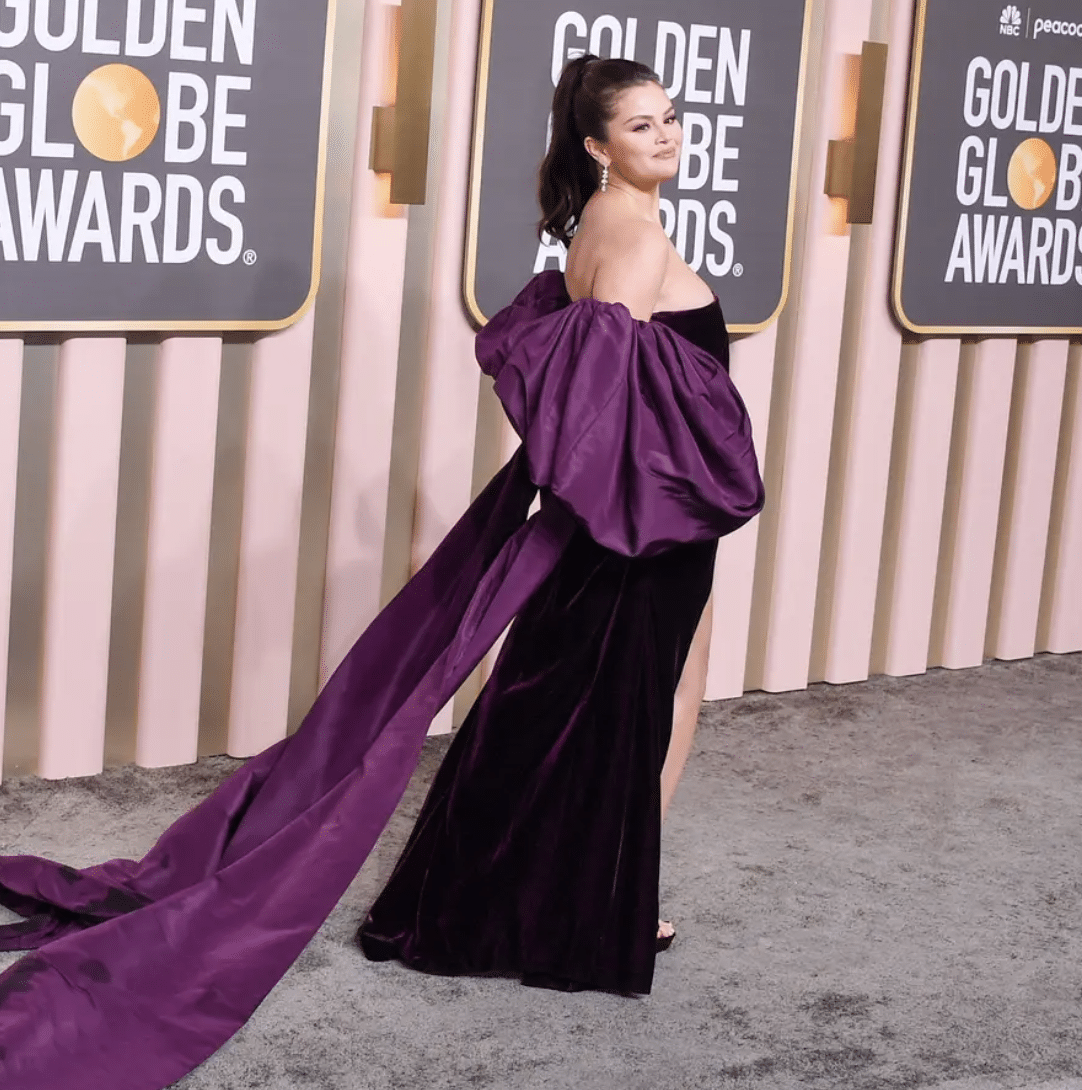 Selena Gomez shuts down trolls who body-shamed her
She has previously attended the hate. Gomez said, "I felt like my thoughts and everything I was consuming revolved around a million different other people in the world saying good things and bad things." One user trolled her and said, "Oh, Selena is pregnant?" Another user commented, "Selena is so horrible looking now. What happened?" One more hater wrote, "Looks a bit dumpy in my opinion." A person not satisfied to see Selena Gomez said, "Damn, she got fat."
However, there are one too many people who were quick to defend the 'Calm Down' singer. One fan said:
People calling Selena Gomez fat when she looks like this is honestly the most embarrassing shit ever  the fact that society have made people believe this is "big" is the saddest thing ever. Praying for y'all. She's healthy, happy and gorgeous
Another fan tweeted:
of course the comments are making fun of her "fat face" and "bigger body". this girl has an autoimmune disorder and frankly it's no one's business. @selenagomez you look stunning
One more person said:
BAHAHA imagine calling selena gomez fat

PPL are delusional. U love feeling bones thru skin? Or u want sum to grab on Idk the answer seems clear to me Shes hotter now than she's ever been 
One more fan said:
people calling selena gomez fat is so disrespectful and infuriating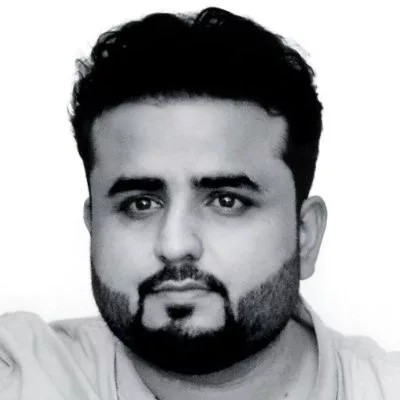 I'm a Digital Marketer & I've been working in the industry for over a decade now; I started as a blogger and then turned into an Internet Marketer.