If your second child was born with a look of mischief in his eye, science can now explain why he or she will keep getting into trouble.
Joseph Doyle, an economist at MIT, has done a new study that says second-child syndrome is a real thing. The report says that second-born children are more likely to act out. Out of the thousands of pairs of siblings who took part in the study, 25–40% of the second-borns were more likely to get in trouble at school.
According to the report, one reason is that parents devote more time and attention to their firstborn children than to their other children. It could also be related to the fact that younger siblings are influenced by far more than just their parents from the moment they are born.
The firstborn has role models, who are adults. And the second, later-born children have role models who are slightly irrational 2-year-olds, you know, their older siblings,
Doyle told NPR.
Studies are one thing, but it's clear why this is true in the real world. If you asked any parent how raising a first child was different from raising a second child, they would probably give you a long list. And no matter how good your first child is, there is no doubt that your second child will learn some more, um, not-so-good habits from the first.
Thanks to the first children in the family for making it possible for the second child to be a total pain in the buttocks.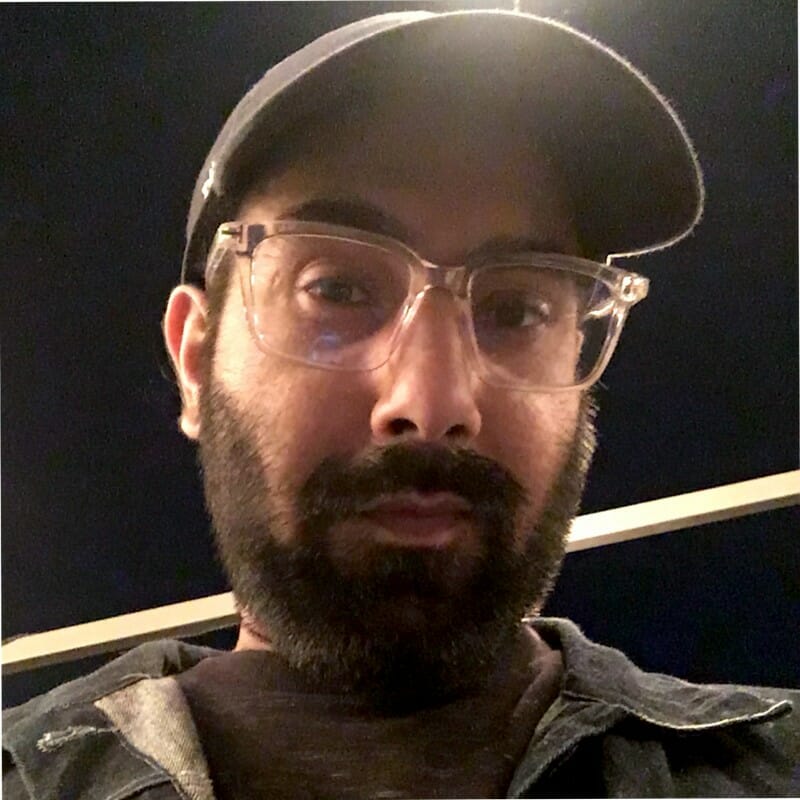 Fascinated by everything that goes beep. Strong passion for music, tech, and all things Marvel.