Sean Hannity fired shots at the Green New Deal again on Thursday. The Green New Deal is a plan backed by Rep. Alexandria Ocasio-Cortez (D-N.Y.) that aims to reduce America's reliance on fossil fuels and make the country carbon neutral.
The Fox News host went through a long list of what he called "radical initiatives" in the proposals, such as more time for family and medical leave, more vacation time, free college, and health care for everyone.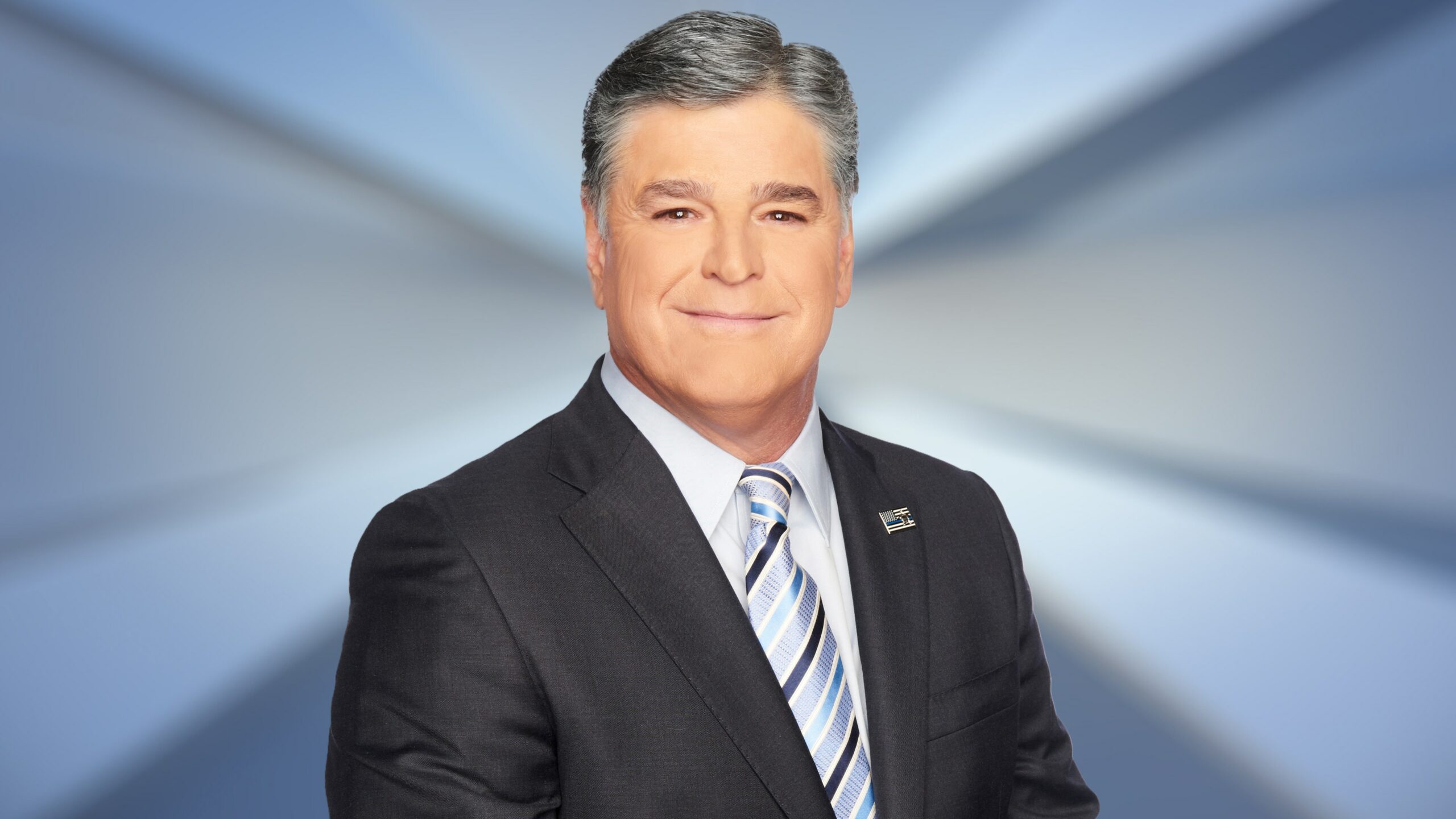 The ideas were actually pretty good, said critics on Twitter.
They said in jest that Sean Hannity had accidentally made a great case for moving forward with the policies:
all of these things kick ass lol pic.twitter.com/mSg3aarzjb

— Aaron Rupar (@atrupar) April 21, 2023
Sean Hannity presents the selling points of the Green New Deal. Sold! … to people with a brain. @seanhannity

— BarbB ☘️🇺🇸 (@babalou137) April 21, 2023
Are these supposed to be bad things? Sounds great.

— Penelope Says… (@divapbitz) April 21, 2023
Additional paid vacation time? Universal Health Care? Food security? Oh, the horror! 😱😂

— Mom2YellowLabs (@coraspartan) April 21, 2023
You're telling me I'm gonna have health care, paid vacation, and food security?!? That's not a winning platform…

— Joseph Bien-Kahn (@jbienkahn) April 21, 2023
Sean Hannity is selling the green new deal? pic.twitter.com/7gtjFwjKDH

— 🏳️‍⚧️🏳️‍🌈🌹Jackie (@KaoticLeftist) April 21, 2023
More family leave = Time to help loved ones/self get better = Good.
More leave time = more money we spend on the economy. Good.
Universal Health = Excellent.
Green Housing is more $ in my pocket = Good.
Food Security = Good.

Where's the problem here?

— Think4Yourself (@tygone68) April 21, 2023
Sign me up!
Thanks Joe Biden!😎🔥

— Civics and Civility are essential!😎 (@BeaReno) April 21, 2023