Kids can form better eating habits if schools provide them with healthy food, but not all of these establishments are able to do so.
Students from the US or the UK walk to their cafeteria in disdain while their Asian peers are served mouth-wateringly fresh meals. Is this always the case?
We put together a list of photos that reveal what schools from all over the world put on their plates to show you that not everything is black and white. Bon appetit! (Or not.)
1. School Lunch Of Udon, Egg And Pork Cutlet Deopbap, And Various Banchan.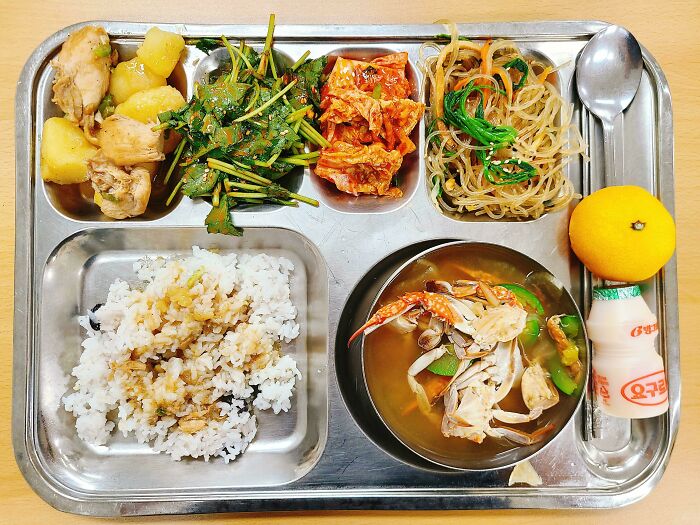 2. Here's My Awesome Korean School Lunch. The schools have a qualified nutritionist.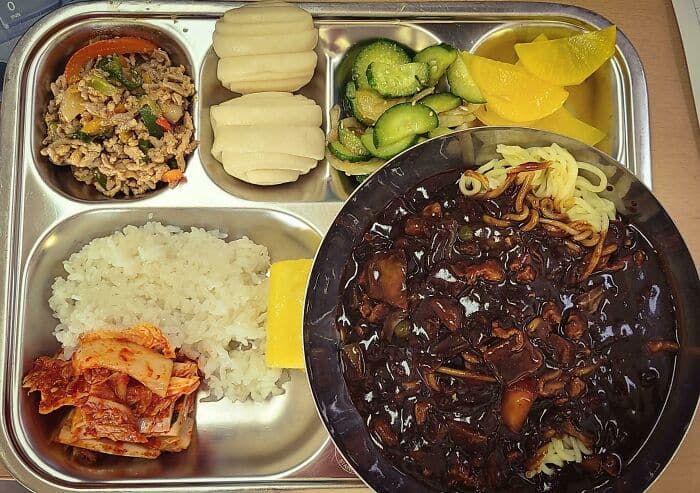 We were able to get in touch with a few people from South Korea, a country that dominates the top of the list.
One of them is a Redditor u/darkrealm190. "My school doesn't really serve one thing the most because they do a super big variety!" they said. "It takes about 2 weeks before something repeats. However, there are some constants, like they always have rice, some soup or stew, and banchan (side dishes in Korean) and [some] protein!"
u/darkrealm190 said the overall quality of the food was good. "It's definitely not bland, extremely healthy, and widely varied."
In fact, they couldn't even think of how the catering could be improved. "It's as good of a school lunch as anyone could need or want," u/darkrealm190 said. "I would also like to add that the lunch is free to all the students!"
3. Crab Soup, Braised Chicken And Potatoes, and Various Banchan were my Korean school lunch.
4. Swedish school lunch.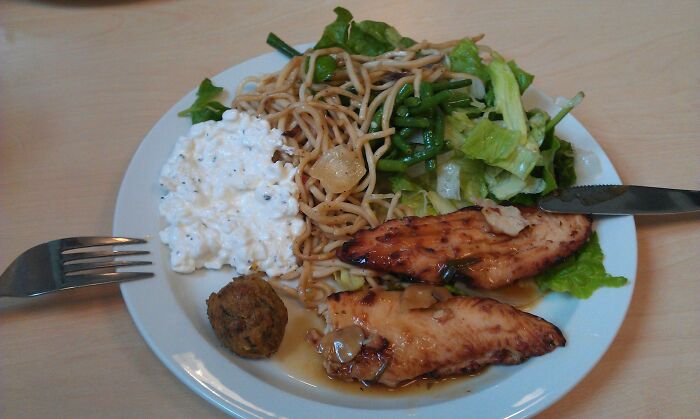 5. Free school lunch in Finland.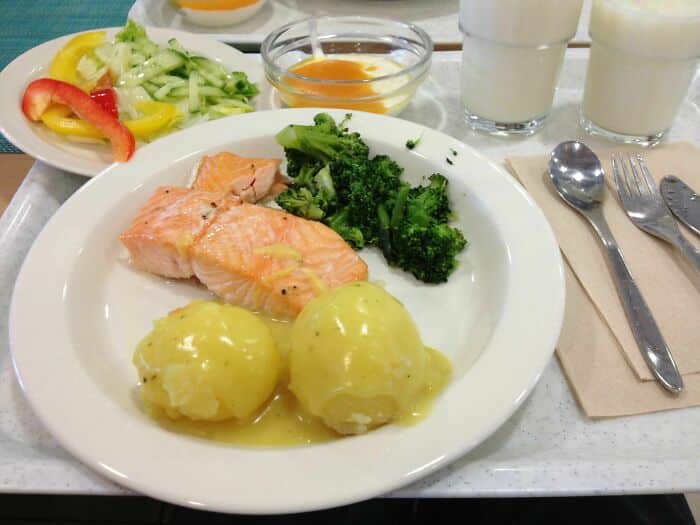 The other Redditor was u/StiffCrustySock and they gave a similar description. "There is (almost) always rice, kimchi, and some kind of soup. Then, a Korean-style protein of some kind, most often pork-based … [but we also sometimes have] 'Western-style' foods like burritos, a slice of pizza, spaghetti and sauce, etc," they said. "There will usually be a fruit of some kind as well."
"Overall, the school's food is excellent, I enjoy about 95% of it. And compared to other schools around the world I've seen, I'm glad to have this quality lunch."
However, u/StiffCrustySock would like a small change. "[They could] probably reduce the salt content and aim for less carbohydrates in each meal. Otherwise [everything's] pretty healthy."
If you find yourself drooling over the pictures of Korea's kitchen, you should give it a try. "Everyone should try Korean food if they get the chance. The flavors are excellent."
6. The school's cafeteria in Germany had a Veggie Burger and Sweet Potato Fries.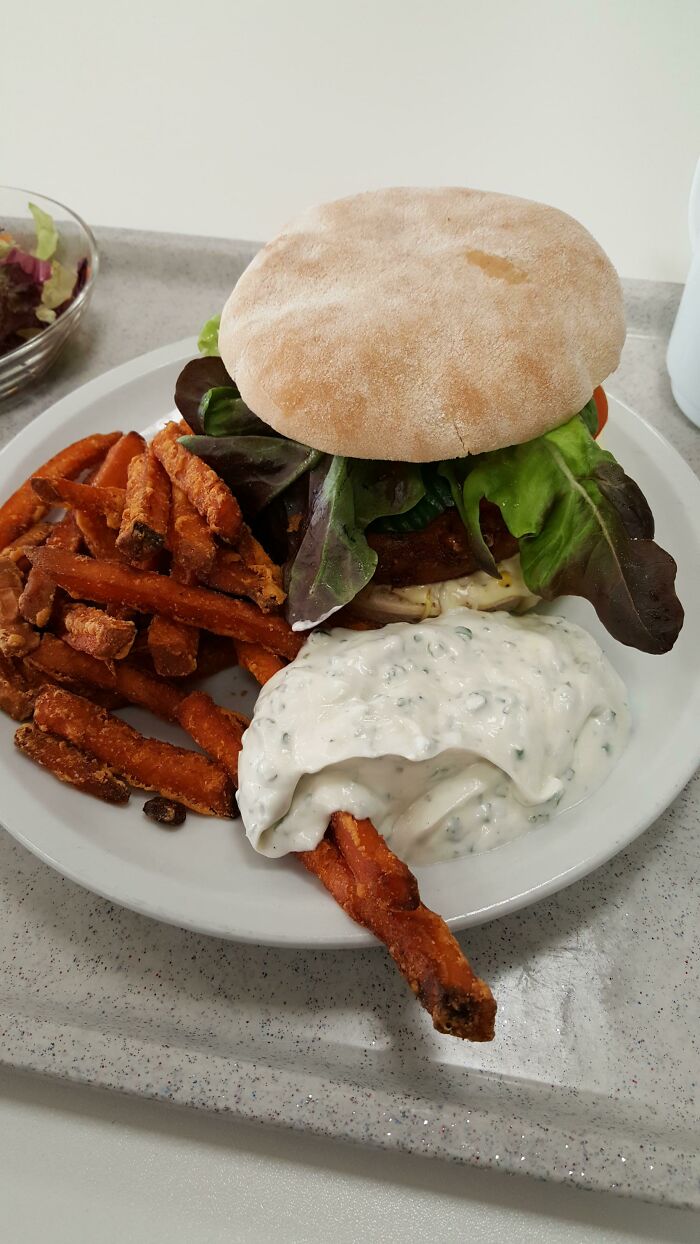 7. Typical School Lunch In South Korea.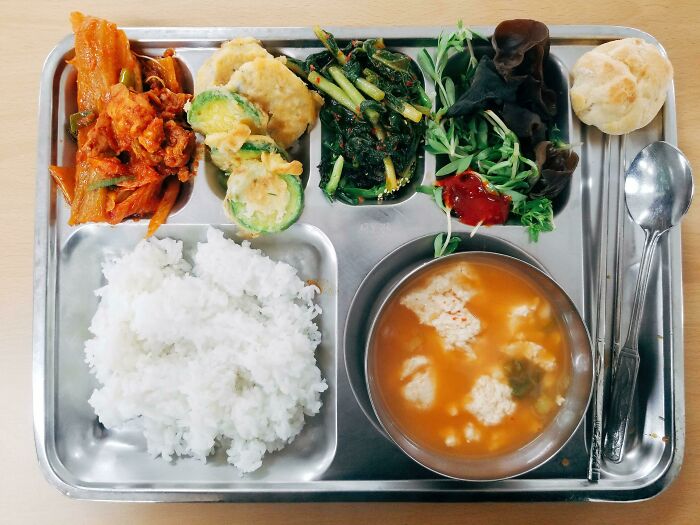 8. School lunch in France.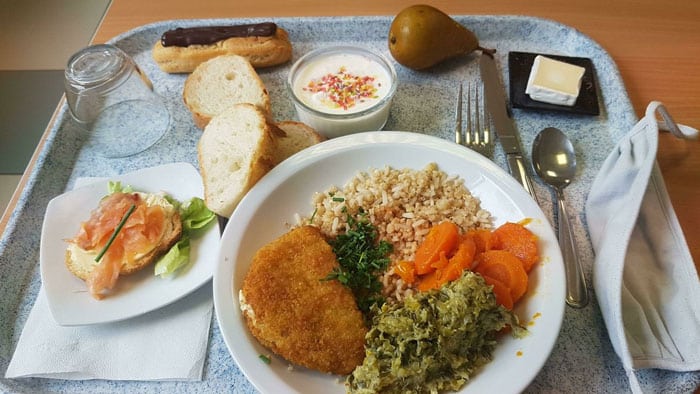 You could argue that the quality of school food is related to kids' health. In the United States, the percentage of children and adolescents affected by obesity has more than tripled since the 1970s and an estimated 19.3%
A comprehensive approach is needed to address this issue in schools, according to the CDC. Scientists don't know what school-based approaches work for teens.
The term 'comprehensive approach' means directing attention to nutrition and physical activity in schools and involving school nurses, parents, caregivers, and other community members in the process. We haven't seen any meaningful results.
9. Finnish vegetarian school lunch.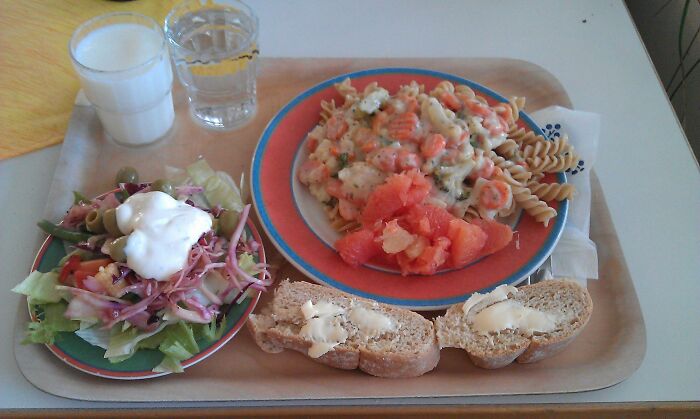 10. Christmas school lunch in Finland.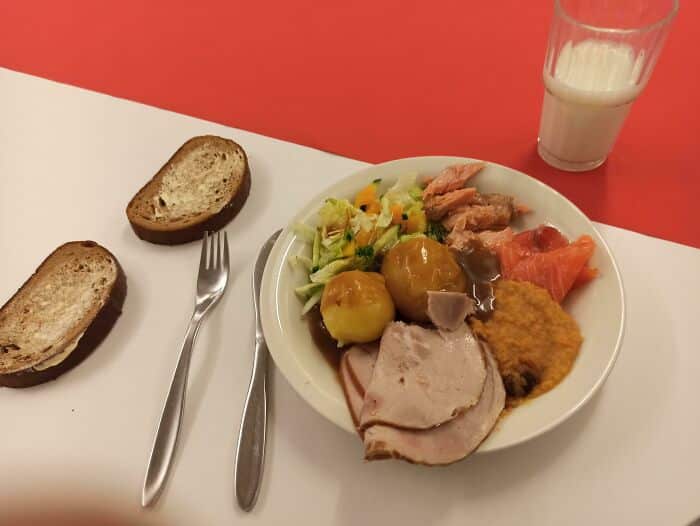 11. Swedish school lunch.
12. Public School Lunch In Minnesota.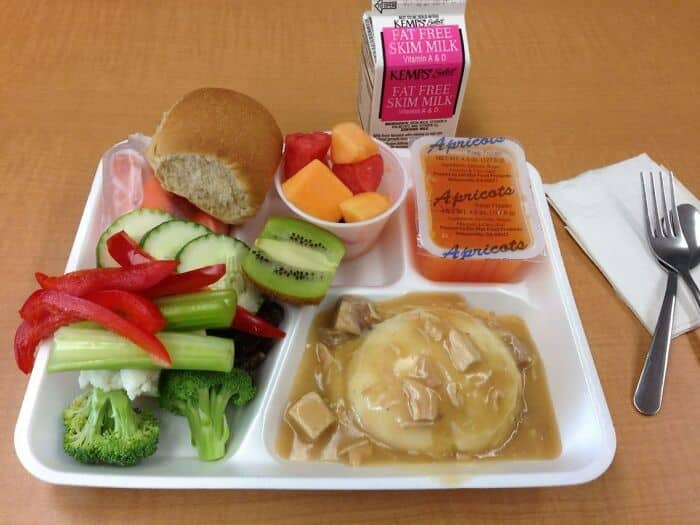 13. School cafeteria lunches in Finland.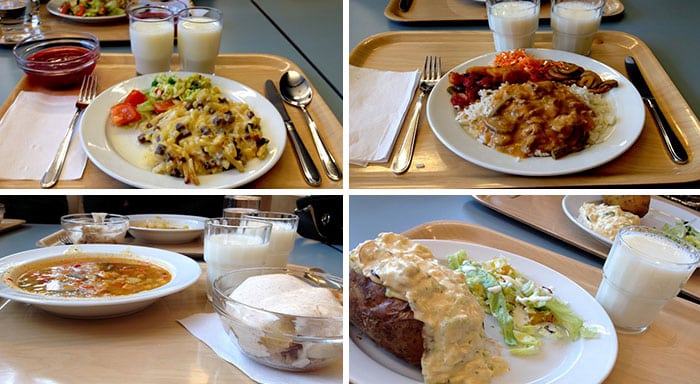 14. Swedish public school food.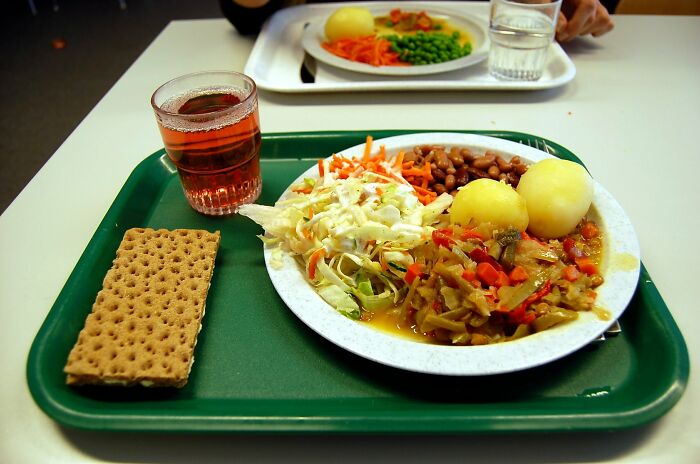 15. School food in Beijing, China.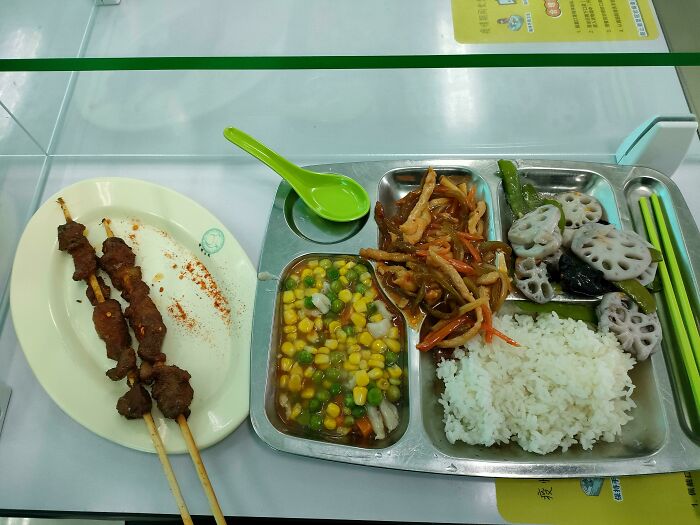 16. Breakfast At A Public Charter School, Austin, Texas.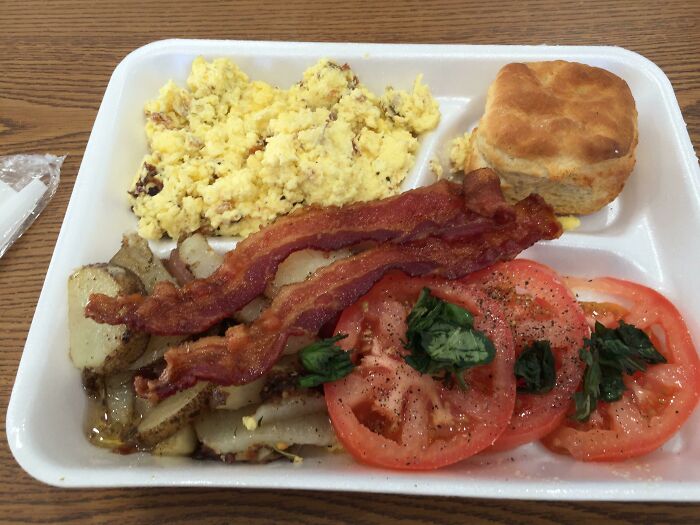 17. Lunch in one of the schools U.K.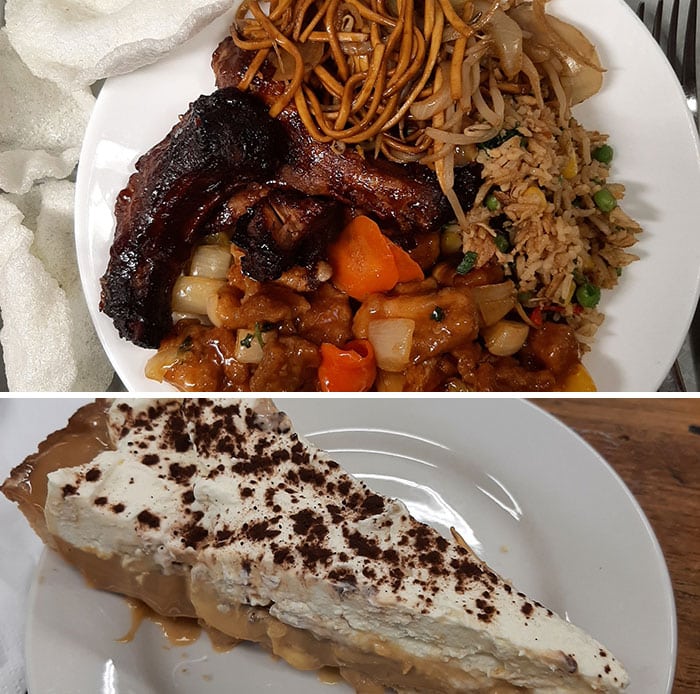 18. Food In One Of The Moscow Schools.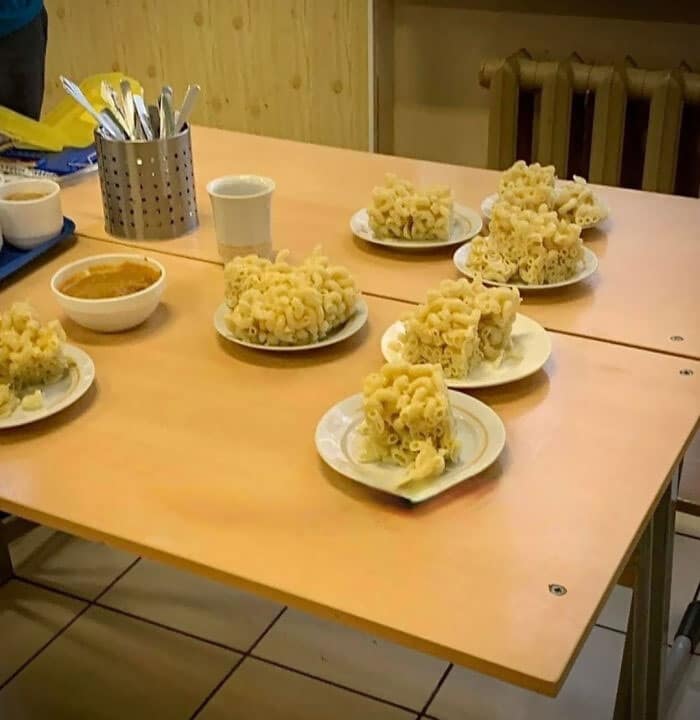 19. Elementary school food in Colombia.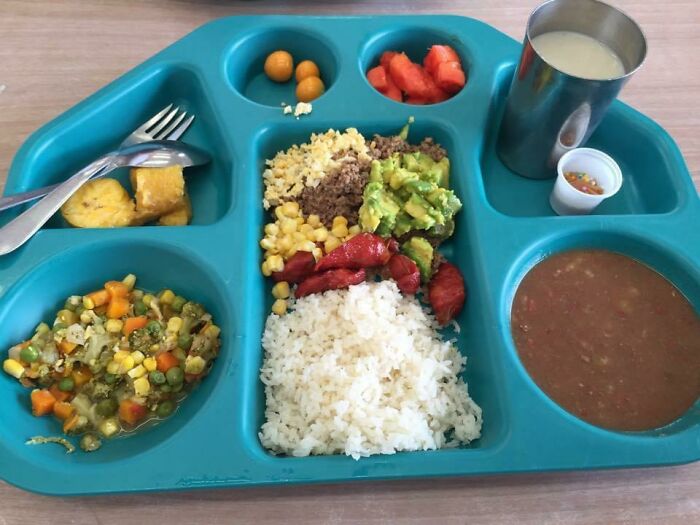 20. School food in Japan.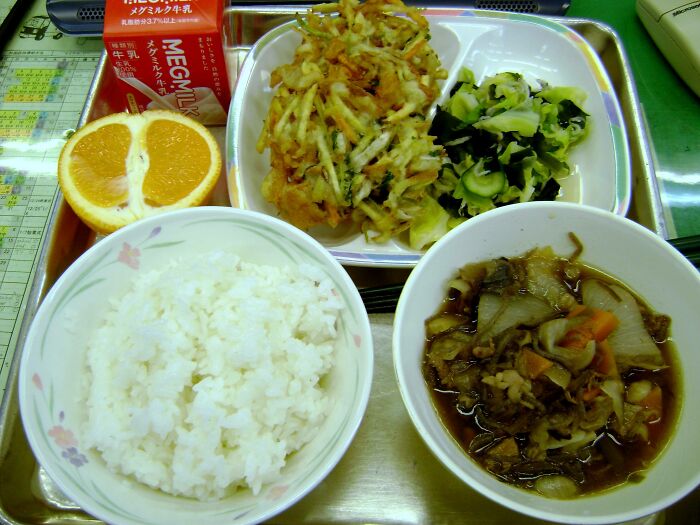 21. 100% free Swedish school lunch.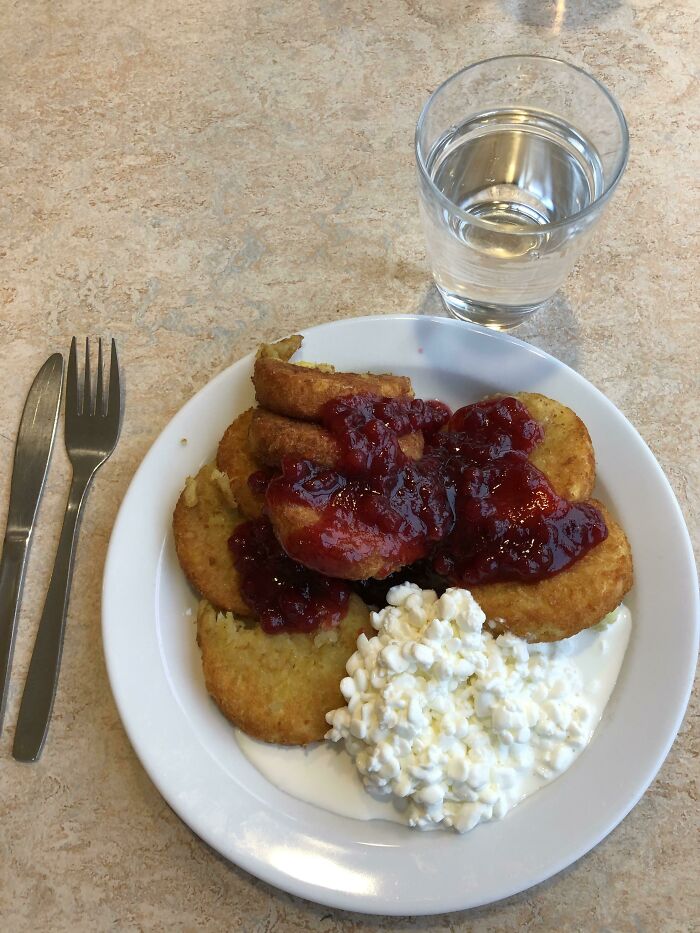 22. Korean elementary school food.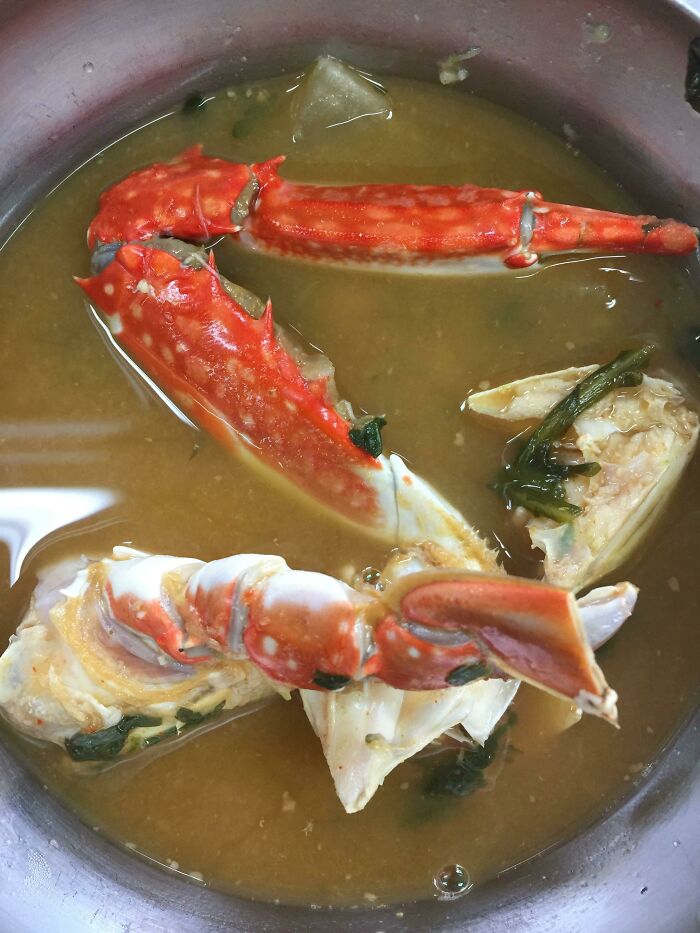 23. Fruit water can be found in our school dining hall. We got Jalapeo and Pineapple Water.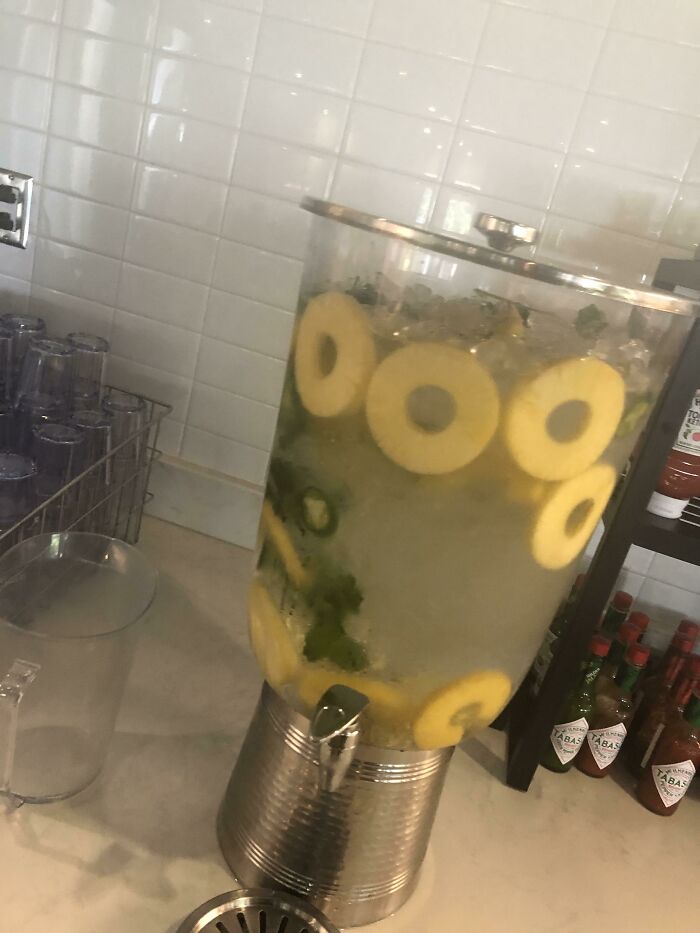 24. School food in America.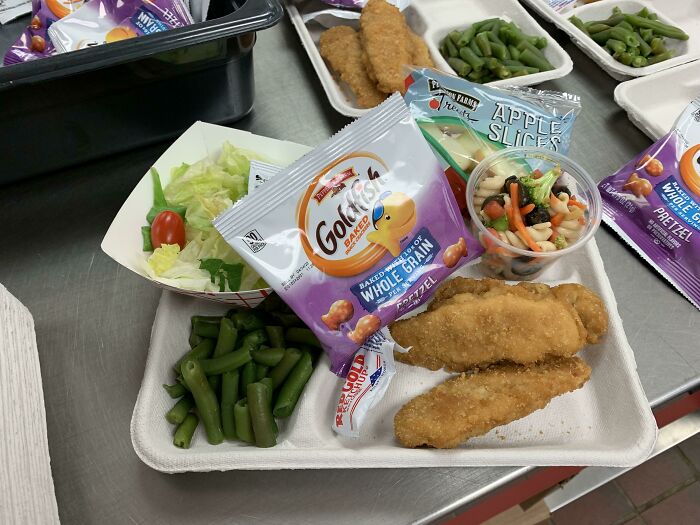 25. The Vegetarian Option For Bolognese At My School.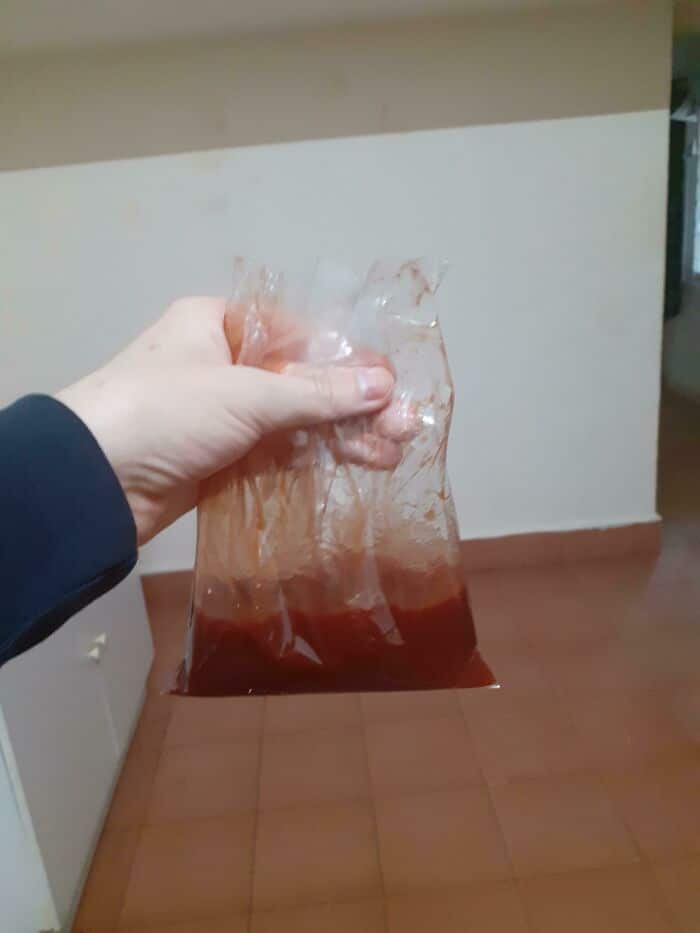 26. A hotdog in U.K. schools.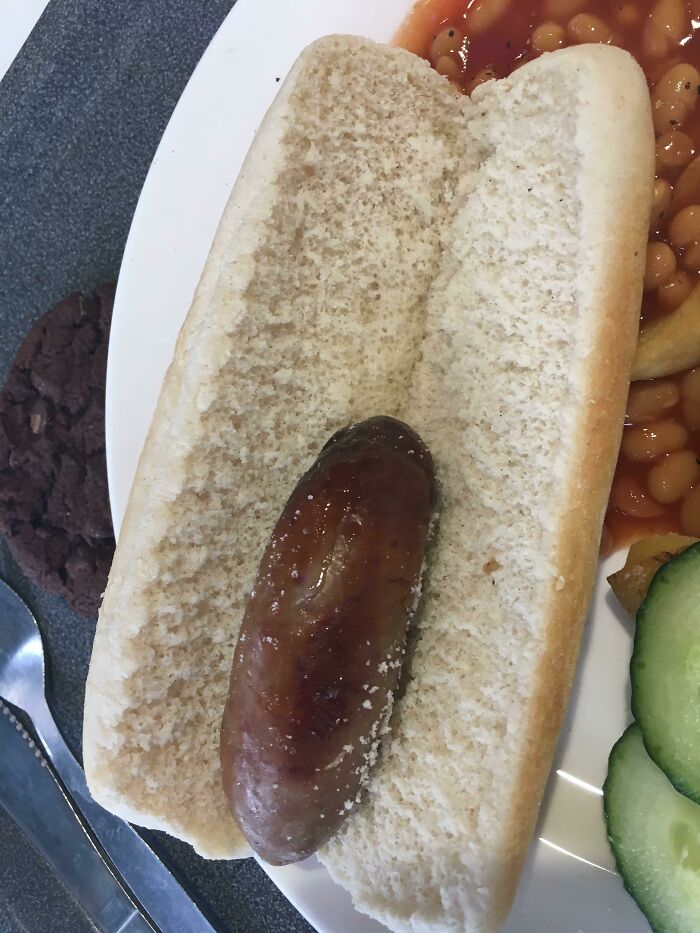 27. Lunch for teachers at a school.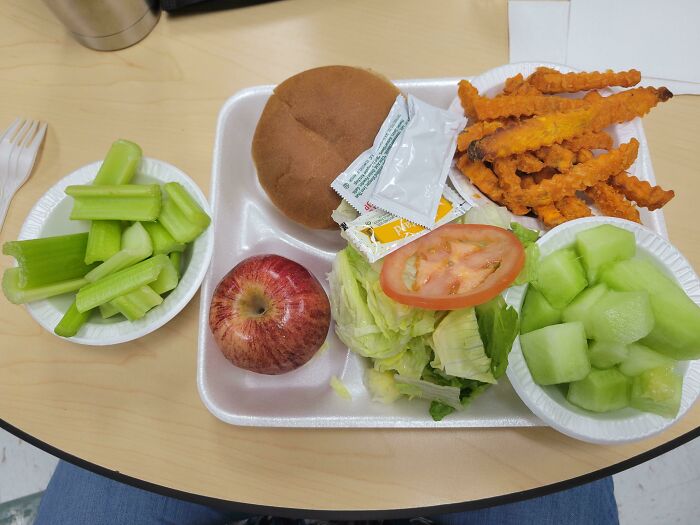 28. My School Serving Almost Raw Pizza.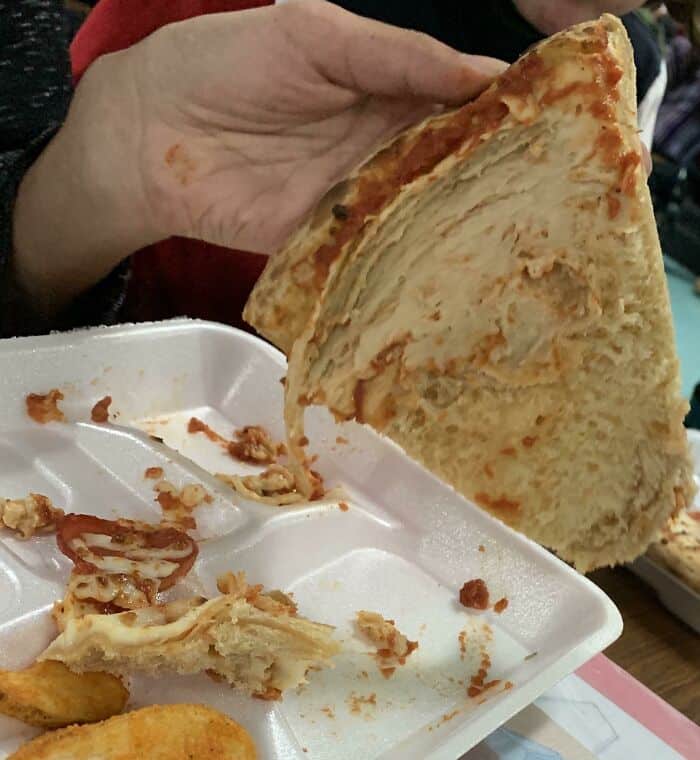 29. The cheese this school uses in the hamburgers.
30. Here's a Philly Cheese steak in one of the schools.