Fans still don't seem to get over the fact when a character in a Marvel movie dies. So when Scarlett Johansson, who played Natasha Romanoff/Black Widow in the franchise, was killed off in 2019's "Avengers: Endgame," it was hard to process. Everyone hoped that Natasha Romanoff would show up in future movies in some way, but Scarlett Johansson seems to have given up on the idea of being in Marvel movies.
Natasha Romanoff was introduced to audiences in 2010's "Iron Man 2." She went on to star in the Avenger movies, where she played a key role, and in 2021's "Black Widow," which showed how Natasha became Black Widow and what motivates her to do what she does.
Scarlett Johansson is done with Marvel.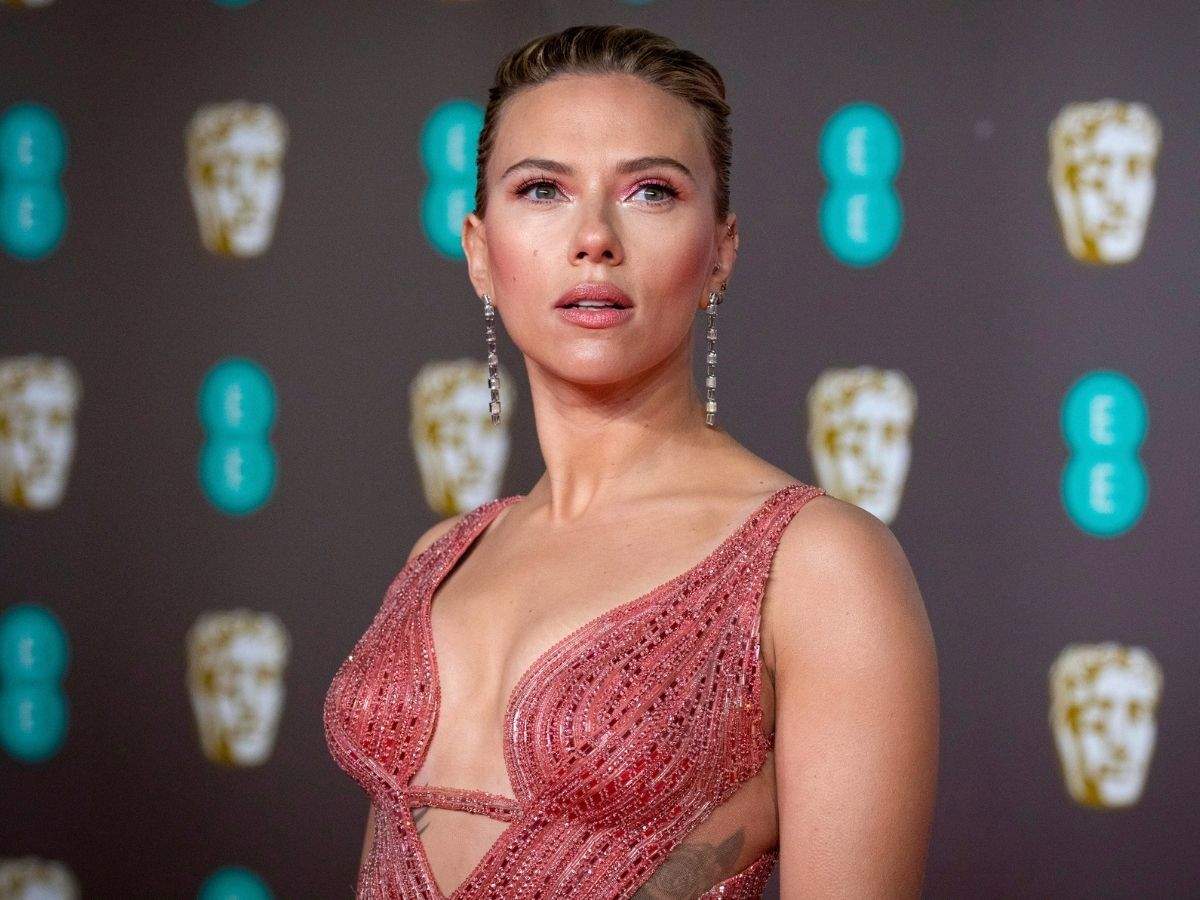 Scarlett Johansson recently went on Gwyneth Paltrow's podcast, "The Goop Podcast." Paltrow asked her if she ever makes assumptions about her character or if she is done with Marvel. Johansson said,
I'm done. Chapter is over.
She also said that she had kind of done everything she needed to do and that playing the same character over and over again for a decade was an unforgettable experience.
Scarlett Johansson also stated during the interview that
Doing Avengers was so much fun. I was like 26 years old. I was single, it was fun
describing it all as an "adult summer camp." Gwyneth agreed with Scarlett Johansson and said the same thing. Scarlett then asked Paltrow if she was done playing Pepper Potts in the Marvel franchise. Paltrow said that she couldn't say for sure because her character was never killed off. Scarlett then said that she could see her character coming back at some point.
Gwyneth Paltrow has been a part of the Marvel Cinematic Universe since before it was the cinematic universe. She played Pepper Potts in Iron Man (2008), which starred Robert Downey Jr. as Tony Stark/Iron Man and was directed by Jon Favreau. In an interview with Variety, she said that she might be too old to wear a suit and all that. She said,
I feel very lucky that I did it because I actually got talked into it. I was friends with Jon Favreau. It was such a wonderful experience making the first 'Iron Man' and then to watch how important it has become to the fans.
"You were so nice to me!"
During the podcast, one of the actresses talked about the rumor that she and the other one had a fight while filming "Iron Man 2." At the time, online reporters said that the two of them did not get along well on set, and Paltrow said on her podcast that people had asked her if that was true.
Scarlett replied that was a rumor adding that
You were so nice to me on that movie. I was so petrified. You were so nice to me! You could've been awful. I was so out of my comfort zone on that movie. I'd never done anything like that before. Plus, you had established such deep friendships.
Paltrow told Johansson that when everyone heard that she was going to be in "Iron Man 2," they were all very happy and excited, and she was also glad to have another woman on the set. The actresses all agreed that it's fun to work on a Marvel movie, and it's always fun to be a part of a project that has such a strong cultural impact on people.