Sarah Paulson said that she supported Pedro Pascal back when had had nothing, just so he could eat before he got his big acting break.
Even though it might seem silly to think about now, there was once a time when no one knew who Pedro Pascal was.
The star of "The Mandalorian" is one of Hollywood's biggest stars right now, but one of his close friends said that he had a hard time getting started.
Sarah Paulson told Esquire that she used to help her friend out when she needed it.
He's talked about this publicly, but there were times when I would give him my per diem from a job I was working on so that he could have money to feed himself,
the American Horror Story actor told the outlet.
You just want him to succeed. And that to me, I feel like, is the sign of a major movie star.
When Pedro Pascal reflected on that time, he said he never thought he'd make it.
After being turned down so many times, the 48-year-old admitted that he had lost his confidence.
he said.
My vision of it was that if I didn't have some major exposure by the time I was twenty-nine years old, it was over, so I was constantly readjusting what it meant to commit my life to this profession, and giving up the idea of it looking like I thought it would when I was a kid.
There were so many good reasons to let that delusion go.
But he didn't, which is good because now, Pedro Pascal is one of the most successful actors around.
But did you know that he had a different name before he played Joel in The Last of Us and Oberyn Martell in Game of Thrones?
Before Pedro Pascal became famous, he was getting small TV roles under a different name.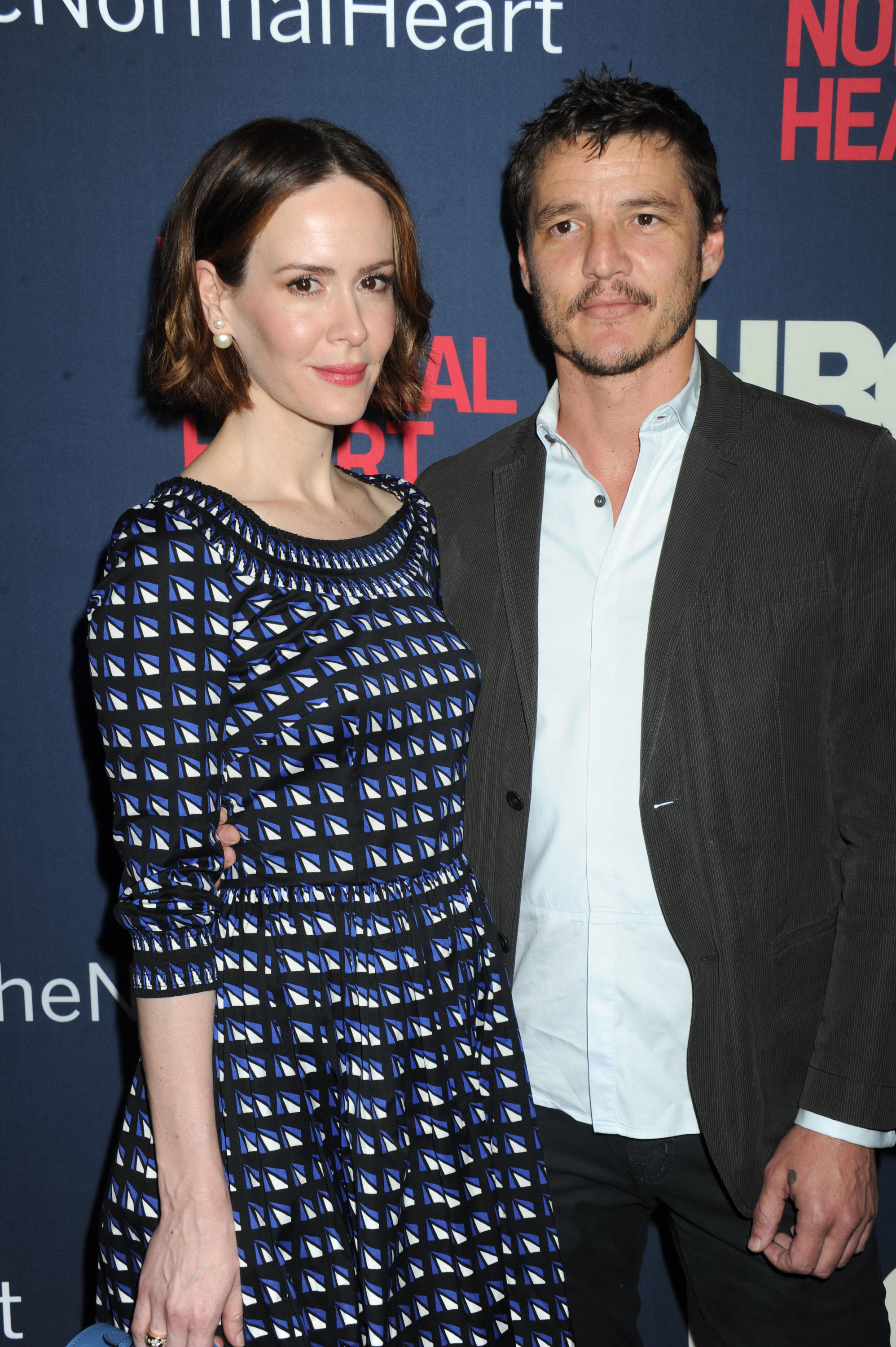 If you look at Pascal's IMDB, you might be surprised to learn that he had a cameo in Buffy the Vampire Slayer and was in an episode of Law & Order in 2008.
In the early 2000s, he also played a role in the American fantasy drama series Touched by an Angel, in which three angels traveled the world to teach lost souls about God's teachings.
But Pascal played all of those parts under his real name, Pedro Balmaceda. But the reason for switching to Pascal is really sweet.
He said that the decision to change his professional name was made to honor his late mother.
Pascal's mother took her own life in the year 2000. At the time, the actor was only 24 years old. Soon after, he changed his name to honor her.
Apart from changing his name from "Balmaceda" to "Pascal" to honor his mother, he told Variety that part of the reason for the change was,
Americans [having] such a hard time pronouncing it.