Sam Smith was again called the wrong gender when he was on The One Show. This time, it was because of something host Alex Jones said about fishing, which had to be fixed.
The news comes just a few weeks after Richard Madeley upset some people when he called Sam Smith "he" on ITV's Good Morning Britain.
Many fans already know that Sam Smith uses the pronouns "they" and "them" and came out as non-binary in 2019.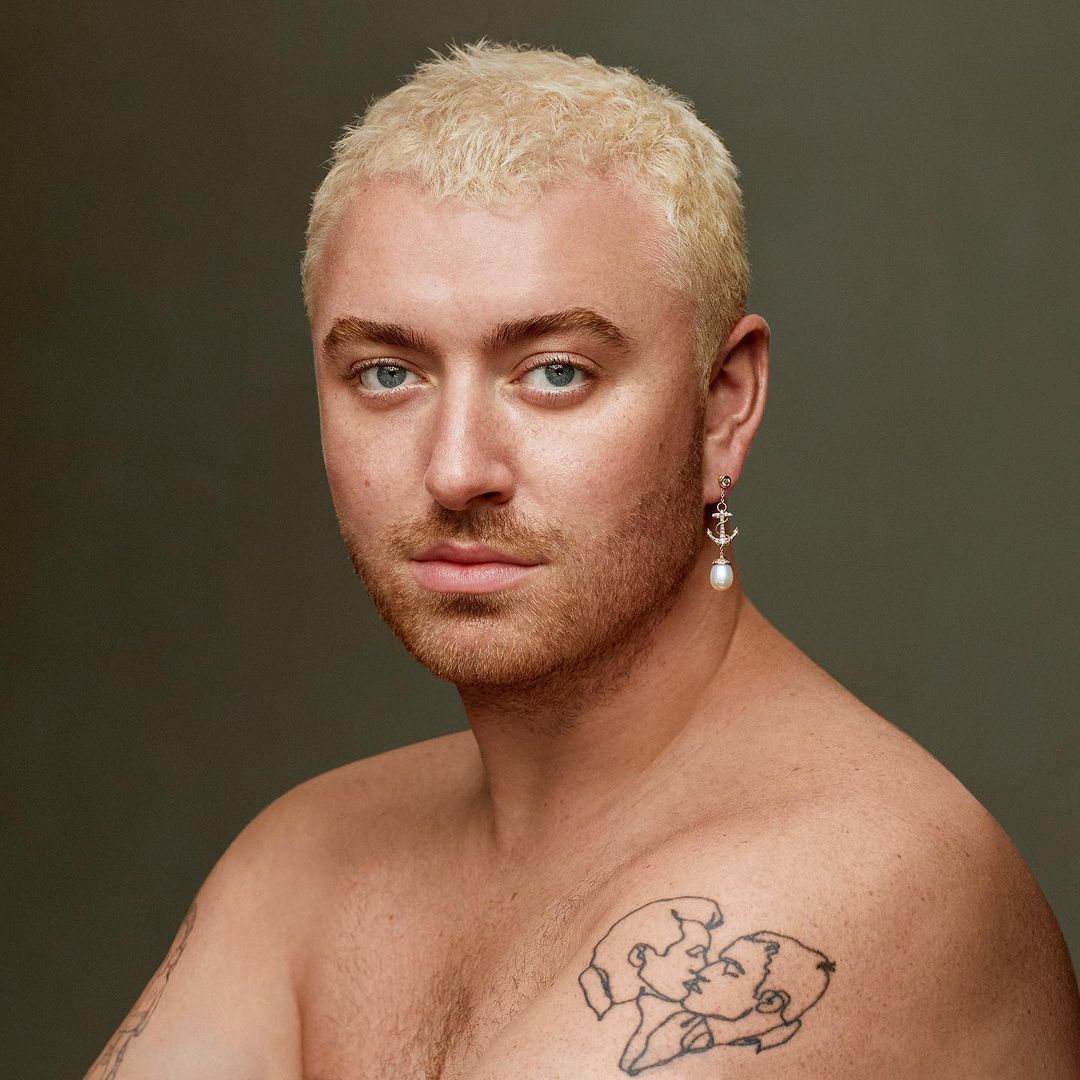 Sam Smith said it was shocking to hear that he had been bullied and harassed after coming out. In an interview with Zane Lowe on Apple Music 1, they said that their personal lives have been fine, but that the public hasn't been as supportive.
They explained:
I think all the only negatives in the struggle have been in my public life and my job. And just the amount of hate and s***tness that came my way was just exhausting.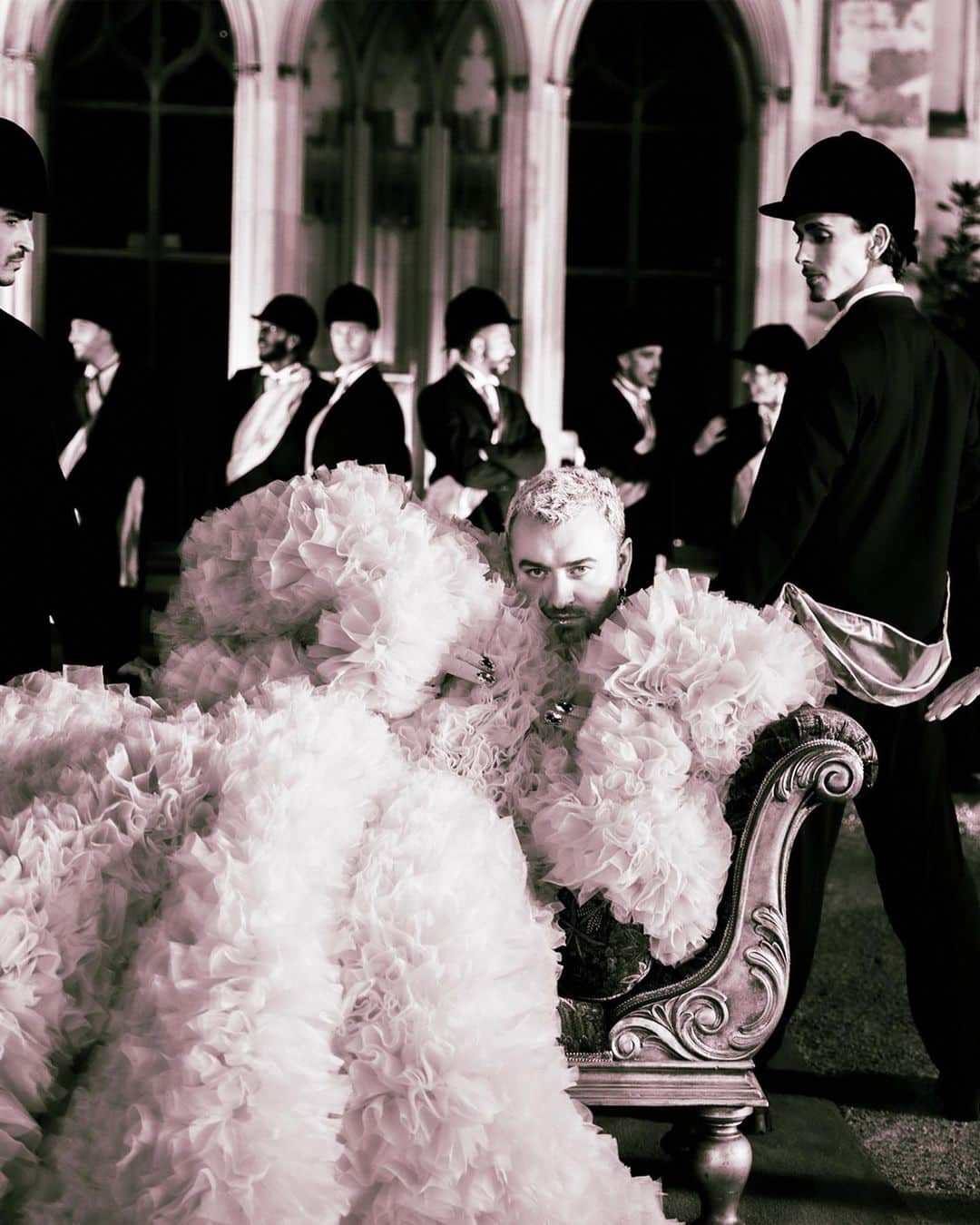 It was in the f***ing news. Someone spat at me in the street. It's crazy. What I find hard about it is it's like, if that's happening to me and I'm famous, I'm a pop star, can you imagine what other kids, like queer kids are feeling?

And it's just so sad that we're in 2023 and it's still happening. It's exhausting and especially in England.
But Sam Smith said that they feel relieved that they can finally be who they feel they've "always been," despite all the hate.
My love life has become better from it. I feel lovable. I feel comfortable in my skin, but I wear what I want to wear.
So sick of Sam Smith and his trashy "pay attention to me" antics

Maybe if he made good music, people would

— DC_Draino (@DC_Draino) February 12, 2023
Since changing my pronouns, it felt like a coming home. I wish I knew what the words were when I was in school because I would've identified as that in school,
they said.
Because it is who I am and it's who I've always been.
A lot of people were upset when they heard GMB host Madeley use the wrong pronouns, which makes sense.
Madeley and Susanna Reid were talking about Sam Smith's music video for their new song, "I'm Not Here to Make Friends." This is the latest single from Smith's new album, "Gloria," which came out last week.
In the clips shown on the show, Sam Smith can be seen dancing in a suggestive way while wearing clothes like suspenders and tassels that some people have called "overly sexualized."
During this part of the show, Madeley called Smith "he." Reid stopped him to tell him he was wrong, and Richard then apologized.
But he made the same mistake again and again. Later, when he and a guest talked about how "over-sexualized" the music video was, he said that they were using the wrong pronouns, which they had to correct.
'Fisherthem'. Oh, please. The only thing you're fishing for is attention. You need help. pic.twitter.com/vfcQDUpdX1

— Darren Grimes (@darrengrimes_) February 15, 2023
Now, Sam Smith has been called the wrong gender again by Alex Jones, who hosts The One Show.
The famous person said on a BBC show that their secret hobby is fishing, which they hope to get better at. They also said that they'd like to become "fisher-them."
But even though it was different to use "them," Jones then asked Smith if he wanted to be a "fly fisherman."
Smith then said:
I'd be any type of fisher-them.

I think I would like to, one day, I'd just like to end my days fishing. Like sitting on a bank.
They added:
I do it on the sea and I do it on lakes. I've never done it alone, someone's almost taught me.