Sam Neill, who starred in Jurassic Park, has disclosed that he is receiving treatment for stage 3 blood cancer.
Did I Ever Tell You This?, the 75-year-old actor's upcoming memoir, which is scheduled for release on Tuesday, contains the details of his diagnosis. In an interview with The Guardian, Neill discussed the book and revealed that he started writing autobiographical stories as a means to pass the time while receiving treatment over the past year.
I never intended to publish a book, "said Neill. "While I would go to bed thinking, "I'll write about that tomorrow… that would entertain me," I soon realized that as I continued to write, it was truly sort of giving me a reason to live. So, it actually saved my life because I couldn't have gone through that with nothing to do, you know."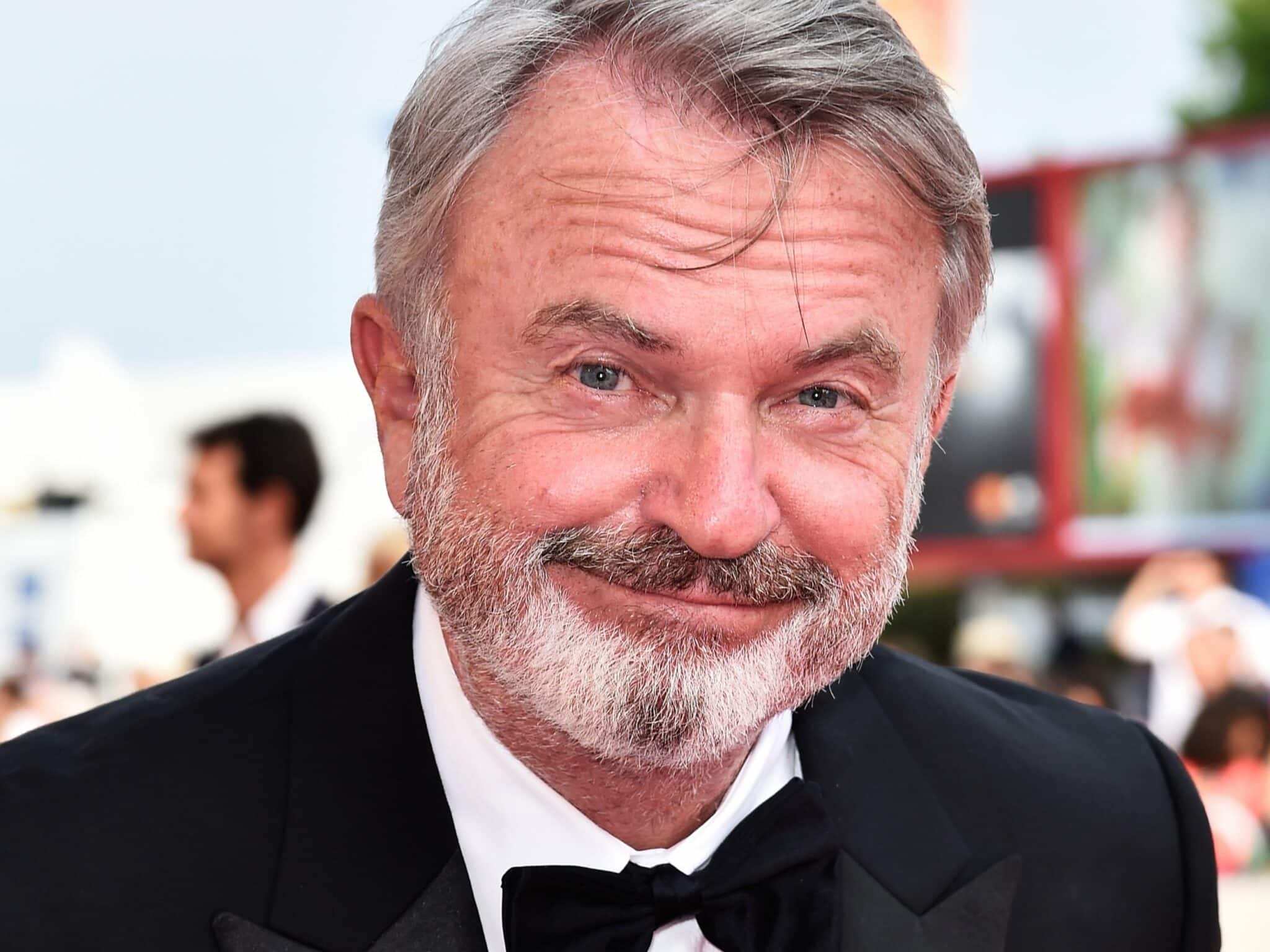 During the press tour for his comeback as Dr. Alan Grant in Jurassic World Dominion, Neill disclosed that he first noticed swollen glands in March of last year. Neill soon received the news that he had angioimmunoblastic T-cell lymphoma. He is undergoing chemotherapy right now, and he will take that medication every month for the remainder of his life. Right now, Neill is cancer-free.
"I don't fear death, but it would aggravate me, "said said. "Because, you know, I'd really enjoy another decade or two. I want to live to watch it all develop, including the beautiful terraces we've created and the olive and cypress trees we have. I also have my adorable tiny grandchildren. They should grow to be quite huge, please. But what about the deceased? I couldn't care less."
The actor added that he's "simply pleased to be alive" even though the last year had its terrible times.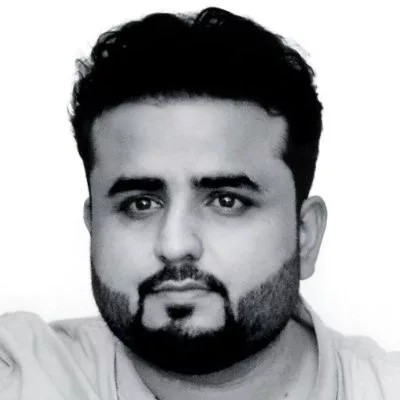 A passionate writer and journalist specializing in entertainment, pop culture, anime, gaming, and celebrity news. With a love for all things entertainment, whether sharing breaking news or offering in-depth analysis, I'm committed to providing high-quality content that entertains and informs.