Salma Hayek says you don't have to follow a 10-step skincare routine to have beautiful skin. Instead, she says, you should not wash your face first thing in the morning.
Even though it's tempting to not follow this advice, the results are hard to argue with.
People often think the 56-year-old actress is a lot younger than she is because of her beautiful skin.
Salma Hayek has told her fans that her beauty secret is not disgusting, in case they are still not sure. She said this in a recent interview.
In fact, the actress who won a Golden Globe was more than happy to talk about her beauty secret, which she got from her grandmother.
It happened after Hayek saw a fan's tweet about how great her skin looked.
They wrote:
What is Salma Hayek's skincare routine? That woman is in her 50s and looks amazing.
Hayek made fun of the fan and said:
What? I'm 41! No, I'm just kidding.
In an interview with British GQ, the actress from "Magic Mike" said that she doesn't wash her face in the morning, even though she was told to do so when she was younger.
My grandmother taught me to never wash my face in the morning. It's not disgusting guys,
she told fans.
Salma Hayek said that this was the secret to her young skin, even though she had access to the best dermatologists and cosmetic treatments in the world.
She explained:
What happens at night is your skin produces all the oils that your skin needs to look youthful. It regenerates. So, wash your skin really great at night but don't wash the hard work off your skin in the morning
Even though Salma Hayek doesn't look her age, not everyone agrees with her advice.
Bruce Green is a chemist and the founder of SOS Serum Skincare. After seeing the clip online, he told people not to skip washing their face in the morning.
I love Salma but I don't agree with her grandmother's or her views on skin cleansing. Cleansing is one of the single most important things you can do for your skin,
he revealed.
He then said that everyone's skin gets dirty during the day because of sweat, makeup, sebum, and pollution.
He said that the best way to protect against this is to clean:
If you do not cleanse your skin twice a day, your pores will become clogged, and your skin will start to look dull.
Even so, the expert still likes the Frida actress a lot, and he joked:
Salma – I enjoy your films but not your skincare advice!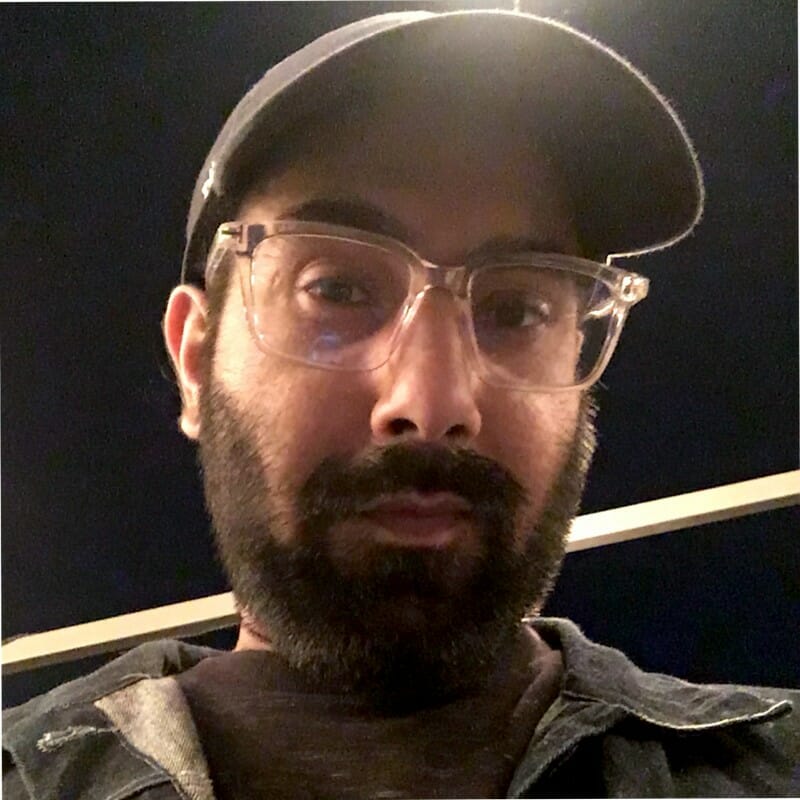 Fascinated by everything that goes beep. Strong passion for music, tech, and all things Marvel.