Children and no more than that… children However, some celebrity kids are born with a world of anticipation hovering over their existence before they even get a chance to wrap their heads around the very sense of consciousness. This occurs before these kids even get a chance to wrap their heads around the very sense of consciousness. They are endowed at birth with a great deal of privilege in addition to, in some instances, unreasonable expectations.
If it weren't for momager Kris Jenner, who turned her daughters into brands, the Kardashian family would not be as successful as it is today. Kylie Jenner became a young mother at the age of just 20, making her one of the most successful mothers in the family despite being the youngest. Kylie Jenner's daughter is named Stormi Webster and she was born on February 1, 2018. It is important to note that the cosmetics magnate did not welcome a child into her life without a certain amount of anticipation.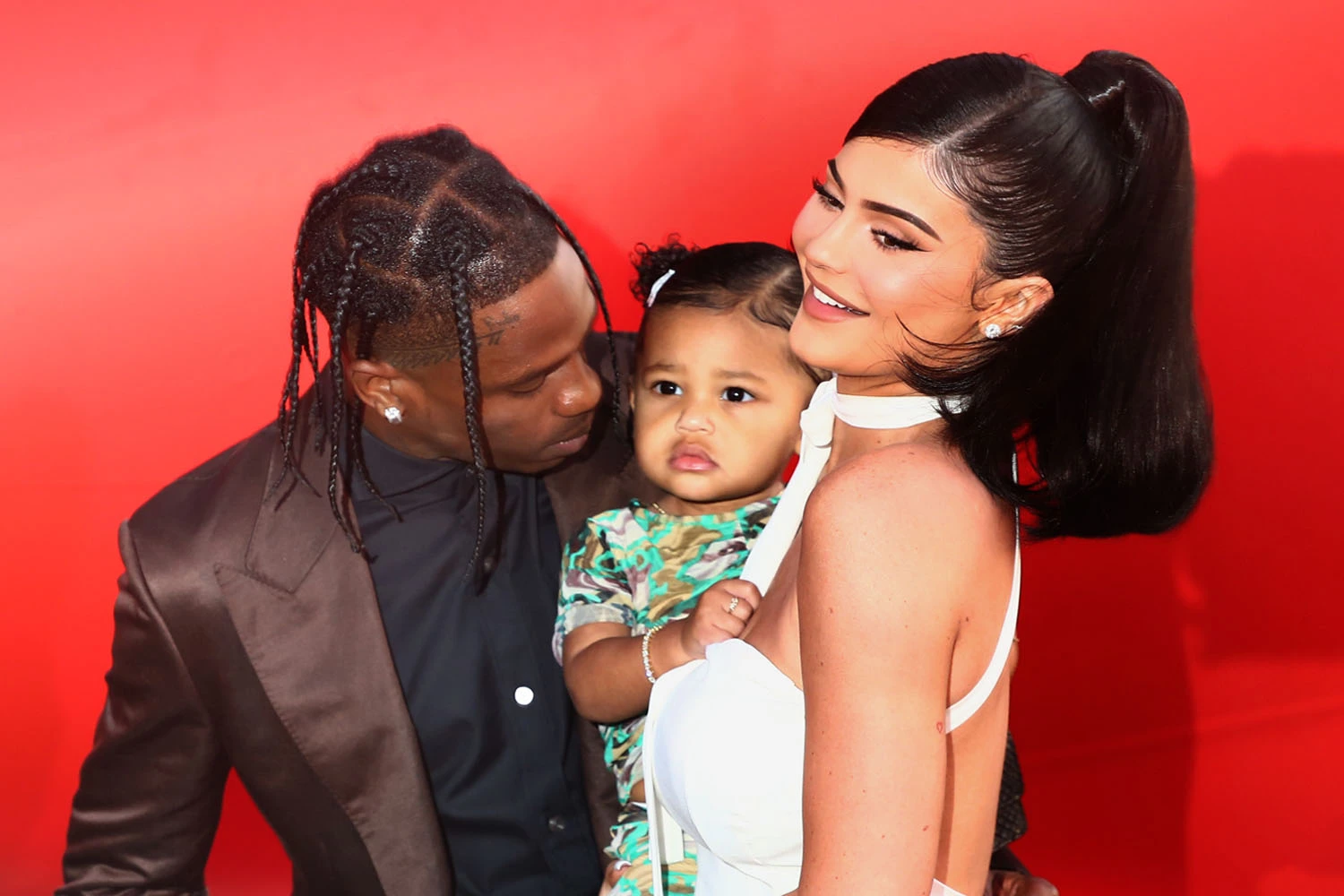 Kylie Jenner harbored concerns regarding the appearance of her unborn child's face.
A rediscovered interview with Kylie Jenner has recently been making the rounds on the internet, and the model, who is now 25 years old, is receiving more than her fair share of criticism for the things that she said in that interview. Jenner can be seen in the video clip that was shared on TikTok listing various facial features that she hoped and prayed during her pregnancy for her child to be born with, the most shocking of which was… big lips. The video clip was uploaded to TikTok.
In the video, The Kardashian star can be heard saying:
"I prayed and prayed that she would have, like, my big eyes and she has, like, the biggest eyes ever. And she has, like, my forehead – I actually have a three head, if you didn't know, Kylie fact. No, I really do."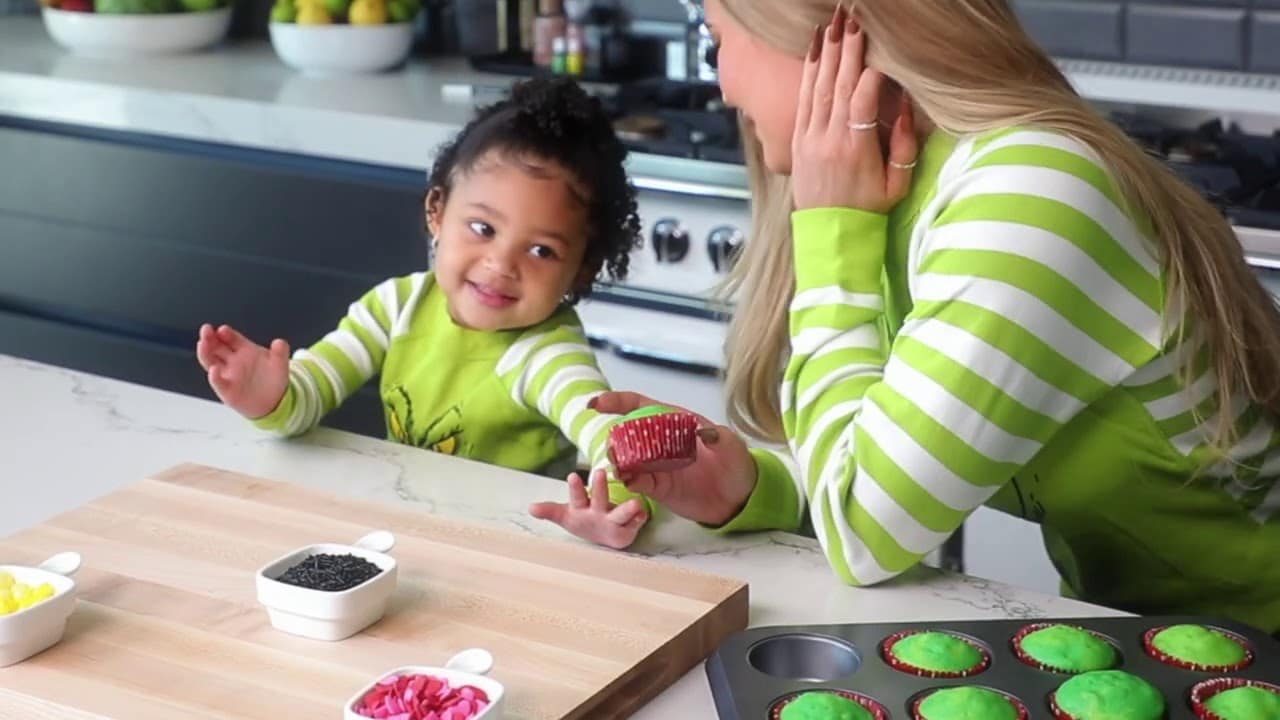 The reality star continued by saying that she had been worried that her daughter would inherit her natural lips throughout their entire relationship. In her words,
"The one thing I was insecure about, she has. She has the most perfect lips in the whole entire world. She didn't get those from me. I think her dad."
The unbelievable claim has many users of the platform speechless.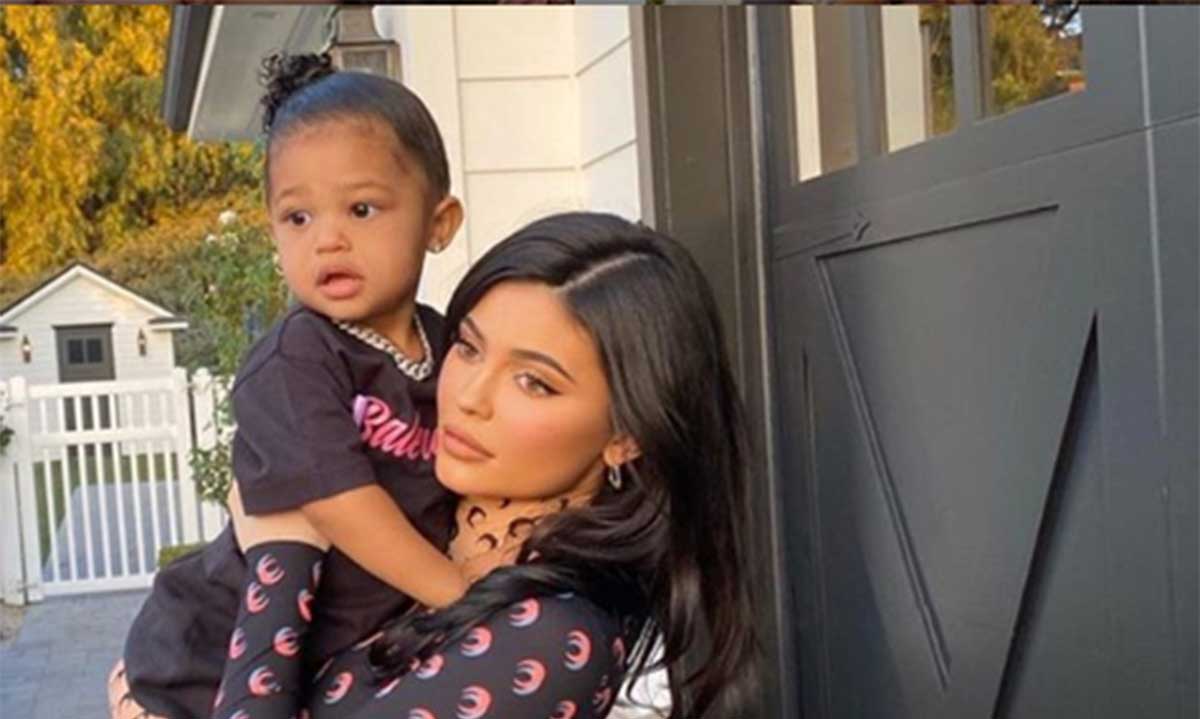 Fans were understandably taken aback by Jenner's inane comments and mocked her for promoting and believing in the idea of standardizing beauty standards.
A user left a comment on the video that had been rediscovered, "Sad on sooo many levels."
One more participant made a sarcastic remark by saying: "I just prayed for a healthy baby."
Another one asked, which was quite astonishing, but it's only natural: "Why would you be insecure about your own child's lips?"
Because the entertainment industry, the world of beauty and fitness, and other related fields are already so cutthroat, it does not seem fair to put such intense pressure on someone who has not even been born yet. It is tragic that we have reached a point in human history where even very young children are expected to conform to an idealized standard of beauty.