A 30-year-old man claiming to be Jay-Z's son has taken the matter to Supreme Court in order to have "the truth" revealed.
Rymir Satterthwaite has been fighting since he was 21 to prove that the famous rapper is his real father indeed.
But Rymir claims that this has never been officially confirmed. He says that Brooklyn's Finest rapper has been misusing the legal system to avoid taking a paternity test for more than a decade.
Now, he is taking his case to the Supreme Court in the hopes that they will force HOV to take a DNA test to give Rymir the proof he is desperately in need of.
But the 30-year-old says that all he wants is "justice to be served." He doesn't want money, yachts, or mansions from the hitmaker.
He told the Daily Mail:
This is not going to be over until justice is served. I just want to live my life and, when it is all said and done, I hope that Jay-Z would want to be a part of my life, if that is God's will.
I won't stop fighting for this until I win. And I will win because the law is on our side.
This is not the first time that Rymir has taken legal action against Jay-Z.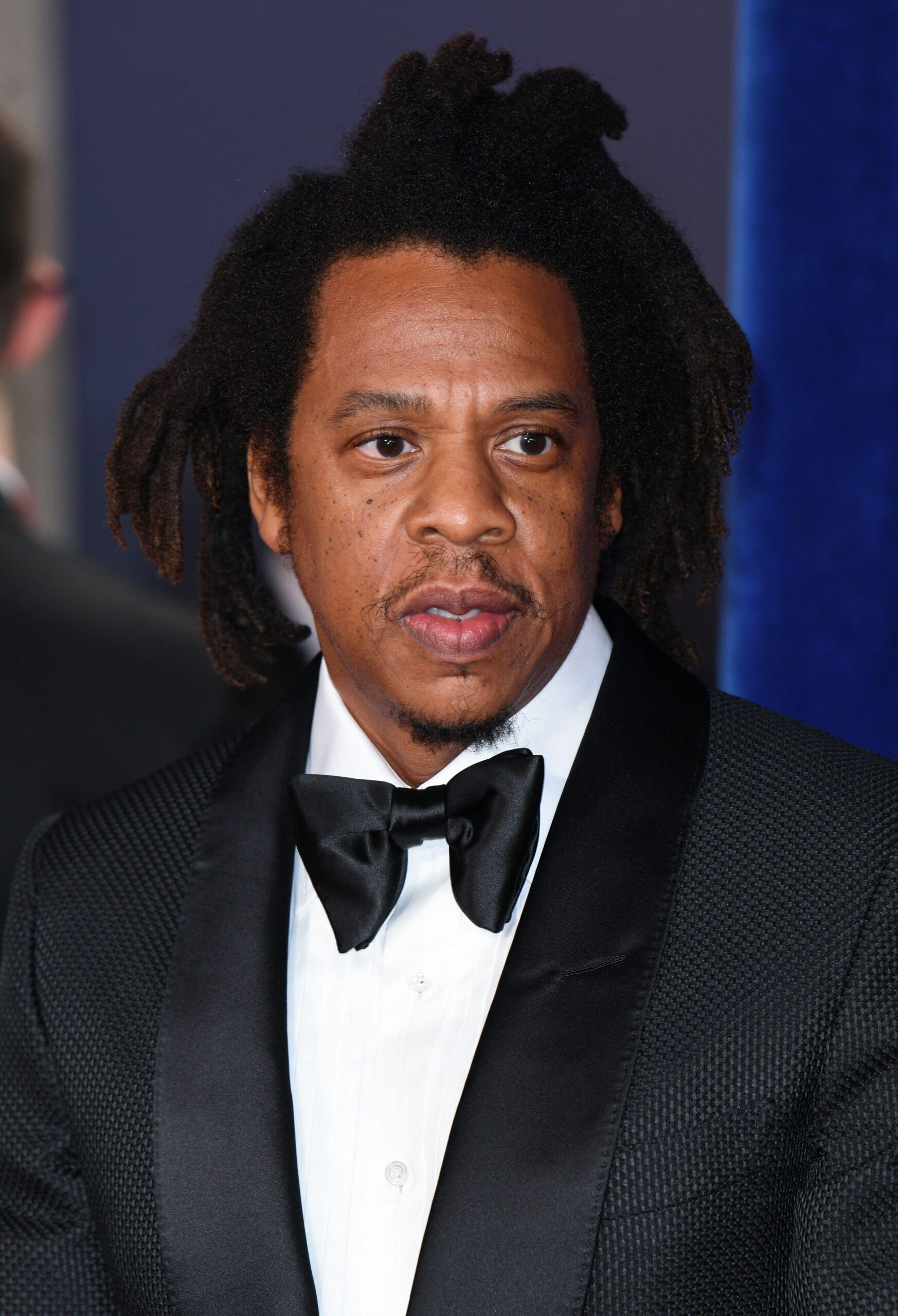 In 2016, he sued Jay-Z, claiming that he is his father, and asked for a paternity test.
In the end, a judge in New Jersey dismissed the case because there seemed to be a lack of jurisdiction.
Rymir says that his late mother, Wanda, slept with the rapper when she was 16 and he was 22. This was before the rapper became known globally.
According to the filing, the relationship didn't last long because Wanda was still with her high school sweetheart. Daily Mail says that Wanda's high school sweetheart was by her side when she gave birth in the hospital.
So his name was put on Rymir's birth certificate as his biological father.
But in 2010, Robert took a paternity test that showed Rymir wasn't his child. The following year, Wanda gave Rymir's godmother, Lillie, custody of her son.
Lillie promised to find out who Rymir's real father is, so she reached out to Jay-Z's lawyer, Lise Fisher, and asked him to take a DNA test.
However, Jay-Z and his team didn't comply.
Rymir and his godmother decided to take legal action in 2012, and it has been going on for over 10 years.
In a statement to the Daily Mail, Jay-Z's lawyers denied the claims, saying:
The allegations have been previously reviewed thoroughly by the courts and have been refuted. I am sure that will be the outcome of whatever filings Mr. Satterthwaite is may be currently considering.