Ronaldo vs Messi is the greatest debate ever for sure, but the real question is who is better and when will they retire?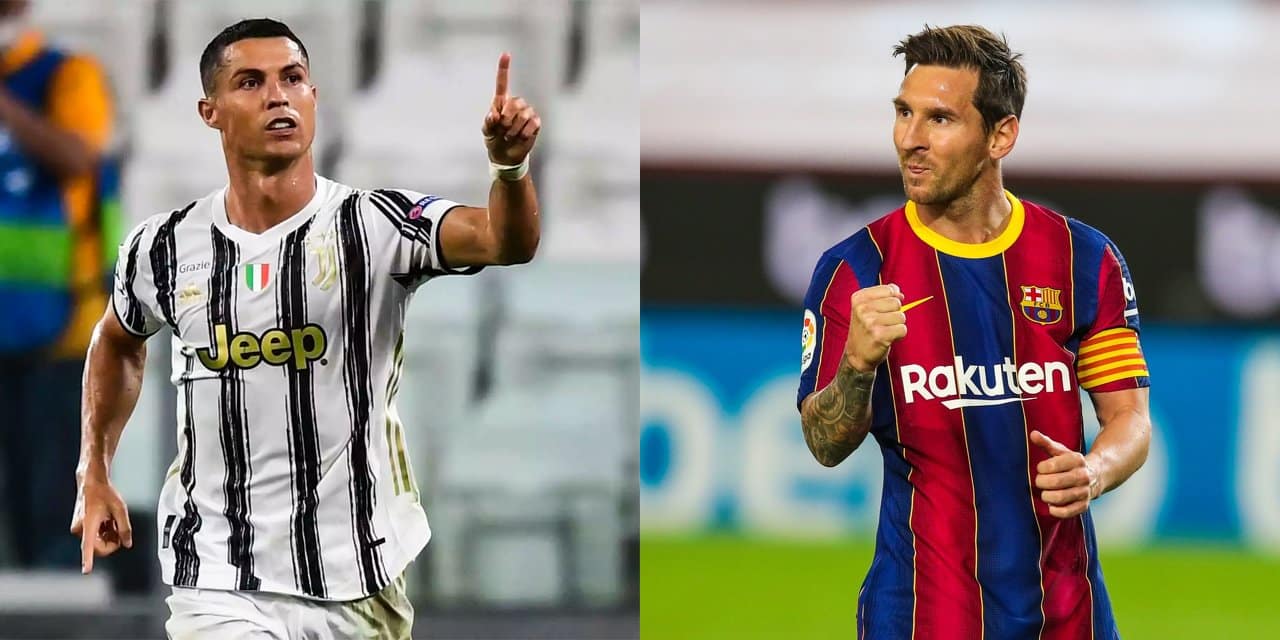 When will Cristiano Ronaldo retire?
Cristiano Ronaldo at the Quinas de Ouro 2022 gala in Lisbon announced that despite being 37 years old, he still has grand ambitions and intends to continue his football career at least until the European Championship in Germany in 2024.
I still feel motivated, I have big ambitions. I am on a team with many young players with an amazing future. I assume that I still want to be part of the team and represent Portugal with dignity at the World Cup in Qatar and Euro 2024
– said the captain of the national team, for which he scored 117 goals in 189 appearances.
The 37-year-old footballer became the top scorer in the international arena on September 1, 2021, surpassing Iranian Ali Daei, and later broke the record to 117 goals.
When will Lionel Messi retire?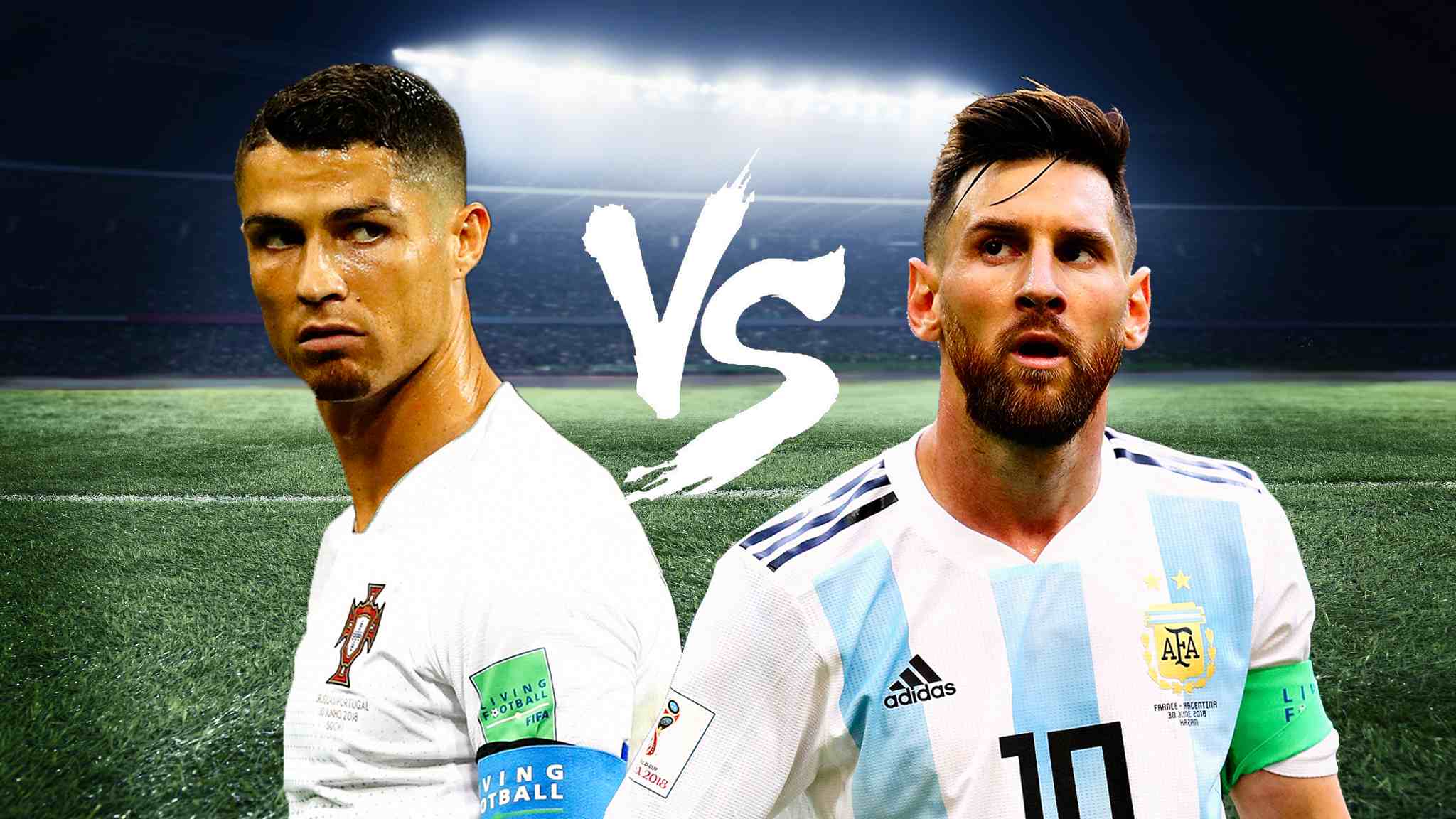 Lionel Messi won the last missing trophy of his career on Sunday. Although the 35-year-old previously said that the World Cup in Qatar was his last, he does not intend to retire for the time being. The Scaloni coach wants to convince his captain to take part in the world championship in four years.
The Argentina national team won the grand final of the World Cup in Qatar on Sunday. After an amazing match, Albicelestes defeated the French team and took the title away.
The World Cup was the last trophy Lionel Messi missed. Earlier, the Argentine captain had already revealed that the World Cup that had just ended would be his last. However, he has not yet said the last word of the representative game.
No, I'm not going to retire. I want to play as a champion.
Messi told TyC Sports.
Messi vs Ronaldo who is better at all-time?
After the World cup, most football fans think that Messi vs Ronaldo debate is over but in terms of stats Ronaldo is still ahead of Messi in most of them so is the debate really over? Ronaldo is currently playing in Al-Nassr so he can't compete at the European level like Messi at PSG, maybe the next couple of years will show who is really better. We don't know and can't wait to see this debate continue.
Lionel Messi 🇦🇷 vs. Cristiano Ronaldo 🇵🇹 , 15 years of rivalry ⚽️♾ ,
Their first match was in 2008, and the last could be in 2023 ! pic.twitter.com/p2ErEXGNEU

— خالدز (@5aledz_) January 19, 2023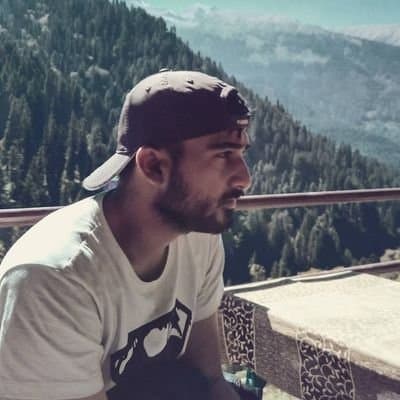 A journalist passionate about entertainment, pop culture, anime, gaming, and celebrity news: with years of experience in writing and reporting, I love to delve deep into the latest trends, information, and controversies surrounding entertainment and celebrity culture. Whether you're a die-hard gamer, an anime fanatic, or love to keep up with the latest celebrity news, I've got you covered.