Cristiano Ronaldo maybe going back to Real Madrid soon, or at least, that's what the latest news around the block is.
According to Spanish Sport, the Portuguese environment was to propose his man to the authorities of Los Blancos. CR7 would return to his former club for six months. The main argument for such a move is the health problems of the last Ballon d'Or winner Karim Benzema.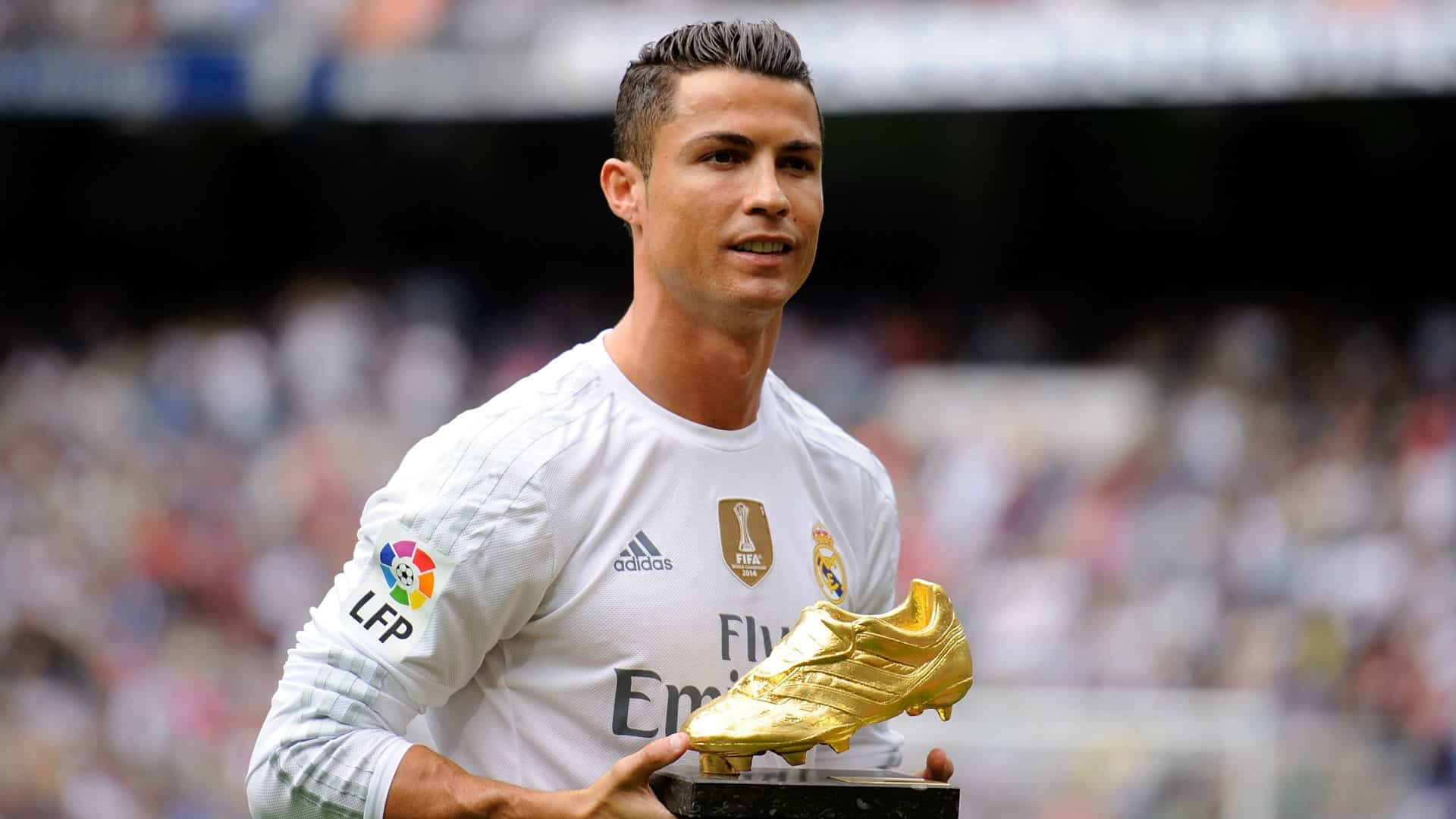 Is Cristiano Ronaldo's transfer to Real Madrid possible?
The French striker has had muscle problems since September. His condition slightly improved in October, as he appeared in several games. He scored two goals for this (one of them against Barcelona). But at the end of the month, he had to pause again. He made only one more appearance on the pitch on 2 November in a Champions League match against Celtic Glasgow. But only for twenty-six minutes. These shortcomings did not deprive him of his vocation.
Cristiano Ronaldo needs to come back to Europe man, he is still World Class. pic.twitter.com/riOgszqeNE

— Preeti (@MadridPreeti) January 19, 2023
The Frenchman has been preparing for a long time individually. Unfortunately, when he joined the group classes, he felt unbearable pain again. After initial research, everything became clear. Quadriceps femoris kicked in. He denied Benzema the opportunity to play at the World Cup. He will have to rehabilitate for at least the next three weeks. These health vicissitudes certainly did not go unnoticed by Real Madrid.
Is Cristiano willing to play for Real Madrid again?: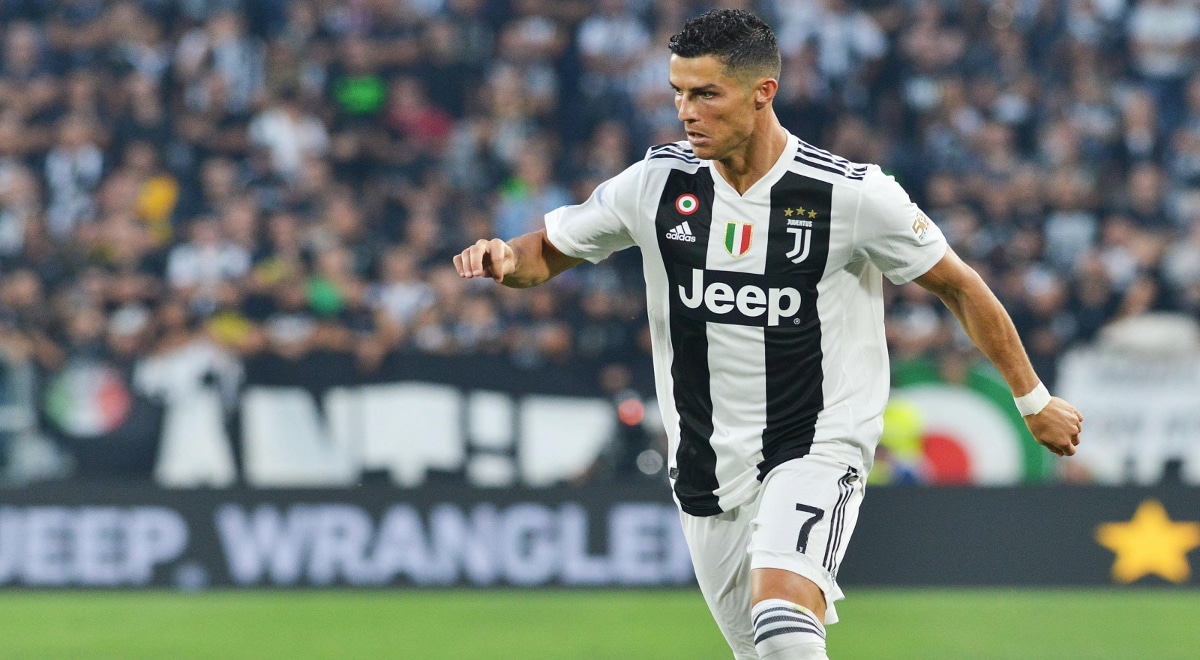 Cristiano Ronaldo, after giving a controversial interview with Piers Morgan, probably closed the chapter titled Manchester United. He will definitely want to find a new haven before the spring round. The option of returning to the Santiago Bernabeu seems very tempting for CR7. However, one thing must be remembered. He'll have to accept something he couldn't at Old Trafford – reconcile with being a substitute.
https://twitter.com/RMBlancoZz/status/1616149344885047296
Even if Real Madrid were to consider bringing back their former legend, it would certainly not be as a first-11 player. Such an option might not open up even if Benzema were out for the whole season. The appearance of Ronaldo would force the system to change too much, which would have to be adapted to him. And that could disrupt the Royals' operations too much. In turn, Cristiano himself could turn his nose up at such a form of cooperation, as was the case in Manchester. However, a second such chance of a transfer to a top club may not happen again for the Portuguese. Maybe it's worth putting your own ego in your pocket and regaining some respect from fans around the world.