Rod Stewart's youngest son had to be rushed to the hospital when he passed out at a soccer game. The musician told what happened.
The 77-year-old British rock and pop singer talked about how scared he was when Aiden, who was 11, went "blue and unconscious" while playing for his Young Hoops Under-12s team. Aiden was on the team that the singer was in charge of. As his son was being taken to the hospital in an ambulance, the man with eight children told the driver that he was worried that his son had had a heart attack. Before Rod found out that his son had had a panic attack, he told a story about the "scary" situation.
We thought my boy had a heart attack,
the rocker told a source magazine, adding,
He was going blue and was unconscious until he calmed down. It was scary, but it turned out to be a panic attack.
The proud father talked about how Aiden "pulled on the hoops in Scotland for his dad" and said that Aiden "wanted to do well" in his performance. The musician also said that one of his son's teammates had fallen backward and hit his head, causing a second ambulance to be sent to the scene.
In all of my days watching football, that's the only time two ambulances had been called,
he said, as per a source.
Some of the symptoms of a panic attack, as described by the National Health Service, are feeling faint, having chest pain, and not being able to get enough air. On the other hand, the health agency warns that "most of these symptoms can also be signs of other conditions or problems, so you might not always be having a panic attack." Even so, Stewart is a loving father to his son Aiden, whom he has with his wife Penny Lancaster Stewart, whom he married in 2007.
The singer, who is best known for his song "Maggie May" and who also has seven other kids, got two pieces of bad news at once recently: two of his siblings had died. Reports say that Stewart's other brother Bob died about two months after his brother Don did. At the end of November, he told everyone the awful news.
It's with great sadness that I announce the loss of my brother Bob last night, who joins my brother Don on the great football pitch in the sky,
Rod wrote on Instagram.
I've lost two of my best mates in the space of two months. RIP Don and Bob 'irreplaceable buddies' Sir Rod Stewart.
Stewart, who has two other sisters named Peggy and Mary, did not say why Bob had died in the post she wrote. In November, his oldest son, Sean, was in a terrible car accident and had to spend the whole month in the hospital. In October, Sean wrote on his Instagram Stories that he was "hit by a truck at a red light" to describe what happened to him.
During that time, the business owner posted a selfie to social media while wearing a bright yellow neck brace and a hospital gown.
I got hit by a truck at a red light,
Sean wrote alongside the photo, adding,
Hard out here on these streets.
In a later post, he said he was "in a lot of pain" while sitting next to his Labrador Retriever named Prince and sharing another selfie.
Still in a lot of pain,
Sean wrote alongside the snap.
Got my best Friend by my side #dogydoctor.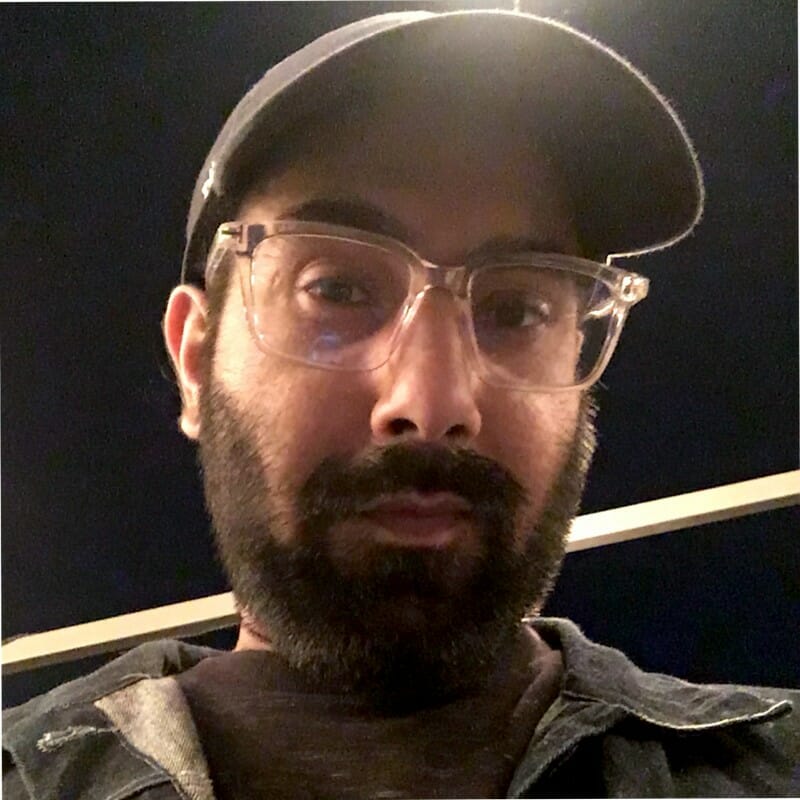 Fascinated by everything that goes beep. Strong passion for music, tech, and all things Marvel.