Jann Wenner Faces Backlash Over 'The Masters' Comments, Exits Rock & Roll Hall of Fame Board
Jann Wenner, the co-founder of the renowned Rolling Stone magazine, is now under a harsh spotlight. Recent remarks he made about his forthcoming book, "The Masters," have triggered widespread criticism, leading to his removal from the Rock & Roll Hall of Fame's board of directors.
Wenner's Controversial Stance
In a recent interview with The New York Times, Wenner, aged 77, shed light on his book which showcases interviews he conducted over several years. The lineup of musicians he conversed with includes iconic figures such as John Lennon, Bono, Bruce Springsteen, Mick Jagger, and Pete Townsend. However, the conspicuous absence of female and Black artists from the compilation didn't go unnoticed.
When probed about the lack of diversity in his chosen interviews, Wenner's answers were less than satisfactory for many. Regarding the omission of women from his list, he commented, "Insofar as the women, just none of them were as articulate enough on this intellectual level." As for Black artists, Wenner mentioned figures like Stevie Wonder, Marvin Gaye, and Curtis Mayfield but added, "I mean, they just didn't articulate at that level."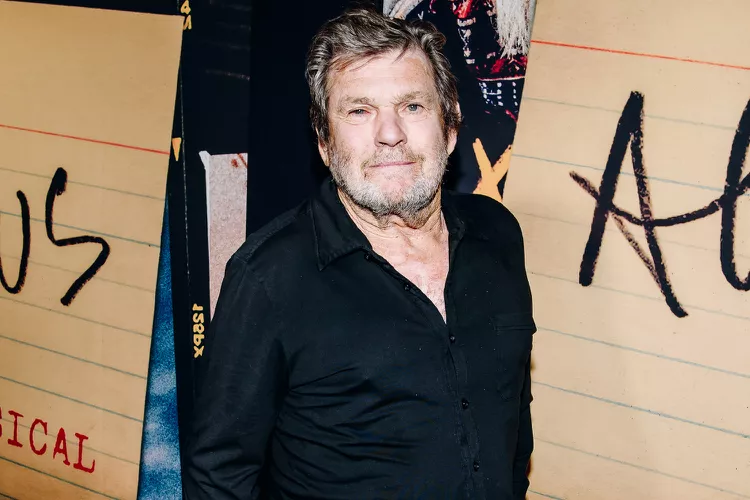 The Aftermath of His Remarks
The Rock & Roll Hall of Fame, in a statement released to CNN, confirmed Wenner's exit from its board following the controversial comments. Despite Wenner's claim to the Times that his choices for "The Masters" were based on intuition and personal interests, the controversy spiraled. "You know, just for public relations sake, maybe I should have… found one Black and one woman artist to include here… just to avert this kind of criticism," he acknowledged.
With the criticism mounting, Wenner opted for damage control. In a statement circulated by his book's publisher, Little, Brown and Company, he expressed his regret. "The Masters is a collection of interviews I've done over the years… they were not meant to represent the whole of music," Wenner clarified. He added that his words did not mirror his "appreciation and admiration for myriad totemic, world-changing artists."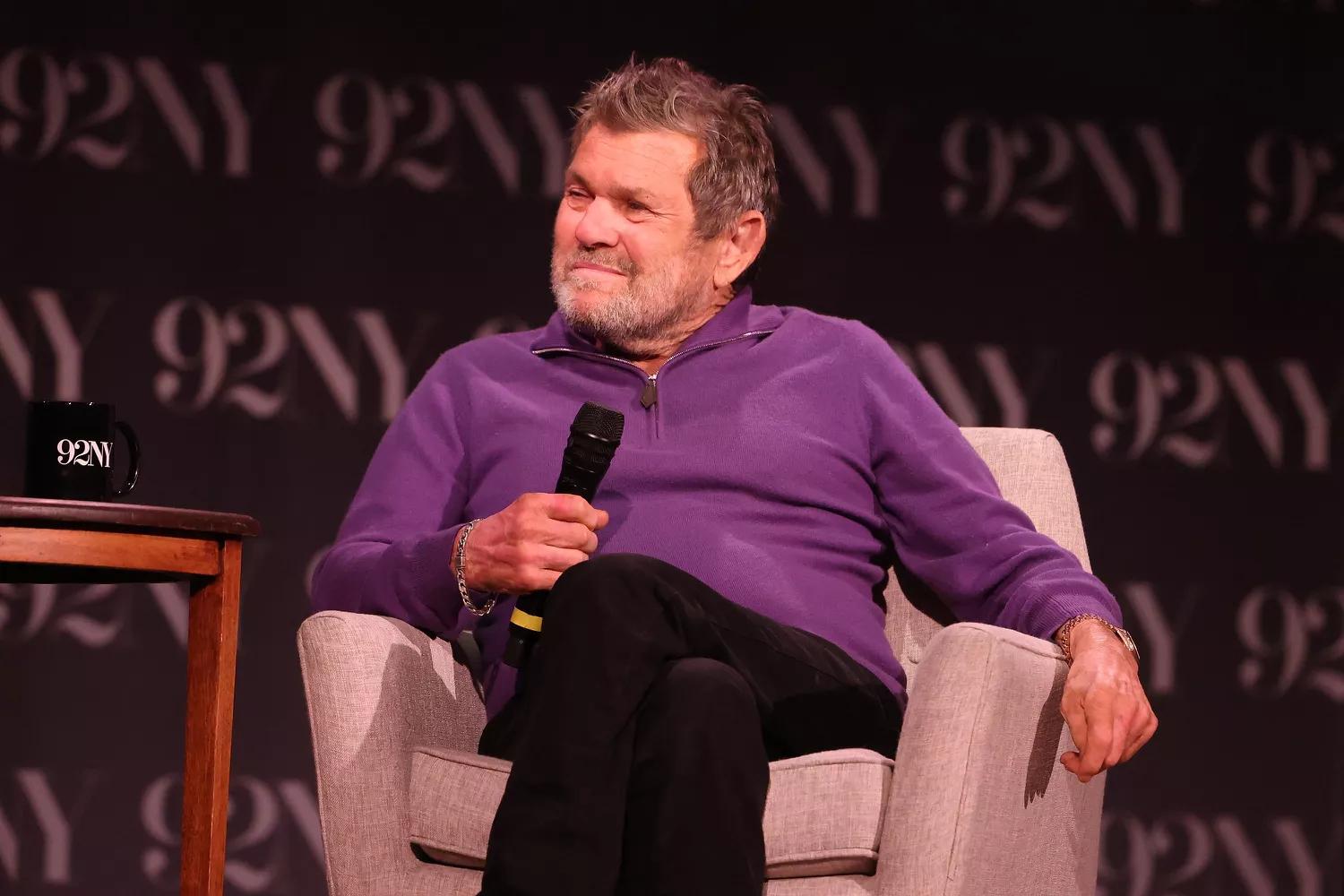 Wenner's Legacy in Music Journalism
Jann Wenner's influence on music journalism is undeniable. Since co-founding Rolling Stone in 1967, he played a pivotal role in shaping the magazine's legacy till 2019. Furthermore, he was instrumental in the inception of the Rock & Roll Hall of Fame in 1983. Yet, this recent controversy underscores the evolving landscape of music journalism and the increasing emphasis on inclusivity.
The incident serves as a potent reminder that the world of rock 'n' roll is expansive, encompassing a rich tapestry of voices from diverse backgrounds, all of whom have played crucial roles in sculpting its legacy.
Source: People